Ah, October! The month of brisk winds, falling leaves, and pumpkin-spiced everything.
It's a time when the world seems to take on a cozy, enchanting aura.
As you bid farewell to September and welcome this lovely autumnal month, there are ten delightful things you can do to embrace the magic of October.
Foliage Foray:
Dive headfirst into the kaleidoscopic world of autumn leaves.
Grab your coziest scarf and embark on a foliage-filled adventure.
Take a leisurely hike through a nearby forest or simply stroll through your neighborhood, reveling in the vibrant hues of gold, crimson, and orange.
Pumpkin Patch Parade:
Seek out a local pumpkin patch and immerse yourself in the quintessential October experience.
Roam through the fields of plump pumpkins, searching for that perfect one to carve into a spooky Jack-o'-lantern.
Don't forget to savor a warm cup of apple cider as you peruse.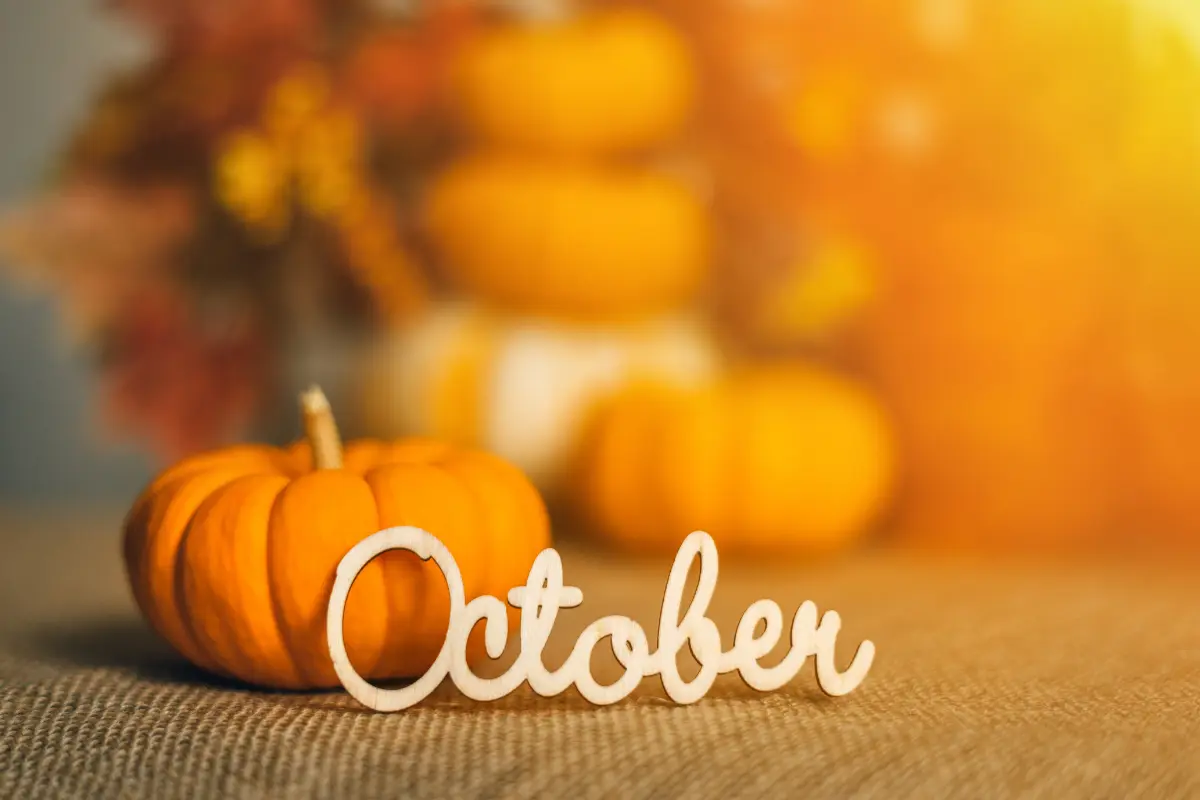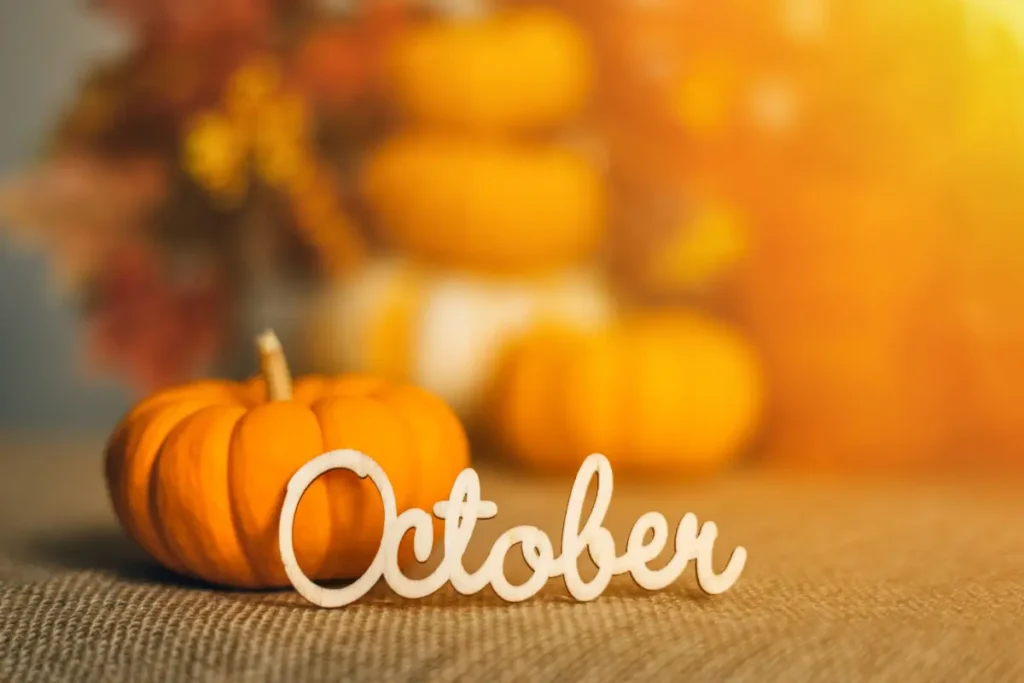 Haunted House Hunt:
Let your inner thrill-seeker loose by exploring a haunted house or two.
Whether it's a professionally curated haunted attraction or a spooked-up home in your community, October is the prime time to embrace the fright and get your adrenaline pumping.
Soup and Spice Galore:
Embrace the changing weather by diving into a culinary adventure.
Experiment with hearty soups featuring seasonal veggies and warm spices like cinnamon, nutmeg, and cloves.
There's nothing quite like a steaming bowl of homemade soup to soothe the soul on a chilly October evening.
Literary Escape:
Cozy up in your favorite reading nook with a captivating book that transports you to mysterious realms.
October is the ideal month to delve into spooky or mysterious novels, enhancing the ambiance of the season with a touch of literary magic.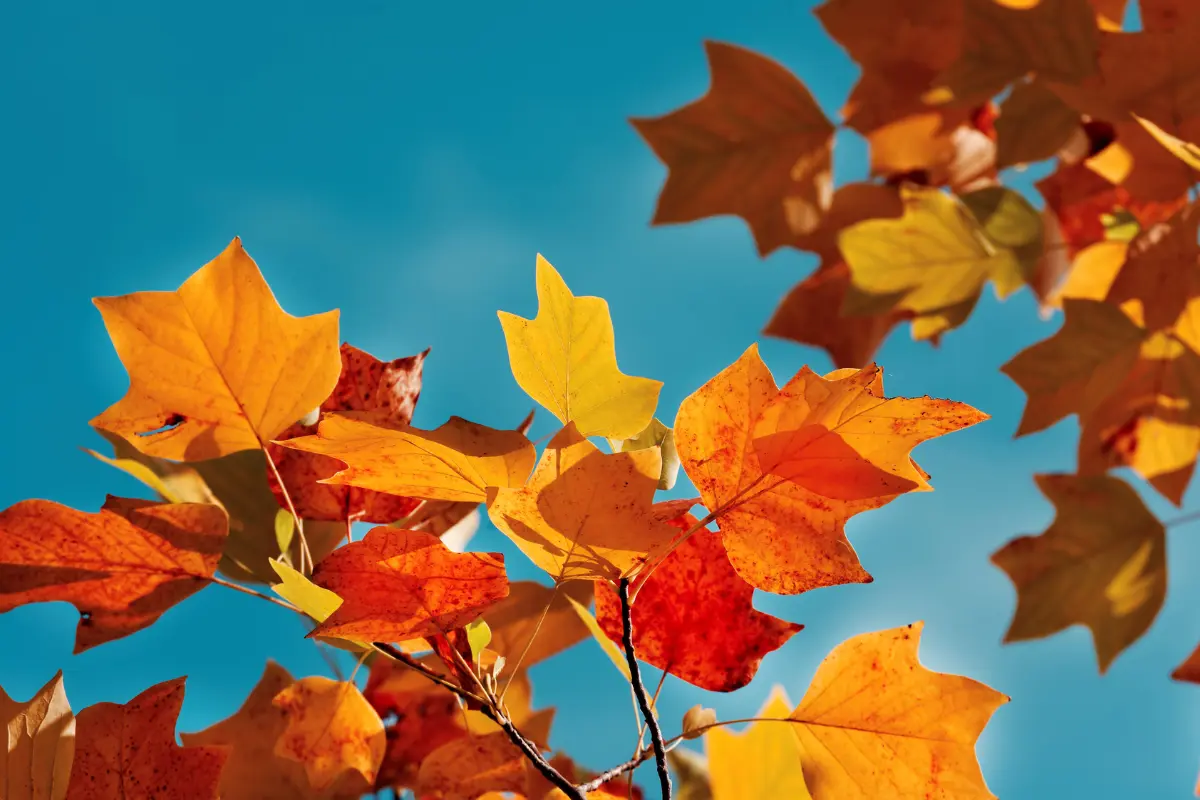 Moonlit Stargazing:
Lay out a blanket under the vast October sky and stargaze to your heart's content.
The crisp autumn air and the ethereal glow of the moon make this month perfect for appreciating the beauty of the cosmos.
Apple Extravaganza:
Head to an apple orchard for a delightful day of apple picking.
Collect a bounty of apples and get creative in the kitchen with apple pies, crisps, or even homemade apple sauce.
The aroma of apples and cinnamon will infuse your space with a delightful, cozy fragrance.
Nature's Canvas:
Embrace your inner artist and capture the beauty of October on canvas.
Set up an outdoor easel or simply lay out your paints and brushes by a window.
Let the hues of autumn inspire your strokes as you create your masterpiece.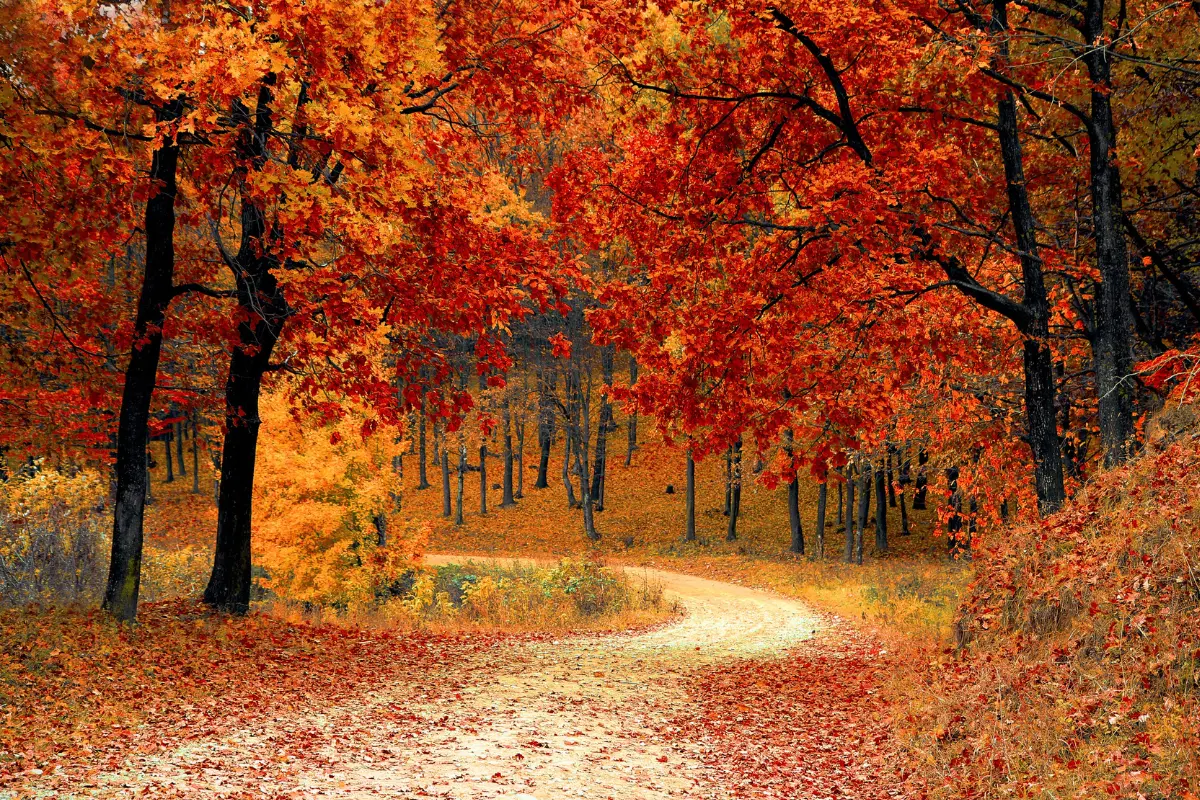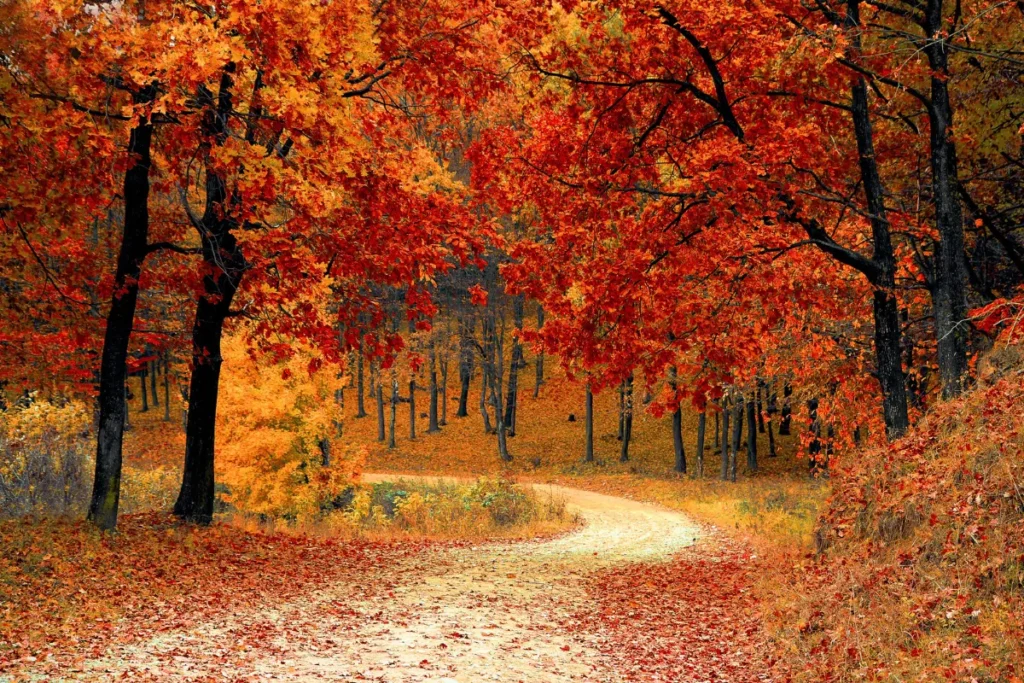 Garden of Ghoulery:
Transform your garden or outdoor space into a whimsical haunt.
Decorate with eerie lights, cobwebs, and quirky pumpkin faces. Let your imagination run wild as you craft a spooky retreat that's sure to enthrall trick-or-treaters.
Mindful Moments in Meditation:
Amidst the whirlwind of fall festivities, take a moment for self-reflection and peace.
Practice mindfulness or meditation, allowing yourself to ground and center amidst the chaos.
Let the serenity of your inner world mirror the peacefulness of a still autumn night.
October is a month brimming with enchantment and whimsy.
Embrace its unique essence by immersing yourself in these delightful activities, and you'll find yourself falling in love with the magic that autumn brings.
So, grab your scarves and your favorite mug, and let the October adventure begin!