The travel business is now geared toward people who spend a lot of money. After being closed for three years, some of the hardest-hit countries are trying to make as much money as they can by publicly discouraging budget travelers from going there. However, there are eight countries that have stayed true to their lower-tier guests and will still be affordable to visit in 2023.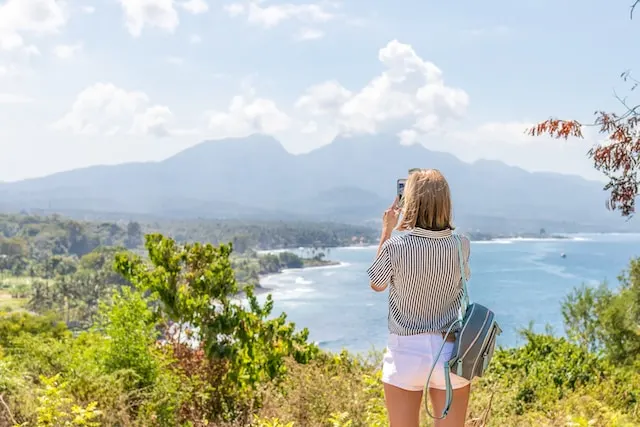 We are in a different phase of the pandemic, but that doesn't make it easier to travel internationally. In fact, it's the opposite. Aside from the removal of limits, prices for flights and hotels have gone through the roof this year. This is partly because of the huge amount of demand and partly because of the ongoing financial crisis.
But then again, who needs New York, Dubai, and places like that when there are much cheaper places to visit that are just as amazing?
Southeast Asia
Thailand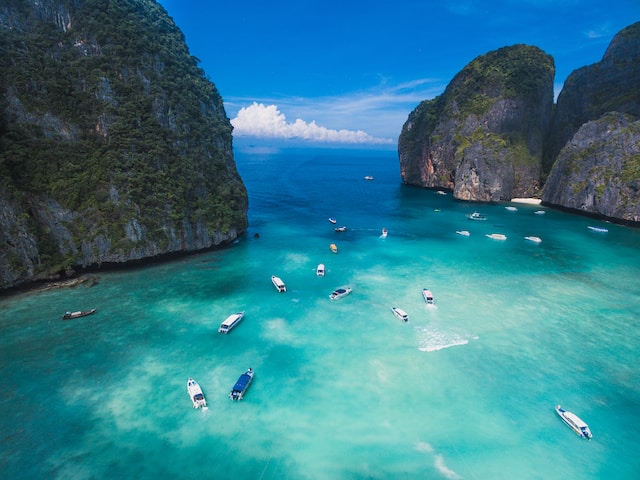 Thailand is the most popular place for American tourists to visit in Southeast Asia. It has beautiful bay views surrounded by a turquoise-colored ocean, pink-sand beaches bordered by tropical forests where people can relax and get back in touch with nature, centuries-old Buddhist temples, and great city breaks, all at prices that are easy on the wallet.
Digital nomads who stay for long amounts of time tend to like Thailand the most. They can live happily on an average of $532.70 per month (without rent), which is about 45% less than in the U.S. The only direct flights from North America leave from Canada, which makes it hard to get there, but the benefits are worth the trouble.
Laos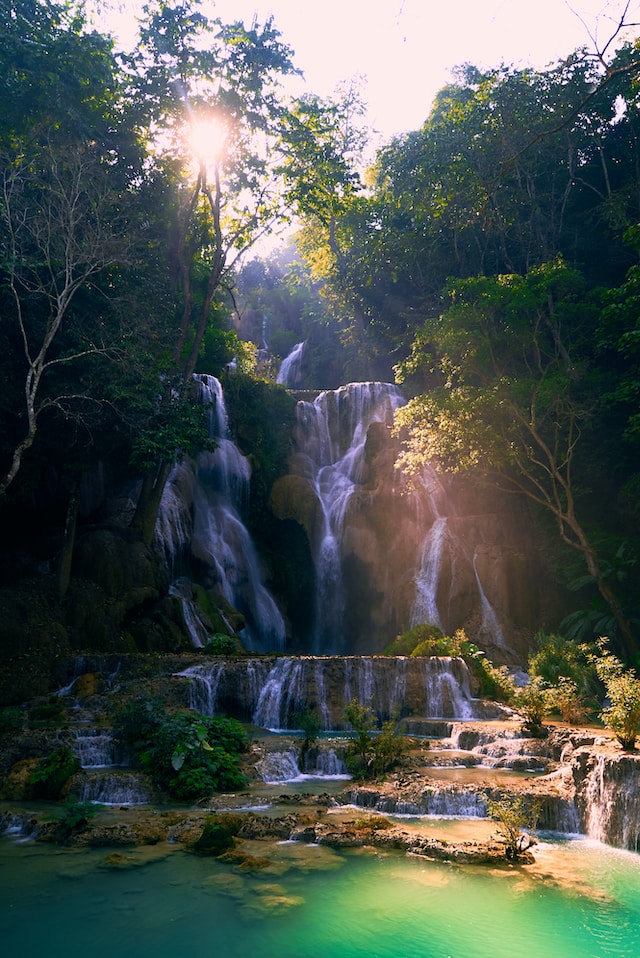 Laos is still in Southeast Asia, and it is a great place to see the wild world. It is cut by the Mekong River and is known for its rough, mountainous scenery. It has always been popular with backpackers who want to get away from the busyness of the modern world in a little-known country without breaking the bank.
Numbeo says that a meal for one person at a cheap restaurant in Laos costs only $2.72, and a pint of local beer starts at just $1.13. Even so, Laotians who make the equivalent of $3,740 per year probably won't think the prices are fair, while the average Westerner who makes 11 times that won't necessarily feel the pinch.
Cambodia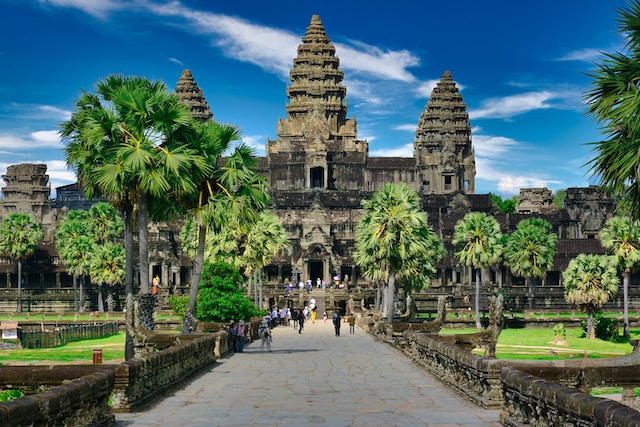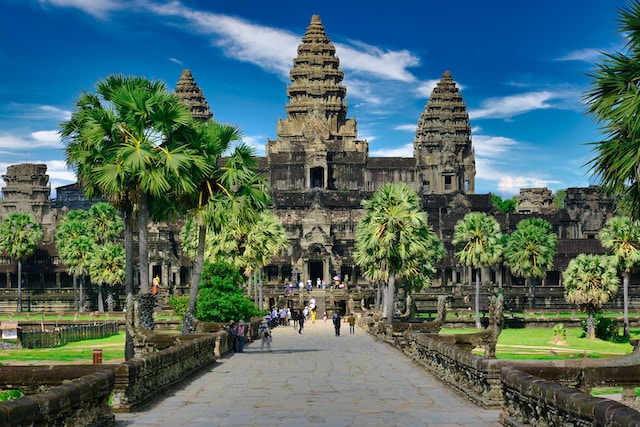 Cambodia is the last of the three cheap Southeast Asian (SEA) countries. It is a cultural center known for its long history, large number of archaeological sites, and, as is usual in SEA, its beautiful nature. Cambodia has something for everyone, whether your idea of fun is to get lost in a museum or to relax on a quiet beach.
In terms of prices, visitors are told to add at least $593.88 to their monthly budgets to cover the cost of living, which is almost 40% less than in the United States. In Phnom Penh, the country's biggest city, tourists who want to stay for a long time will find that rent is up to 55.81% cheaper than in famous Western countries like France.
Europe & Central Asia
Albania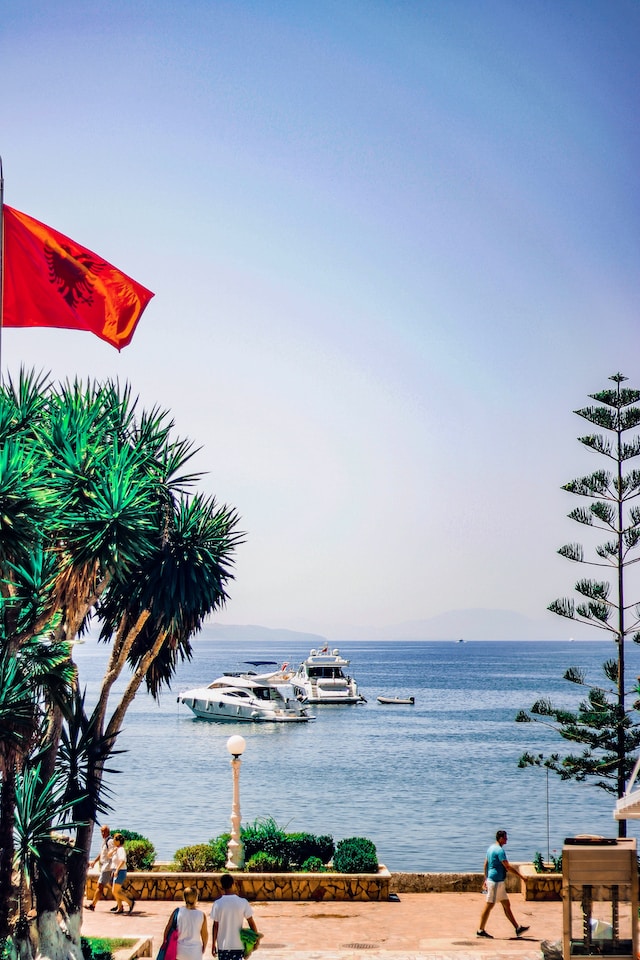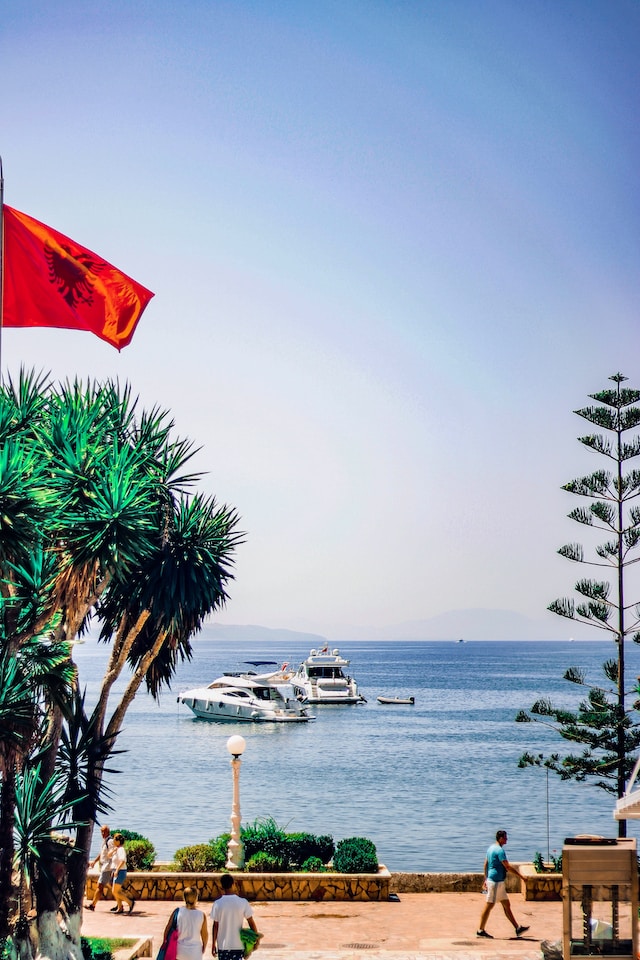 When you go to Europe, the trendy country of Albania is becoming known as a cheap sunny spot in the Mediterranean. We know that summers in Europe are often linked with cliff-side vespa rides along Italy's beautiful Amalfi Coast or picture-perfect stone towns in Croatia, but these are only a few of the ancient wonders in the basin.
Here, tourists spend 45.80% less than they do in EU countries, and they can look forward to a charming Adriatic coast, landmarks named by UNESCO, and medieval castles perched on top of mountains. Have we already said that Americans can stay in the country without a visa for up to a year? Albania is a very good deal.
Bulgaria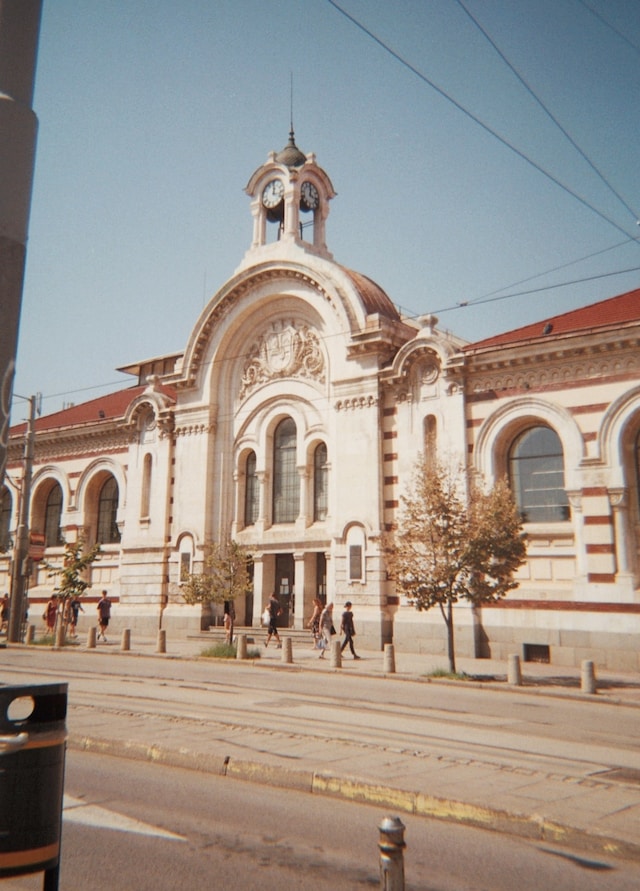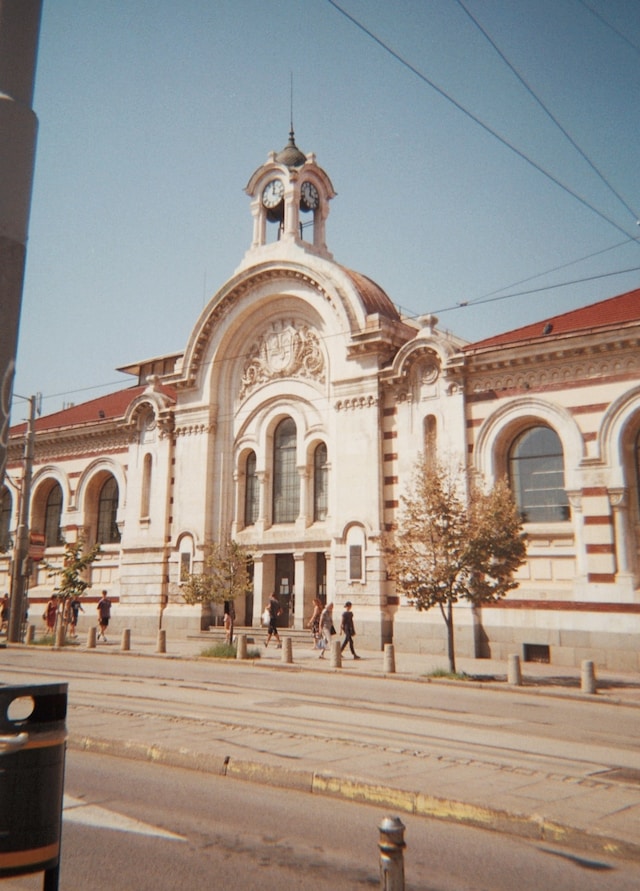 Bulgaria has recently been in the news as a place where long-term visitors in Eastern Europe can stay for free. The small alpine town of Bansko has more co-working spaces per person than anywhere else in the world, and in 2022, the Black Sea resorts of Varna and Burgas saw a high number of tourists.
It's not just because it's 41.19 percent cheaper than other Western EU countries, though that's certainly a factor in a market with a lot of competition: Bulgaria is a seriously underrated country with a diverse landscape and a rich ethnic and cultural history that tourists are just starting to rediscover (and fall in love with).
Georgia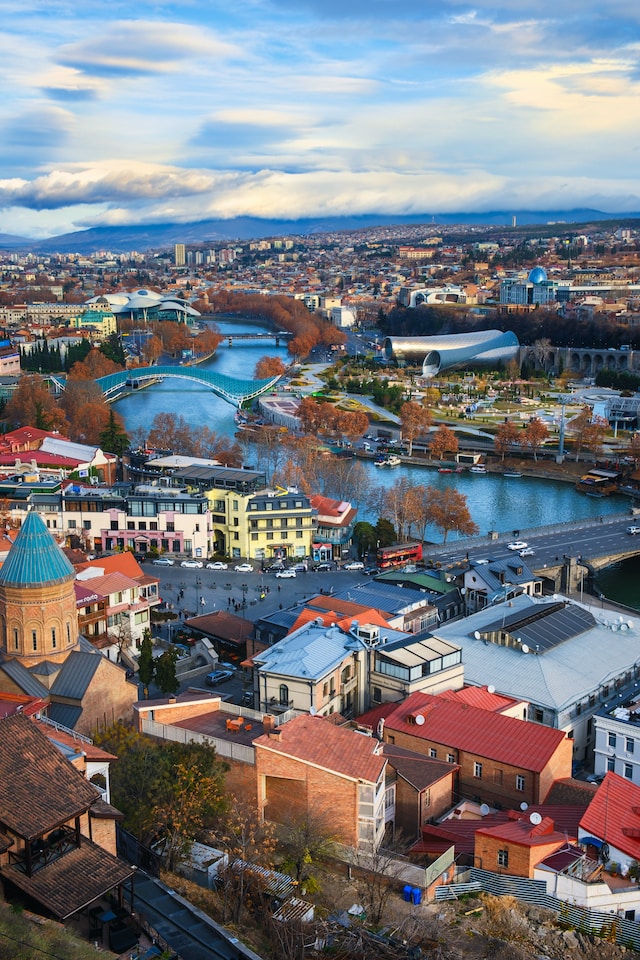 Georgia is one of the oldest countries in the world. It is nestled in the Caucasus, a cross-continental region whose arms reach deep into both Europe and Asia. Wine was invented there, and many of its cities are thousands of years old, like Tbilisi, its lively capital, where Art Nouveau and European influences clash with a post-Soviet style.
People often say that Georgia is Europe's best place for digital nomads. If you don't count the cost of a place to stay, an American will spend an average of $555.21 on a month-long trip through Georgia, and believe us, there are enough interesting things to keep you busy for many more weeks, or even a whole year.
Turkiye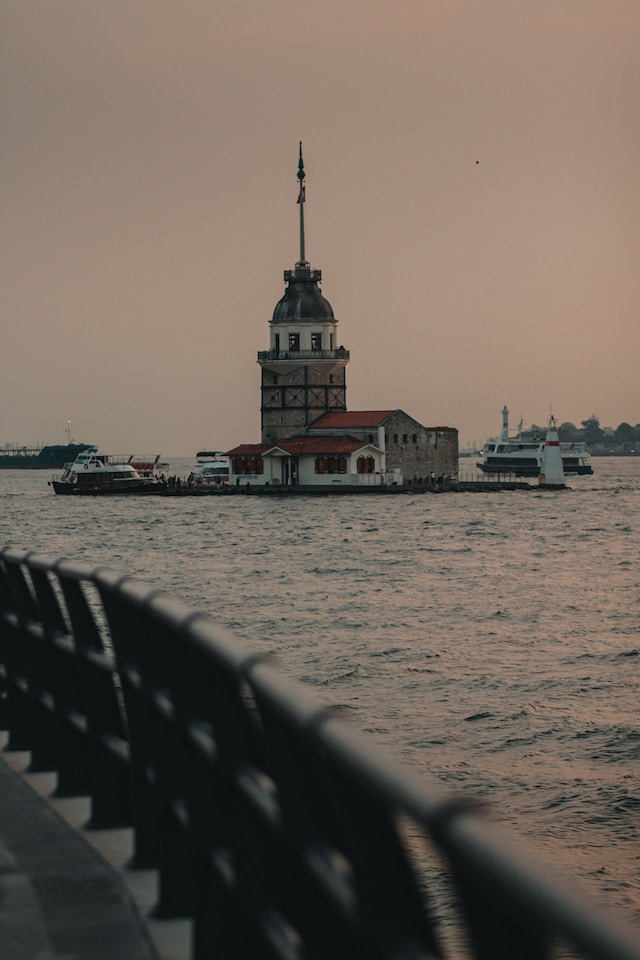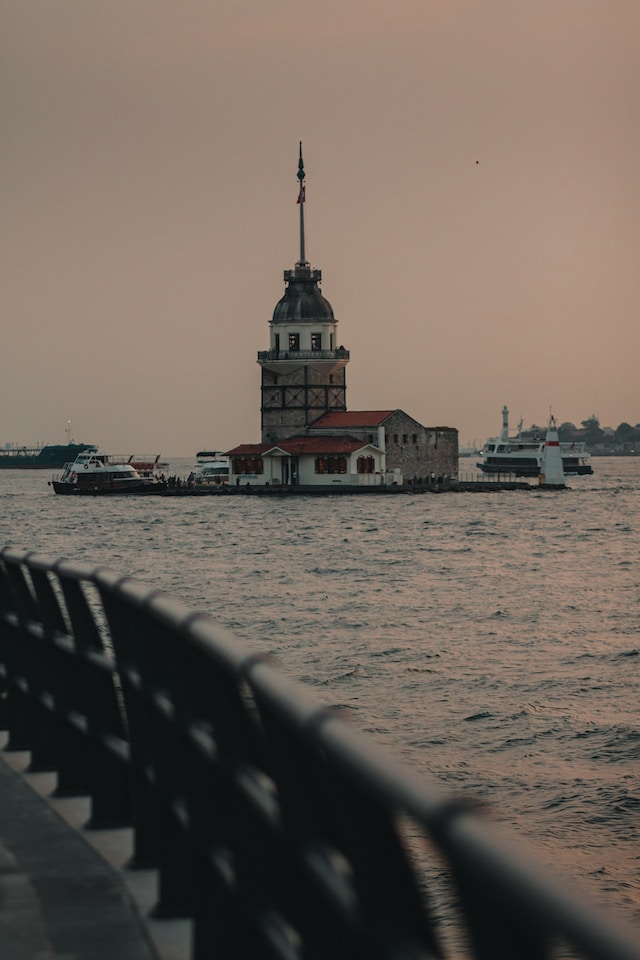 Türkiye, which used to be called Turkey, is another country that spans two continents and has a complicated history that is tied to Europe's. It is a very cheap country with a growing tourism industry. Its reputation as a place to go for winter sun has been boosted by its devalued currency, which draws tourists who don't want to spend much money, and by its many historical sites.
Turkey has a lot to offer history buffs and sun seekers, from the sky-high minarets of Istanbul to the sandy beaches of Antalya, which run along the Eastern Mediterranean. According to Numbeo, the average prices for food, lodging, and vacation activities are 48% and 21% lower than in Italy and Greece, respectively.
South America
Argentina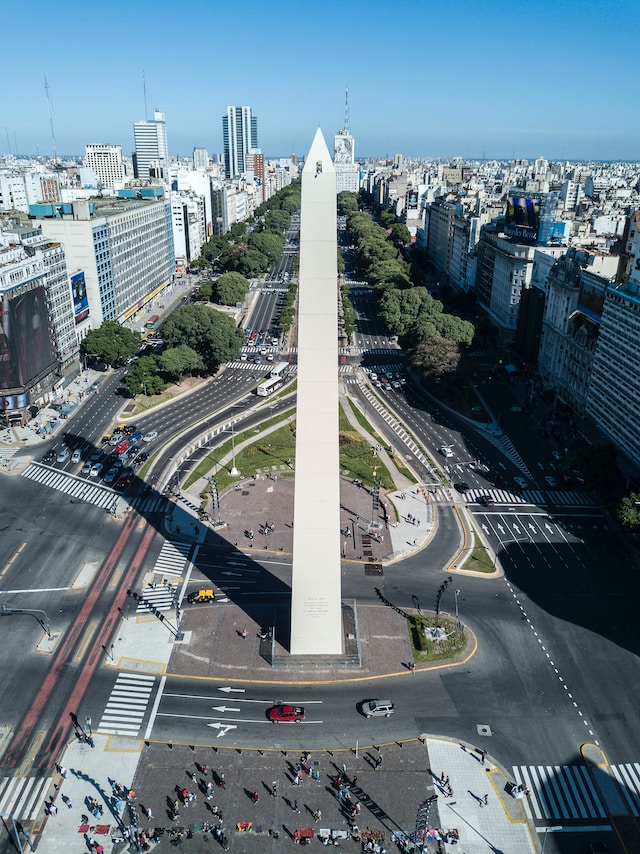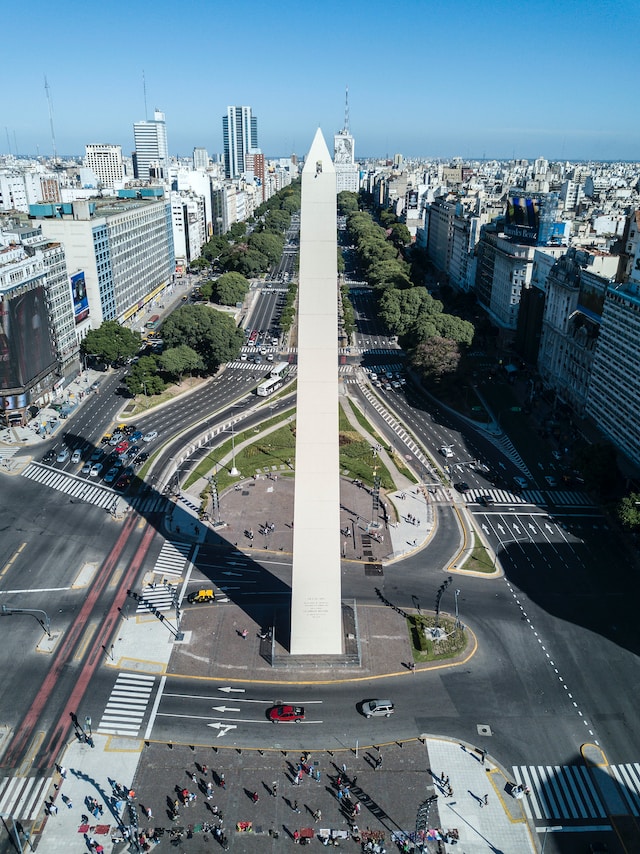 After the Argentinian peso crashed before the dollar did a few years ago, it became a very popular vacation destination for Americans. It may not be good news for people in Argentina who buy goods from other countries or travel abroad, but (most) Americans who visit Argentina can now live in relative comfort.
At one of the lowest rates on this list, the cost of living in the country is expected to be $419.06 per month (not including rent), which is about 60% less than in the United States. Lastly, it is one of only a few South American countries that doesn't have any rules about who can visit. This makes it even more appealing than Brazil and Colombia, which have too many rules.