The cosmos is in alignment, and the stars have intriguing messages for the 12 zodiac signs.
Love is in the air, and emotions run high as Aries, Taurus, Gemini, Cancer, Leo, Virgo, Libra, Scorpio, Sagittarius, Capricorn, Aquarius, and Pisces explore the joys and challenges of their love lives.
Let's dive into the love horoscope for each zodiac sign and discover what the stars have in store.
Aries (March 21 – April 19):
In matters of love, Aries, you will grow closer to your loved ones, fostering a strong bond. Spending quality time with your close ones will bring joy and energy to your relationships.
You will communicate openly and honestly, enhancing mutual understanding. Harmony in your marital relationship will flourish, and trust and confidence will be earned from friends.
Your love life will blossom, and you will enjoy a profound connection with your partner.
Taurus (April 20 – May 20):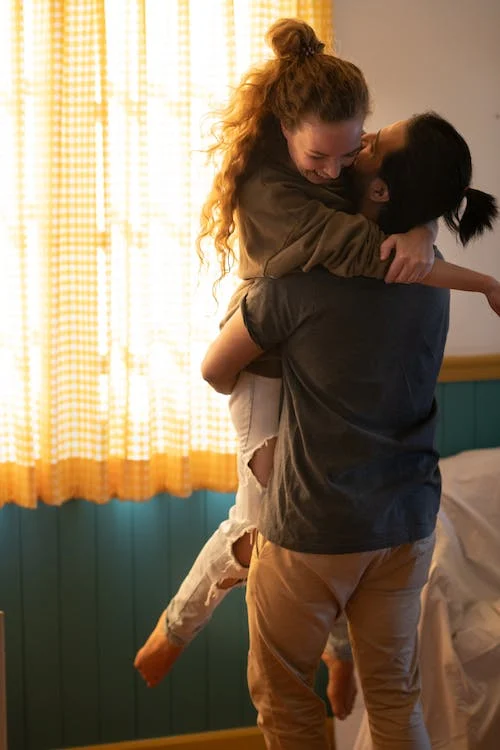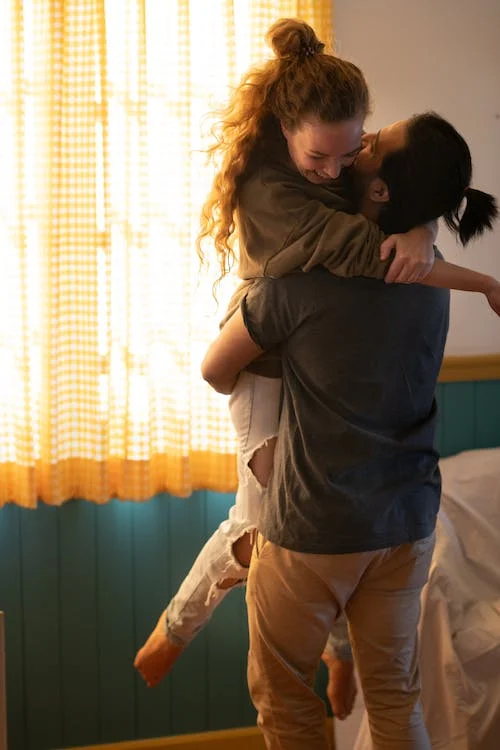 Taurus, you prioritize your personal relationships and seek to avoid conflicts with your loved ones. Emotional communication will increase, and you will be sensitive to the feelings of others.
Staying true to yourself and maintaining self-control will ensure smooth relationships. You will take care of your close ones and overlook their shortcomings, fostering a sense of mutual trust and understanding.
Gemini (May 21 – June 20):
Emotional expression will improve for Gemini, as enthusiasm and mutual trust in relationships grow stronger. Strengthen your bond with family members, and enjoy happy moments together.
Your influential presence will make trips with loved ones enjoyable. Keep your patience and composure, allowing your relationships to flourish in a positive and nurturing environment.
Cancer (June 21 – July 22):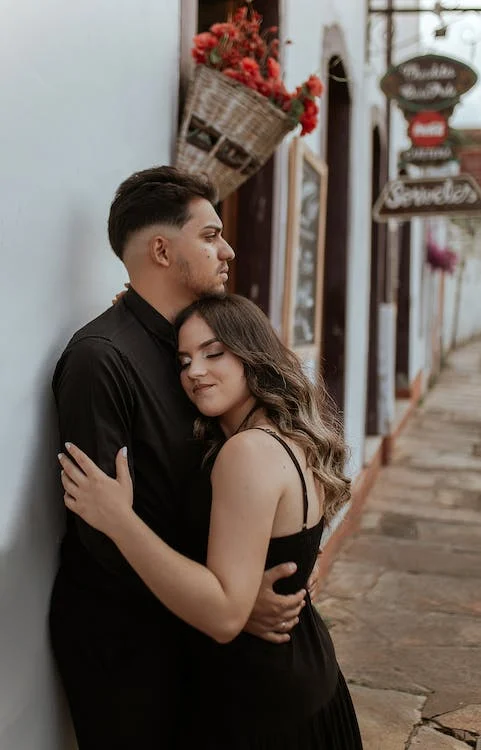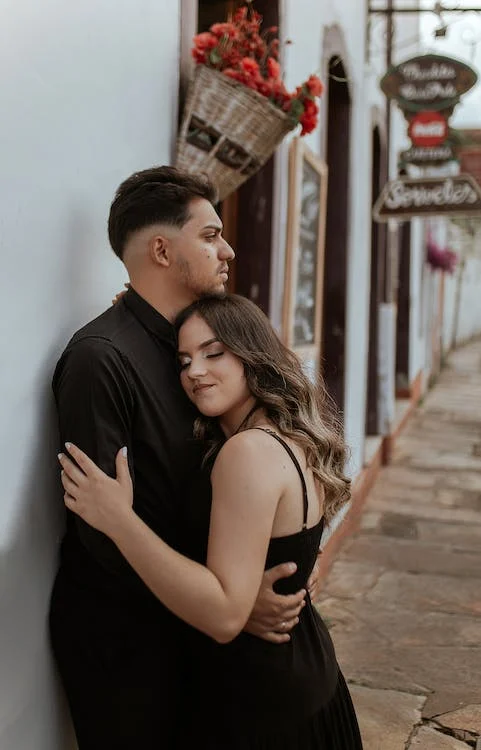 Cancer, your love life thrives when you show respect and affection towards your family members. Their supportive presence will bring comfort and happiness to your life.
Pay heed to the advice of elders, taking care of the well-being of everyone around you. Avoid haste and impatience, and be courteous in your relationships.
Emphasize equality and balance, strengthening the love and affection you share with your dear ones.
Leo (July 23 – August 22):
Leo, your love life will be filled with contentment and happy outcomes. You will earn the trust of friends and loved ones with your humility and simplicity.
Emotional decisions will be made confidently, and blood relations will provide immense support. Your personal relationships will thrive, and you will experience a strong connection with your loved one.
Virgo (August 23 – September 22):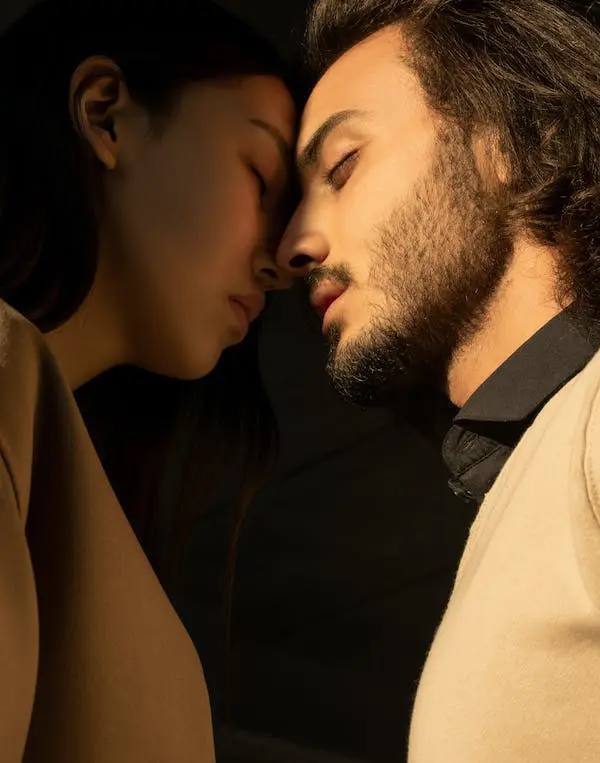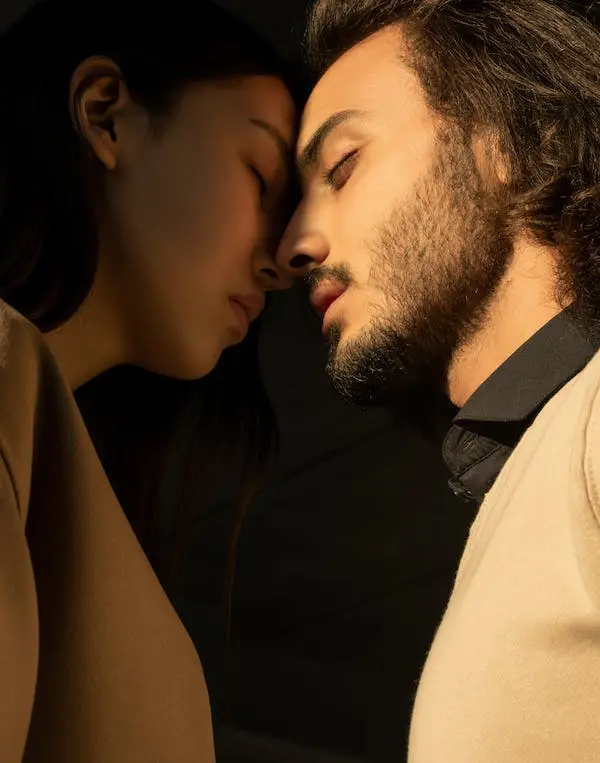 Virgo, happiness and comfort will grace your family life. Energy will be present in your personal relationships, allowing effortless communication with relatives.
Respect and honor your loved ones, and emphasize traditions and values. Your responsible nature will strengthen the bonds with friends and family, leading to a supportive and nurturing network.
Libra (September 23 – October 22):
Libra, you will maintain harmony and cooperation in your relationships, propelling you towards progress. Your open communication and broad mindset will be appreciated by others.
The growth in your personal relationships will be evident, and spending time with loved ones will bring happiness. Mutual trust will flourish, creating an atmosphere of understanding and acceptance.
Scorpio (October 23 – November 21):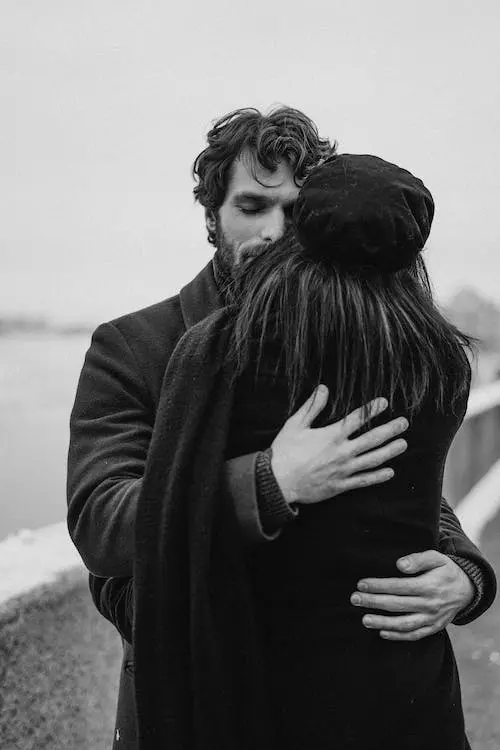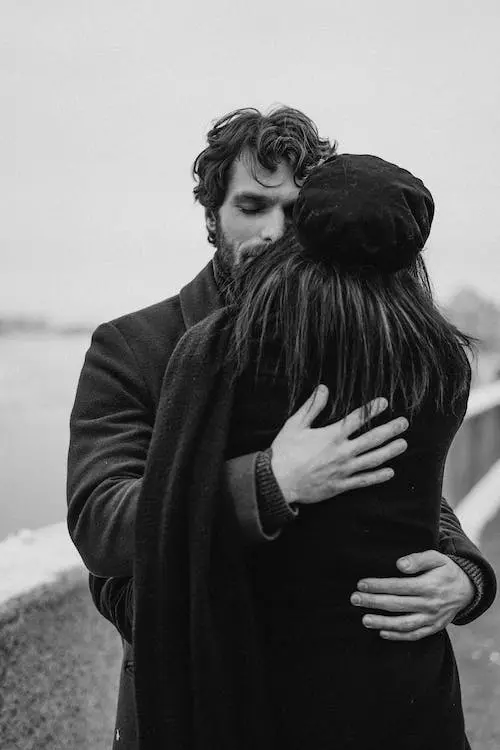 Scorpio, your sense of respect and affection will strengthen your family ties. Your reputation within the family will improve, and the trust of your friends will be well-earned.
Maintain harmony as you progress together with your loved ones. Avoid arguments and focus on meaningful conversations, fostering camaraderie among relatives and loved ones.
Sagittarius (November 22 – December 21):
Sagittarius, your emotional expression will create opportunities for displays of affection. Patience will be your ally in private matters, leading to attractive proposals and positive relationships.
Simplicity will guide your actions, and the support of friends will strengthen your bond with loved ones. Enjoy spending time with your dear ones, as harmony will prevail in your relationships.
Capricorn (December 22 – January 19):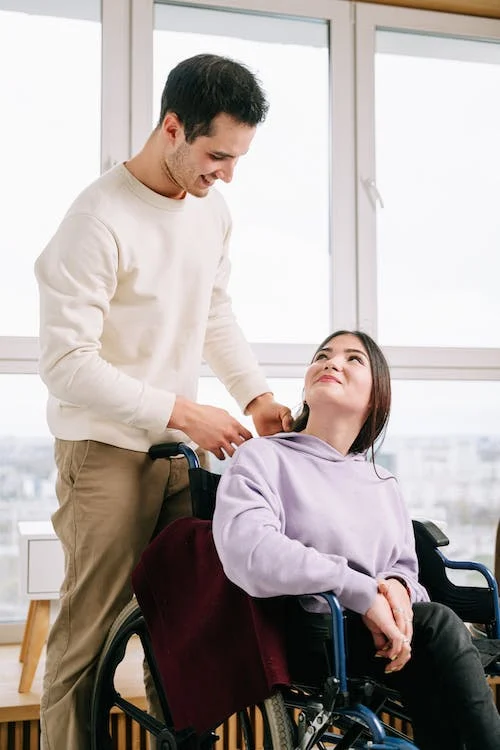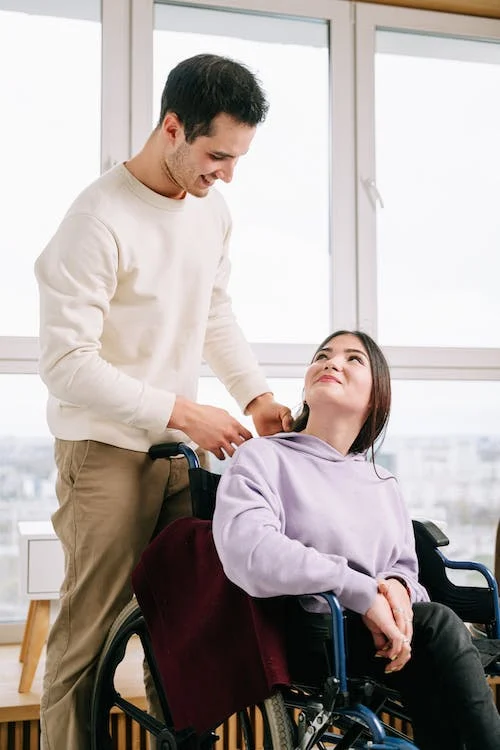 Capricorn, your patience will be evident in emotional matters, and you will value the advice of elders. Harmony will be maintained in your relationships, and happiness and comfort will be shared with your loved ones.
Progress with balance and equanimity, as meetings and gatherings continue to strengthen your personal relationships. Your friends will be supportive, making your journey filled with love and care.
Aquarius (January 20 – February 18):
Aquarius, you will build trust with friends and loved ones, creating memorable moments together. Respect and honor will be exchanged within the family, and positivity will radiate in your relationships.
Embrace simplicity and ease in your interactions, fostering harmony and mutual understanding. Strengthen the bonds of love with your loved ones, making your relationships meaningful and fulfilling.
Pisces (February 19 – March 20):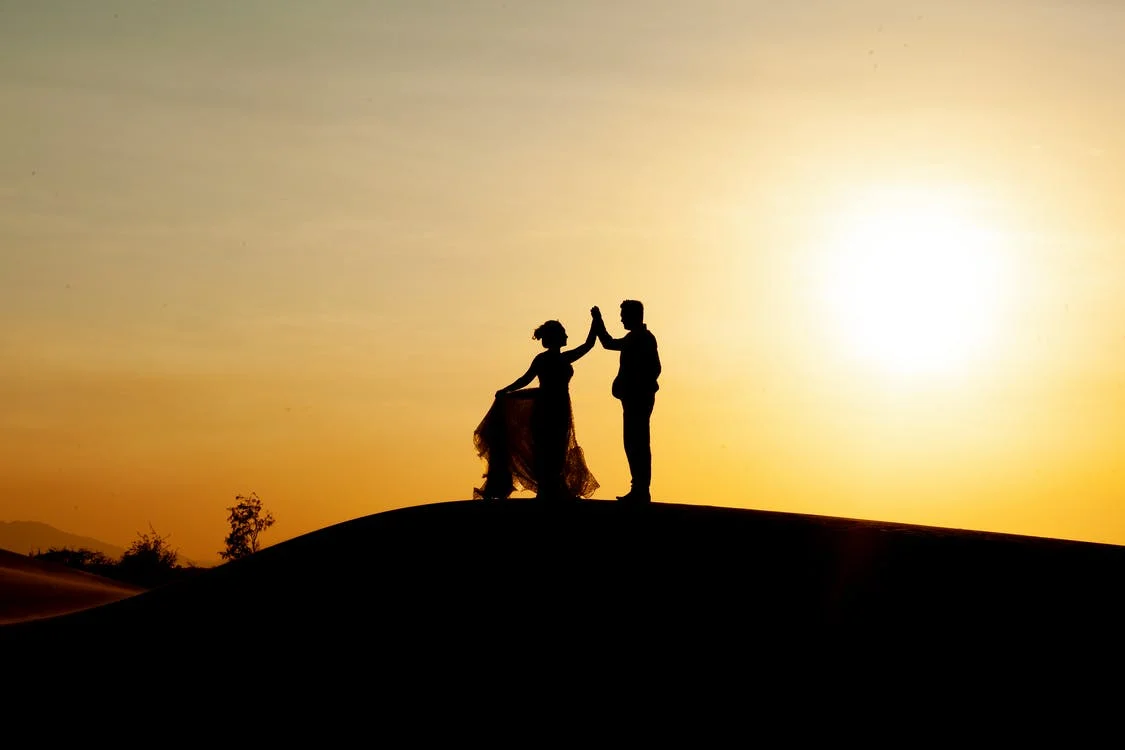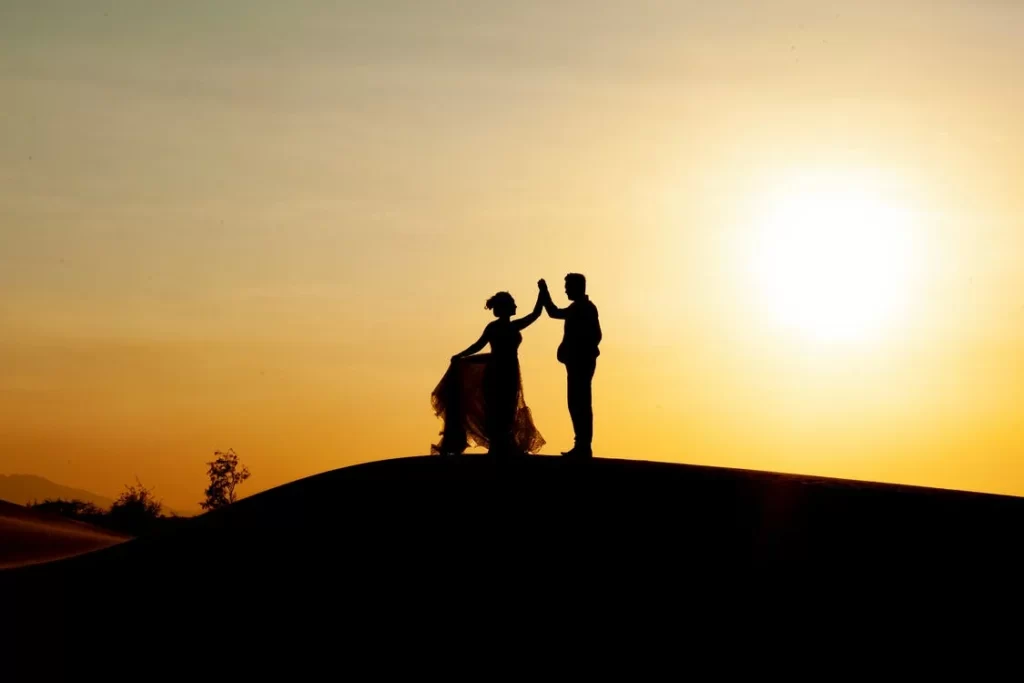 Pisces, your closeness with your extended family will grow, bringing maturity and improvement in your family relationships.
Move forward together with everyone, maintaining sweetness and respect in your speech. Focus on personal matters, upholding affection and care for everyone around you.
Your love life will thrive with a sense of unity and togetherness.
Conclusion:
As the stars align, the 12 zodiac signs experience the ebb and flow of love in their lives. From growing closer to loved ones to strengthening bonds with friends, each sign encounters unique experiences.
Embrace the energy of the cosmos and allow love to flourish in your relationships, making every moment special and unforgettable.