Every bride dreams of looking her best on her wedding day, and the perfect hairstyle can make all the difference.
Whether you're a traditional bride or looking for something unique, there's a bridal hairstyle that will suit your style and personality.
In this article, we will explore five gorgeous hairstyles that are sure to make you feel like a princess on your special day.
Classic Updo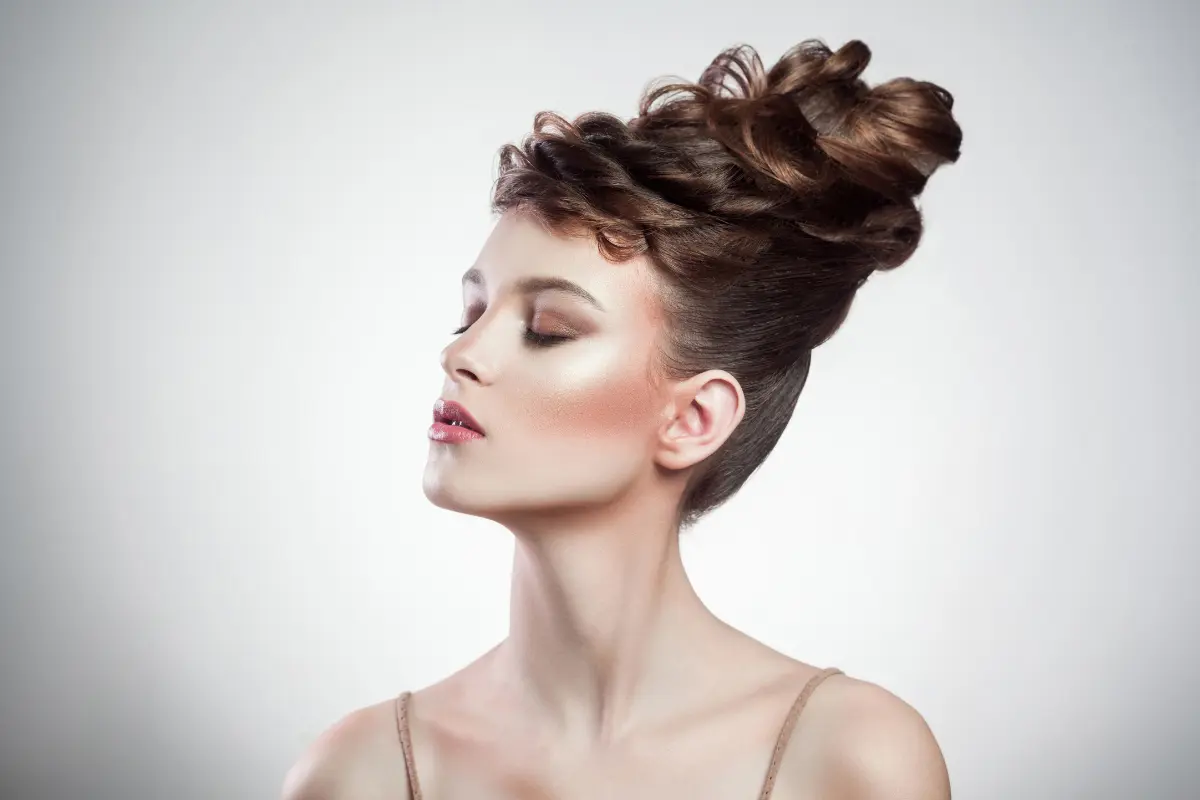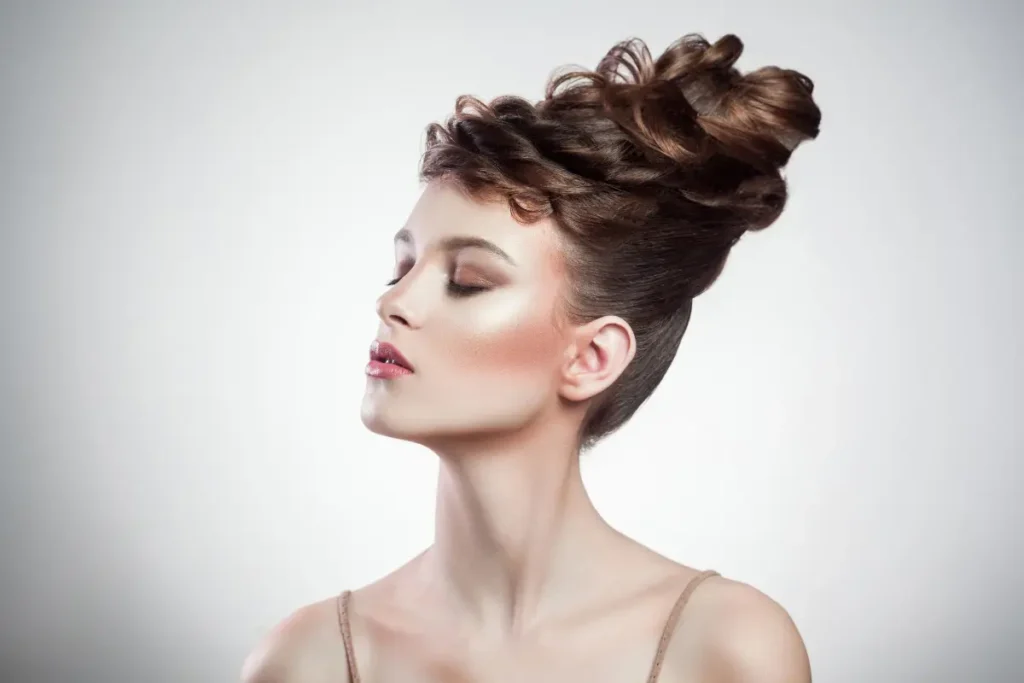 The classic updo is a timeless choice for brides.
This elegant hairstyle involves pulling your hair up and away from your face, creating a polished and sophisticated look.
It's perfect for showcasing a beautiful neckline or a stunning pair of earrings.
You can add a touch of romance by incorporating braids or soft curls.
A classic updo pairs well with a veil or a tiara, making it a versatile option for various bridal styles.
Bohemian Waves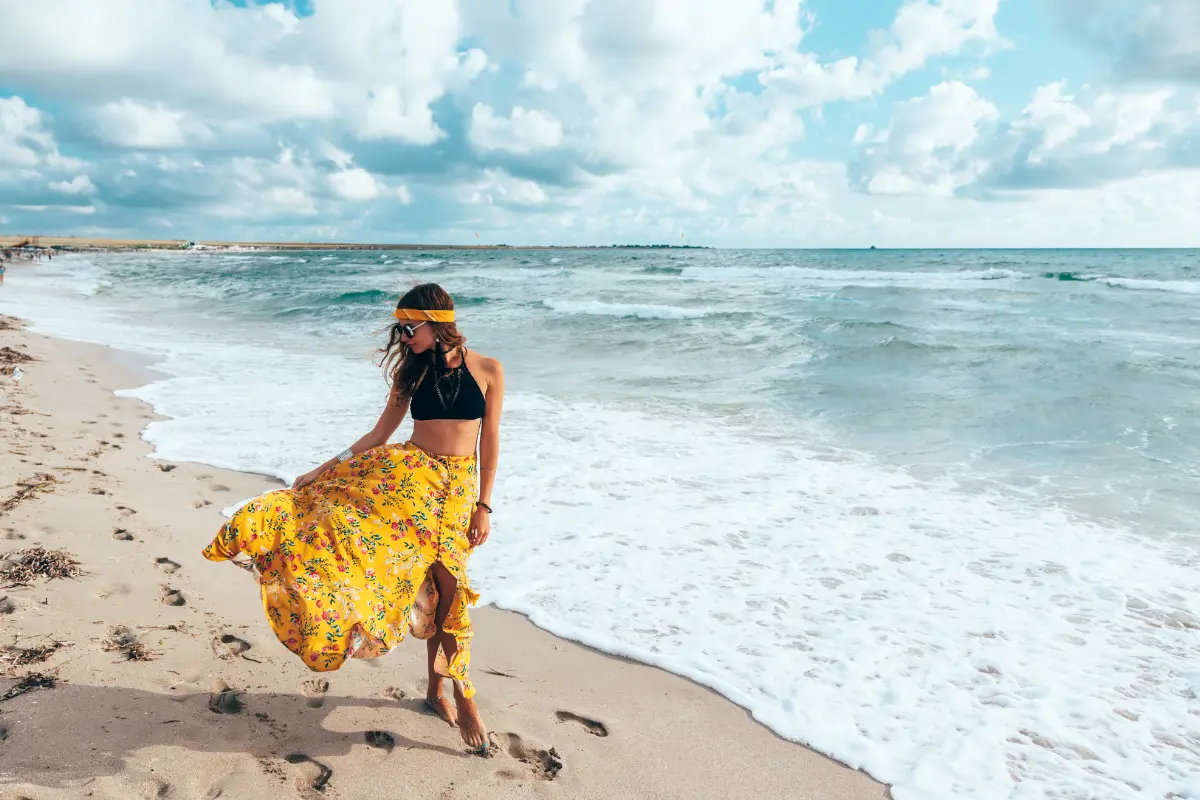 If you're planning a rustic or boho-themed wedding, bohemian waves are the perfect choice.
This hairstyle is all about embracing your natural texture, whether you have straight, wavy, or curly hair.
Add some loose waves and a few strategically placed braids for a soft, romantic look.
Bohemian waves are effortlessly beautiful and will make you feel like a free-spirited bride on your special day.
Half-Up, Half-Down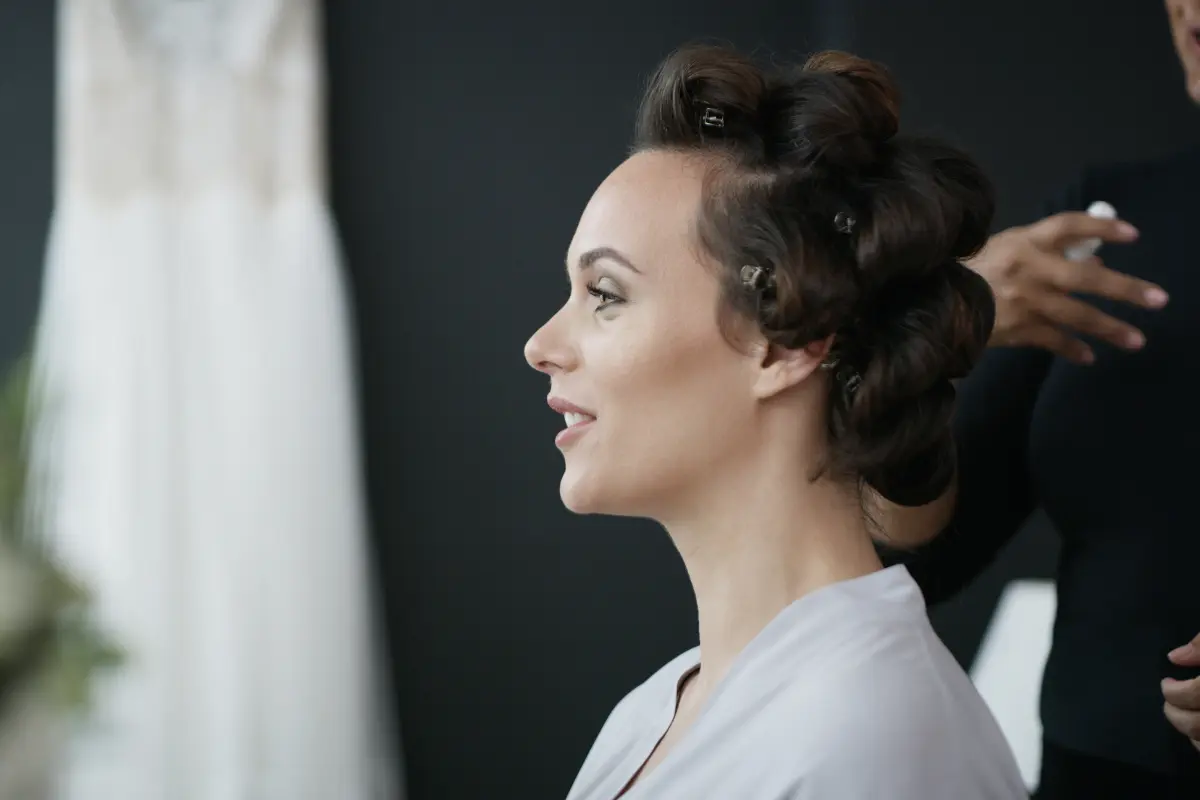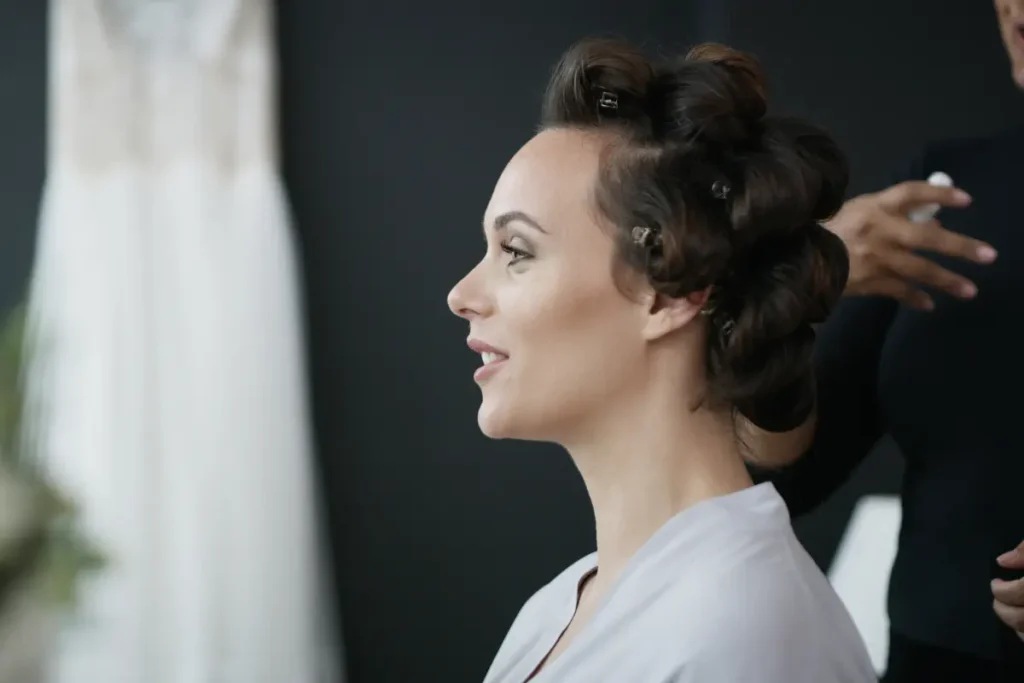 The half-up, half-down hairstyle offers the best of both worlds.
It allows you to show off the length of your hair while keeping it neatly styled.
You can customize this look to match your wedding theme by adding accessories like flowers or decorative pins.
It's a versatile option that suits a variety of bridal gowns, and it provides an excellent balance between casual and formal.
Sleek Low Bun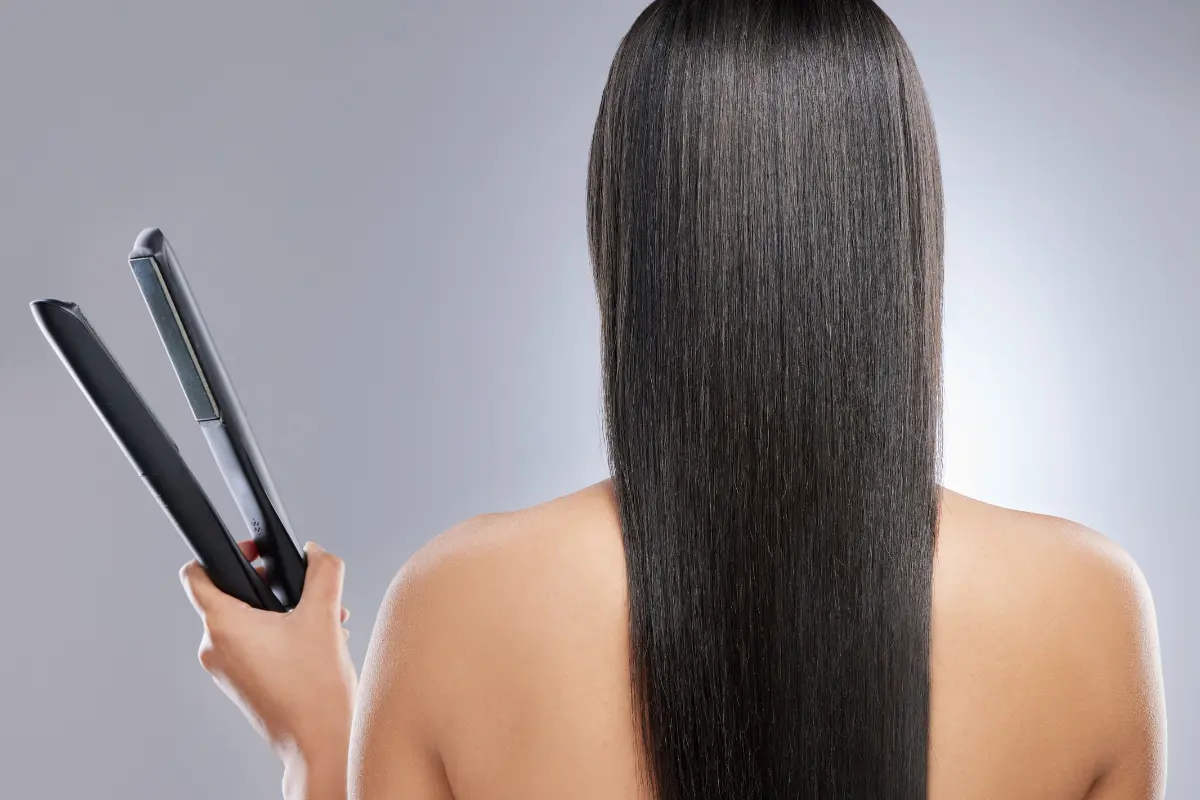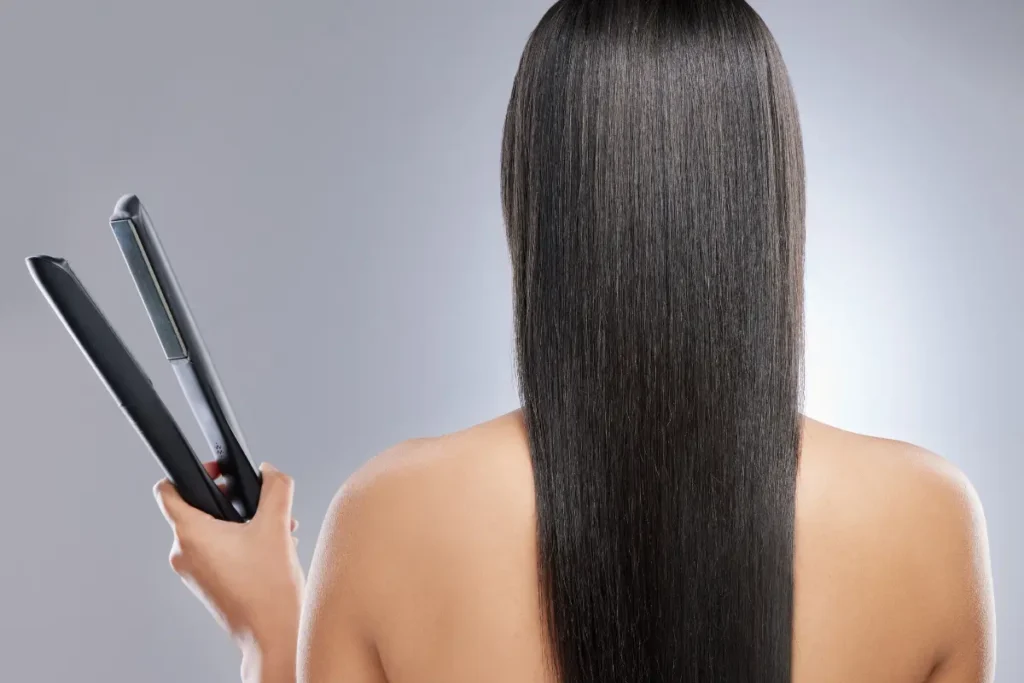 For a modern and elegant bridal look, consider a sleek low bun.
This hairstyle is a favorite among contemporary brides.
It involves pulling your hair back into a low bun, giving your face a clear and radiant appearance.
You can keep it simple or add some intricate twists for a touch of sophistication.
A sleek low bun pairs well with minimalist and chic wedding dresses, creating a seamless and polished ensemble.
Vintage Glamour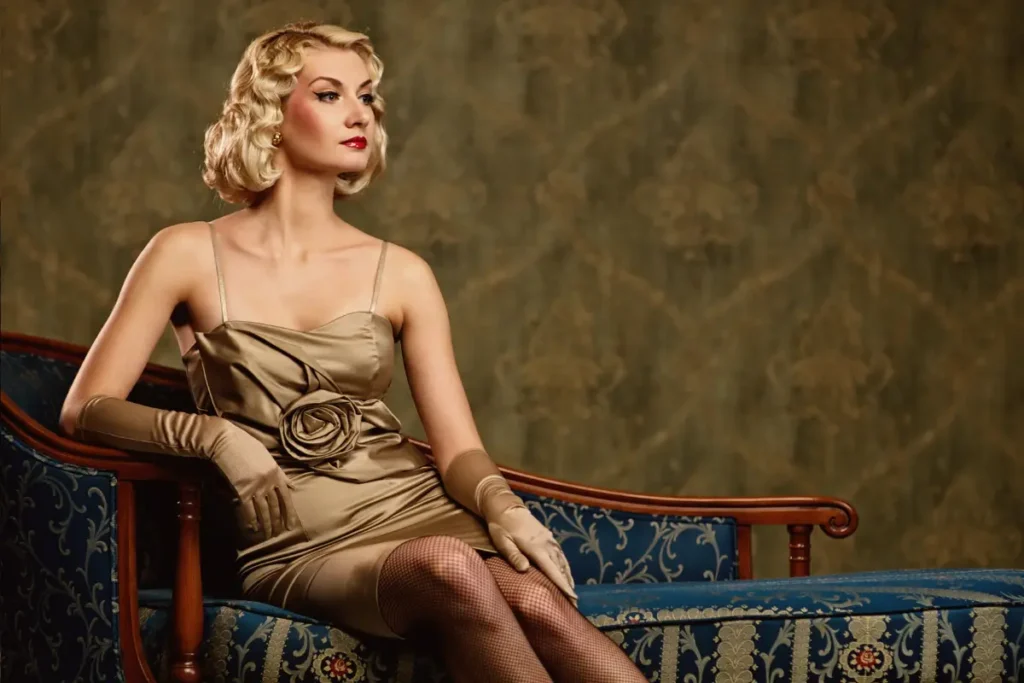 Vintage-inspired hairstyles are making a comeback, and they are a fantastic choice for brides who adore the charm of a bygone era.
Whether you're drawn to the 1920s, 1950s, or 1970s, there's a vintage hairstyle to suit your taste.
Finger waves, victory rolls, and beehives are just a few examples of vintage-inspired looks that can add a touch of nostalgia to your wedding day.
Complete the style with retro accessories like a birdcage veil or a statement headpiece.
When choosing a bridal hairstyle, it's essential to consider your gown, theme, and personal style.
You should also consult with a professional hairstylist to ensure that the hairstyle you choose complements your facial features and hair type.
It's a good idea to have a trial run before the big day to make any necessary adjustments.
In addition to your hairstyle, be mindful of your hair's health and condition leading up to the wedding.
Regular trims, deep conditioning treatments, and a proper hair care routine can help your hair look its best on your special day.
Remember, the most important thing is to choose a hairstyle that makes you feel confident and beautiful.
Your wedding day is a once-in-a-lifetime event, and you deserve to look and feel like a queen.
So, whether you opt for a classic updo, bohemian waves, a half-up, half-down style, a sleek low bun, or vintage glamour, make sure it reflects your personality and captures the magic of the moment.
In conclusion,
these five bridal hairstyles offer a range of choices for brides-to-be. From timeless classics to modern elegance and vintage charm, there's a hairstyle for every bride's taste and theme. So, go ahead and pick the one that speaks to you, and you'll be radiant on your wedding day, ready to create beautiful memories that will last a lifetime.