Every year, hundreds of films are produced in Hollywood, the majority of which will be virtually forgotten in 60 years.
But it doesn't mean that cinematic longevity is ever guaranteed. Despite the current streaming revolution, many enduring Hollywood masterpieces are in danger of becoming obsolete simply because they are unavailable on the big providers.
From noir to holiday classics, here are six popular vintage films that are far more difficult to watch than they should be.
Rebecca (1940)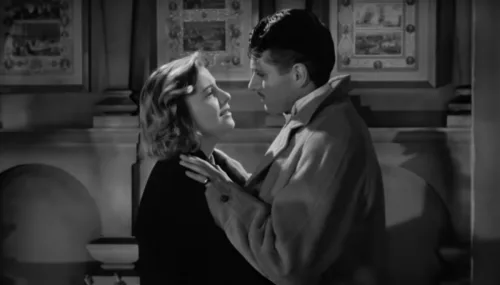 Alfred Hitchcock stands shoulder to shoulder (in distinctive profile) with the greatest directors of all time, yet only one of his films has ever received the Academy Award for Best Picture.
The director's debut American film, a 1940 version of Daphne du Maurier's gothic thriller Rebecca, was pushed to awards glory by producer David O.
Selznick. However, it is no longer available on any streaming service. You'll have to seek down the expensive Criterion Collection DVD if you want to view it.
Spellbound (1945)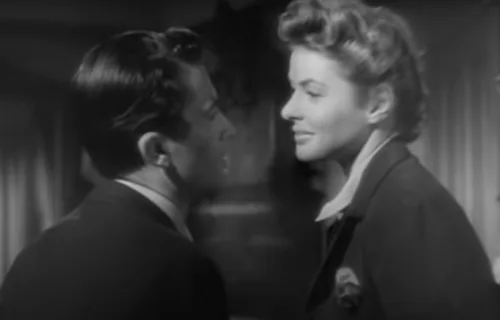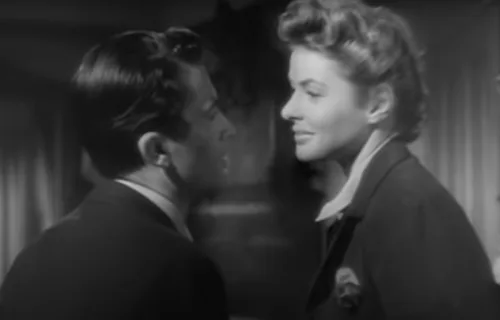 Another Hitchcock project, the 1945 thriller Spellbound, is stuck in limbo like Rebecca. The film, which stars Ingrid Bergman as a psychotherapist who begins to suspect her boss/lover (Gregory Peck) is as ill as any of their patients and may be plotting her murder, is not accessible on any streaming site.
Because all of the DVD editions are out of print, you'd have to pay a premium to possess Spellbound on physical media as well.
All That Heaven Allows (1955)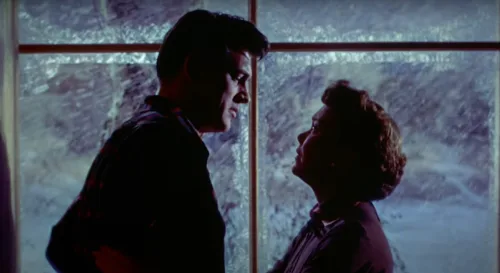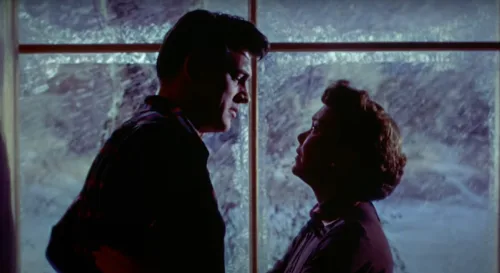 Douglas Sirk's 1955 film All That Heaven Allows, dismissed at the time as yet another melodrama, is now recognized as a masterpiece of social drama and inspired Todd Haynes' lauded 2002 parody Far From Heaven, starring Julianne Moore and Dennis Haysbert.
Unfortunately, it is not accessible for on-demand viewing—it is not available for streaming or digital rental. For this classic, the Criterion Collection DVD is your best bet.
Kiss Me Deadly (1955)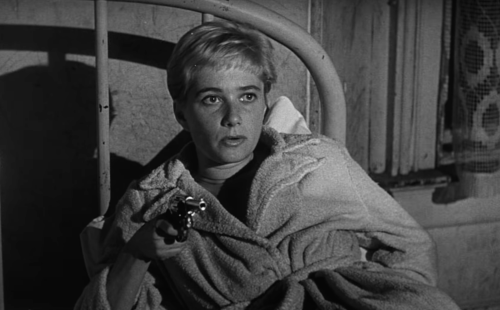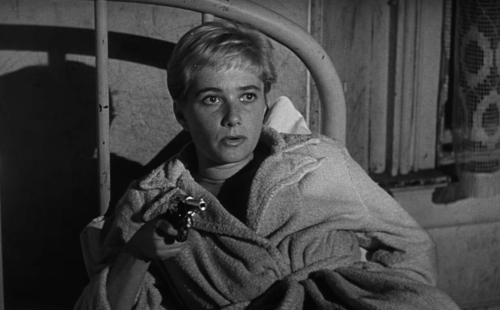 This odd noir thriller, which tells the story of an atomic-age private eye who stumbles into a plot involving a hitchhiker and a strange briefcase, may just as readily be categorized as science fiction.
Its brooding cross-genre flare made director Quentin Tarantino a fan, but it wasn't enough to get it on a streaming service.
Once again, the low-cost DVDs are out of stock, so you'll have to settle for the collector's edition.
Sweet Charity (1969)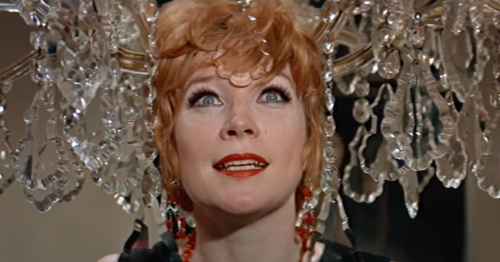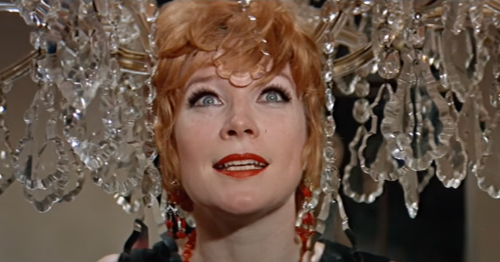 For music aficionados, it's a watershed moment: Bob Fosse's first film, a slightly shaky yet distinct cinematic rendition of his own Broadway smash.
Charity, starring Shirley MacLaine in the role originated on stage by Fosse's wife and muse Gwen Verdon (she was the adaptation's assistant choreographer), launched Fosse's filmography—he'd go on to earn an Oscar for directing Cabaret—but good luck finding it on your TV screen. The film is not available to watch online.
They Shoot Horses, Don't They? (1969)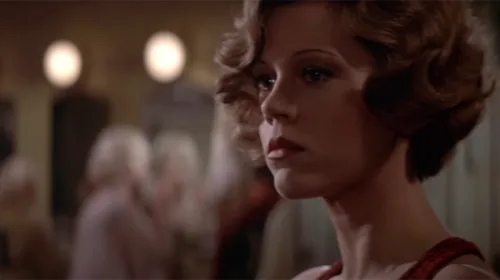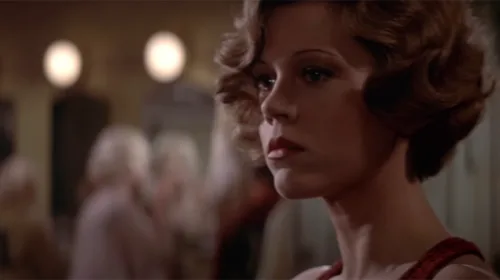 Sydney Pollack's dark story had a hook so good that it inspired an episode of Gilmore Girls 30 years later. The action builds around the candidates in a Depression-era dancing contest, all of whom are yearning for the $1,500 cash prize in the original film.
They don't shoot horses, do they? The film stars Jane Fonda and was nominated for nine Academy Awards, including Best Actress. Regardless, it is not available on any streaming site, and the DVD is no longer in print.