Paris, often dubbed the "City of Love," is more than just romance.
It's a place that enchants travelers with its stunning architecture, rich history, and vibrant culture.
In this article, we'll explore seven beautiful places in Paris that capture the essence of this captivating city.
Eiffel Tower: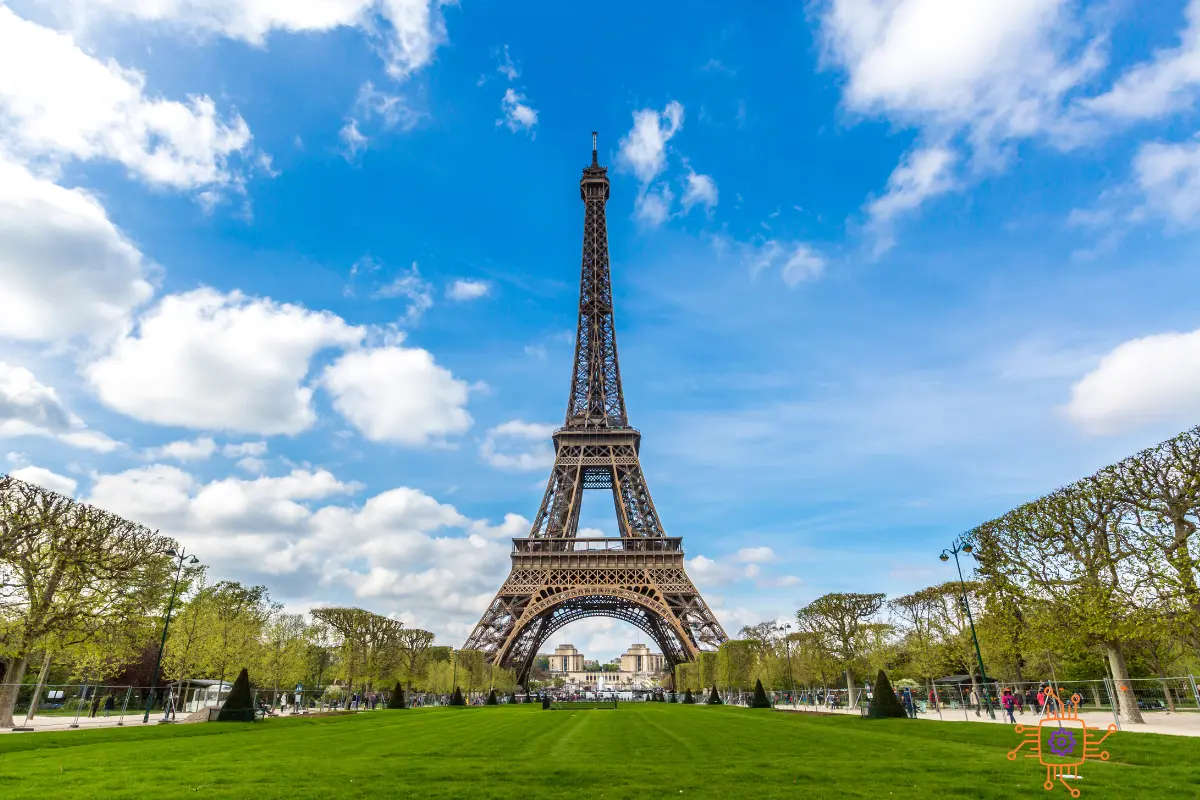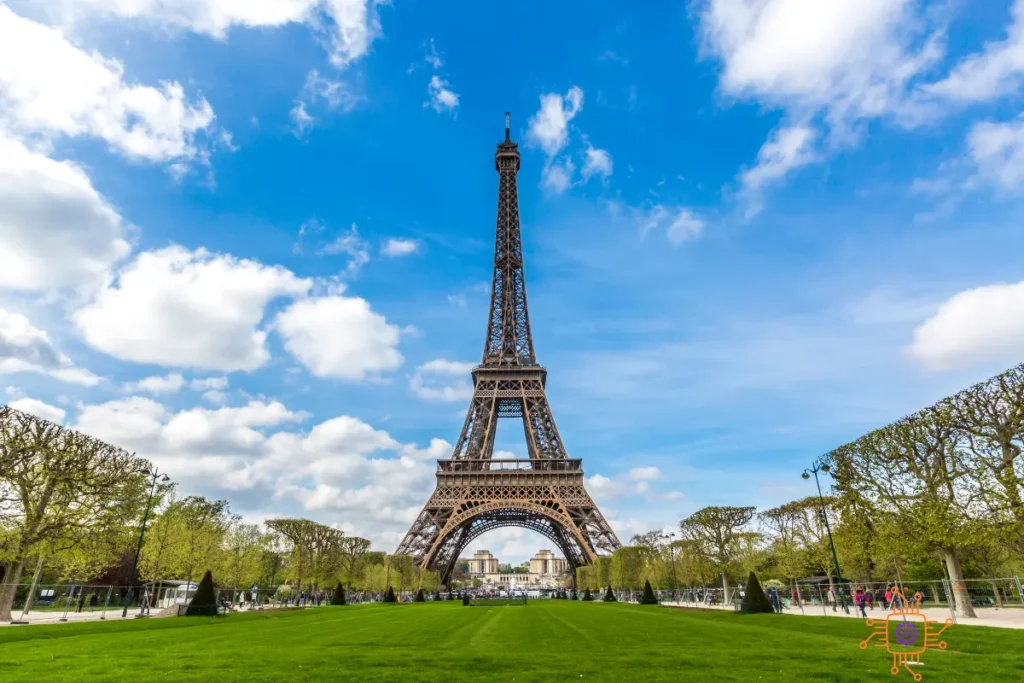 No list of beautiful places in Paris would be complete without the iconic Eiffel Tower.
This iron marvel stands tall at 324 meters, offering breathtaking views of the city.
Whether you choose to take an elevator ride to the top or climb the stairs, the panoramic scenes of Paris are sure to leave you spellbound.
Louvre Museum: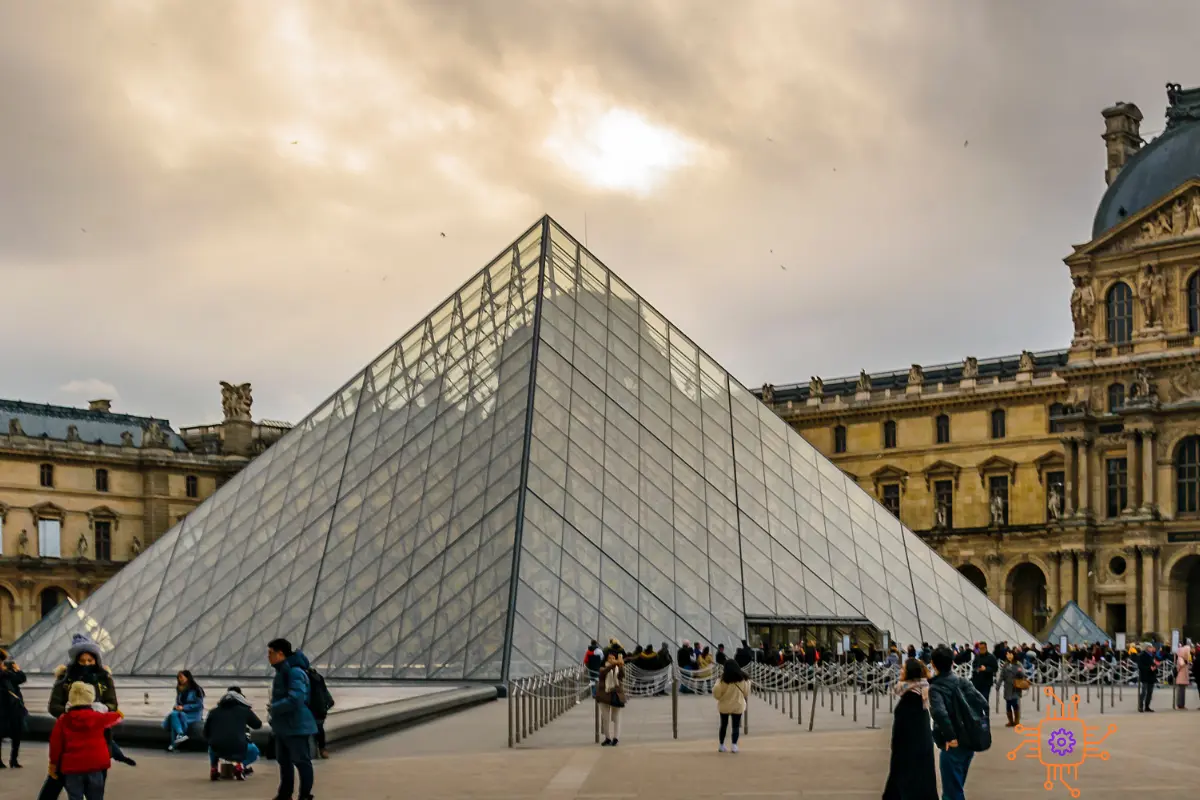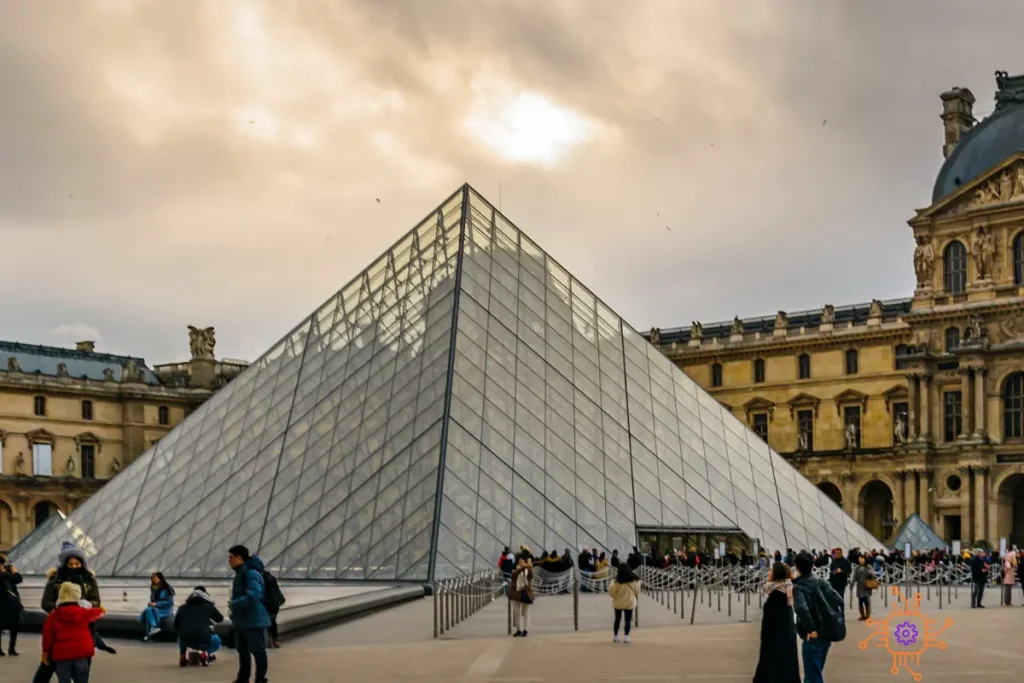 The Louvre is not only one of the world's largest and most famous art museums, but it's also a work of art itself. Its glass pyramid entrance and the historic palace are awe-inspiring.
Inside, you can admire the Mona Lisa, the Venus de Milo, and countless other masterpieces.
Notre-Dame Cathedral: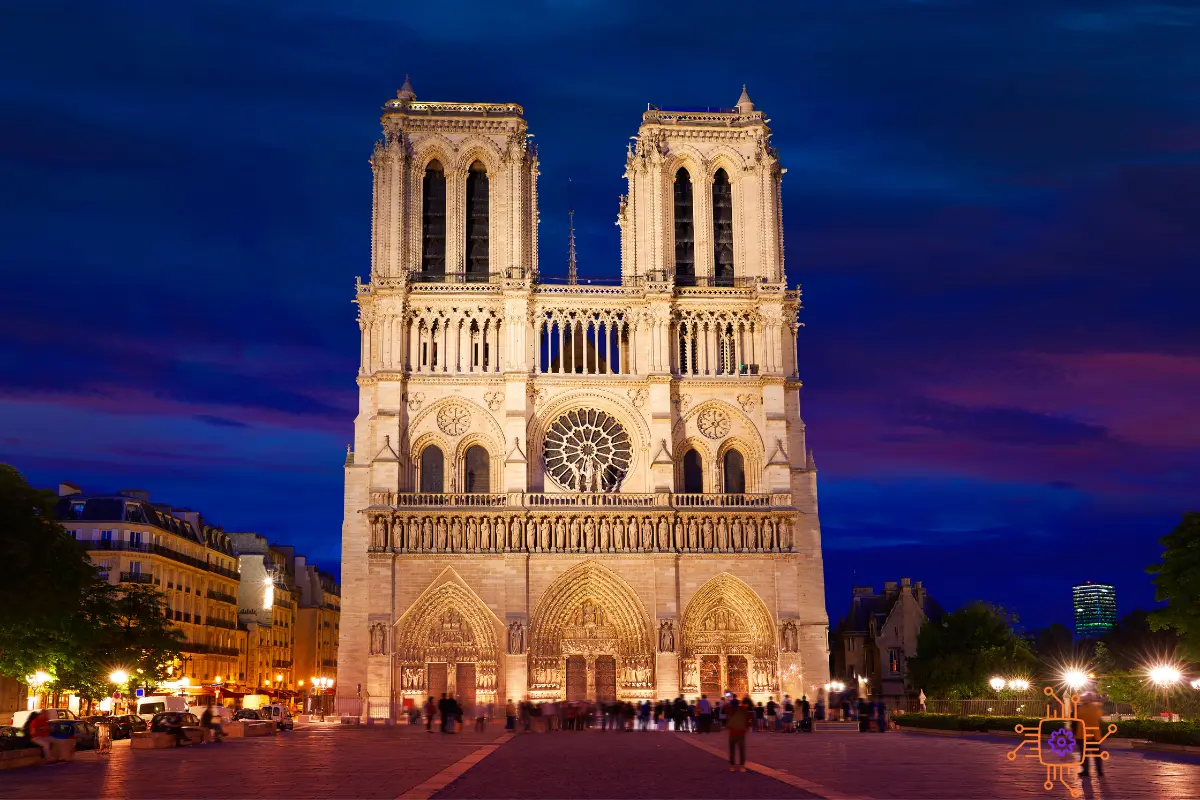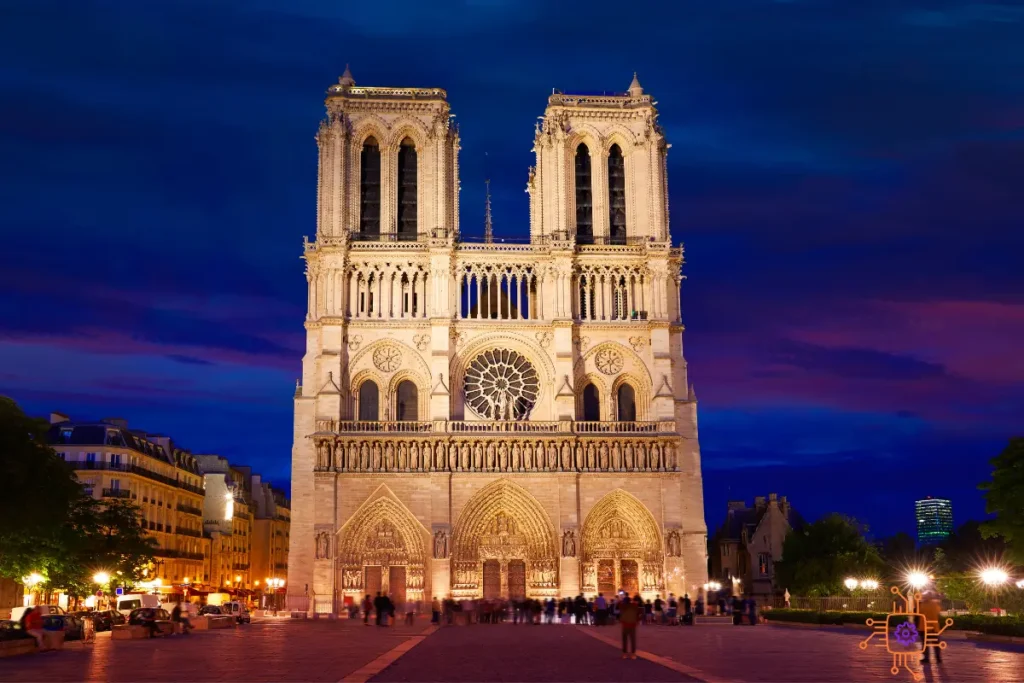 Despite the devastating fire in 2019, the beauty of Notre-Dame Cathedral endures.
The intricate Gothic architecture and the magnificent stained glass windows make it a place of both historical and spiritual significance.
Montmartre and Sacré-Cœur Basilica: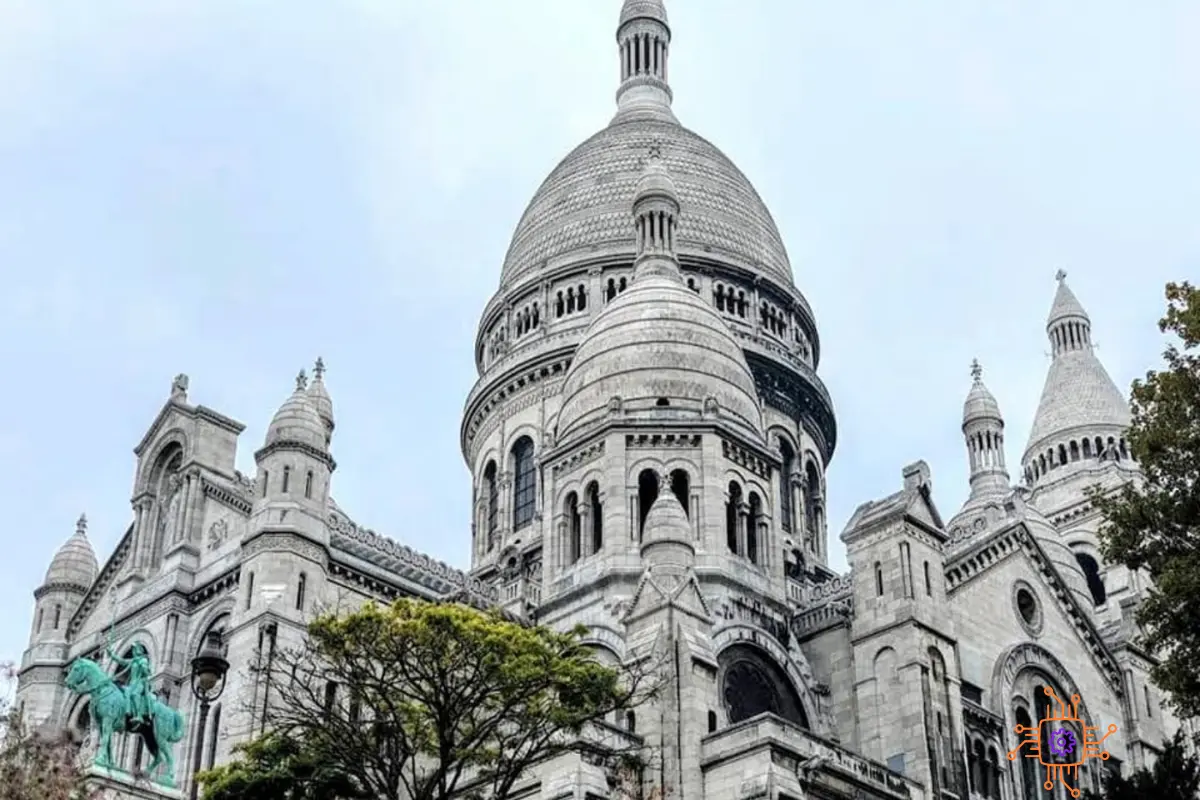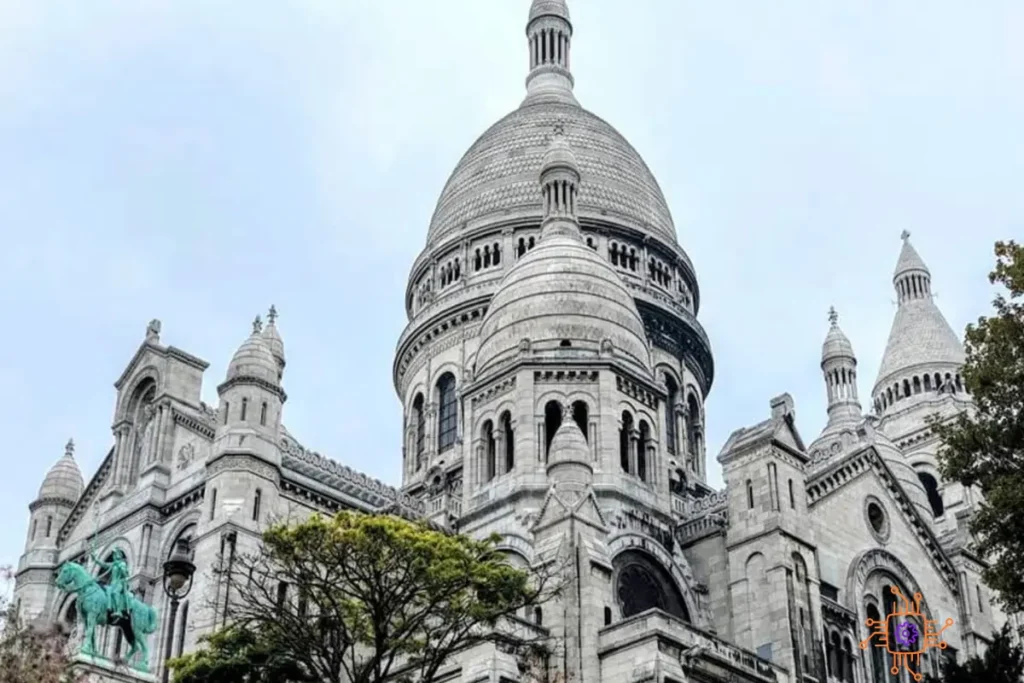 The charming neighborhood of Montmartre offers cobblestone streets, quaint cafes, and artistic vibes.
At the summit, you'll find the Sacré-Cœur Basilica, an astonishing white-domed church with a fantastic view of the city below.
Seine River: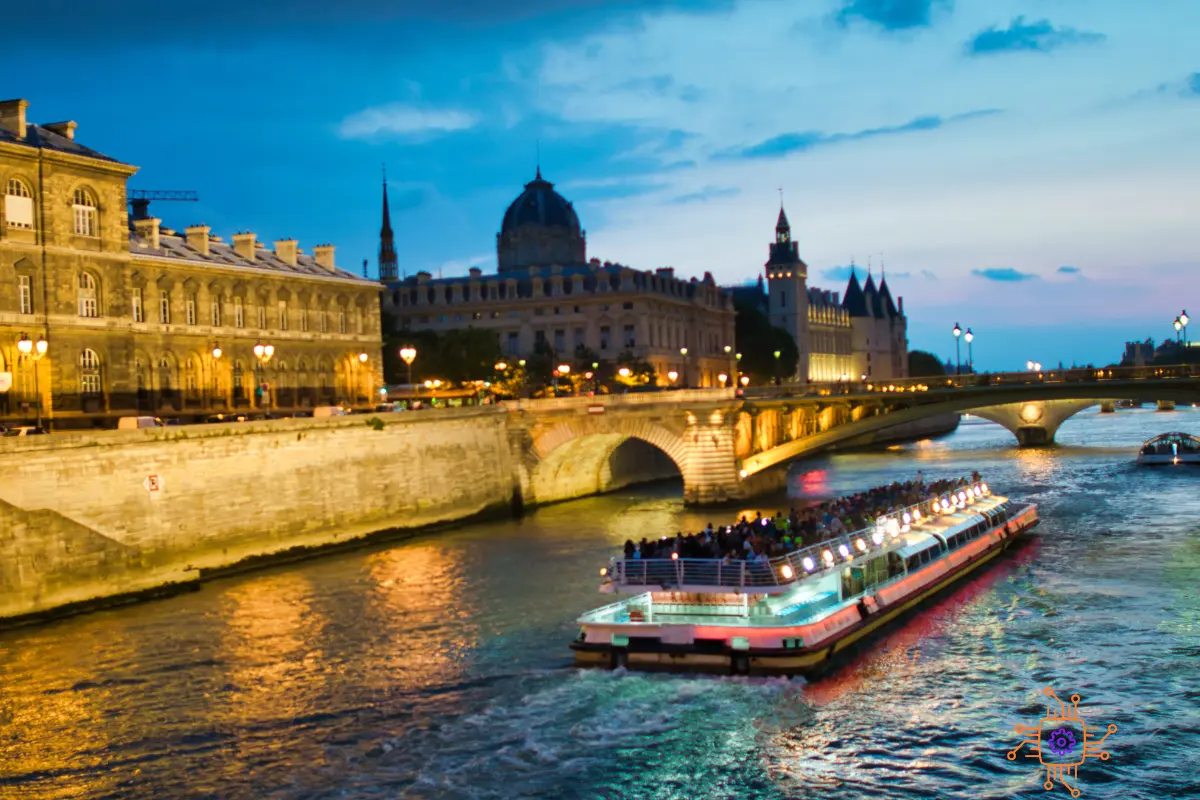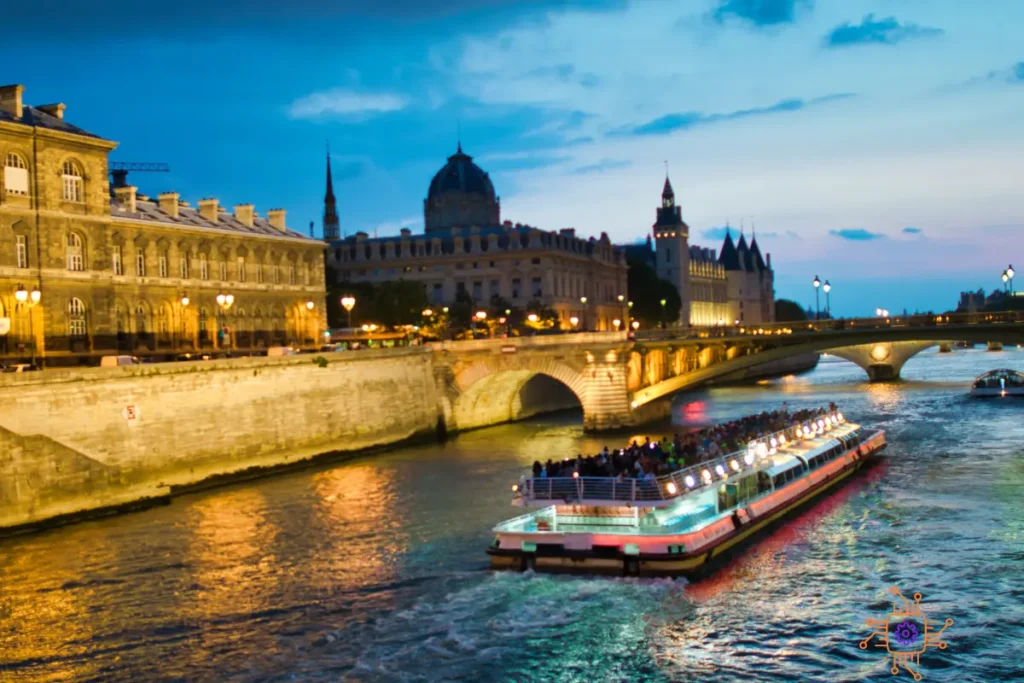 The Seine River winds its way through Paris, providing a picturesque backdrop for a leisurely stroll.
Take a romantic boat cruise, and you'll see the city from a unique perspective.
The bridges that cross the Seine are also architectural marvels in their own right, such as the Pont Alexandre III and Pont Neuf.
Luxembourg Gardens: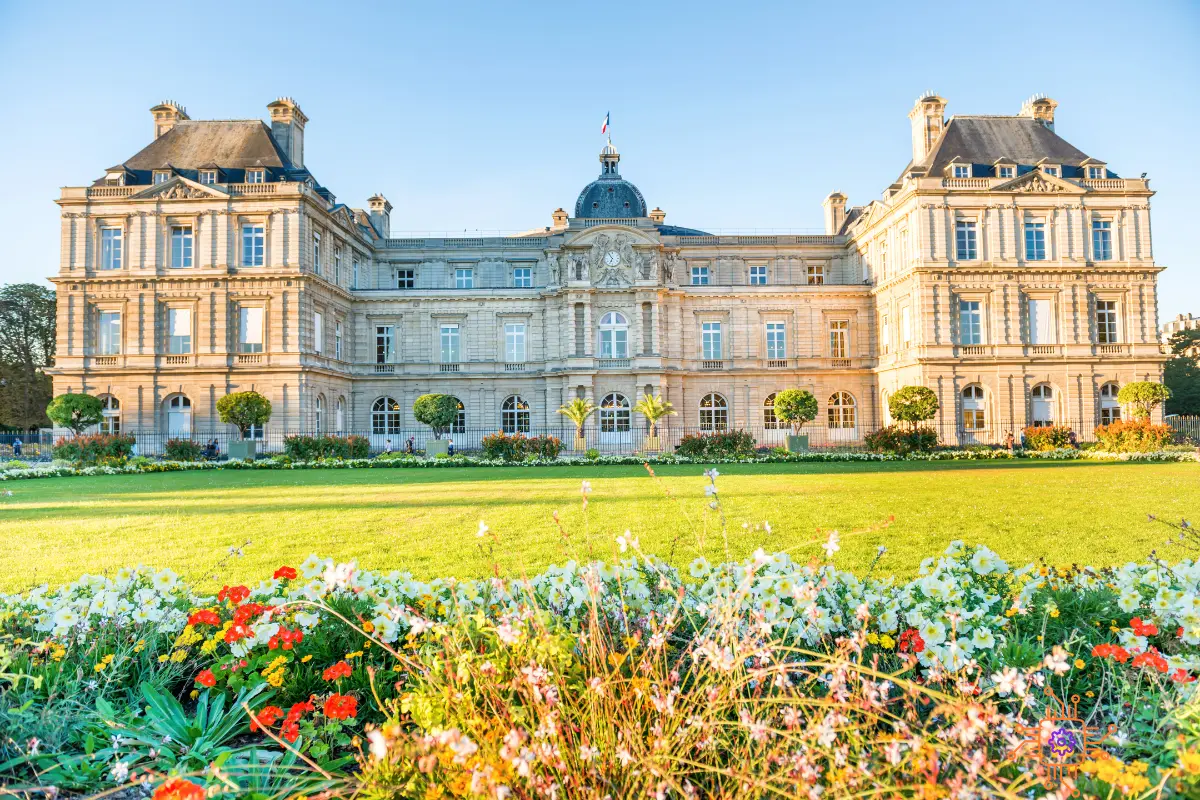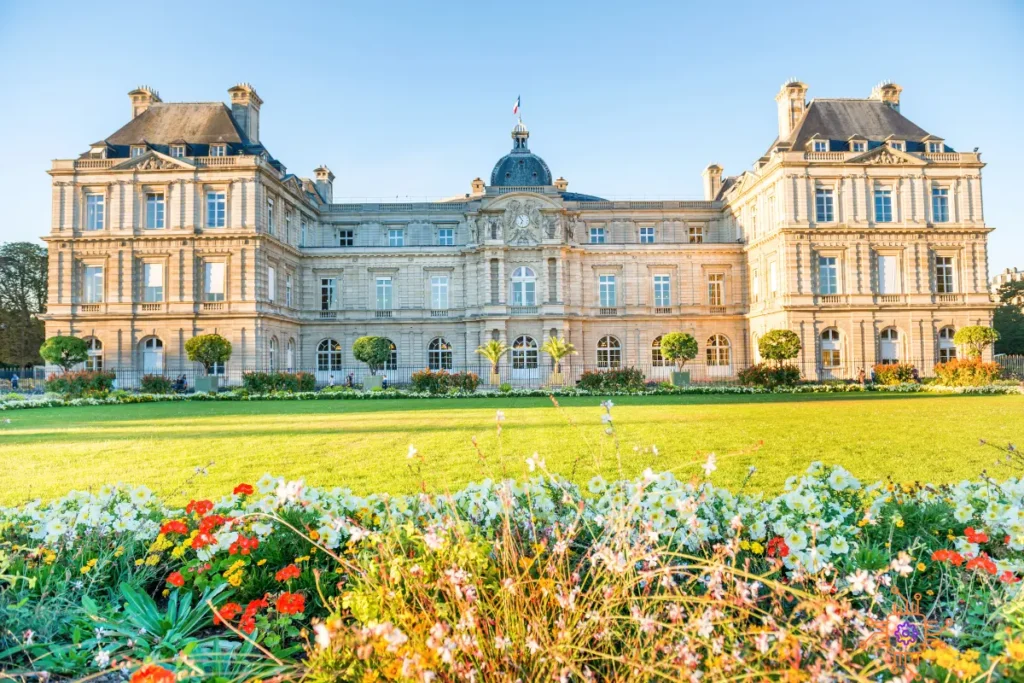 Escape the hustle and bustle of the city at the Luxembourg Gardens.
This green oasis features tree-lined pathways, stunning fountains, and the Palais du Luxembourg, a beautiful chateau. It's a perfect place for a peaceful afternoon in the heart of Paris.
Palace of Versailles: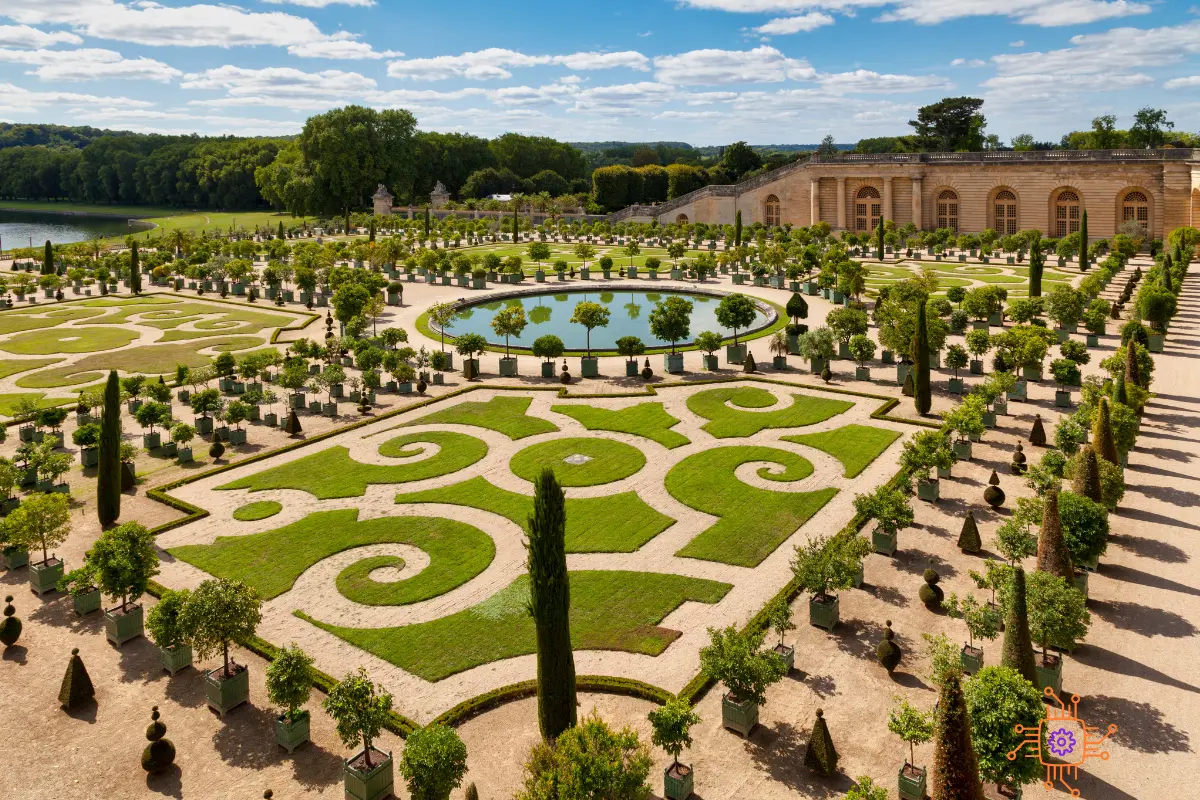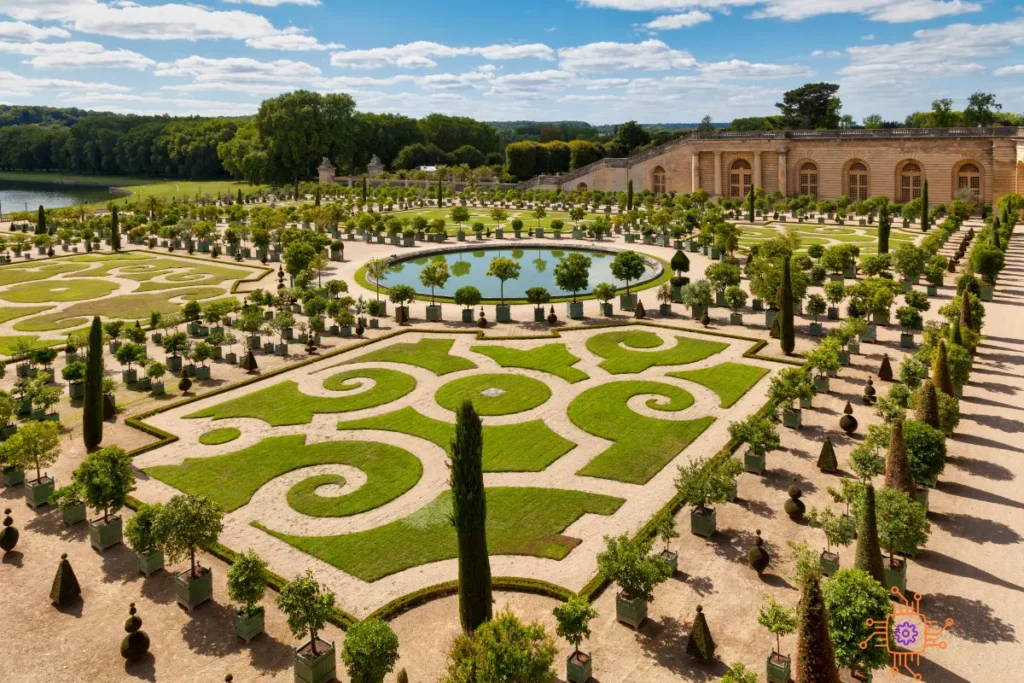 While not technically in Paris, the Palace of Versailles is a short train ride away and well worth the visit.
The opulent palace and its vast gardens are a testament to the grandeur of the French monarchy.
The Hall of Mirrors is particularly breathtaking.
Paris is a city that never ceases to amaze with its beauty.
These seven places are just a glimpse of the many stunning sights you can explore. Whether you're a first-time visitor or a seasoned traveler, Paris will always have something new and beautiful to offer.