In a world where individuality and self-expression are celebrated, finding the perfect fragrance that complements your style and personality is essential.
Colognes are not just a scent but an extension of who you are, a part of your identity that leaves a lasting impression.
Modern women are seeking scents that resonate with their dynamic lives and make a statement.
Here, we present seven essential colognes for the modern world women, each unique in its own way and perfect for various occasions.
Chic and Timeless: Chanel No. 5
Chanel No. 5, a classic fragrance, has stood the test of time.
This timeless scent embodies sophistication and elegance.
With its notes of floral and aldehydes, it's perfect for a formal event or a romantic dinner.
Spritz on a little Chanel No. 5, and you'll feel instantly refined, leaving an unforgettable impression wherever you go.
Fresh and Youthful: Marc Jacobs Daisy
Marc Jacobs Daisy is like a breath of fresh air in a bottle.
The fruity and floral notes exude a youthful and vibrant aura.
It's perfect for everyday wear, whether you're heading to work, a casual outing, or simply running errands.
The scent is invigorating and uplifting, mirroring the spirit of a modern, active woman.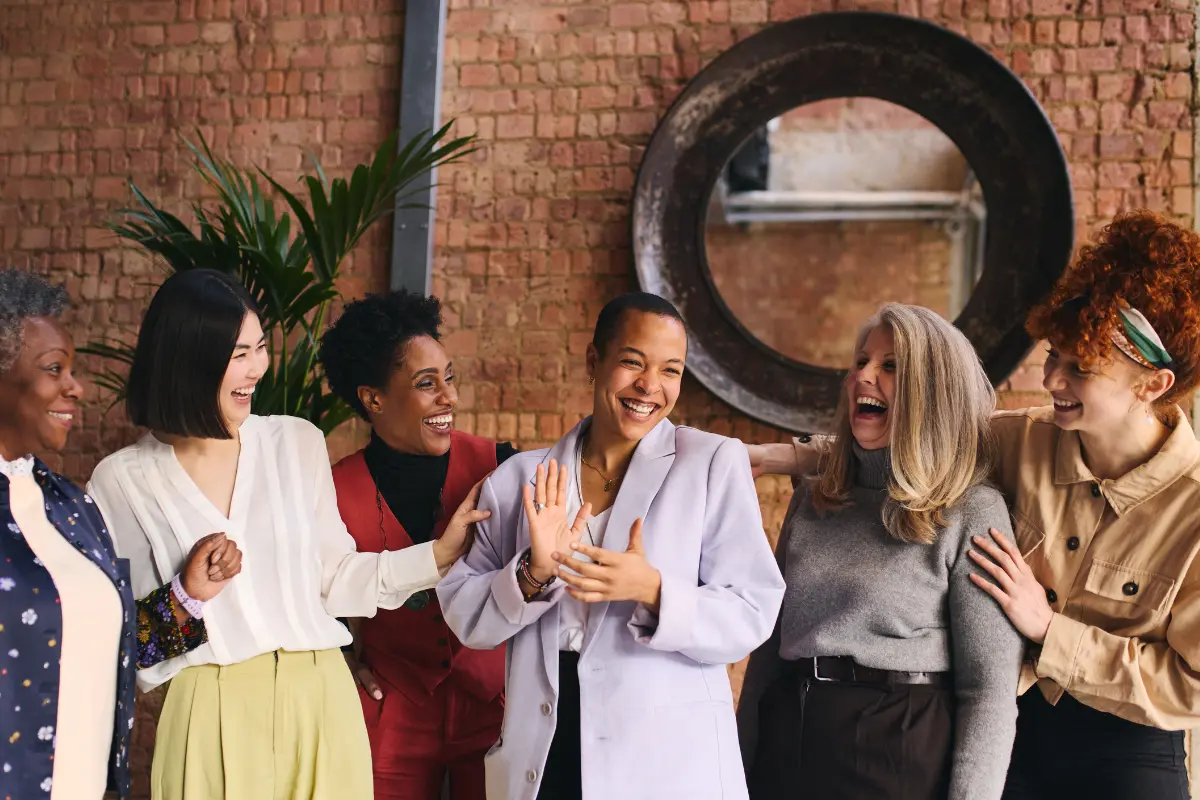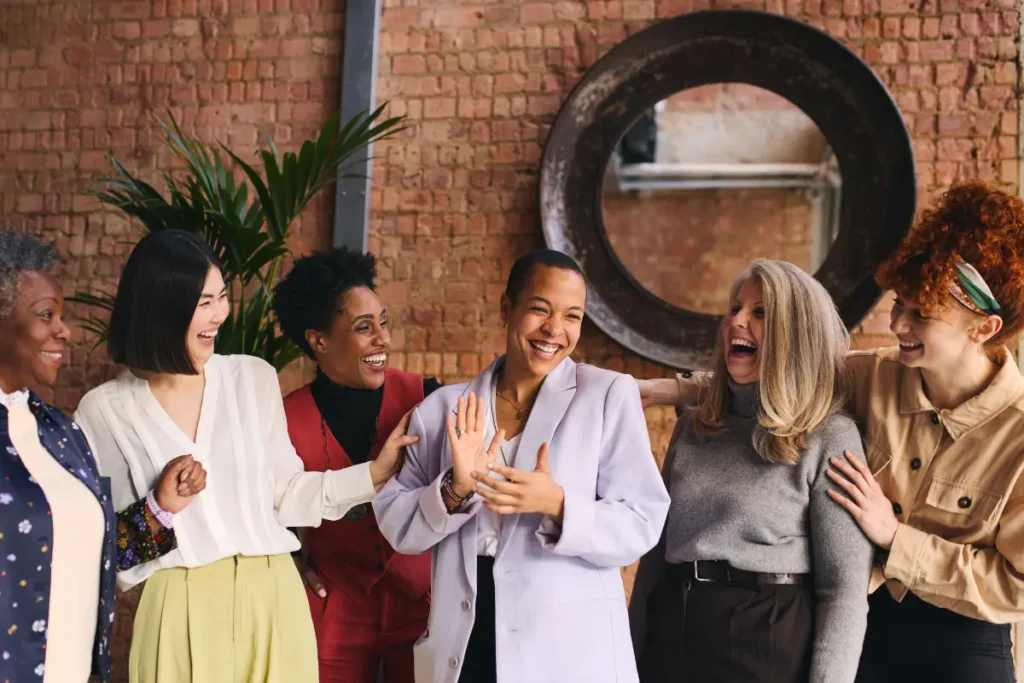 Confident and Empowered: Tom Ford Black Orchid
Tom Ford Black Orchid is for the woman who exudes confidence and embraces her power.
With its bold and exotic notes, including black truffle and orchid, this fragrance is intense and mysterious.
It's ideal for a night out, a business meeting, or any occasion where you want to make a strong, lasting impression.
Elegant and Subtle: Jo Malone English Pear & Freesia
Jo Malone English Pear & Freesia is an epitome of understated elegance.
The fruity and floral blend is light and subtle, perfect for those who prefer a delicate fragrance.
It's an excellent choice for a daytime event, a garden party, or a casual meet-up with friends.
This cologne adds a touch of sophistication without being overpowering.
Romantic and Dreamy: Viktor & Rolf Flowerbomb
If you're a romantic at heart, Viktor & Rolf Flowerbomb is your go-to scent.
This fragrance is an explosion of floral and sweet notes that evoke a sense of love and warmth.
Wear it on a date, to a wedding, or any special occasion where you want to leave a lingering, romantic impression.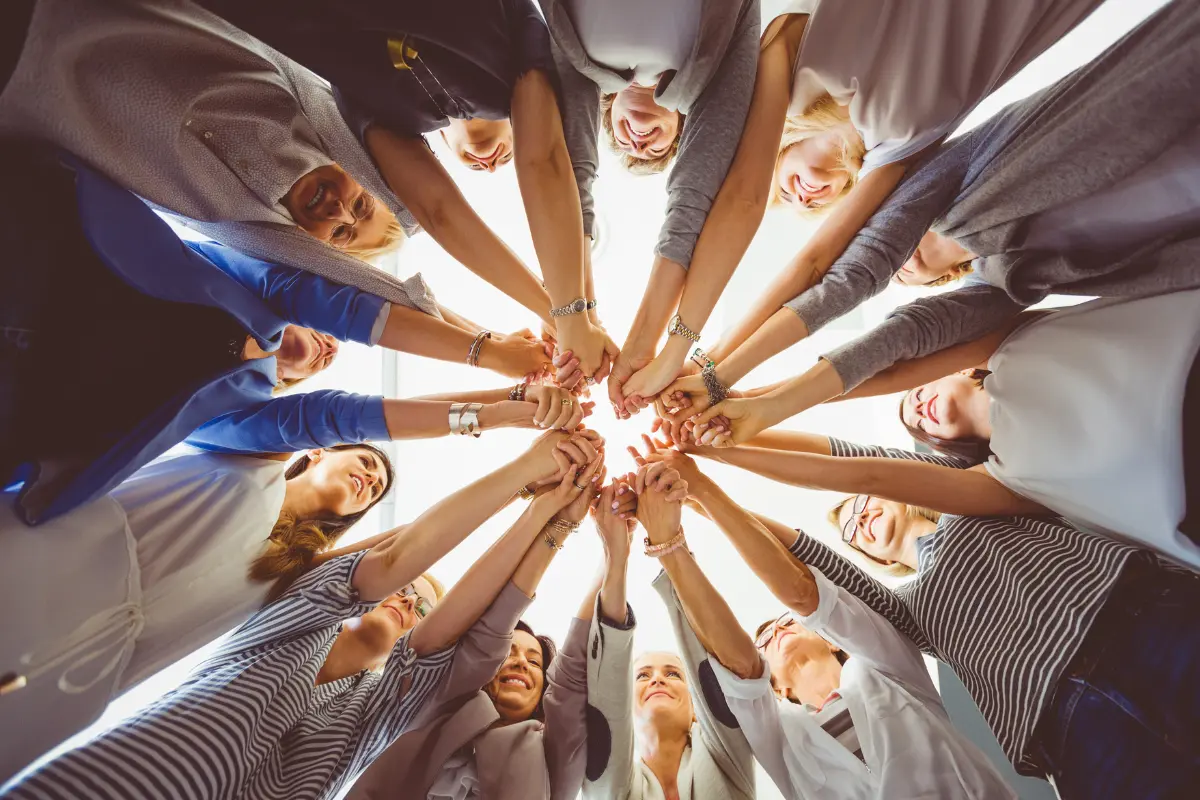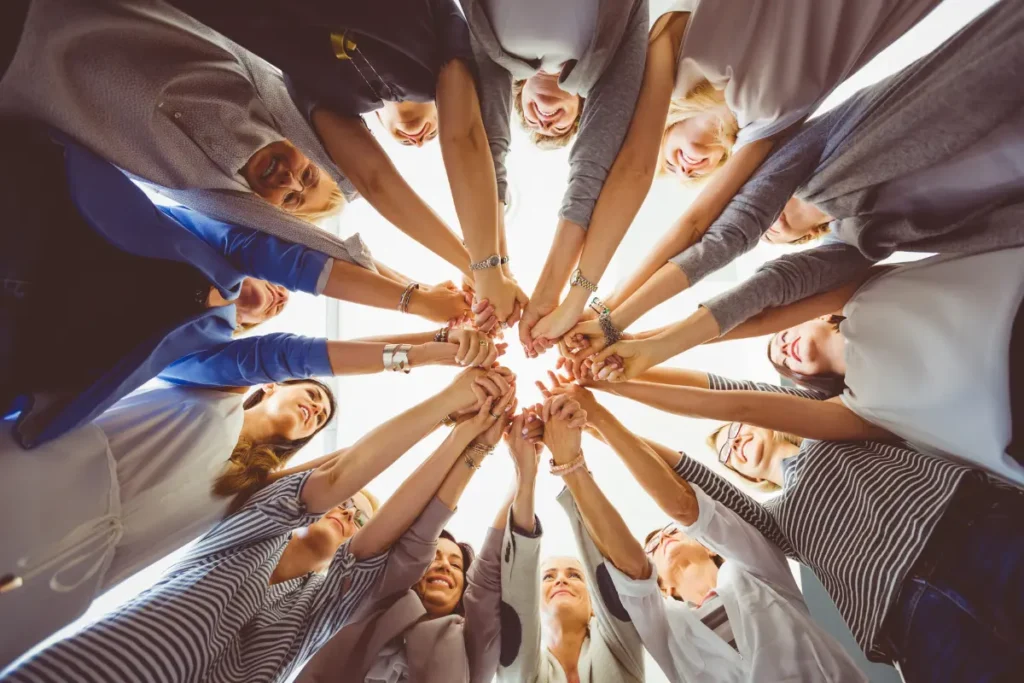 Adventurous and Energetic: Dior J'adore
Dior J'adore is for the adventurous, energetic woman who loves to embrace life to the fullest.
The blend of floral and fruity notes is invigorating and bold. Wear it for a day of exploring, a hike, or any outdoor activity, and let this scent accompany you on your exciting adventures.
Versatile and Modern: Yves Saint Laurent Libre
Yves Saint Laurent Libre is a versatile and modern fragrance that suits any occasion.
With a fusion of floral, lavender, and vanilla notes, it strikes a perfect balance between femininity and strength.
Whether you're going to the office, a dinner date, or a social gathering, this cologne will effortlessly complement your style and personality.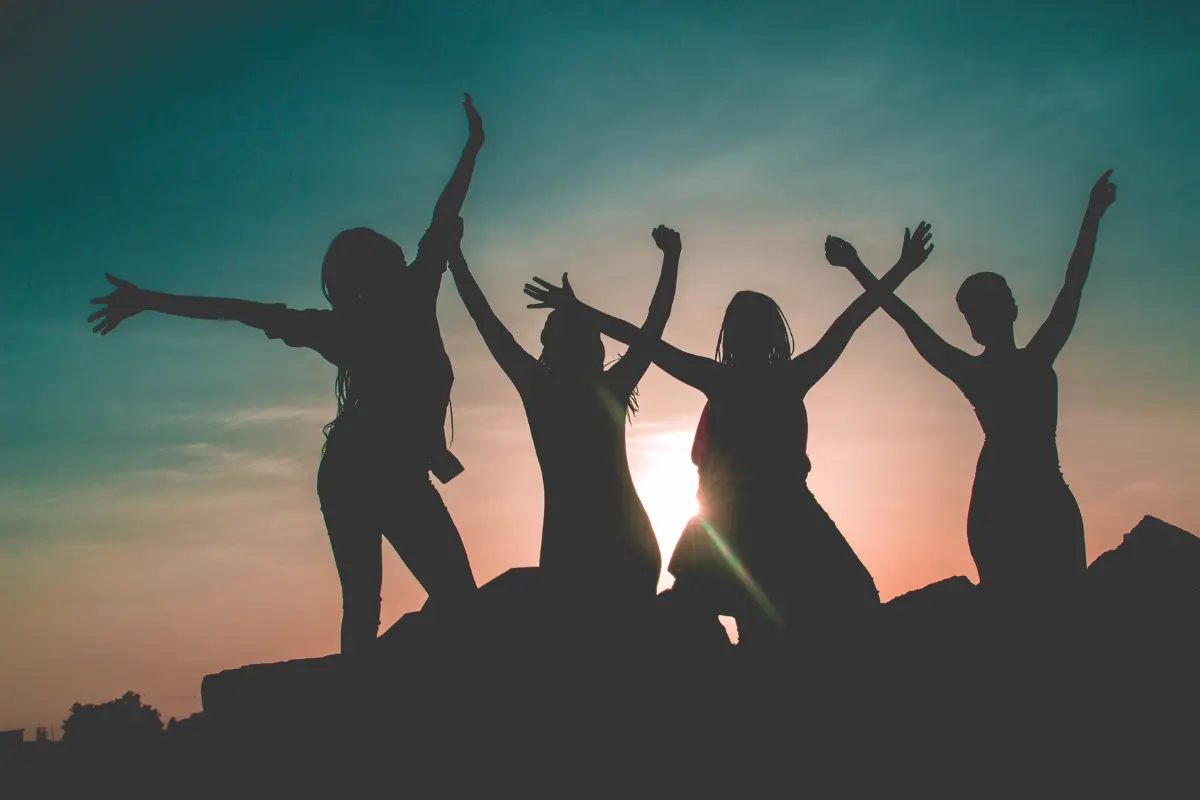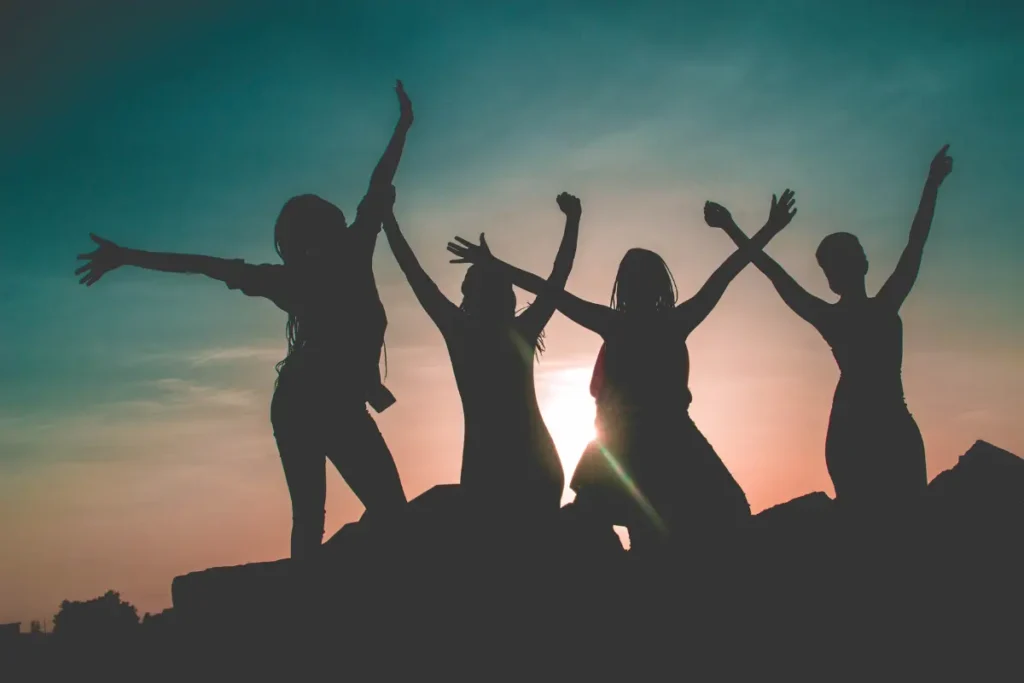 In conclusion,
choosing the right cologne is an essential aspect of a modern woman's grooming routine.
Each of these seven colognes caters to different personalities and occasions, ensuring that there's a perfect scent for every modern world woman.
So, go ahead, explore, and find the fragrance that resonates with you and adds that extra touch of charm and confidence to your everyday life.