When it comes to fashion, America is a hub for popular clothing and footwear brands that are loved not only within its borders but across the globe.
These brands have gained a special place in the hearts of millions, offering style, quality, and comfort.
Let's take a closer look at the 7 most popular clothing and footwear brands in America.
Nike:
One brand that needs no introduction is Nike.
Known for its iconic swoosh logo and innovative sportswear, Nike has become a household name.
It's more than just a brand; it's a symbol of athleticism and a lifestyle.
From athletic shoes to stylish apparel, Nike caters to a wide range of needs, ensuring that you can both look and perform your best.
Adidas:
Adidas is another giant in the world of sportswear.
Recognizable by its three stripes logo, Adidas is known for its blend of style and performance.
Whether you're an athlete or a fashion enthusiast, Adidas has something for everyone.
Their footwear and apparel collections are designed to offer comfort, durability, and a modern look.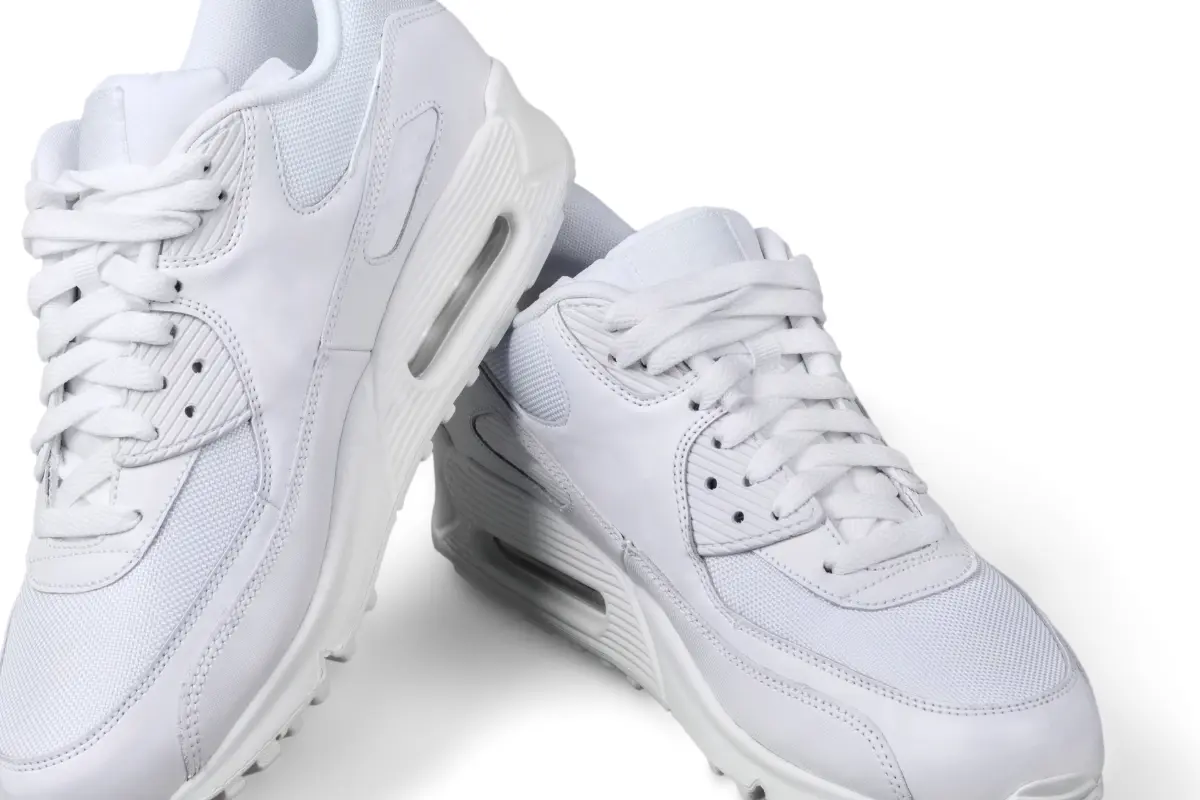 Levi's:
Levi's is an American classic when it comes to denim.
Known for their iconic blue jeans, Levi's has been setting the standard for denim fashion for generations.
The brand is synonymous with durability, style, and a timeless appeal.
With various fits and styles, Levi's ensures that you can find the perfect pair of jeans that suit your taste.
Gap:
Gap is a go-to brand for many Americans looking for stylish and everyday clothing.
The brand offers a wide range of clothing for men, women, and kids, making it a family favorite.
Known for their comfortable yet trendy clothing, Gap strikes a balance between fashion and practicality, making it a staple in wardrobes across the nation.
Under Armour:
Under Armour is a relatively newer player in the sportswear scene but has quickly gained popularity.
Specializing in innovative athletic apparel and footwear, Under Armour is known for its performance-enhancing gear.
From workout clothes to footwear designed for various sports, Under Armour caters to athletes and fitness enthusiasts alike.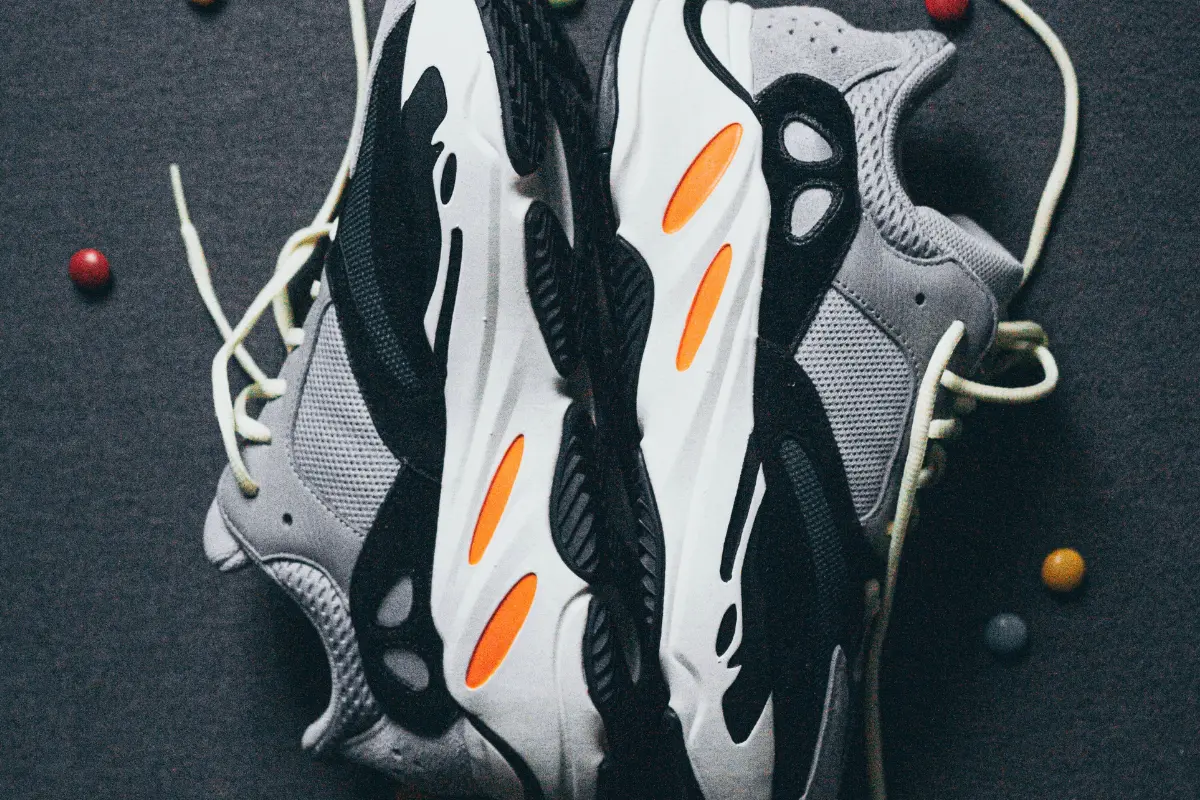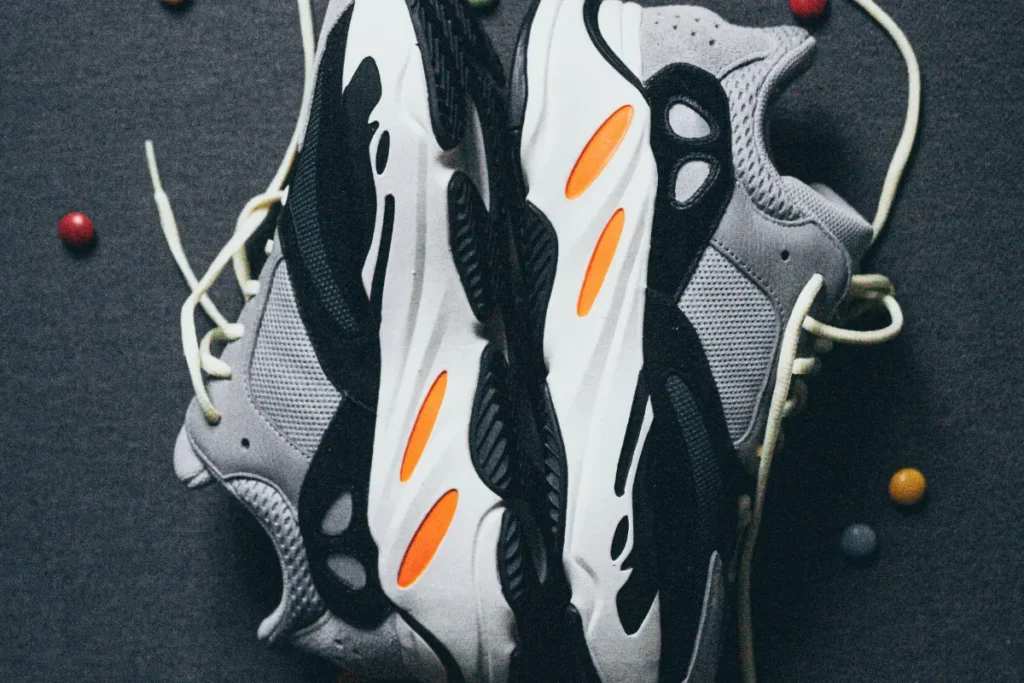 Vans:
Vans is a brand that has transcended generations and fashion trends.
Famous for its versatile footwear, especially its signature slip-on and skateboard shoes, Vans embodies a sense of youthful rebellion and creativity.
Vans' appeal lies in its simple yet iconic designs, making it a favorite among skaters, artists, and trendsetters.
Ralph Lauren:
Ralph Lauren is synonymous with classic American style and sophistication.
The brand offers a wide array of clothing, from formal wear to casual attire, all exuding elegance and timeless charm.
Ralph Lauren's polo shirts, in particular, have become an emblem of refined fashion.
In conclusion, these 7 popular clothing and footwear brands in America have carved a niche for themselves, not only for their products but also for the cultural impact they have had.
Each brand has a unique style and appeal, catering to different tastes and preferences.
Whether you're looking for high-performance sportswear, classic denim, or sophisticated fashion, these brands have something to offer for everyone. Happy shopping and styling!