Salads are a fantastic way to incorporate more vegetables into your diet, but let's be honest – the right salad dressing can make or break your salad experience.
While store-bought dressings can be convenient, they often contain hidden sugars, unhealthy fats, and preservatives.
Fortunately, making your own salad dressings at home is easy, fun, and a healthier alternative.
In this article, we'll explore seven simple and healthy salad dressing recipes that will elevate your salads without any fuss.
Classic Balsamic Vinaigrette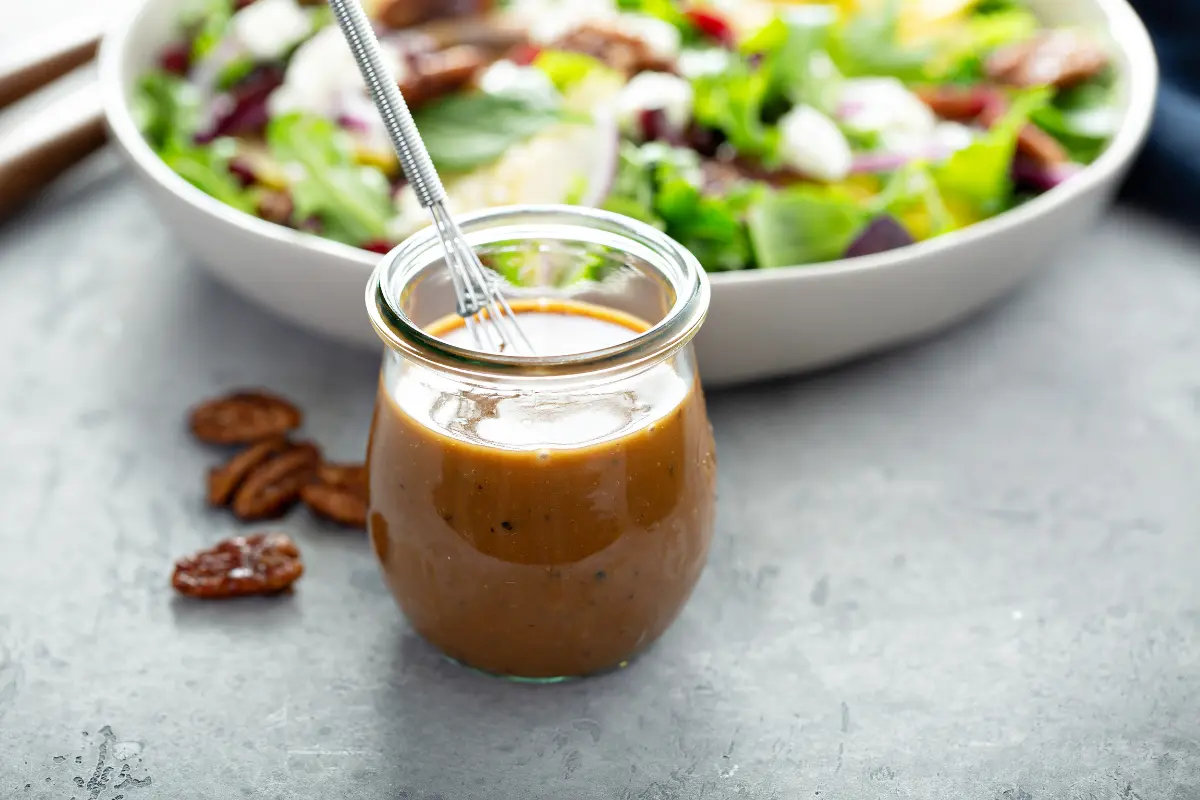 This classic dressing is simple to make and packs a punch of flavor. Here's what you'll need:
3 tablespoons extra-virgin olive oil
1 tablespoon balsamic vinegar
1 teaspoon Dijon mustard
1 clove of garlic, minced (optional)
Salt and pepper to taste
Just whisk all the ingredients together in a bowl, and you've got a delicious vinaigrette for your salads.
Zesty Lemon-Dijon Dressing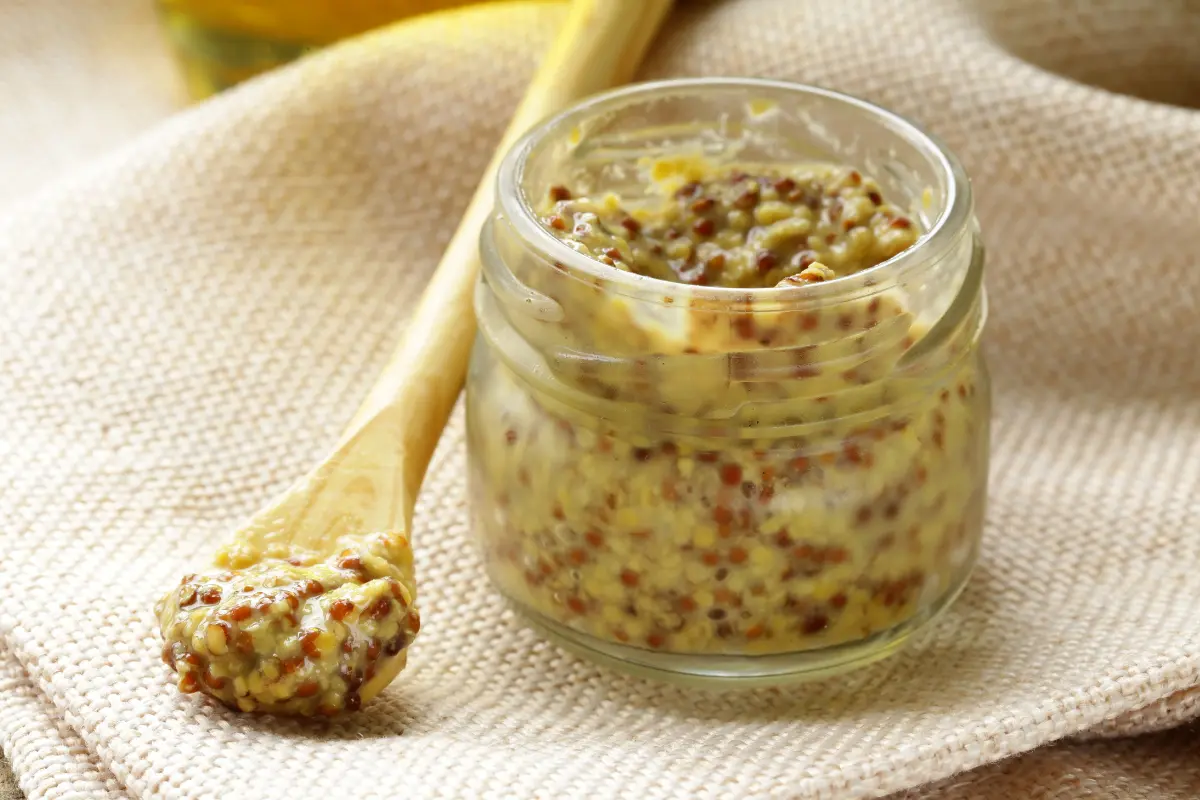 If you're looking for a tangy dressing with a zesty twist, this one is for you:
2 tablespoons olive oil
2 tablespoons fresh lemon juice
1 teaspoon Dijon mustard
1 teaspoon honey (or maple syrup for a vegan version)
Salt and pepper to taste
Combine these ingredients and whisk away. This dressing is especially delightful on leafy greens or mixed into a pasta salad.
Creamy Avocado Cilantro Dressing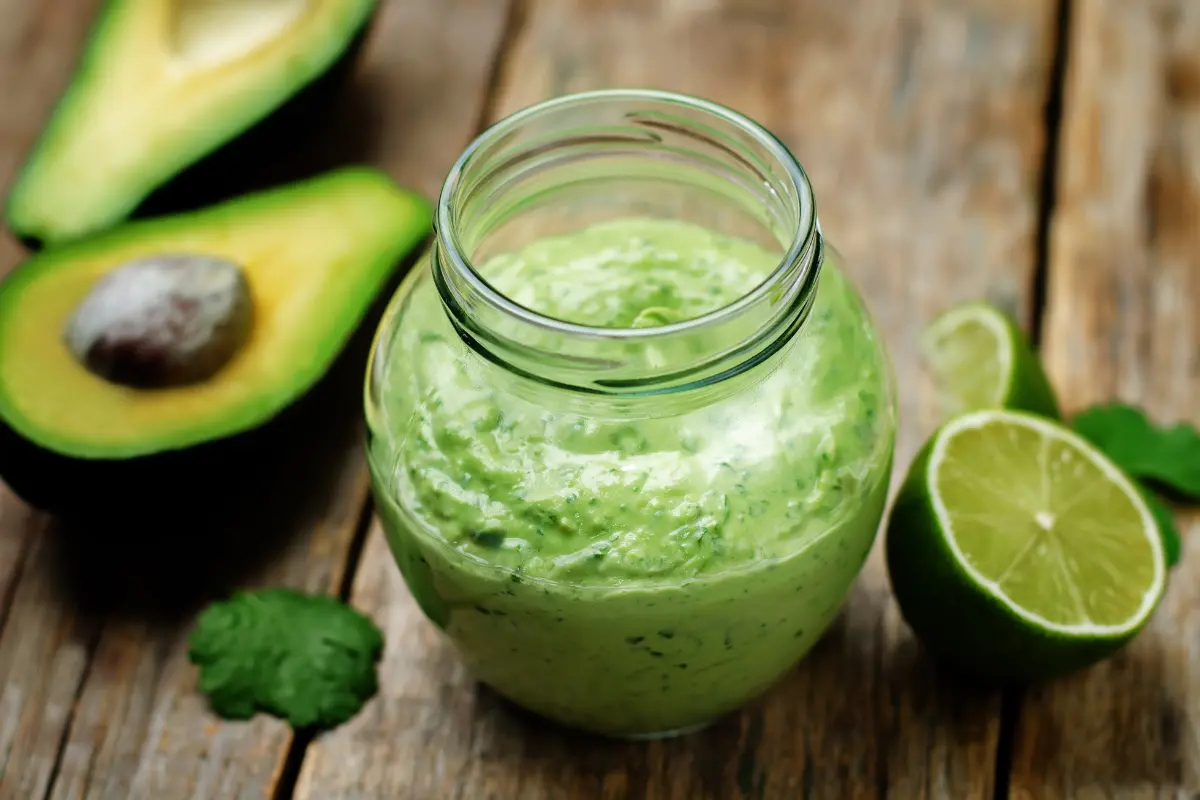 For those who enjoy a creamier texture in their salads, try this avocado-based dressing:
1 ripe avocado
1/4 cup plain Greek yogurt
1/4 cup fresh cilantro
2 cloves garlic
Juice of 1 lime
Salt and pepper to taste
Blend all these ingredients in a food processor or blender until smooth.
This dressing is fantastic on salads with a Southwestern or Mexican twist.
Honey Mustard Dressing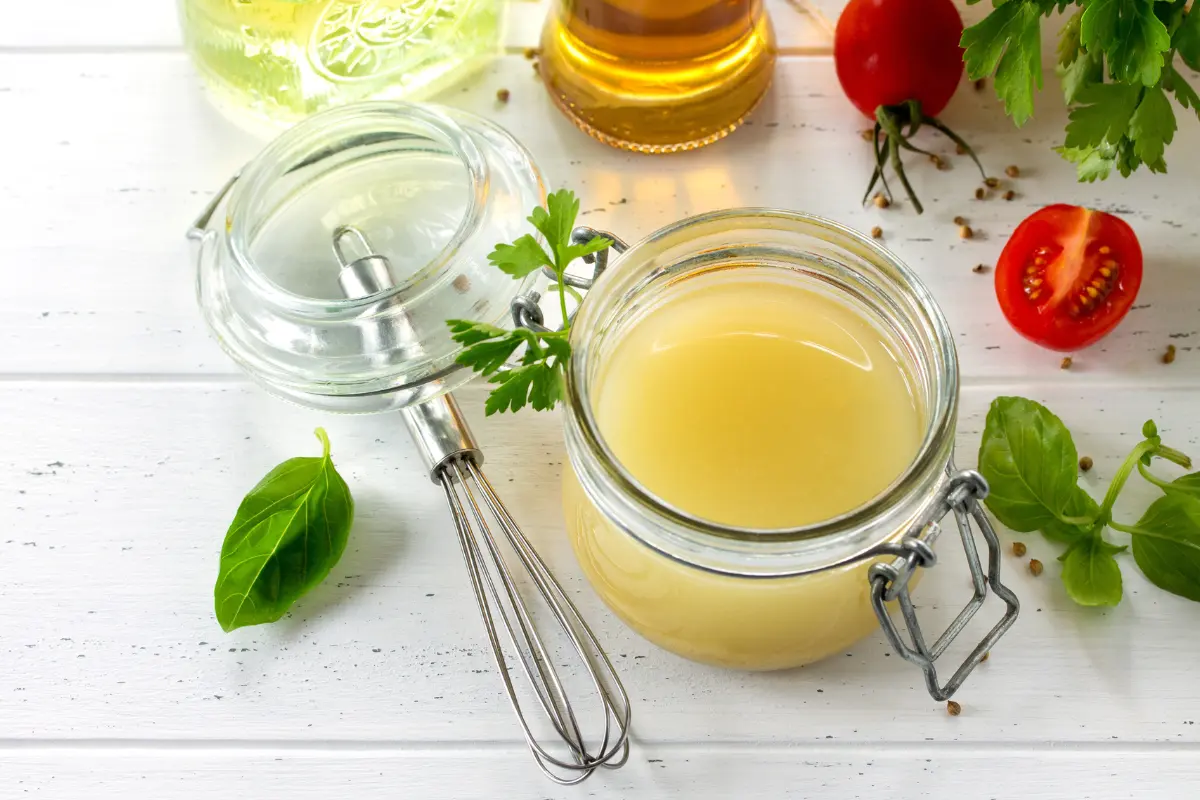 Honey mustard dressing is a classic favorite. Here's how you can make it at home:
2 tablespoons Dijon mustard
2 tablespoons honey
2 tablespoons apple cider vinegar
3 tablespoons olive oil
Salt and pepper to taste
Whisk together the mustard, honey, and vinegar until well combined, then slowly add the olive oil while continuing to whisk.
Season with salt and pepper. This dressing is perfect for a variety of salads.
Sesame Ginger Dressing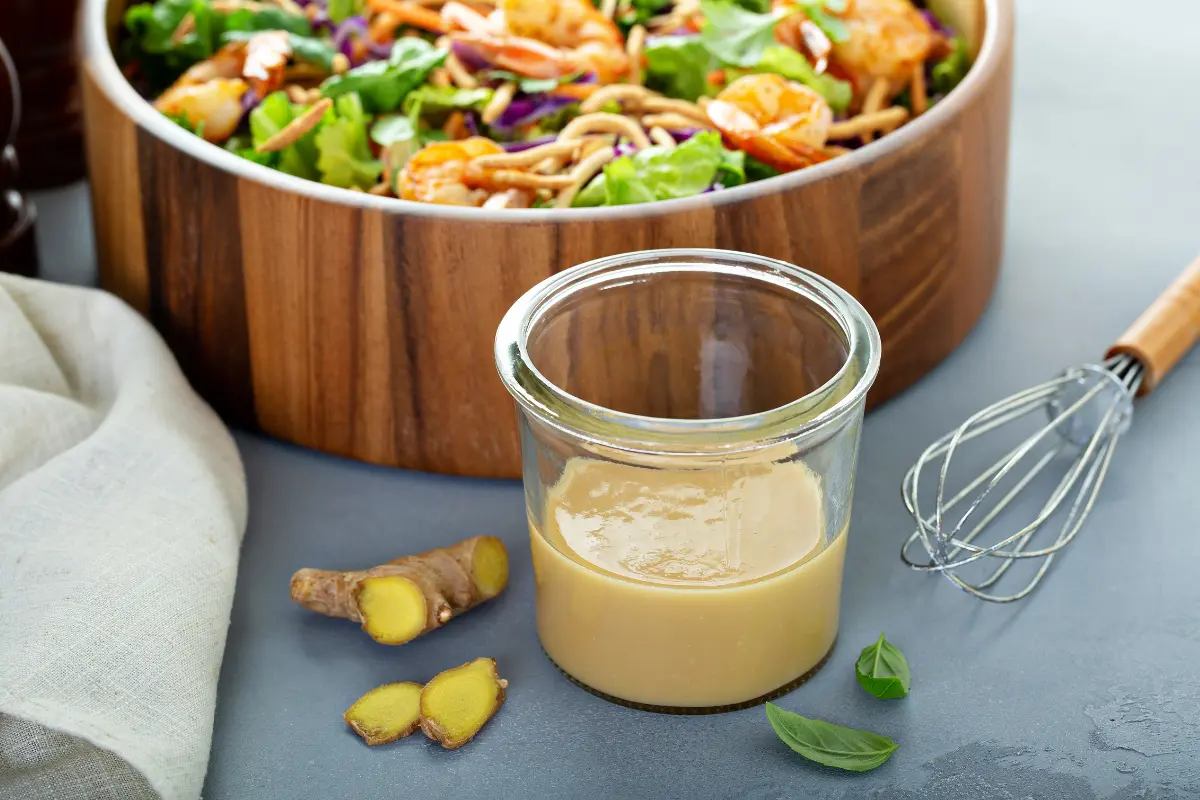 For an Asian-inspired flavor, try this simple sesame ginger dressing:
2 tablespoons sesame oil
2 tablespoons rice vinegar
1 tablespoon soy sauce (or tamari for a gluten-free version)
1 tablespoon honey (or agave syrup for a vegan version)
1 teaspoon fresh ginger, grated
Combine all these ingredients in a jar and shake until well mixed.
This dressing adds an extra kick to your salads with its unique and delicious taste.
Orange Poppy Seed Dressing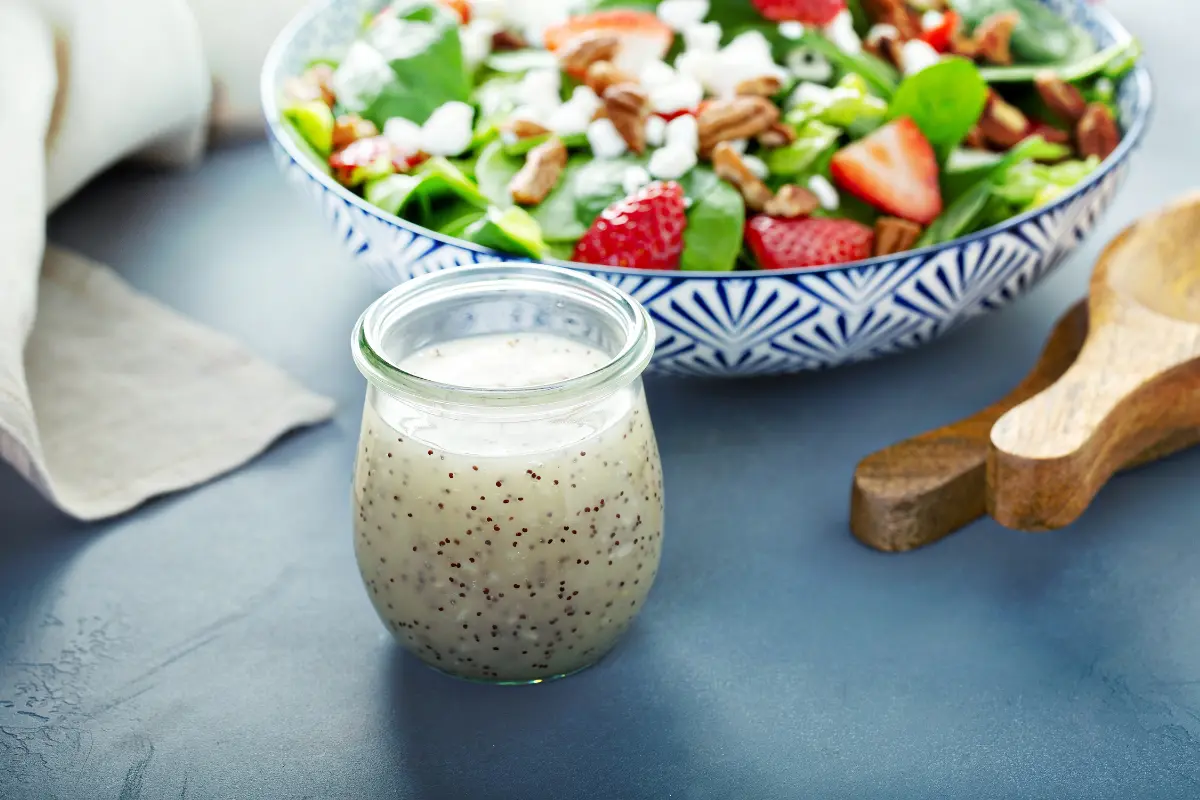 For a sweet and citrusy twist, this dressing is a winner:
1/4 cup fresh orange juice
2 tablespoons olive oil
1 tablespoon honey (or maple syrup for a vegan version)
1 teaspoon poppy seeds
Salt to taste
Mix all the ingredients in a bowl, and you've got a refreshing and vibrant dressing.
It pairs beautifully with fruit salads or spinach-based creations.
Tahini-Lemon Dressing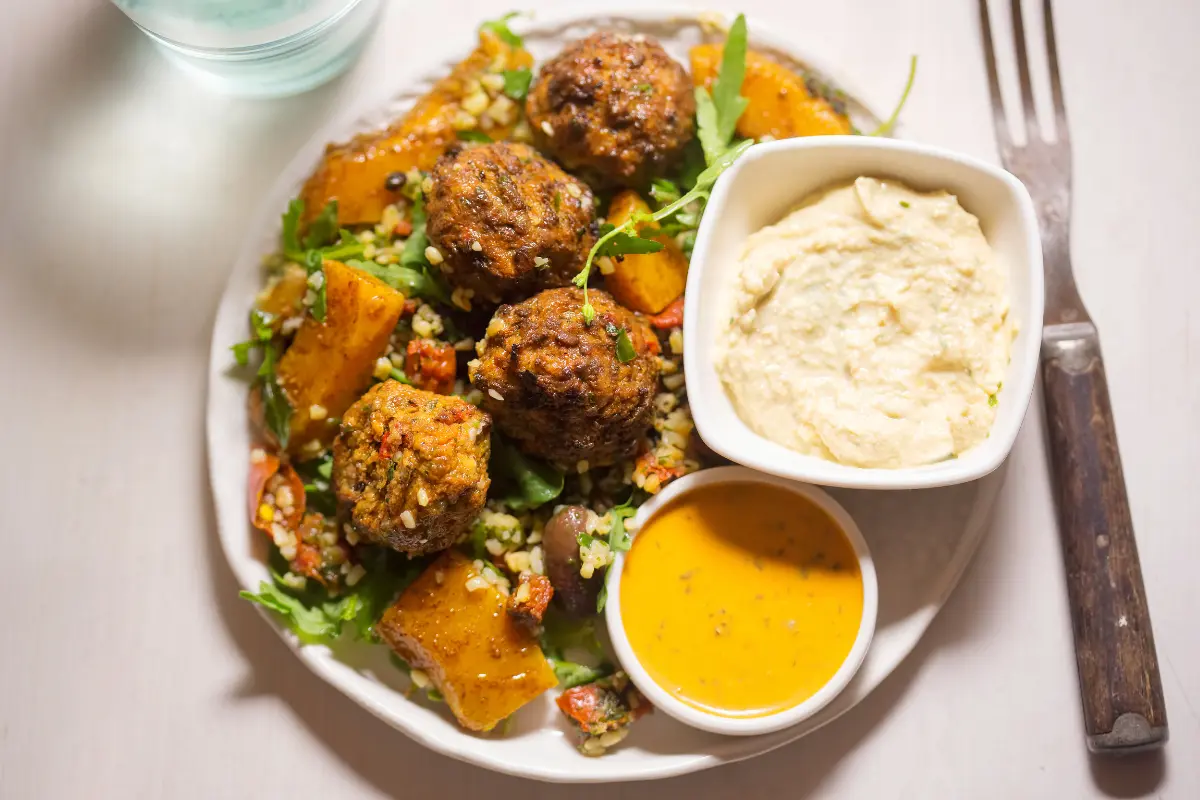 Tahini, made from ground sesame seeds, is a creamy and slightly nutty base for this dressing:
2 tablespoons tahini
Juice of 1 lemon
2 cloves garlic, minced
2 tablespoons water
Salt and pepper to taste
Whisk all the ingredients together until smooth. This dressing is perfect for drizzling over roasted vegetable salads or grain bowls.
These homemade salad dressings not only add flavor but also provide health benefits.
They contain wholesome ingredients without the hidden additives found in many store-bought dressings.
Plus, you have the flexibility to adjust the ingredients to suit your taste preferences.
Experiment with these dressings and get creative with your salads.
There's no limit to the combinations you can create.
Remember, the key to a healthy salad is using fresh, colorful ingredients and keeping the dressing simple and wholesome.
So, next time you're faced with a plate of greens, reach for one of these homemade dressings and watch your salad transform into a tasty and nutritious masterpiece.
Say goodbye to those store-bought bottles and hello to the delightful world of homemade salad dressings!