Are you dreaming of long, luscious locks that flow like a river? Well, your diet could play a crucial role in achieving that!
Among the many vitamins essential for hair health, Vitamin E stands out as a true champion.
It's known to boost hair growth and maintain a healthy scalp.
Let's dive into the world of nutrition and explore seven easily accessible and delightful foods that are rich in Vitamin E.
Almonds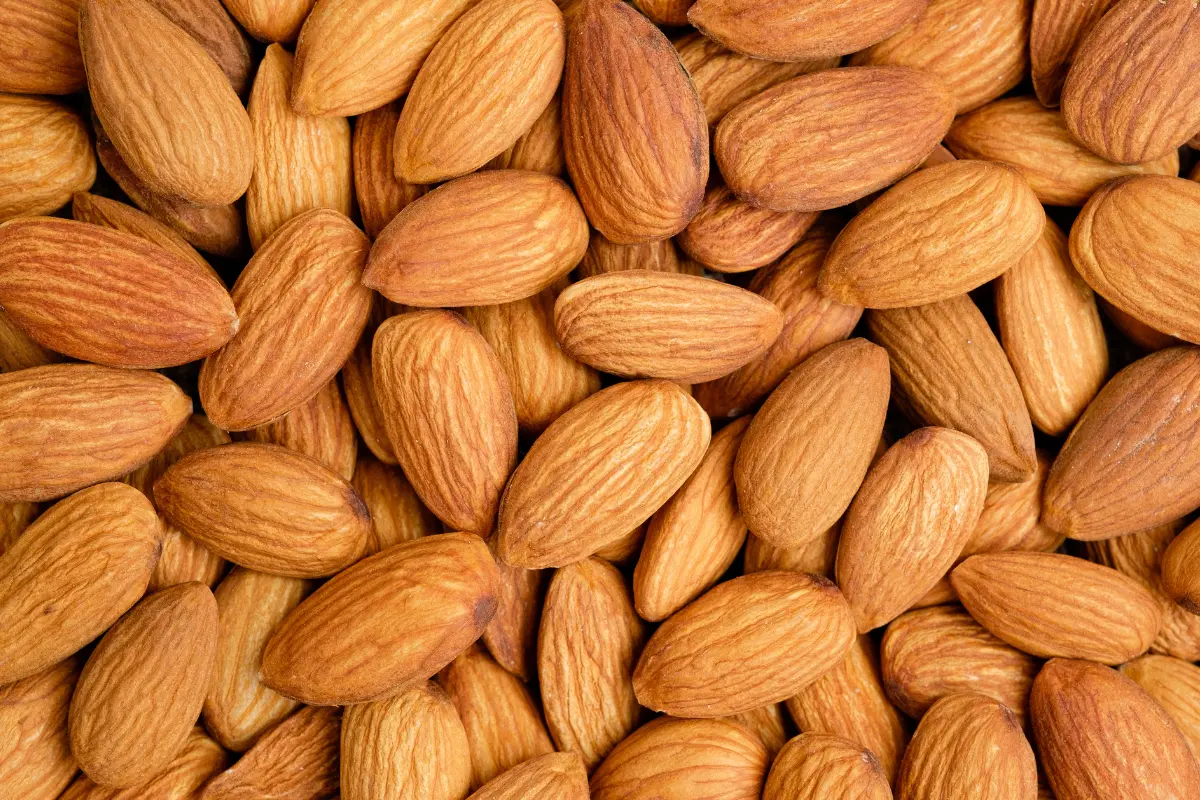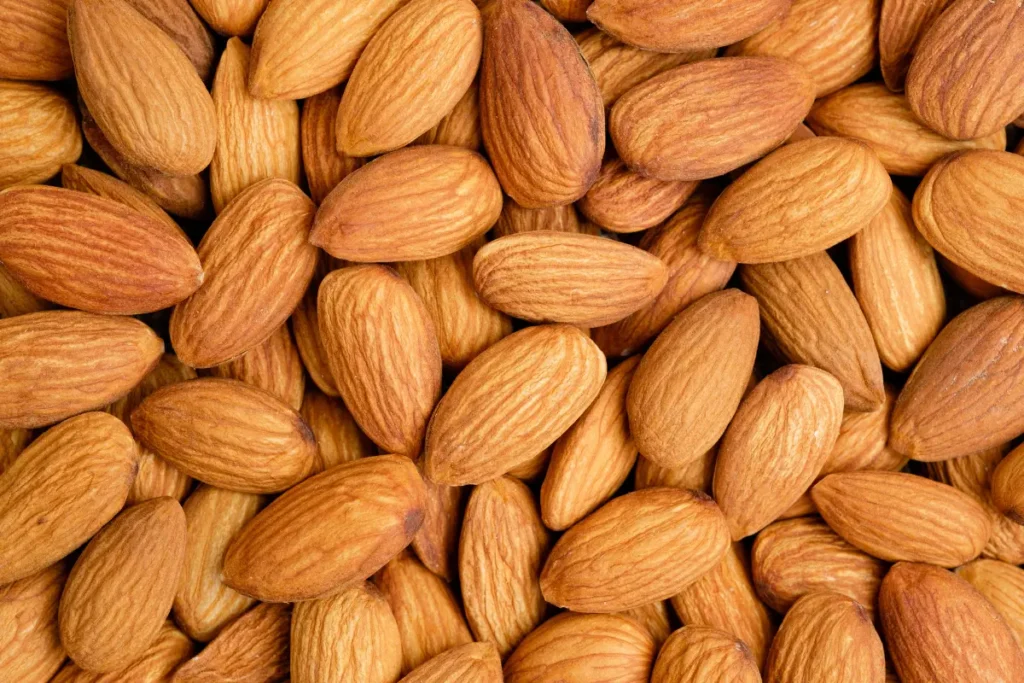 Almonds are nature's little powerhouse of Vitamin E.
A small handful of almonds can fulfill a significant portion of your daily Vitamin E needs.
Besides promoting hair growth, almonds are also good for your overall well-being.
Spinach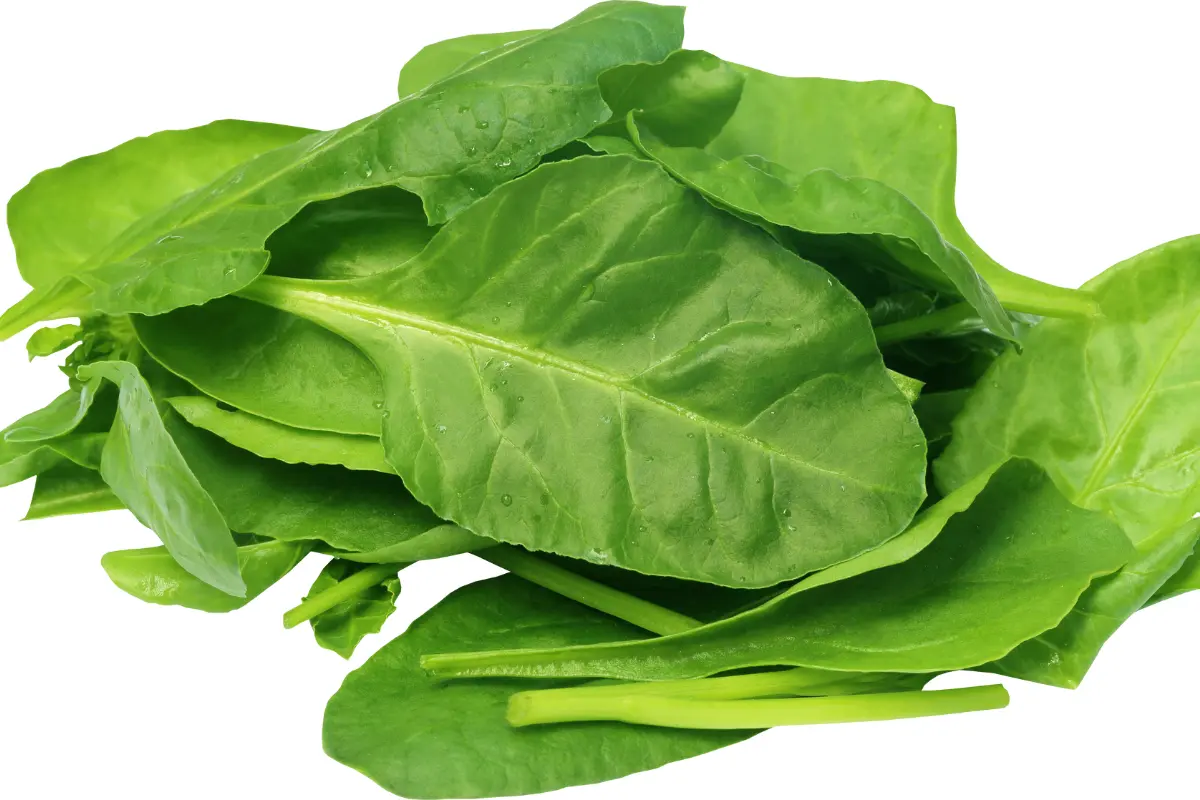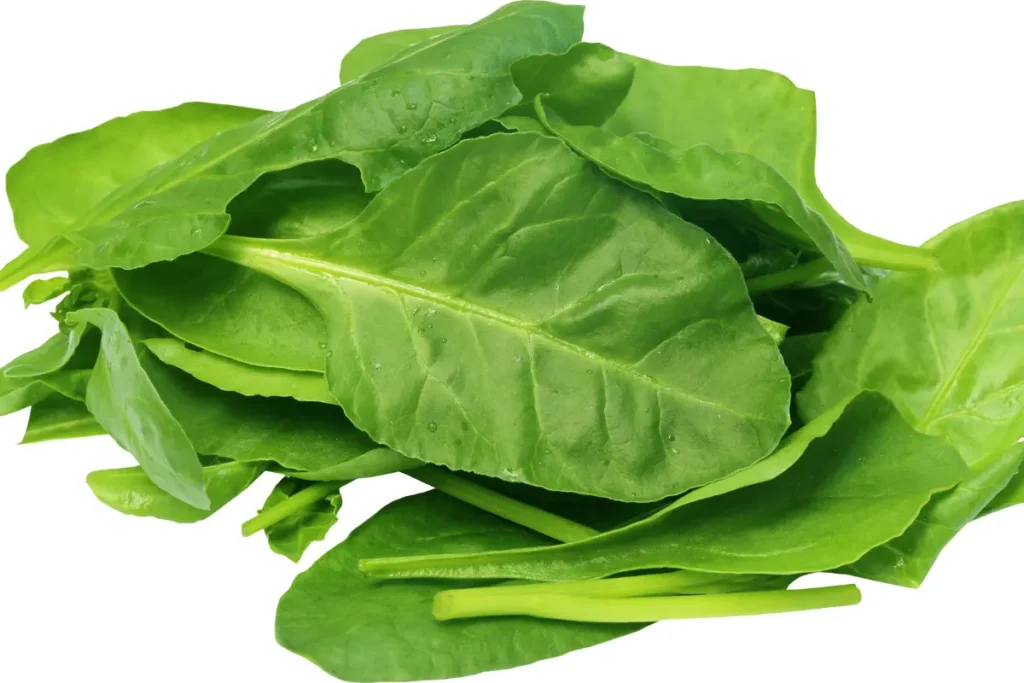 Popeye loved spinach for a reason! It's not just great for building muscles but also for promoting hair growth.
Spinach is rich in iron and Vitamin E, which nourishes your hair follicles and keeps them healthy.
Avocado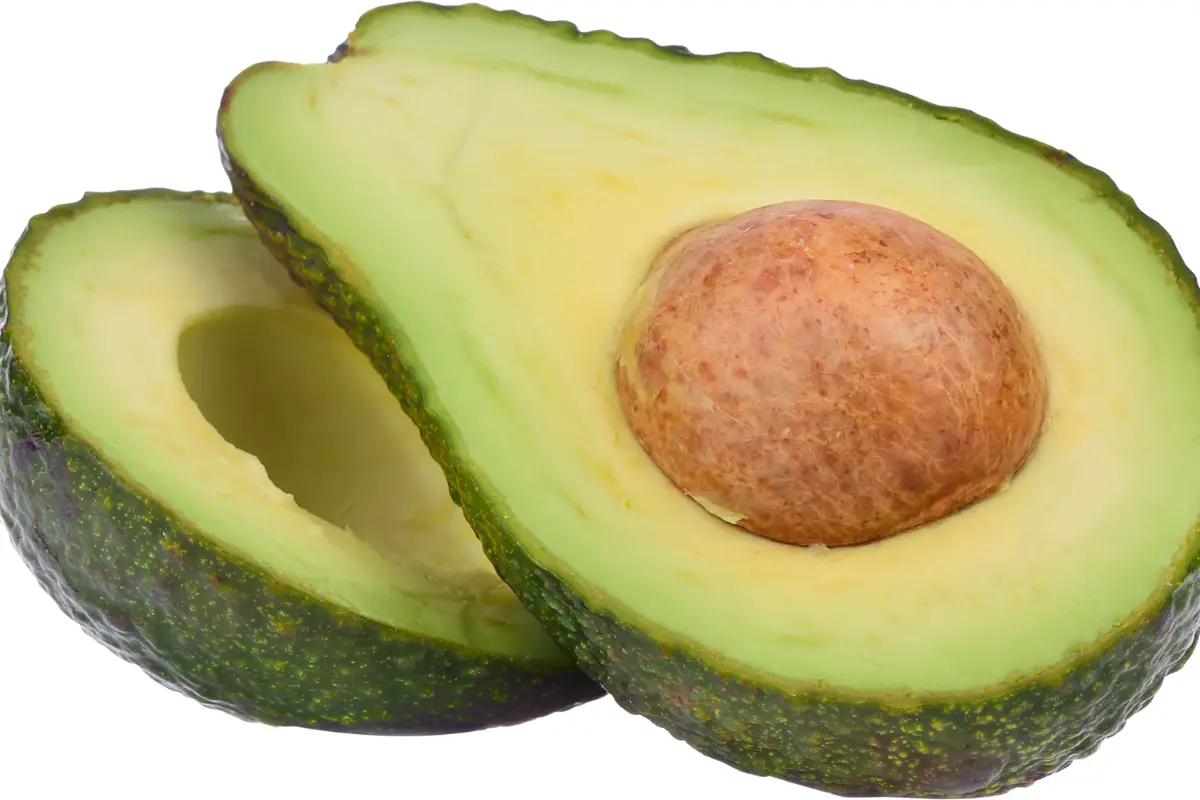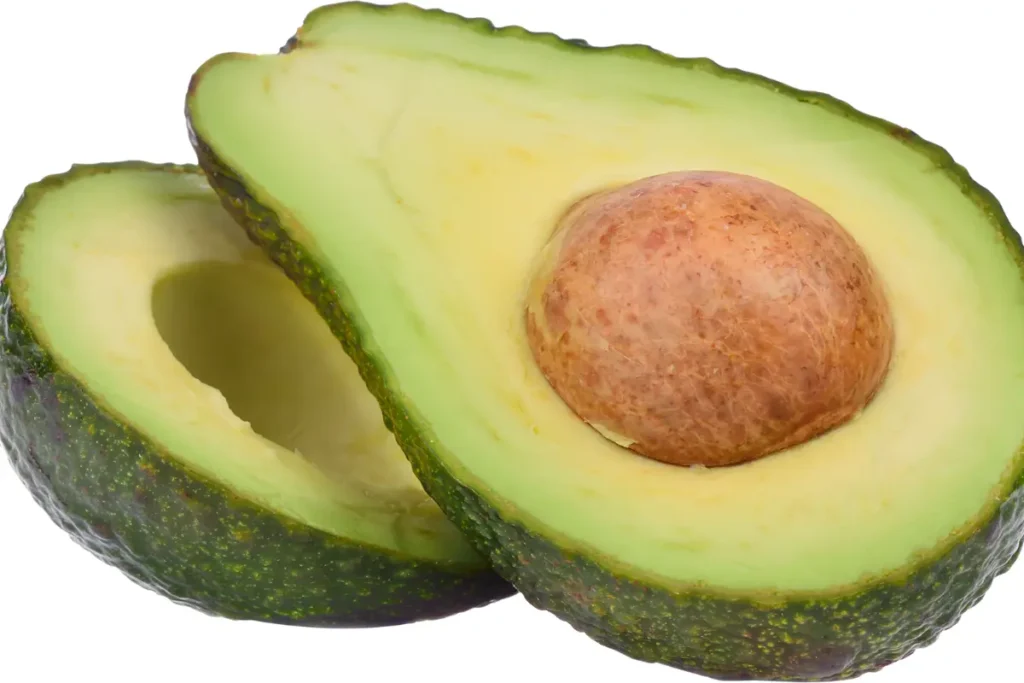 Creamy and delicious, avocados are a superb source of Vitamin E.
Not only does it make your salads and sandwiches more delightful, but it also enriches your hair, making it stronger and shinier.
Sunflower Seeds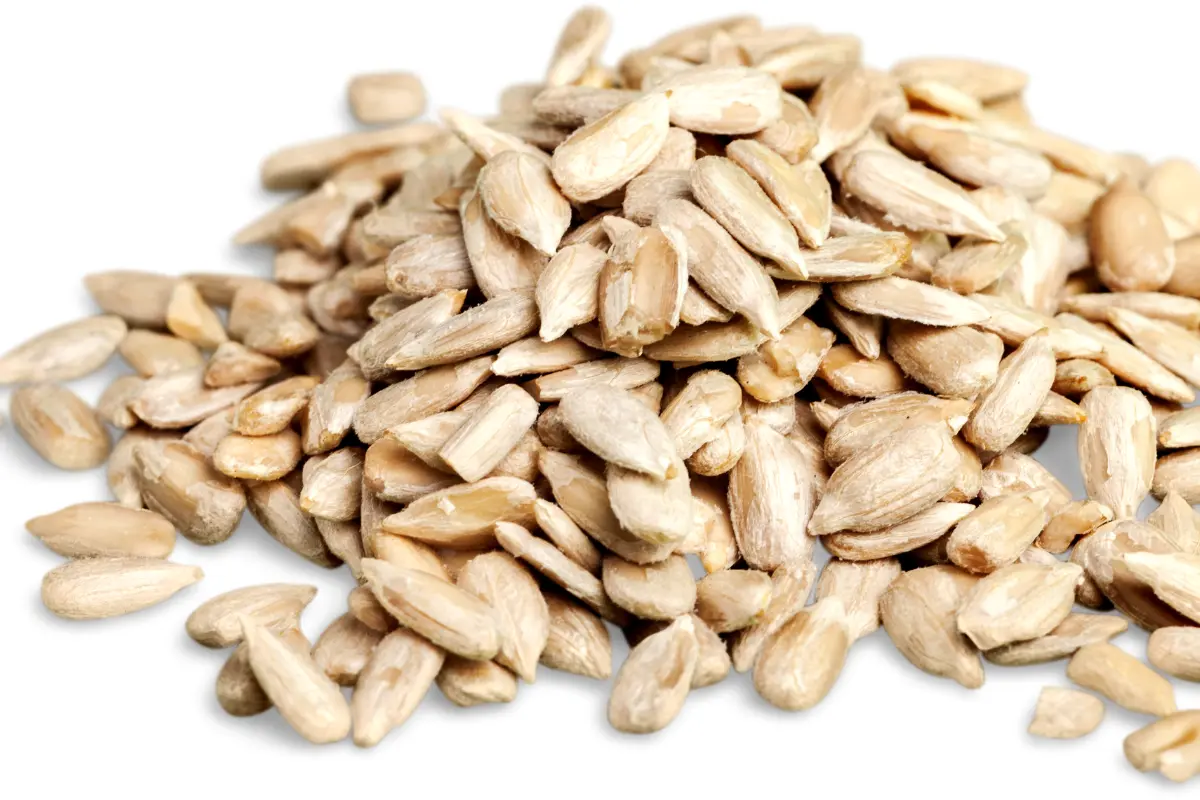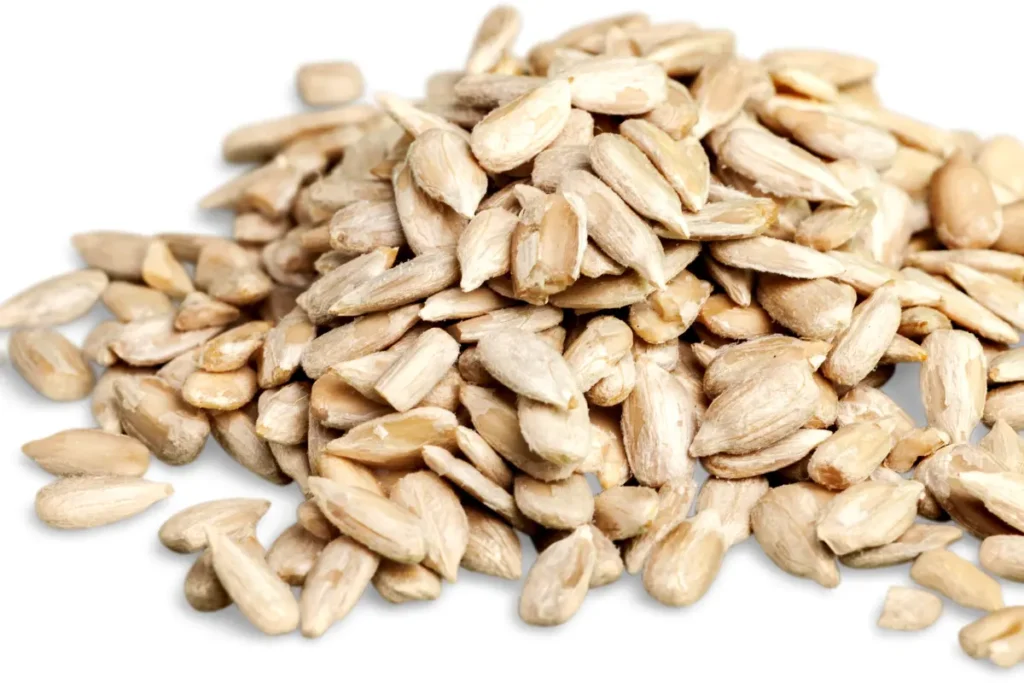 Don't let their small size fool you! Sunflower seeds are packed with essential vitamins and minerals, including Vitamin E.
Snacking on these seeds can give your hair the nutrients it craves for growth and vitality.
Sweet Potato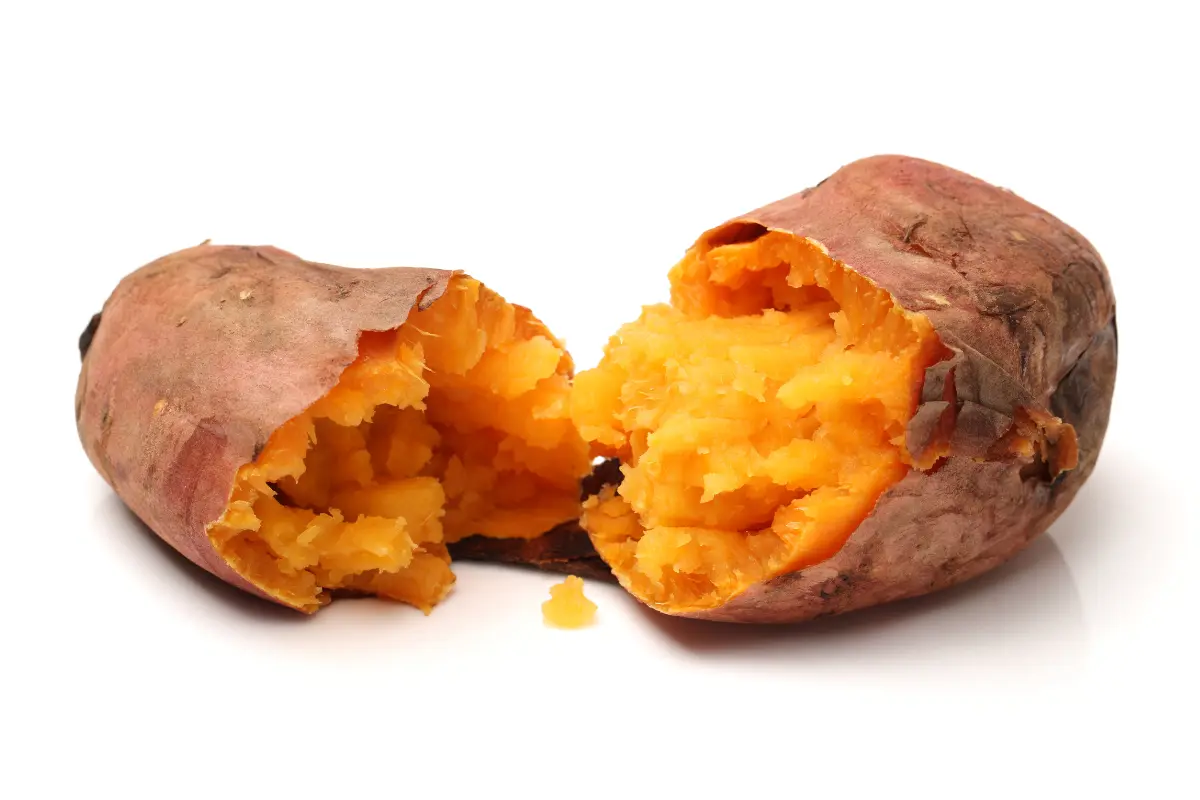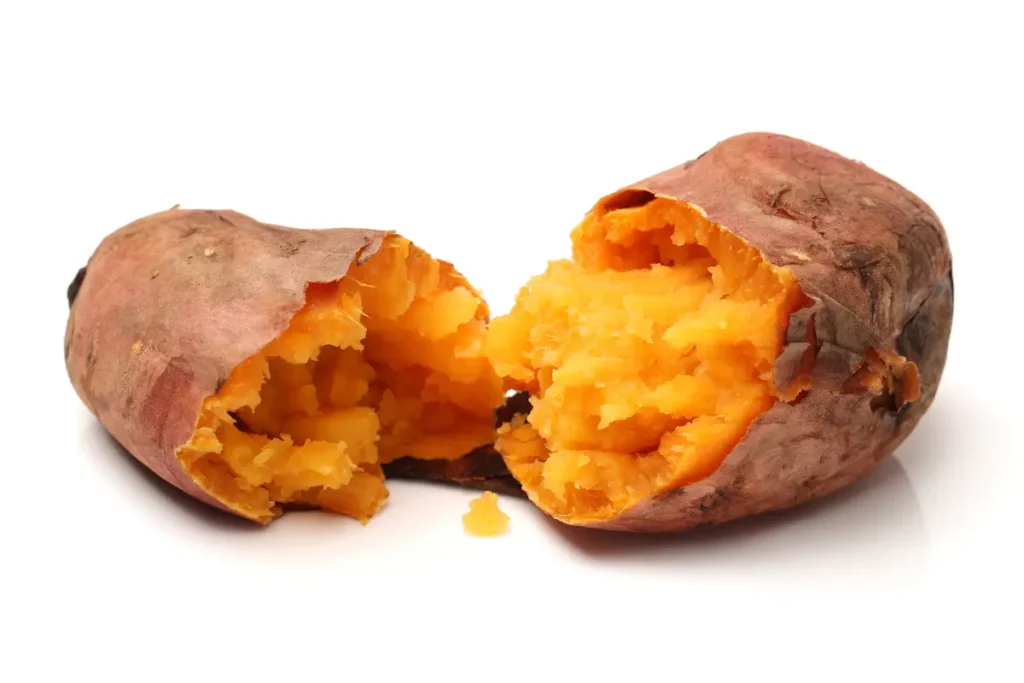 Sweet potatoes are not only a delightful addition to your plate but also a rich source of Vitamin E.
This tasty vegetable nourishes your hair and scalp, promoting healthy hair growth.
Broccoli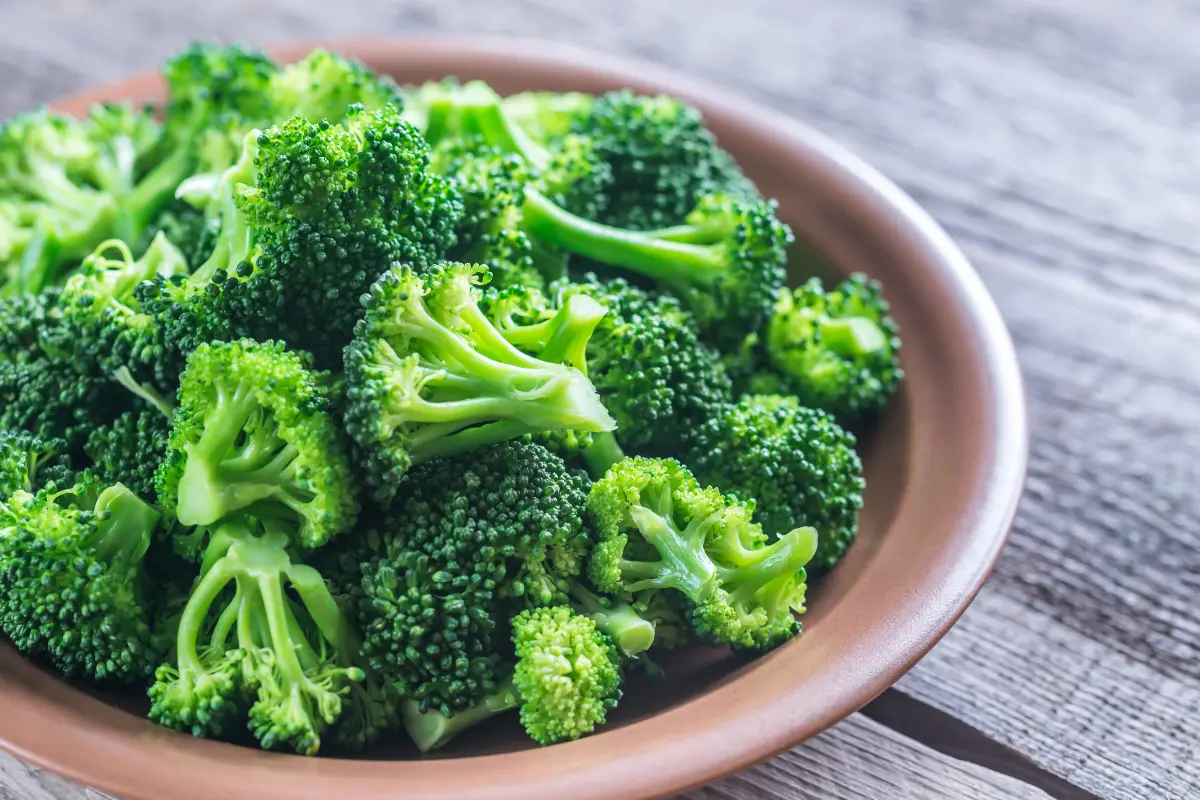 Broccoli is a green powerhouse packed with nutrients, including Vitamin E.
Incorporating this vegetable into your meals not only supports your overall health but also contributes to strong, beautiful hair.
Hazelnuts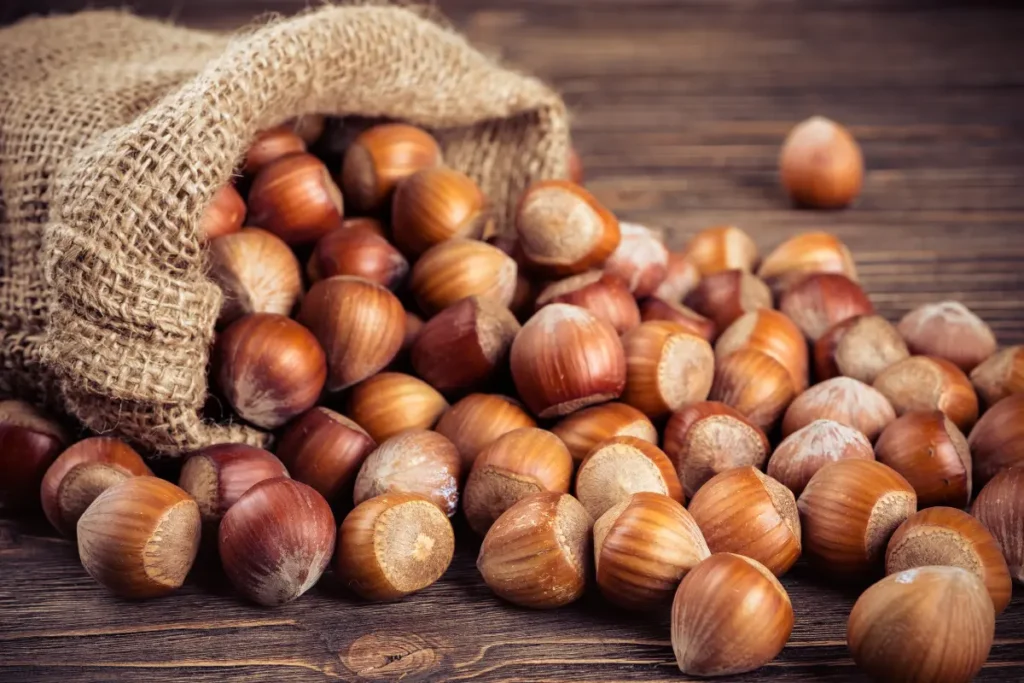 Hazelnuts are not just for your favorite chocolate spread; they're also a fantastic source of Vitamin E.
Grab a handful of hazelnuts as a snack, and you'll be giving your hair a boost of nutrients.
Incorporating these Vitamin E-rich foods into your daily diet is a fantastic step toward achieving the hair you've always wanted.
Remember, a balanced diet, rich in a variety of nutrients, is key to maintaining overall health, including your hair.
Conclusion:
Achieving fabulous hair isn't just about expensive treatments or products; it starts with what you put on your plate.
These seven easily accessible and delicious Vitamin E-rich foods can set you on the right path to achieving the long, luscious hair you've been dreaming of.
So, stock up on these goodies and let your hair shine!