If you're looking for some budget-friendly places to visit in 2023, I've got some great recommendations for you.
Now, I should warn you that many of the lists of 'cheapest countries' available online are simply incorrect. For example, I've seen Costa Rica described as the cheapest vacation in the Americas by a prominent magazine – have they actually been? These lists frequently appear to be generated at random and to be inaccurate.
I decided to do a little better by sticking to places I've personally visited. I've listed them not just because they're wonderful deals, but also because they're safe and amazing places to visit regardless of price.
THAILAND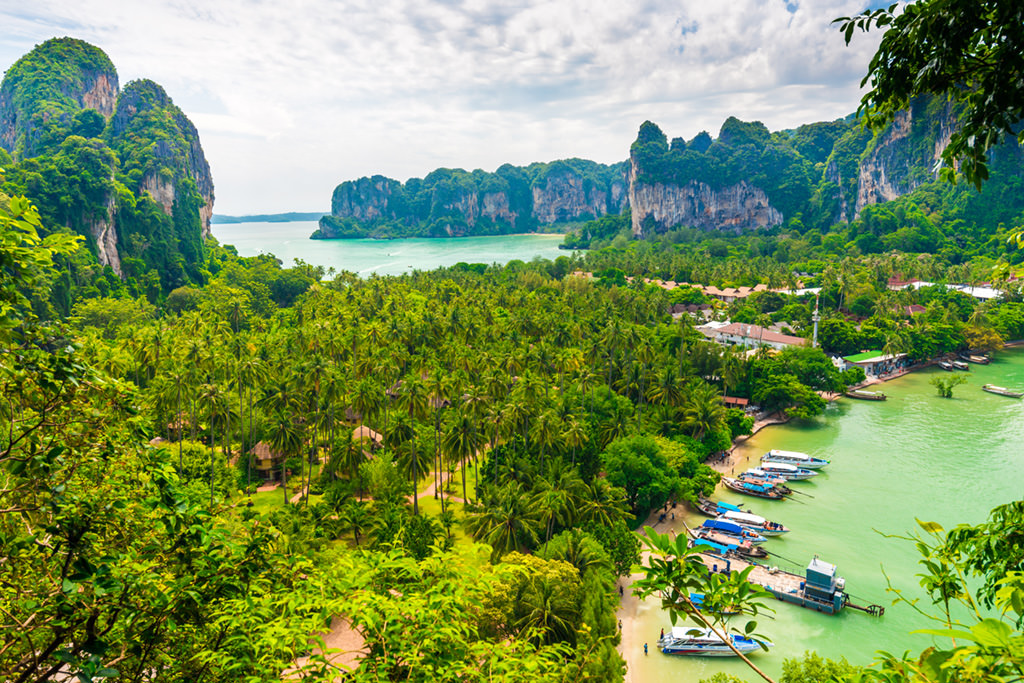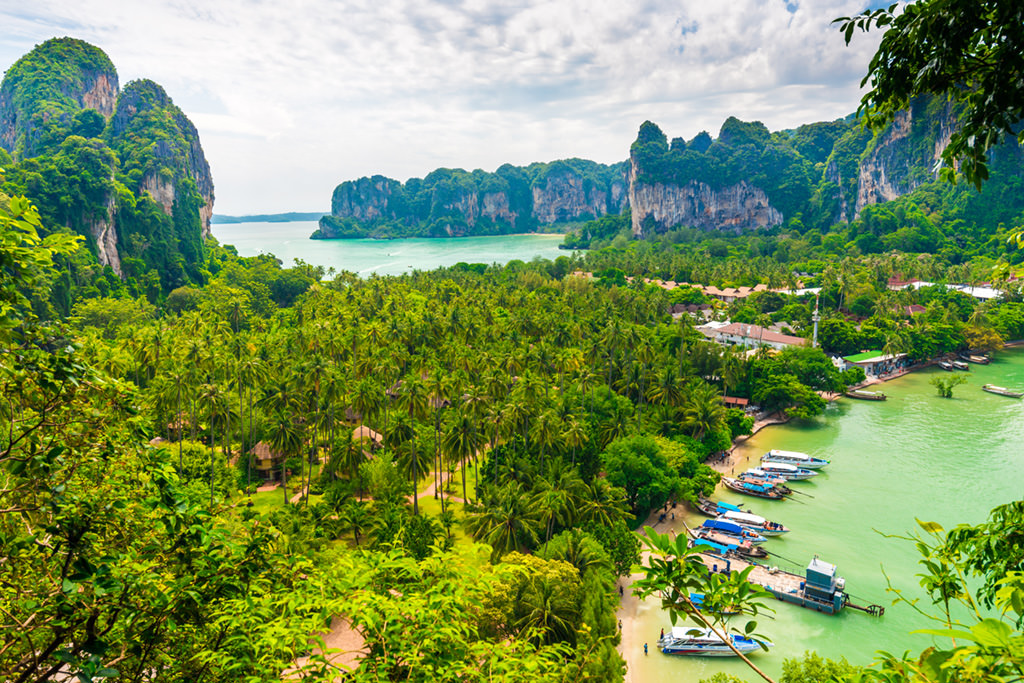 Thailand has returned! And now is an excellent time to visit, with tourism completely restored but major attractions still delightfully uncrowded.
Resort tourism on the islands and beaches is more expensive than touring across the inland provinces, but it can also be a very affordable destination to visit – and you can discover amazing value on any budget.
Make your way to the northern Chiang Mai region for the greatest costs, and you'll be in budget vacation heaven. Amid the rice fields, Buddhist temples, and hill tribes, you can find some of the best-value accommodation in the world, whether you want a backpacker dorm bed (from $6 per night) or a quality hotel with a swimming pool (from $35).
With all boat traffic prohibited and visitor numbers controlled, new laws have restored world-famous Maya Bay to its former glory.
Budget for a backpacker: $30 per day (inland).
Mid-range Budget: $50-$60 each day Highlights: beautiful beaches, historic temples, and delicious street cuisine
When to go: during peak season November-February — shoulder season April-June, October
TURKEY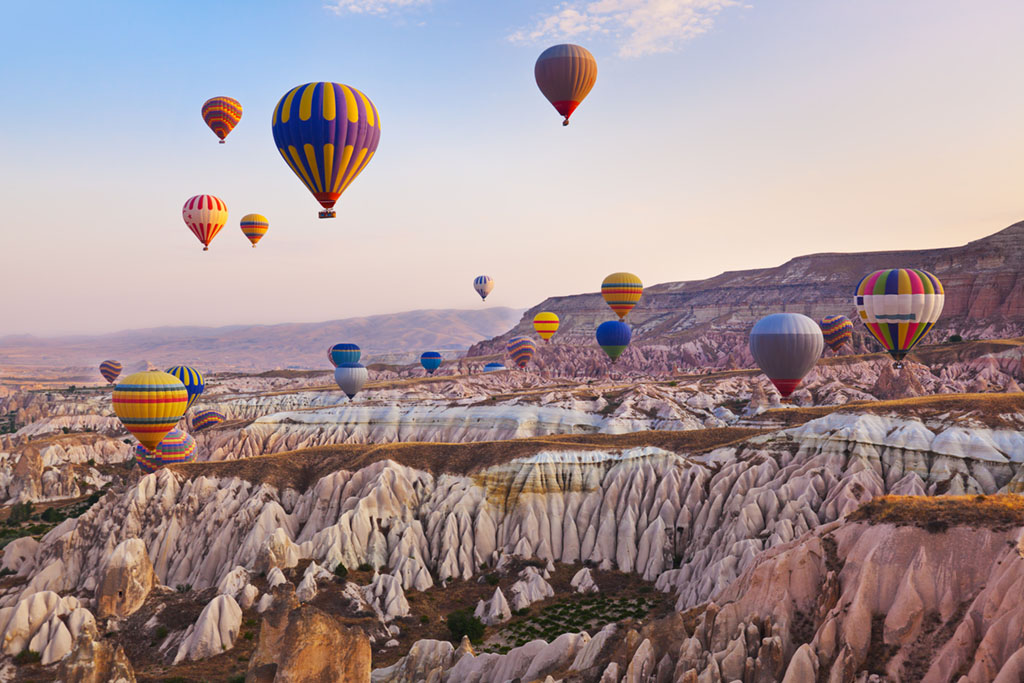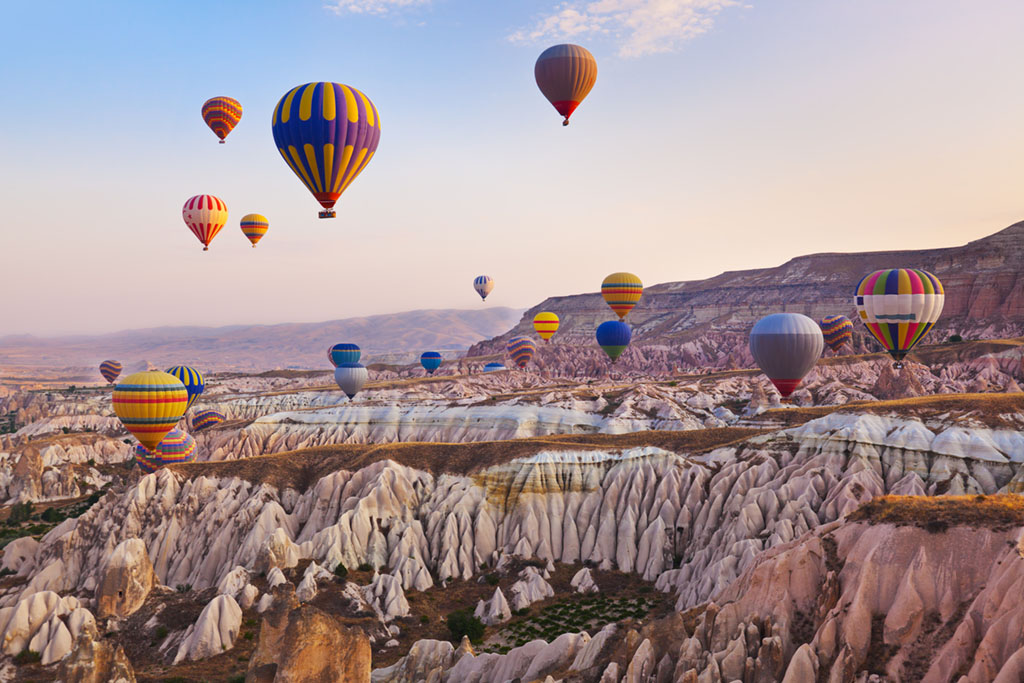 Turkey's economy has been struggling recently, but it is currently one of the finest values on the planet for anyone converting dollars or euros for lira.
Istanbul is the ideal starting point for a journey to Turkey, but it's also ideal for a city vacation, being such a wonderful and modern metropolis with costs you'd expect from a distant or much less developed location.
Between East and West, and once home to the Byzantine and Ottoman Empires, this region is rich in Roman monuments, cave cities, lively bazaars, and, of course, Mediterranean beaches.
Tip: Istanbul is an excellent stopover destination; Turkish Airlines will even supply you with a free hotel room if you arrive on a layover.
Backpacker Daily budget: $35
Mid-range Budget: $55 per day Highlights include balloon rides above Cappadocia, cultural Istanbul, and beach resorts.
When to go: peak season (May-September) — shoulder season (October-November) April and October
COLOMBIA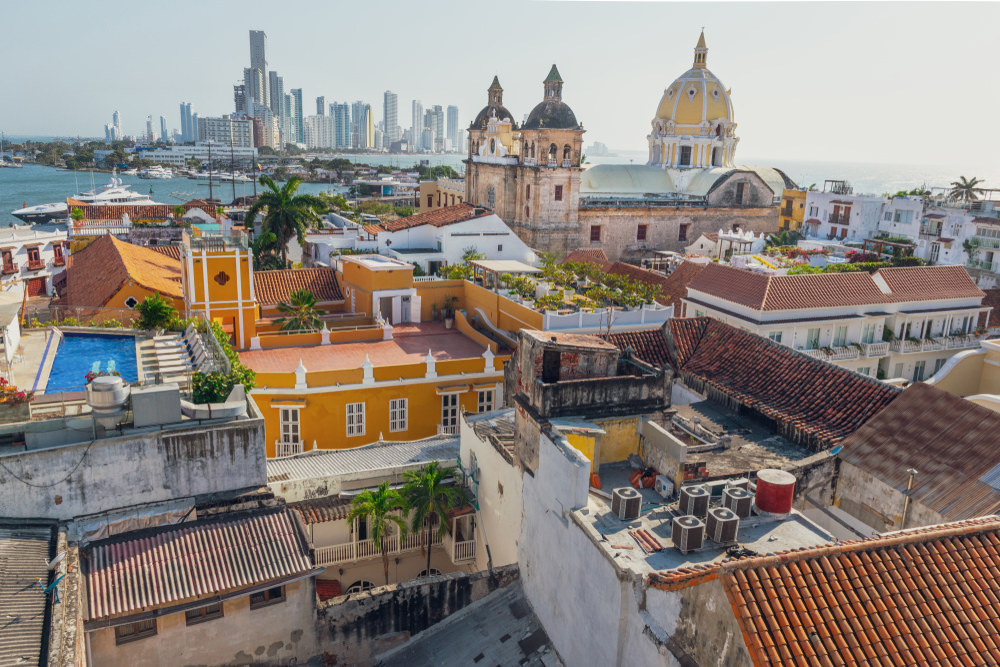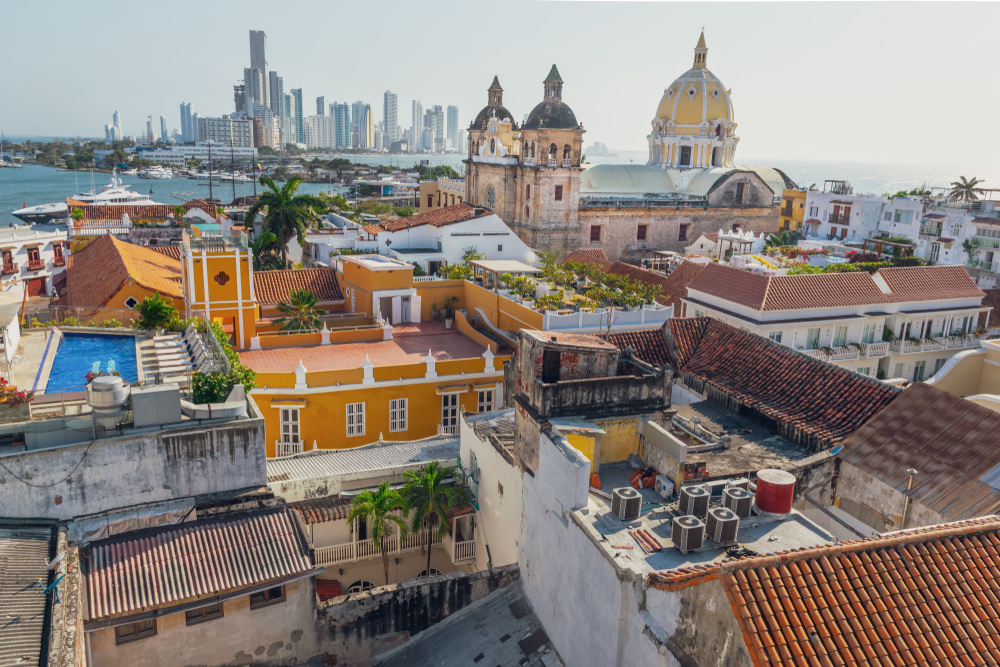 Colombia is an amazing nation to visit (and, thankfully, nothing like Netflix's Narcos, a drama set over 50 years ago!).
Colombia has a bit of everything, with both a Pacific and Atlantic coast, the Amazon jungle, and the beginning of the Andes mountain range. Add the busy cities of Medelln and Bogota, as well as the kindness of Colombians and their vivid culture, and you have one of the top budget-friendly travel destinations in the Americas.
I recently returned from a second trip to Colombia, where I produced a guide for a one-week beach and nature vacation in Colombia, as well as itineraries for multiple weeks. It's one of my favorite countries, and it's now a fantastic deal when compared to the USD or even the EUR. A set meal (soup, main course, fruit juice, and dessert) costs only $2.50 at Colombian restaurants.
Backpacker Daily budget: $30
Mid-range Highlights include Caribbean beaches, Tayrona National Park, and Medellin.
When to go: during peak season December to March — shoulder season Jul-Sep
ALBANIA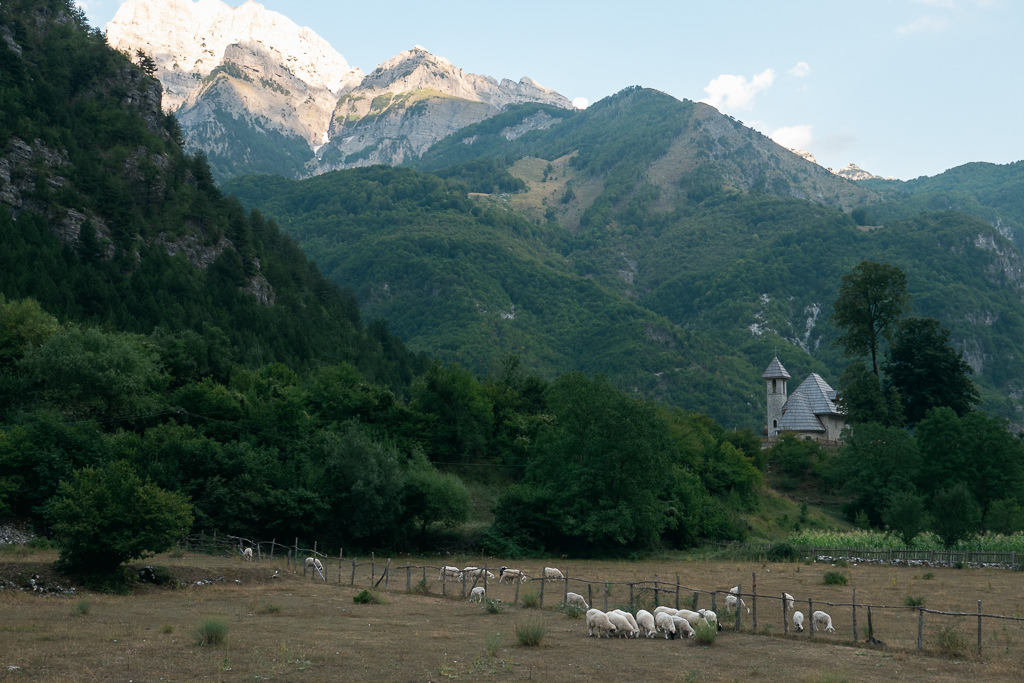 Some consider this underappreciated country to be "the next Croatia." For the time being, it is largely unknown.
Albania's unspoilt coastline, eccentric capital, well-preserved Ottoman-era towns, and stunning Alps provide numerous reasons to visit.
You can learn about the interesting history of this once-isolated country, which was dubbed as Europe's 'North Korea' during the Cold War. It is now a developing democracy, and increased infrastructure has made travel easier.
Oh, and did I mention it's possibly Europe's cheapest destination? Hostel dorms start at $10 per night, while inexpensive hotel rooms start at $25. Albanian cuisine is delicious, and a good lunch or dinner will cost you between $2 and $4.
Budget for a Backpacker: $25 per day
Mid-range Highlights: Hiking the Accursed Mountains, affordable beach accommodations, and the old town of Gjirokaster.
When to go: during peak season July-August is the shoulder season. April-June, September-October
MEXICO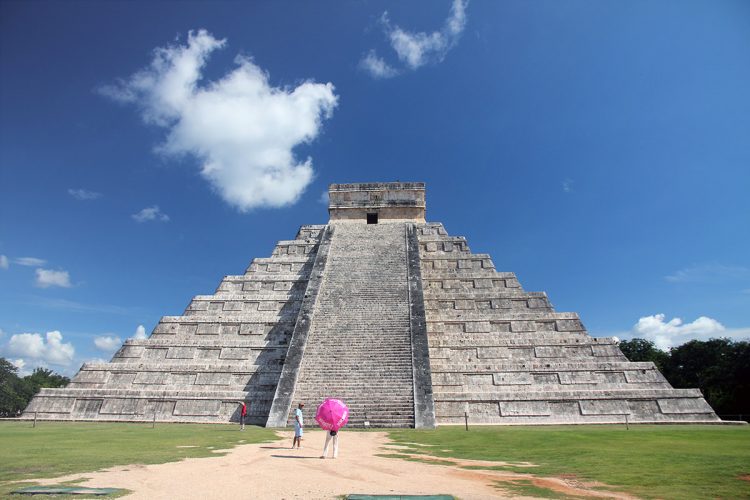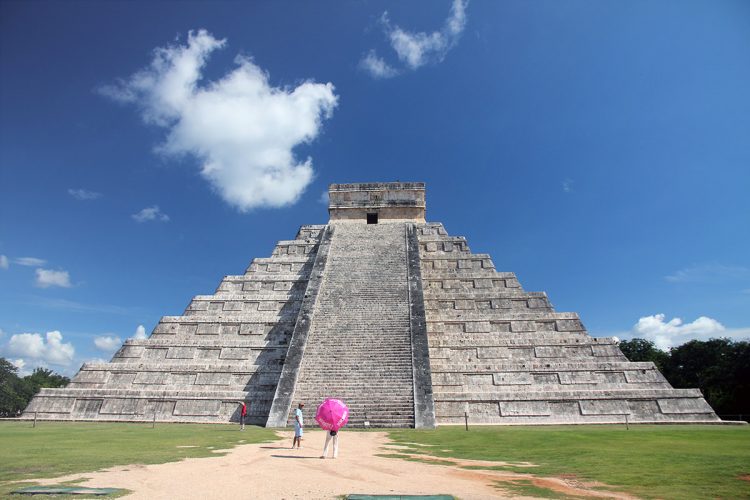 Mexico is most renowned for its coastal resorts such as Cancun, Cabo, and Tulum. They're fantastic, but these tourist-priced destinations are only 'inexpensive' when compared to, say, Miami or Hawaii.
Many people would consider that a good price, but if you really want cheap, you have to look elsewhere in Mexico.
One classic (and safe) cultural travel route connects Mexico City through Oaxaca and then to the Yucatan Peninsula.
If you're on a tight budget, consider visiting Chiapas state, which is rich in jungles, waterfalls, and huge Mayan ruins – and where travel expenses are among the lowest in Mexico.
Budget for a backpacker: $40 per day
Mid-range Budget: $65 per day Highlights: Yucatan, Mexico City, and Oaxaca for foodies
When to go: during peak season June-September, January — shoulder season October-November, April-May
ARGENTINA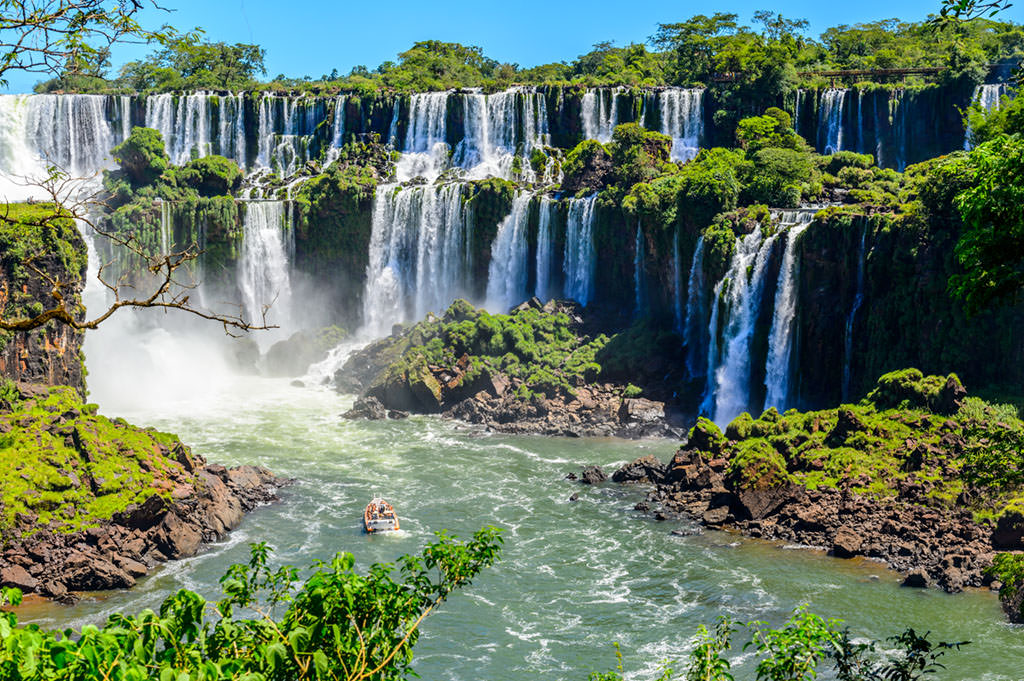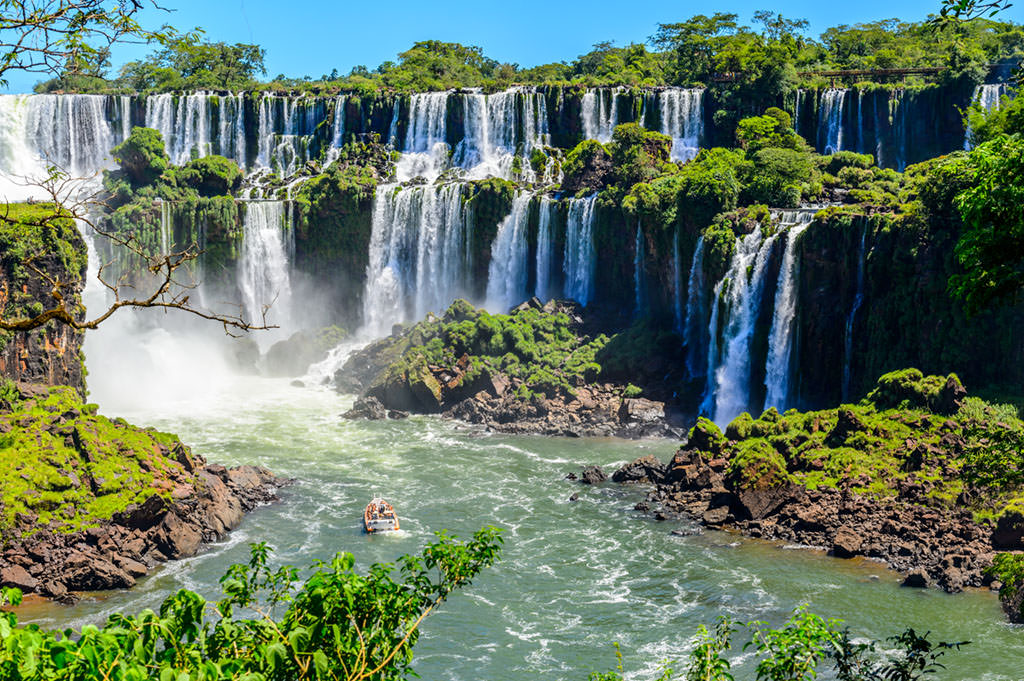 Argentina is in a bad way. Its economy has had as many ups and downs as a yo-yo. However, for foreign visitors using Western currency, Argentina remains extremely affordable.
Much of its allure stems from its ability to enjoy European-style development (Buenos Aires was once known as "the Paris of the South") while paying prices far below what you'd expect.
Just one thing: paying locally in Argentine pesos that you've exchanged at the so-called "blue rate" will get you the best prices. Prices will be higher if you book hotels through overseas marketplaces.
Of sure, Argentina is a wonderful place to visit. The north has Andean and Quechua regions, as well as the magnificent Iguazu Falls.
Cities like Cordoba and Buenos Aires are rich in culture. Don't miss the Patagonia mountain range in the far south, which is known for its snowy peaks, glaciers, and opportunities to observe penguins and whales.
Can't find a low-cost flight to Buenos Aires? Try Santiago, Chile, from which you can also begin your journey to northern Argentina.
Backpacker Daily budget: $30
Mid-range Highlights include Patagonia, Iguazu Falls, and Buenos Aires.
When to go: peak season (November-February), shoulder season (March-May). September-October, March-May
NEPAL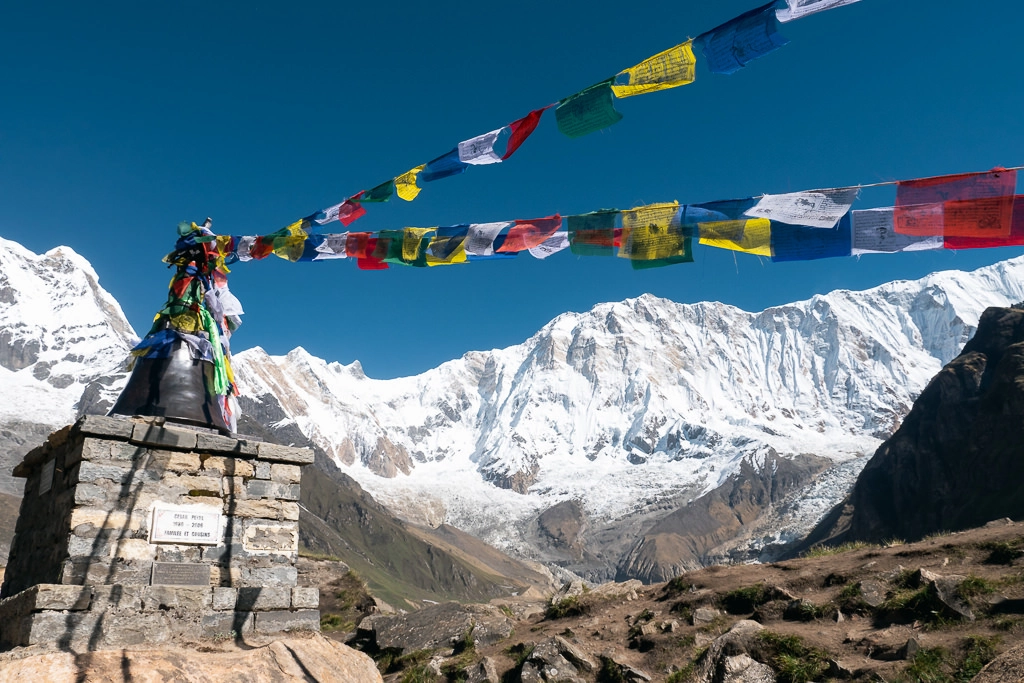 Oh, Nepal… I was hooked from the word "namaste." When I visited Nepal a few years ago, I was immediately enchanted by the Nepalese people's generosity and the great bustle of Kathmandu.
Nepal is also one of the least expensive countries in the world for mountain trekking, whether guided or independent.
There are several tea shops and well-supported routes throughout the Himalayas where you can eat and sleep. I paid just under $20 each day on the epic 7-day hike to Annapurna Base Camp.
Budget for a backpacker: $20 per day
Mid-range Budget: $40 per day Highlights: hectic Kathmandu, Himalayan trekking
When to go: during peak season October-November — shoulder season September, December, and March-April
CAPE VERDE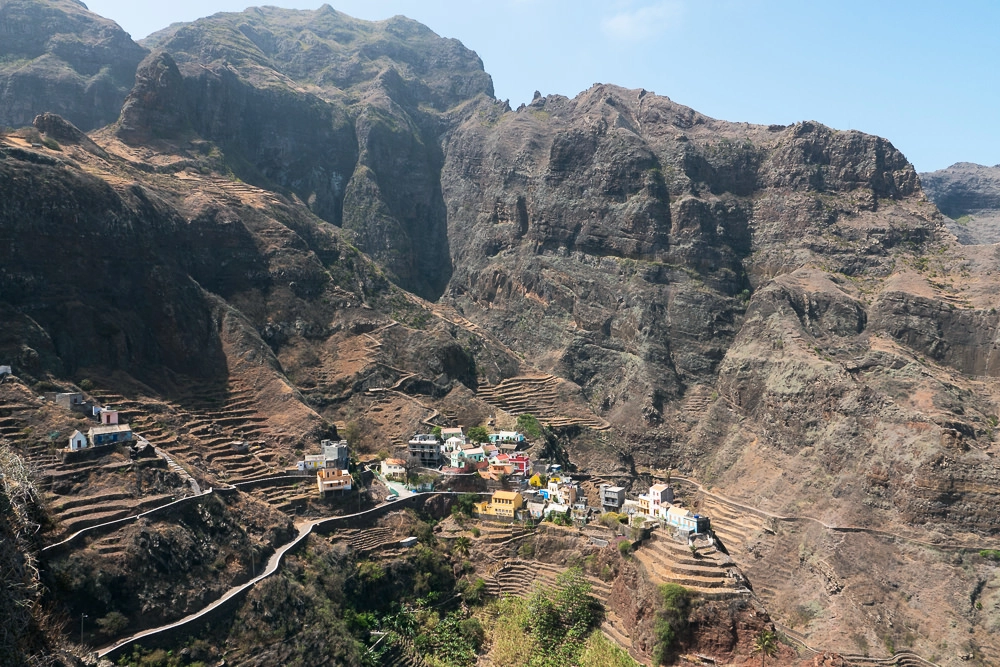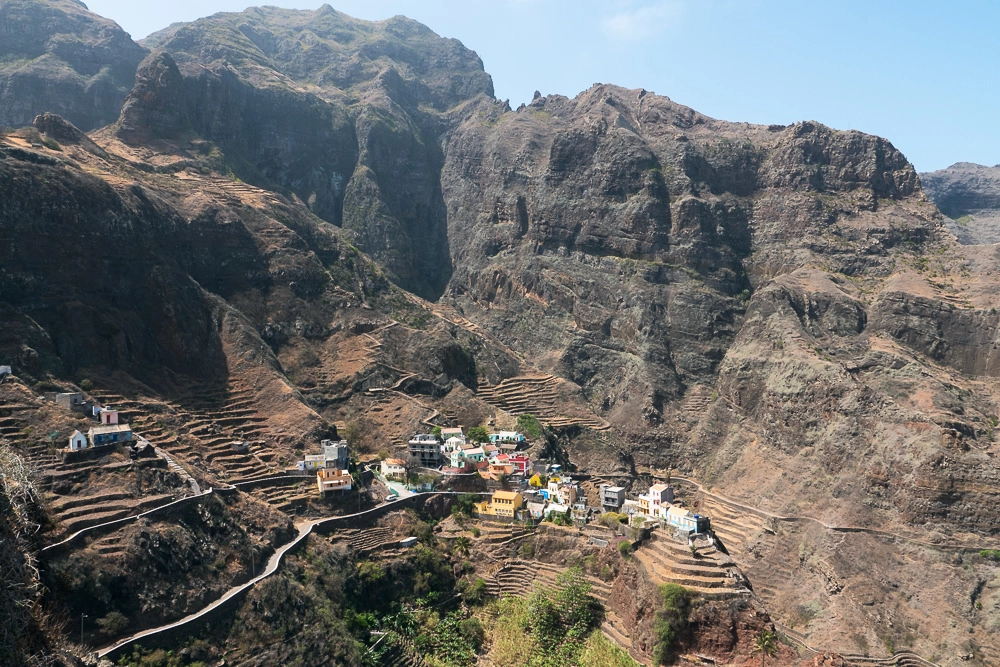 Is it possible to call a whole country a 'hidden gem'? If so, Cape Verde is unquestionably one of them. This small archipelago off the coast of Africa is rarely known, yet it's a fantastic winter getaway.
The island of Sal is well-known for its low-cost package vacation resorts, but for culture and beauty, the lovely island of Santo Antao is unrivaled. There, I did some of my best hiking and trekking in years. The scenery is simply breathtaking.
Cape Verde is a good value for money destination that is also safe and relatively developed. As a budget traveler, I spent about $45 per day staying in B&Bs and eating local cuisine. Don't forget to check out my 7 Reasons to Visit Cape Verde.
Budget for a backpacker: $45 per day
Mid-range Budget: $70 per day Highlights include hiking on Santo Antao and beach resorts on Sal.
When: during the high season December-January, June-September — shoulder season February-April, September-November