Step into 2023 with the trendiest and most comfortable sneakers on the market!
Sneaker culture is at an all-time high, and this year is no exception.
We've rounded up the top eight sneaker brands that are making waves with their iconic styles and cutting-edge designs.
Nike: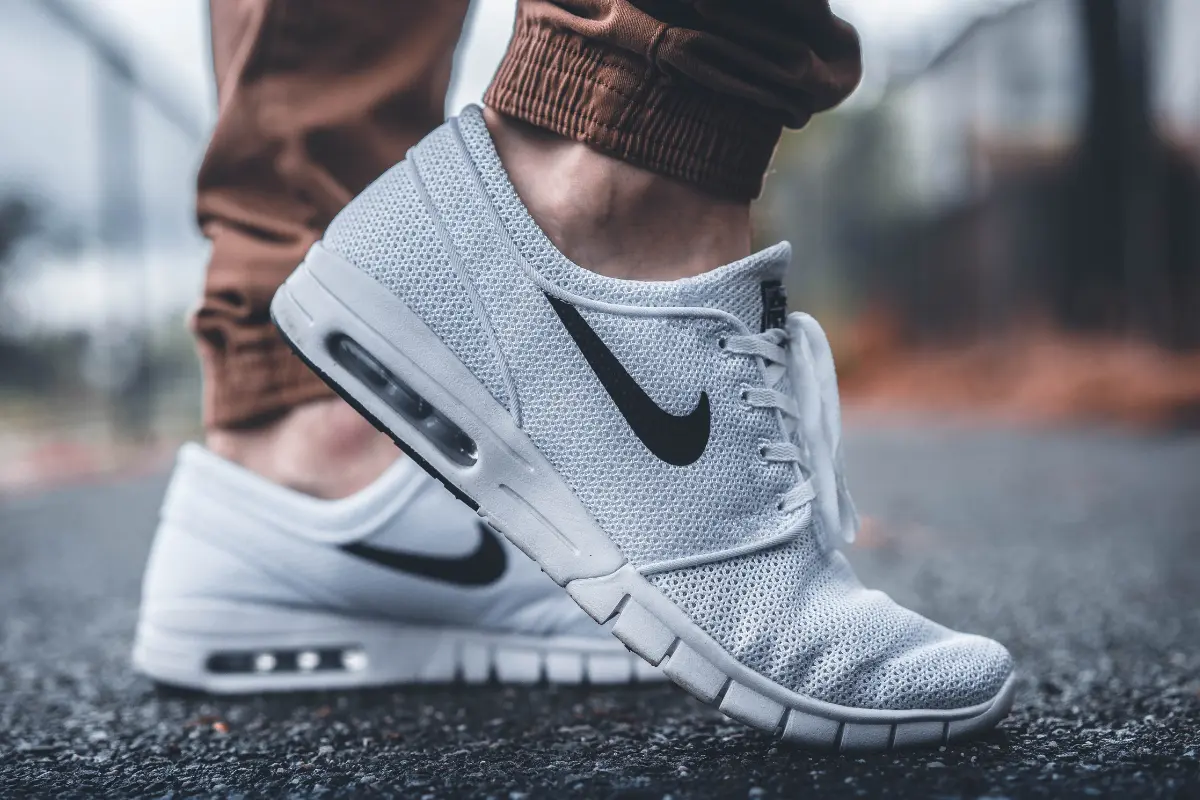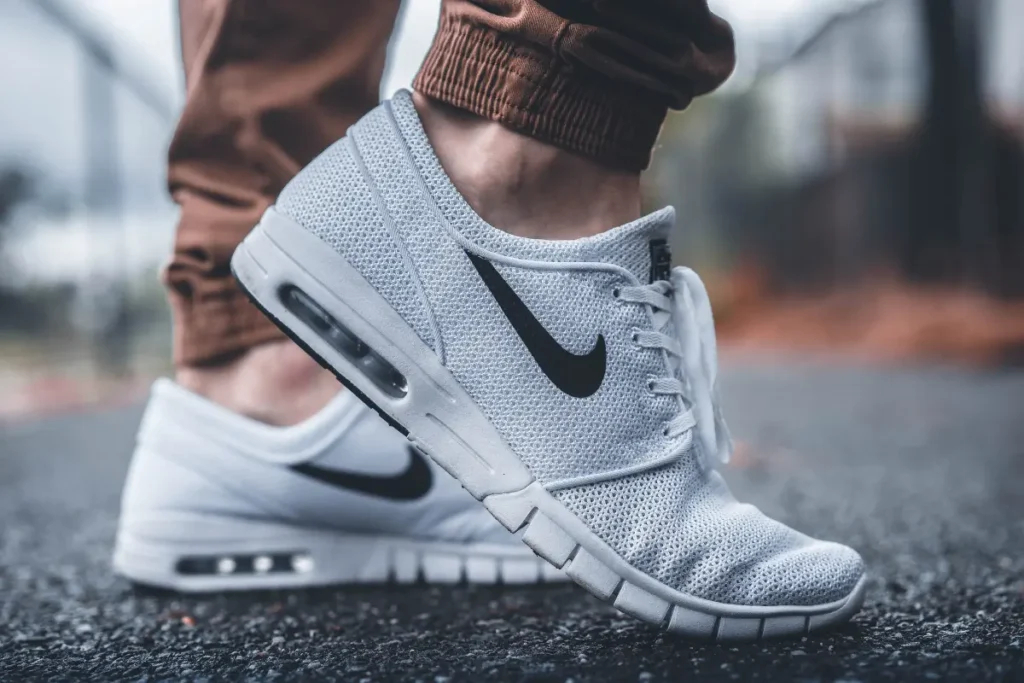 Nike has always been a front-runner in the sneaker game, and 2023 is no different.
Their range of sneakers caters to all tastes, from the classic Air Force 1 to the innovative Air Max series.
The unmistakable swoosh logo represents not just a brand, but a lifestyle of quality and style.
Adidas:
Adidas is a household name, known for merging fashion with functionality.
Their Boost technology provides unparalleled comfort, making their Ultraboost line a favorite among sneaker aficionados.
The Superstar collection continues to be a timeless choice, demonstrating Adidas' commitment to both form and function.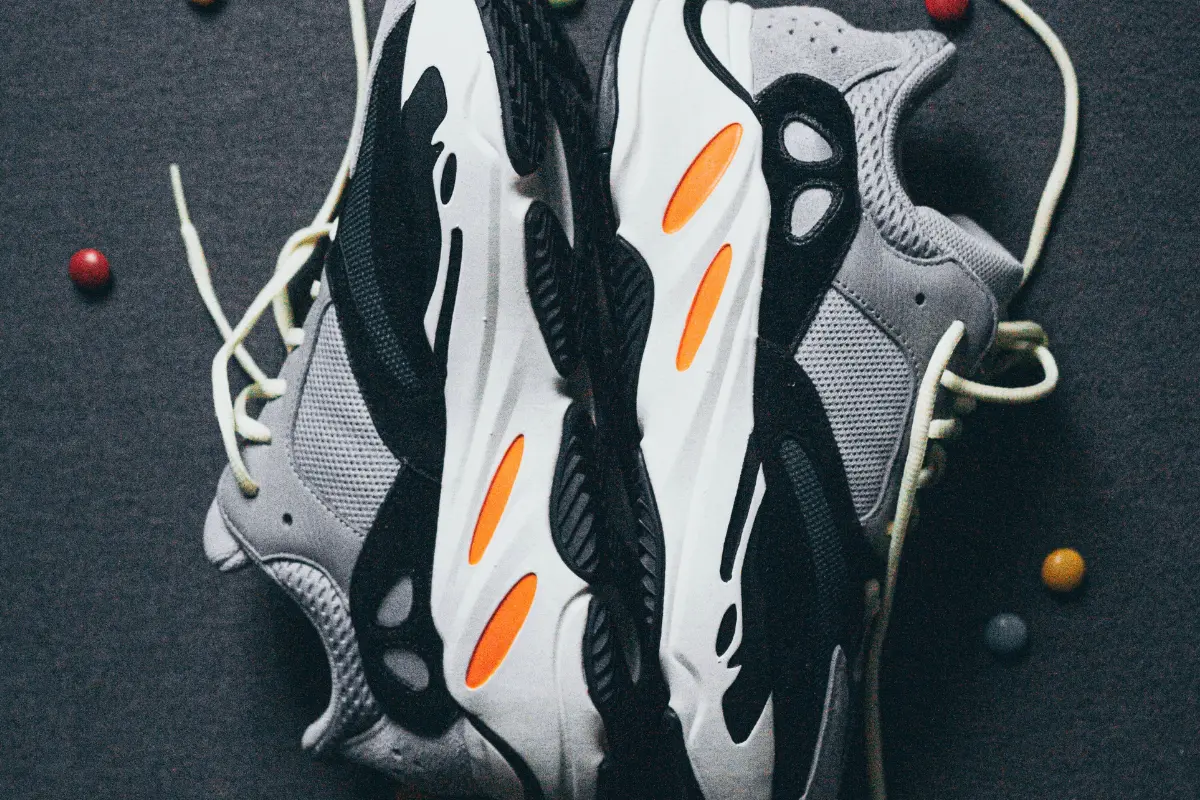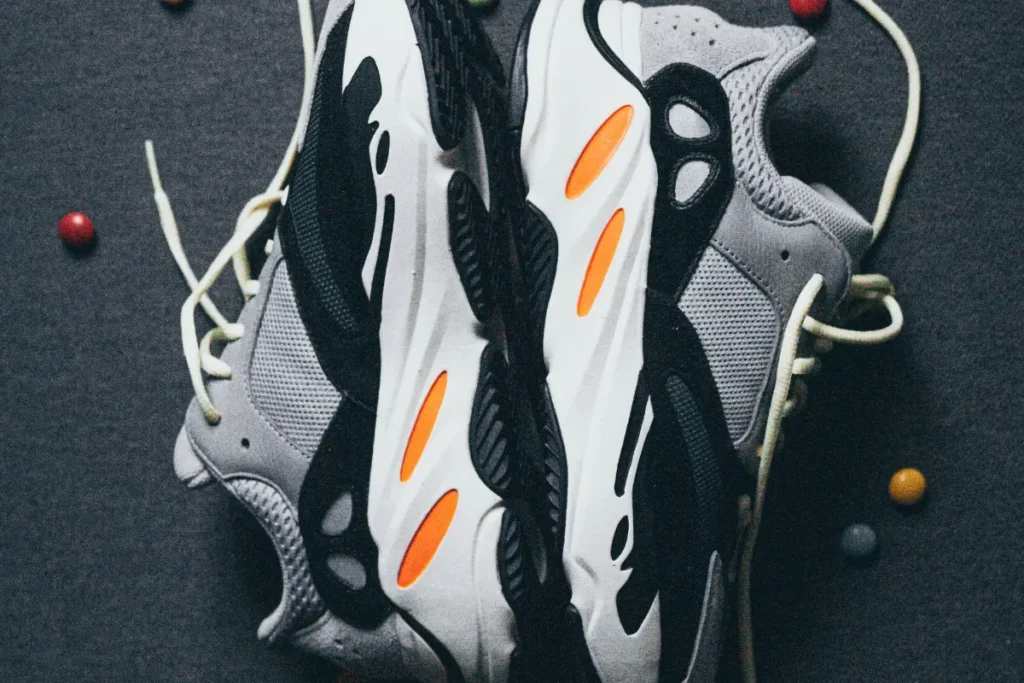 Jordan Brand:
A subsidiary of Nike, Jordan Brand holds a special place in the hearts of sneaker enthusiasts.
Inspired by basketball legend Michael Jordan, their Air Jordan series is a symbol of athletic prowess and style.
The Air Jordan 1, in particular, remains an everlasting icon in the sneaker world.
New Balance:
New Balance strikes a perfect balance between comfort and durability.
Renowned for their superior support and cushioning, the 990 series embodies a classic look and feel.
If you're after sneakers that stand the test of time, New Balance is a go-to choice.
Puma:
Puma has been gaining traction for its contemporary designs and exciting collaborations.
Combining athletic functionality with trendy streetwear, Puma's Cali and RS-X lines are capturing the hearts of fashion-conscious sneaker lovers.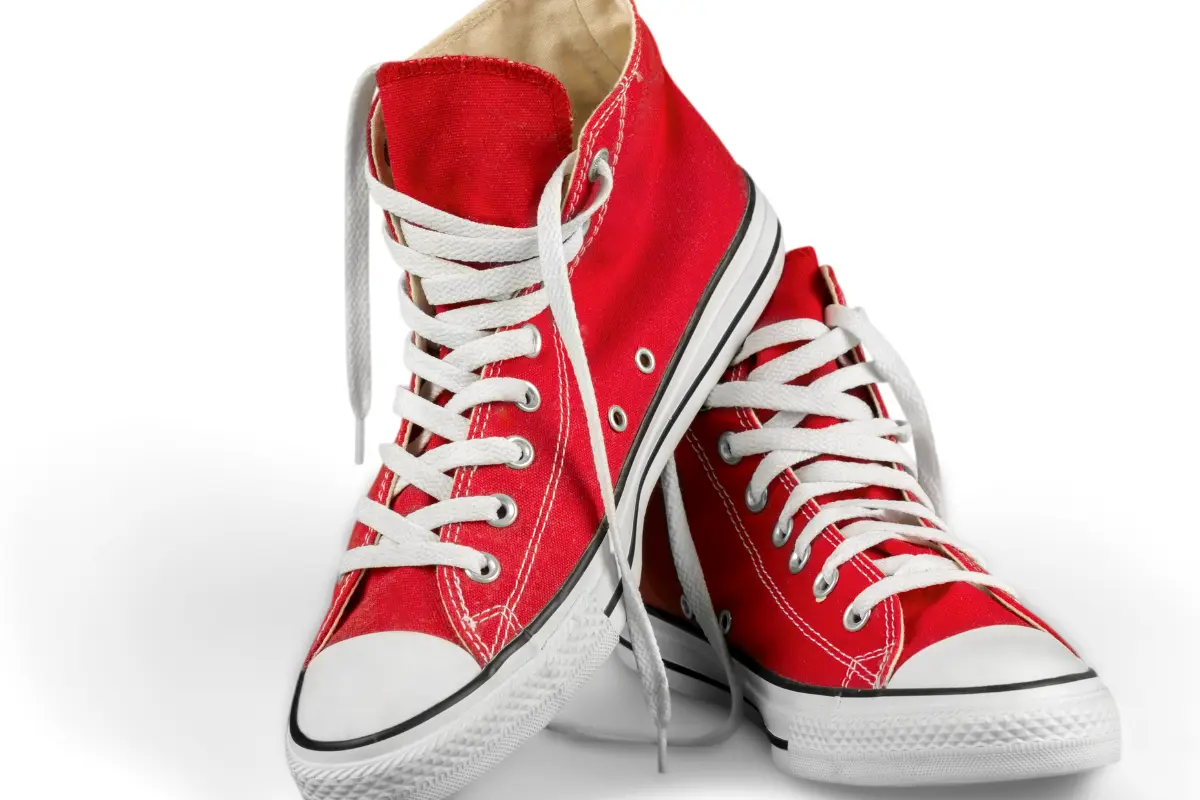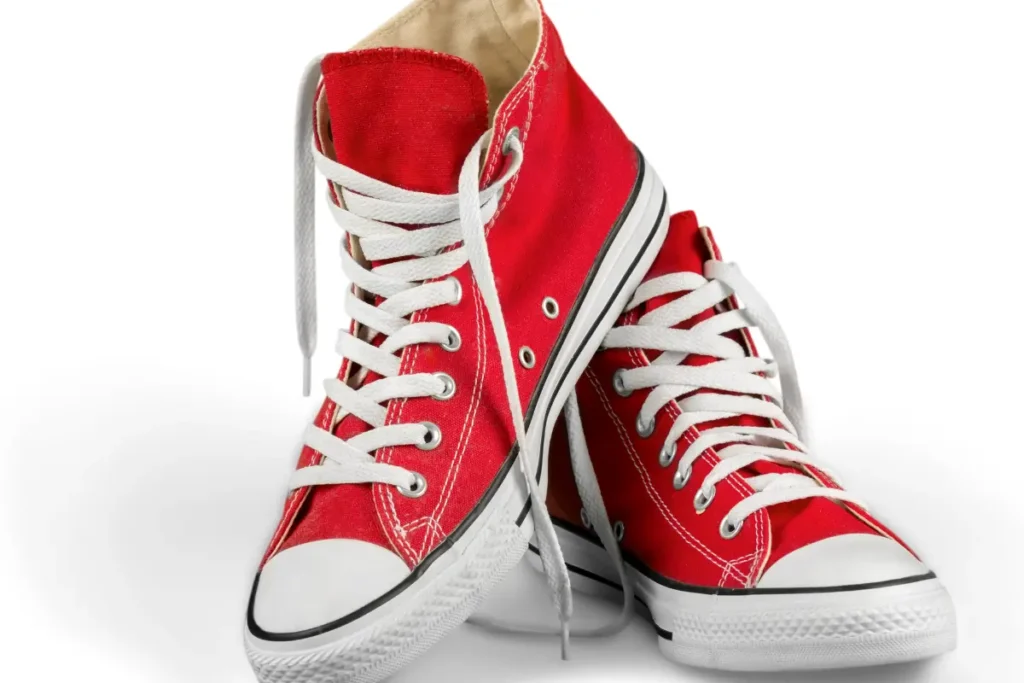 Vans:
Vans, a timeless favorite, effortlessly transcends generations with its classic skate-style sneakers.
The Old Skool and Authentic designs embody a versatile blend of comfort and style, making them a staple in wardrobes worldwide.
Converse:
Converse has maintained its iconic status through the years, remaining a symbol of casual coolness.
The Chuck Taylor All Star is a timeless classic, loved by individuals of all ages. Its simplicity and style make it a must-have for any sneaker collection.
Veja:
As sustainability gains traction, Veja steps into the limelight with its eco-conscious sneaker designs.
Utilizing ethically sourced materials such as organic cotton and wild rubber, Veja proves that fashion can align with environmental responsibility.
The array of options from these top sneaker brands in 2023 ensures there's something for everyone.
Whether you're a fan of classic designs, cutting-edge technology, or eco-friendly choices, the sneaker world has got you covered.
With comfort and style at the forefront, finding the perfect pair to step into the future has never been more exciting. Happy sneaker shopping!