Are you dreaming of retirement in a place where every day feels like a vacation?
Picture yourself waking up to sunny skies and pleasant temperatures throughout the year.
If you're on the lookout for the perfect retirement destination with fantastic weather, we've got you covered.
Here are eight places that promise an idyllic climate, making them ideal for a year-round retirement retreat.
San Diego, California, USA: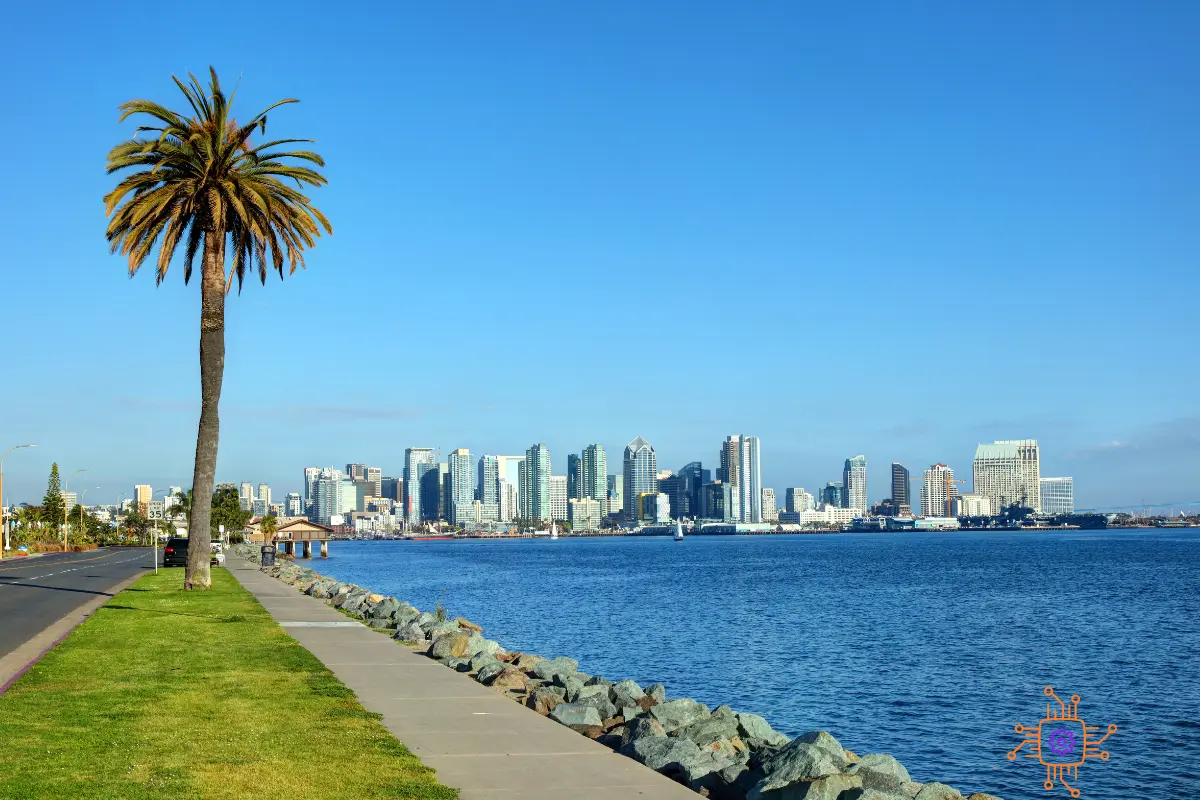 Nestled along the Pacific Coast, San Diego boasts mild temperatures and plenty of sunshine.
With its diverse neighborhoods, cultural attractions, and beautiful beaches, this Californian gem is a favorite among retirees seeking a laid-back lifestyle.
Malaga, Spain: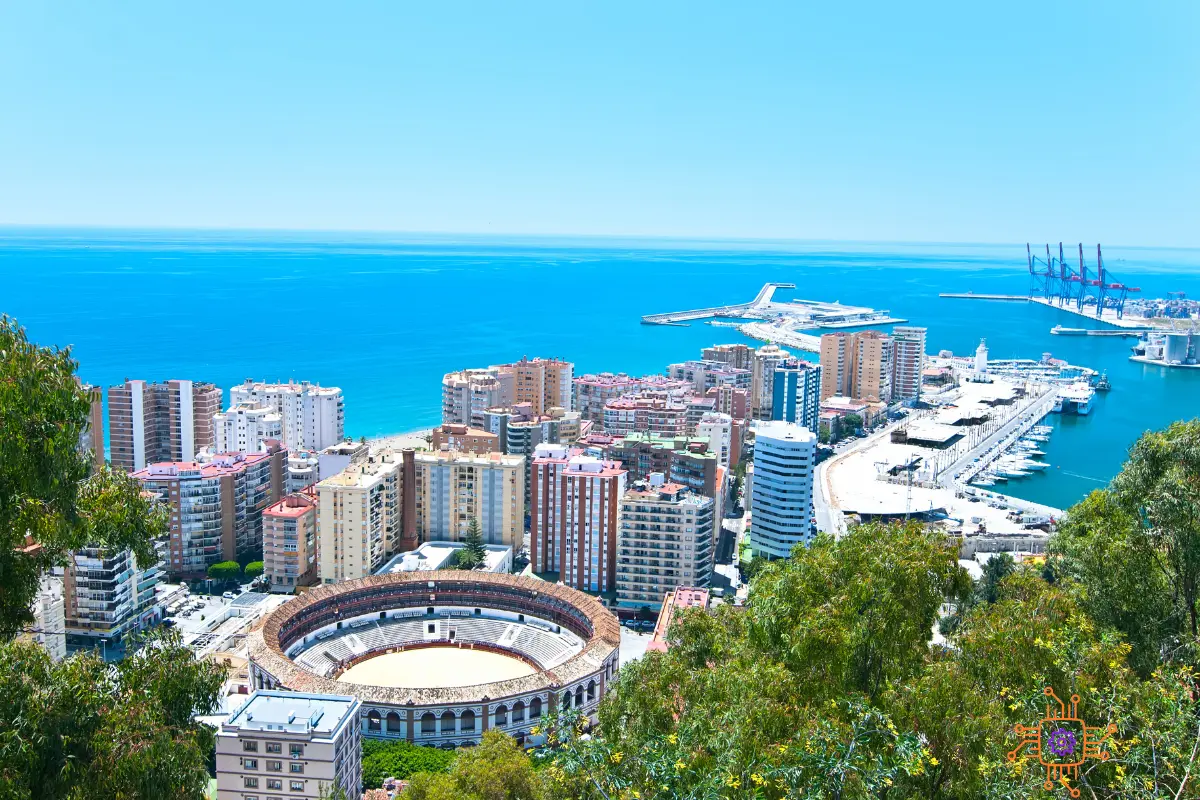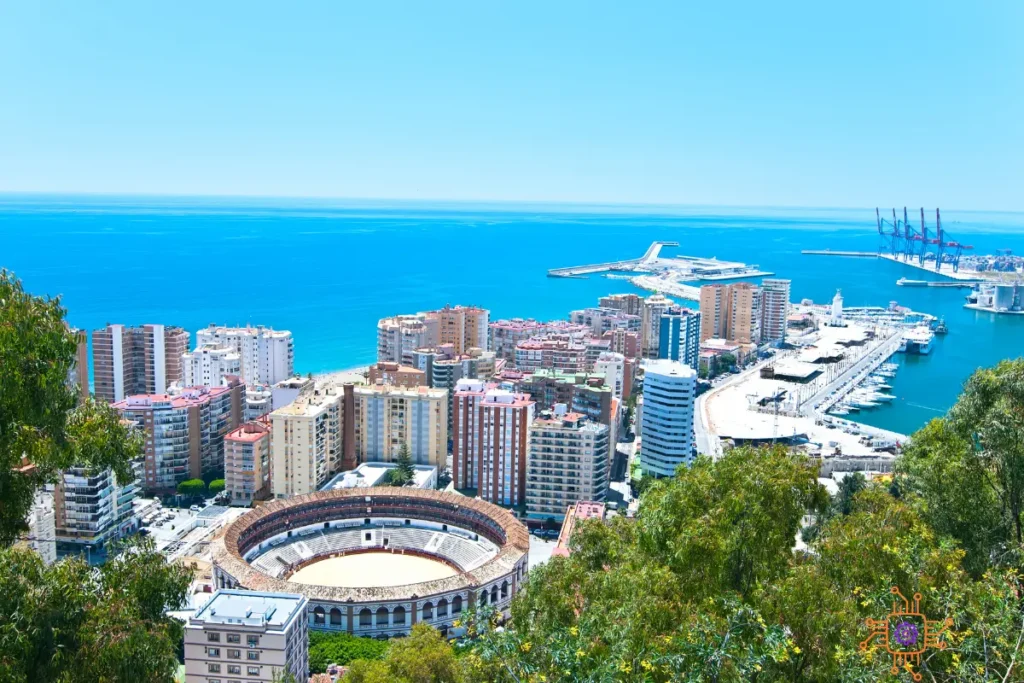 Spain's Costa del Sol is famous for its sunny weather, and Malaga is no exception.
The city offers a rich history, vibrant culture, and a Mediterranean climate that ensures warm winters and hot summers.
Enjoy the relaxed pace of life and indulge in delicious Spanish cuisine.
Lisbon, Portugal: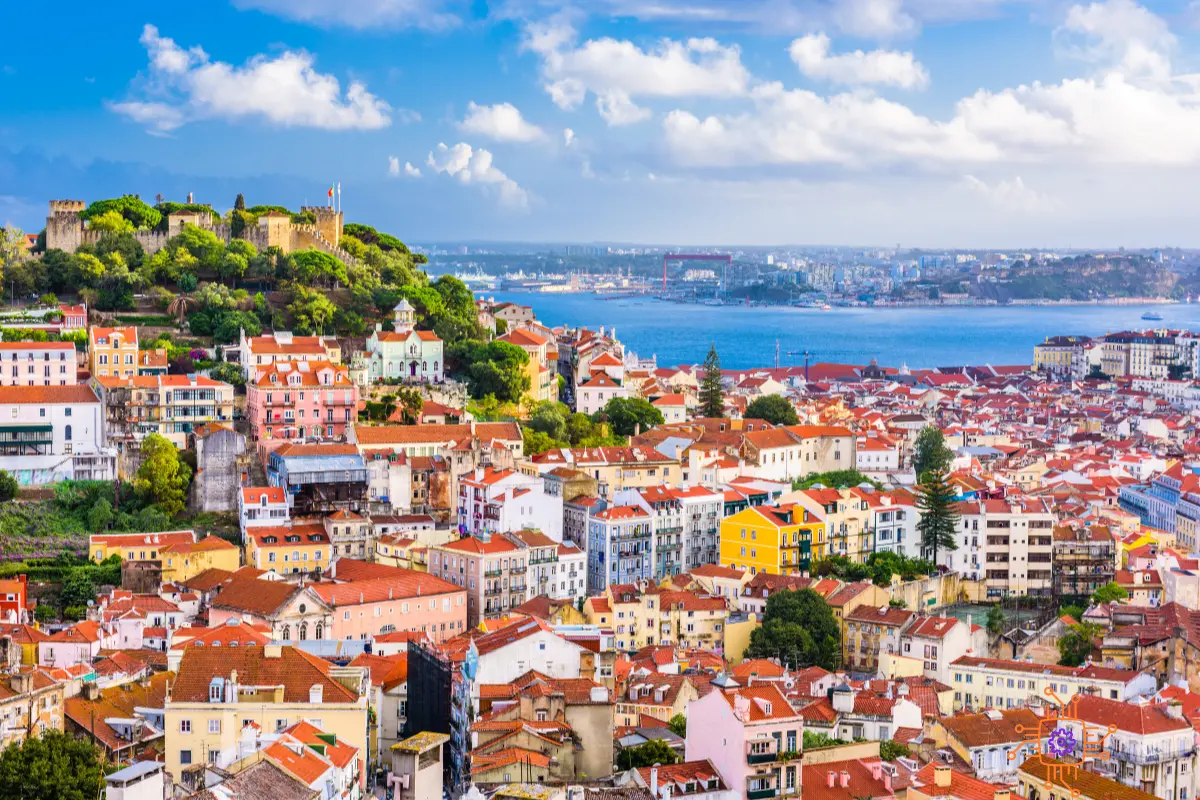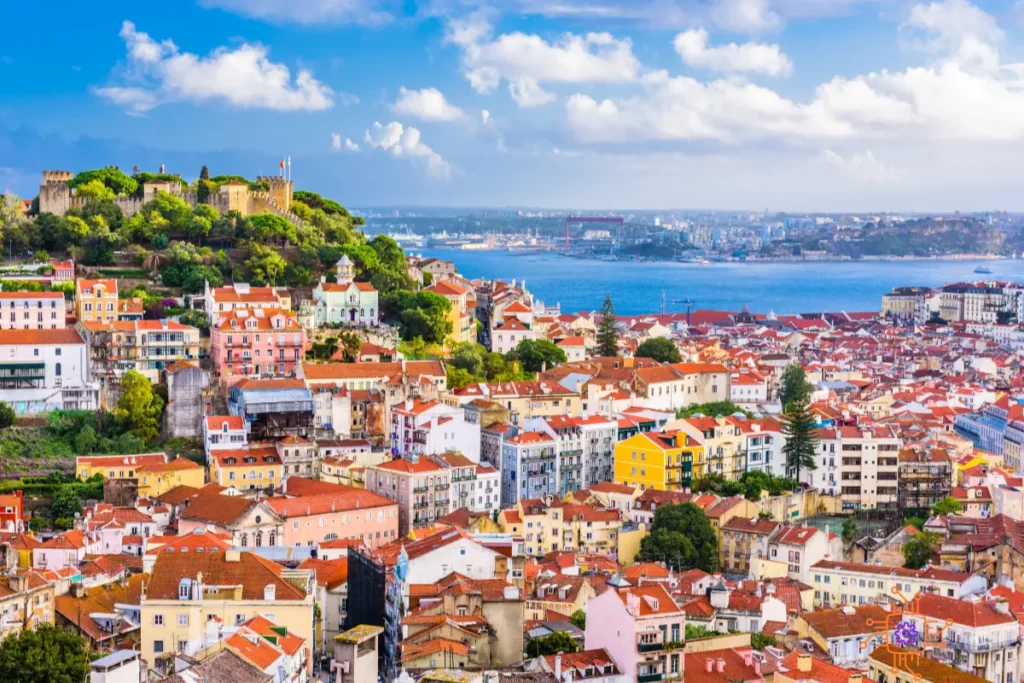 Portugal's capital, Lisbon, charms retirees with its historic architecture, friendly locals, and a Mediterranean climate.
Mild, rainy winters give way to warm summers, creating an inviting atmosphere for outdoor activities year-round.
Cape Town, South Africa: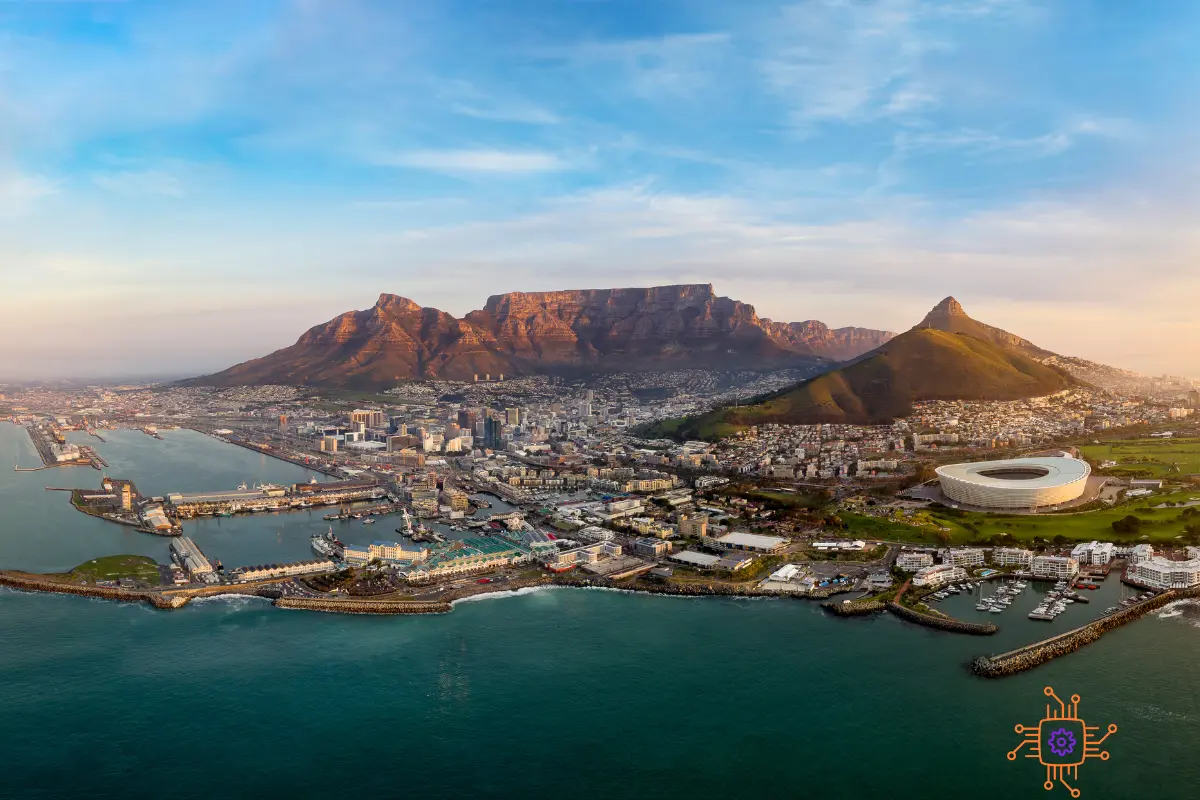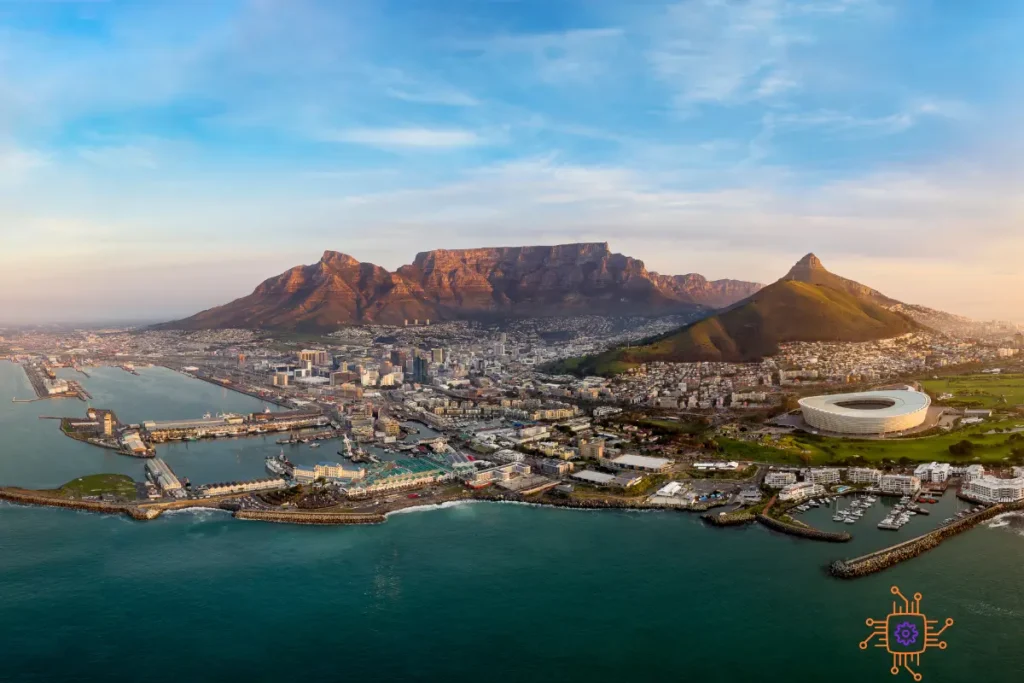 For those seeking a retirement haven in the southern hemisphere, Cape Town's Mediterranean climate is a major draw.
With stunning landscapes, diverse cultures, and a range of outdoor adventures, this South African city has something for everyone.
Brisbane, Australia: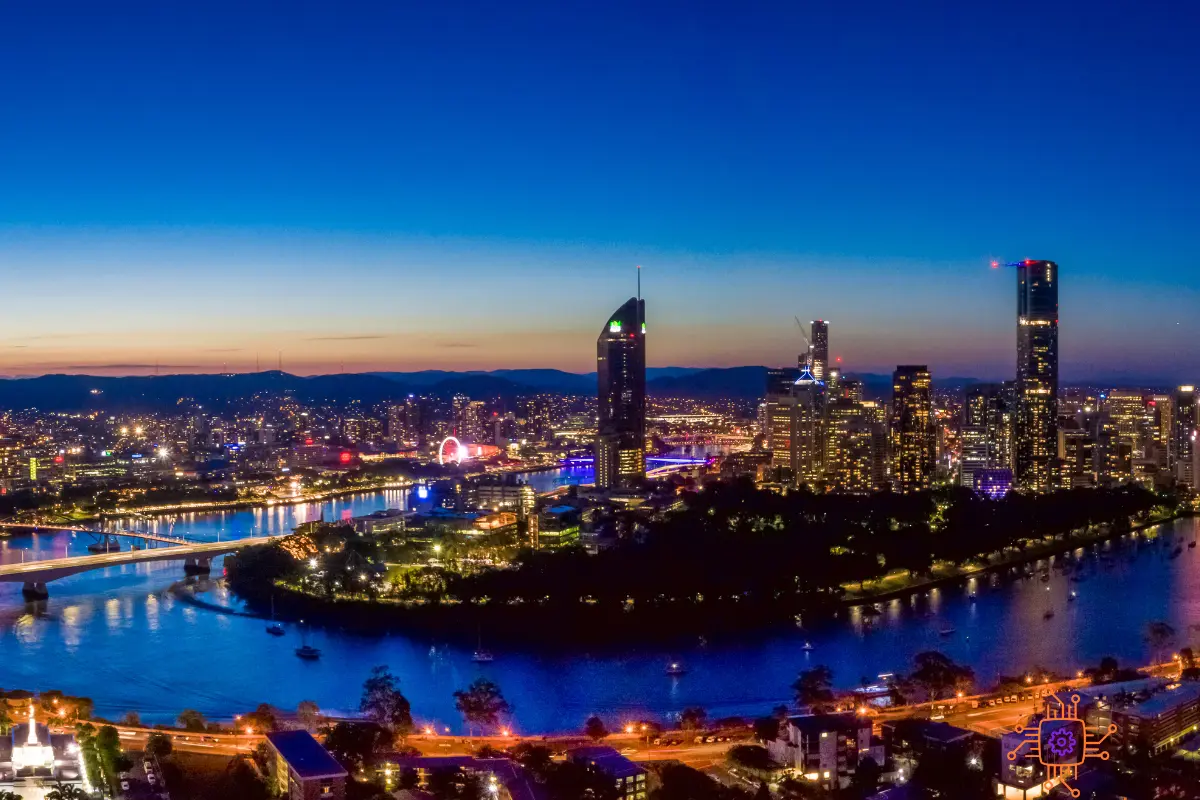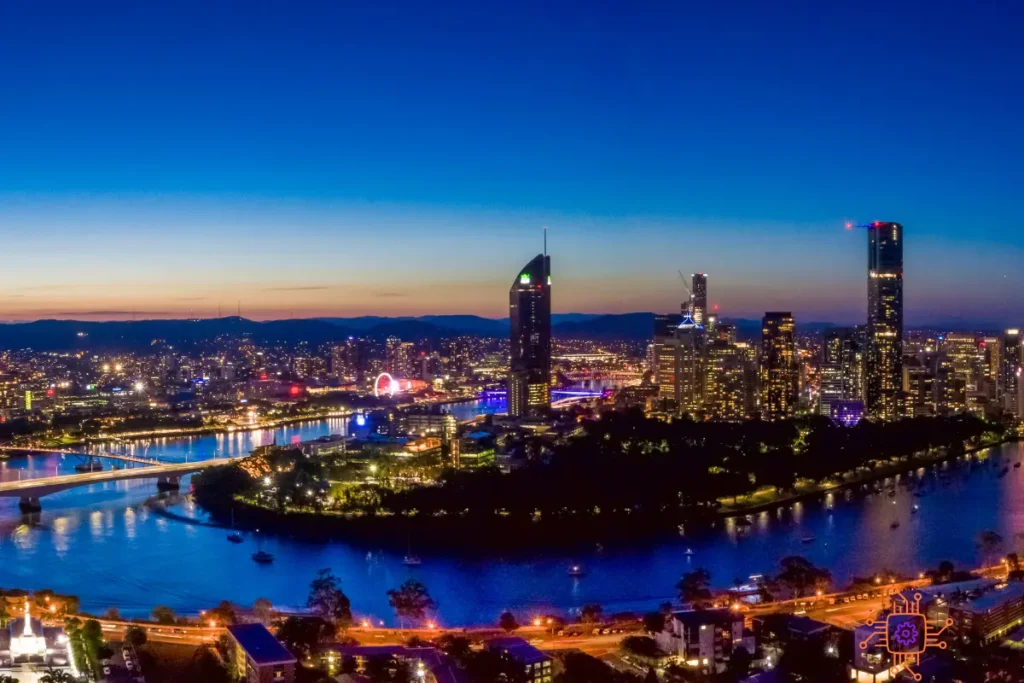 Australia's Sunshine State lives up to its name in Brisbane.
The city enjoys a subtropical climate, offering warm temperatures and abundant sunshine.
Explore the city's parks, cultural institutions, and nearby natural wonders for a fulfilling retirement experience.
Buenos Aires, Argentina: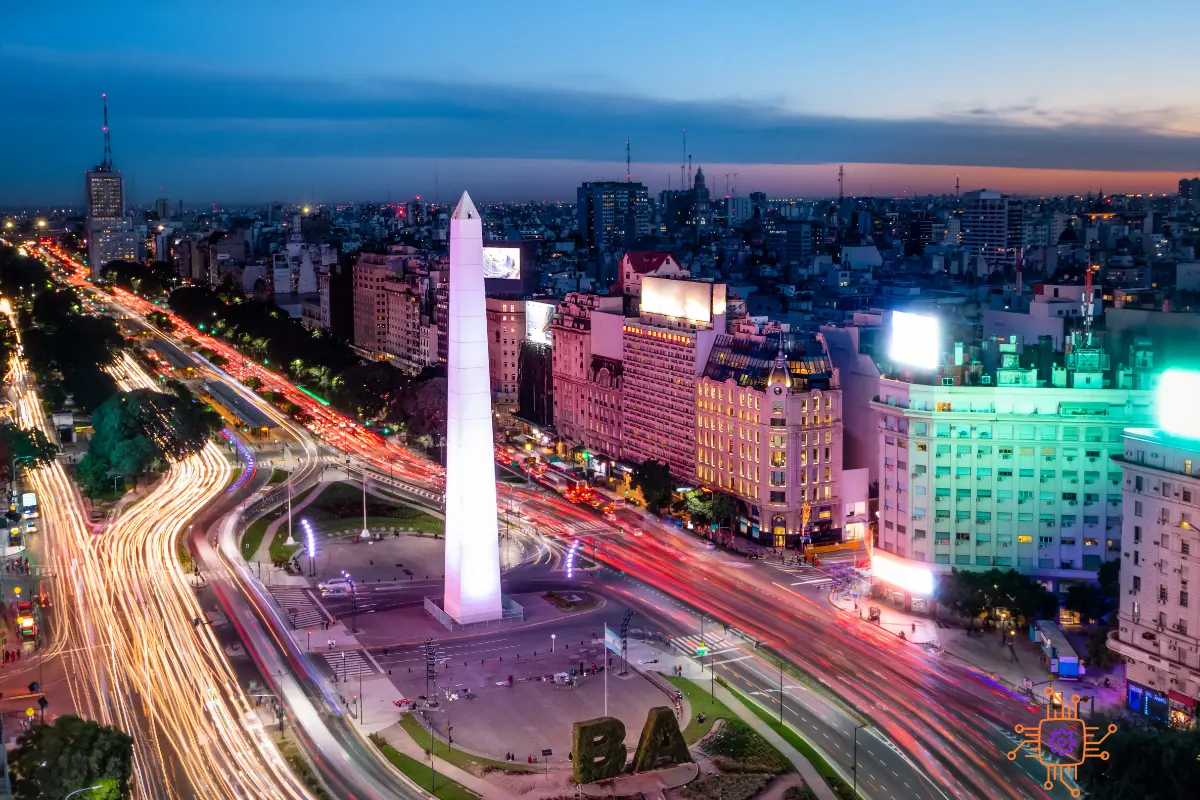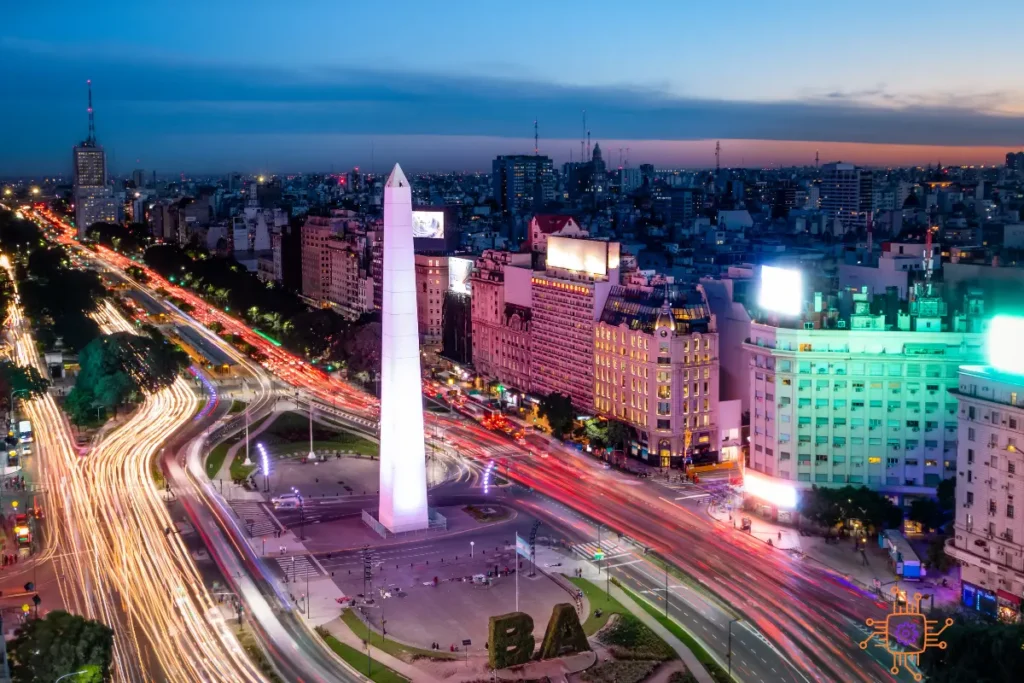 The "Paris of South America" beckons retirees with its European flair, vibrant culture, and pleasant weather.
Buenos Aires experiences mild winters and warm summers, making it an appealing destination for those who appreciate a cosmopolitan lifestyle.
Mazatlán, Mexico: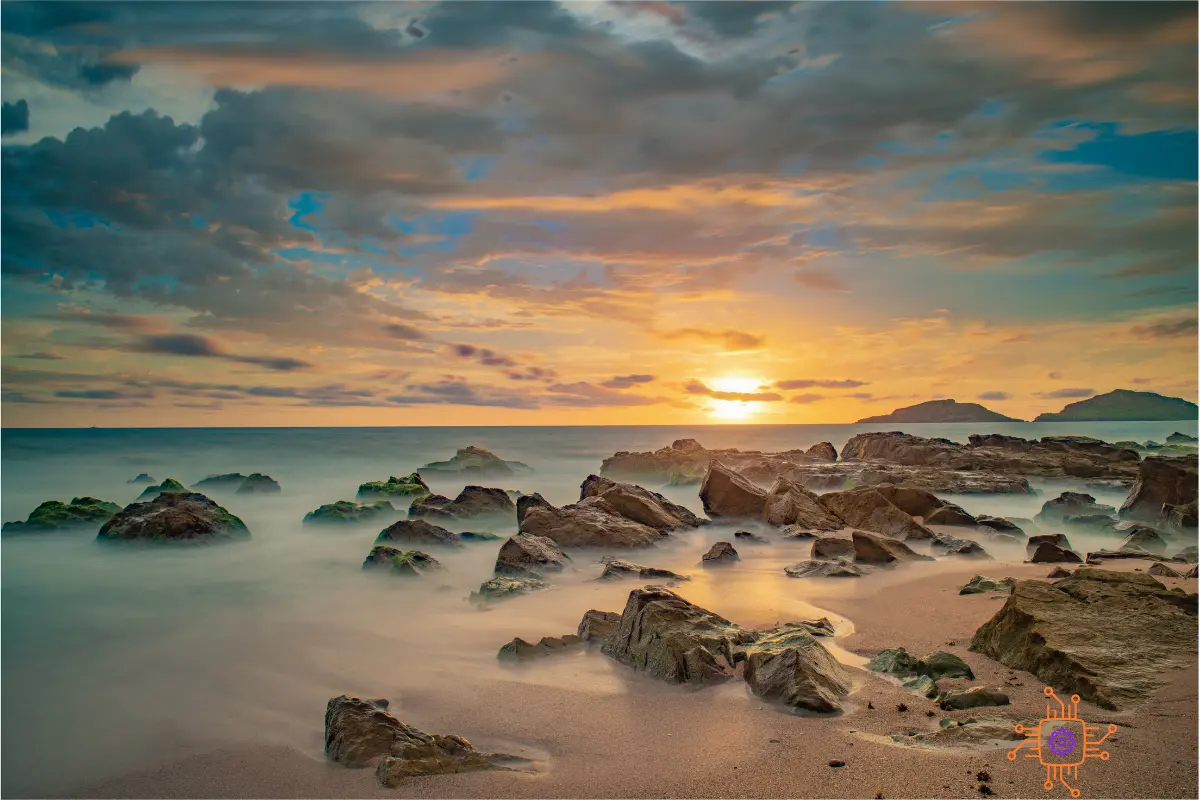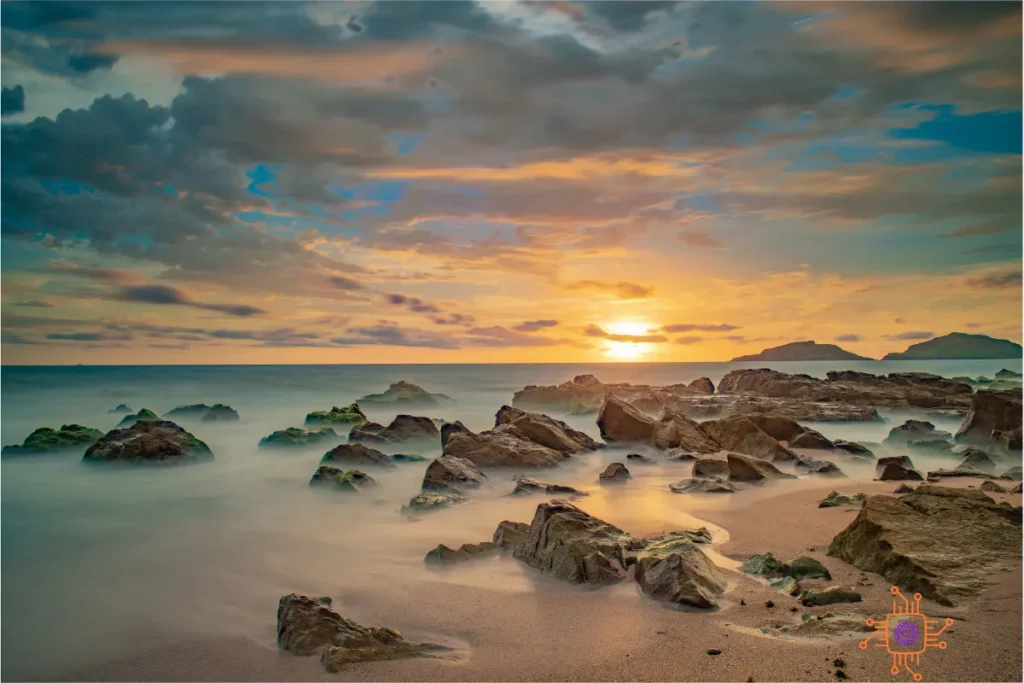 Located on Mexico's Pacific coast, Mazatlán boasts a tropical climate and a welcoming atmosphere.
Retirees can enjoy beautiful beaches, a historic city center, and a cost of living that won't break the bank.
Mediterranean Coast, Cyprus: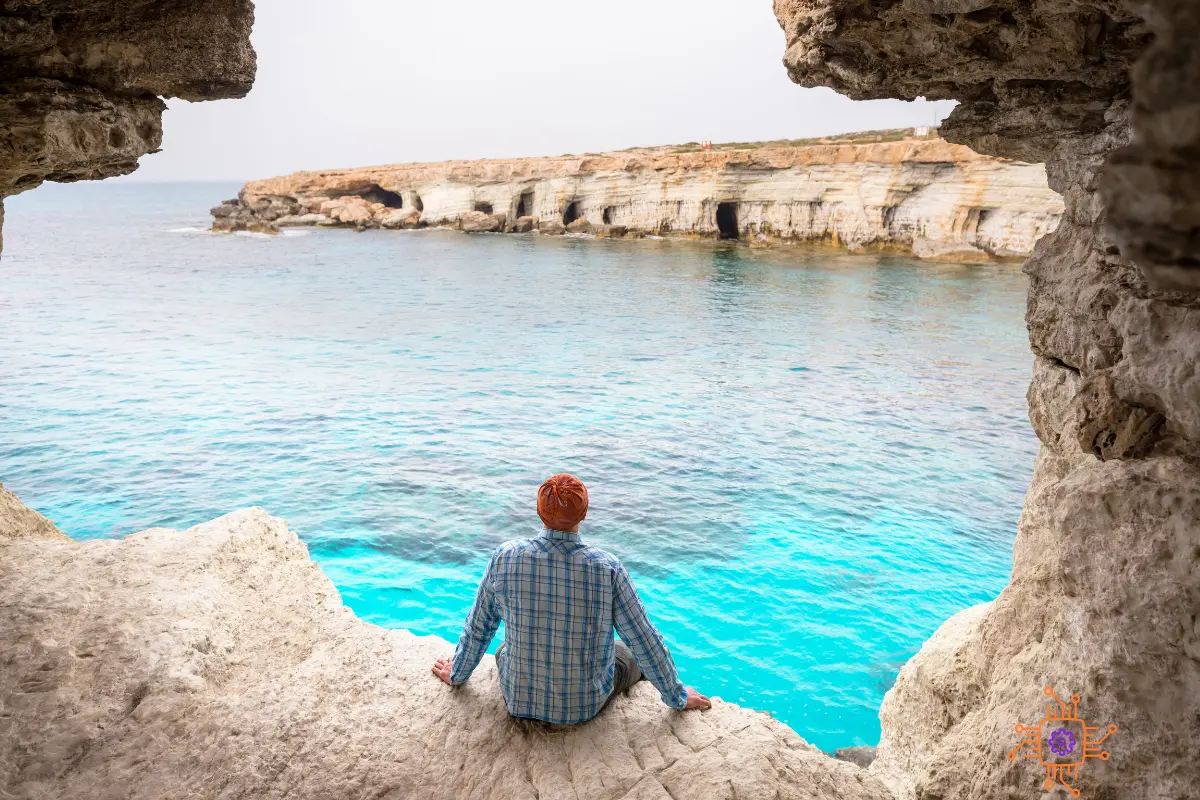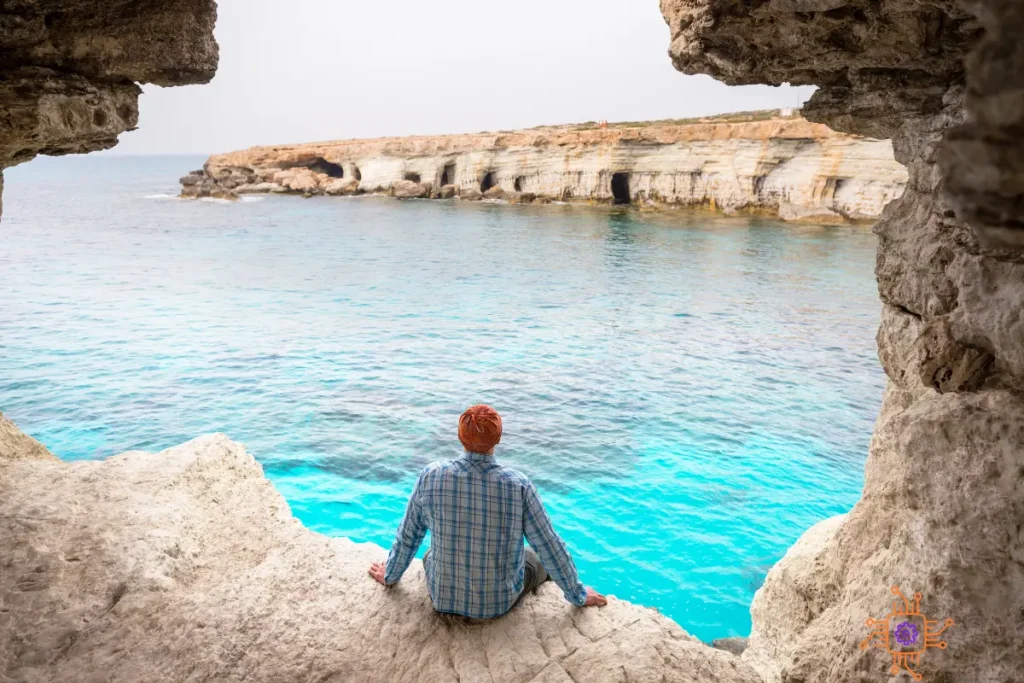 If you're looking for a retirement destination off the beaten path, consider the Mediterranean coast of Cyprus.
This island paradise offers a Mediterranean climate, a rich history, and a relaxed lifestyle.
Discover ancient ruins, picturesque villages, and pristine beaches.
Choosing the right place to retire involves more than just considering the weather, but these destinations offer a great starting point for those who want to enjoy sunny days and pleasant temperatures year-round.
Whether you're drawn to the beaches of California, the historic charm of Europe, or the cultural richness of South America, these retiree-friendly locations provide a backdrop for the fulfilling and relaxed lifestyle you've been dreaming of.
As you plan for your golden years, take the time to explore these destinations, weigh the pros and cons, and envision the retirement life that aligns with your dreams.
After all, a great retirement isn't just about the destination; it's about creating a new chapter filled with joy, relaxation, and the perfect weather to suit your lifestyle.