Paris, often referred to as the City of Love, is a place where romance thrives around every corner.
Whether you're strolling along the Seine or savoring delicious pastries in a charming café, Paris offers a plethora of romantic experiences that will sweep you and your partner off your feet.
In this article, we'll explore eight enchanting activities for couples in Paris, ensuring that your time in the City of Love is truly memorable.
Seine River Cruise
Start your romantic journey with a leisurely cruise along the Seine River.
As you glide under the iconic bridges of Paris, you'll be treated to breathtaking views of the city's most famous landmarks, including the Eiffel Tower, Notre-Dame Cathedral, and the Louvre.
Opt for a dinner cruise for an extra touch of elegance and enjoy a delicious meal while the City of Lights sparkles around you.
Montmartre and the Sacré-Cœur Basilica
Montmartre is a charming neighborhood perched on a hill overlooking Paris.
Take a leisurely stroll through its narrow, winding streets, and be sure to visit the magnificent Sacré-Cœur Basilica.
Climb the steps to the basilica's dome, and you'll be rewarded with panoramic views of the city.
The artistic atmosphere of Montmartre, with its street painters and cozy cafés, is perfect for a romantic day out.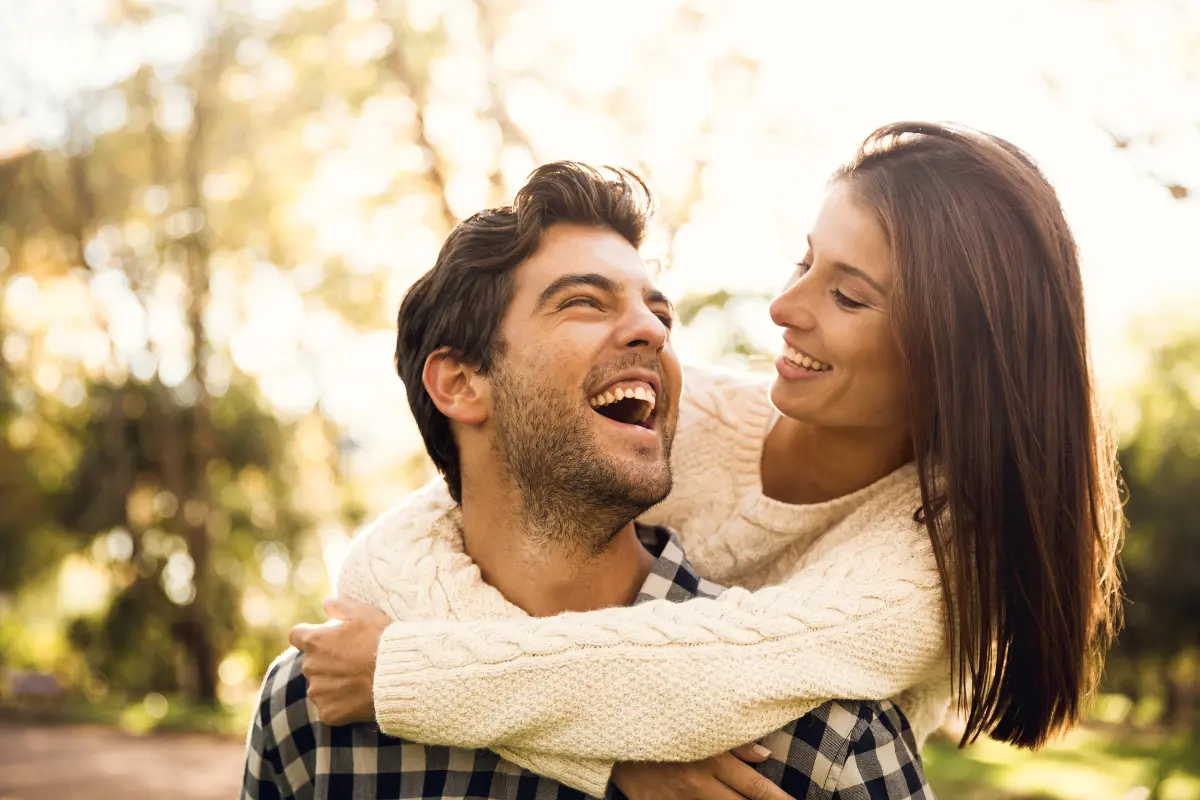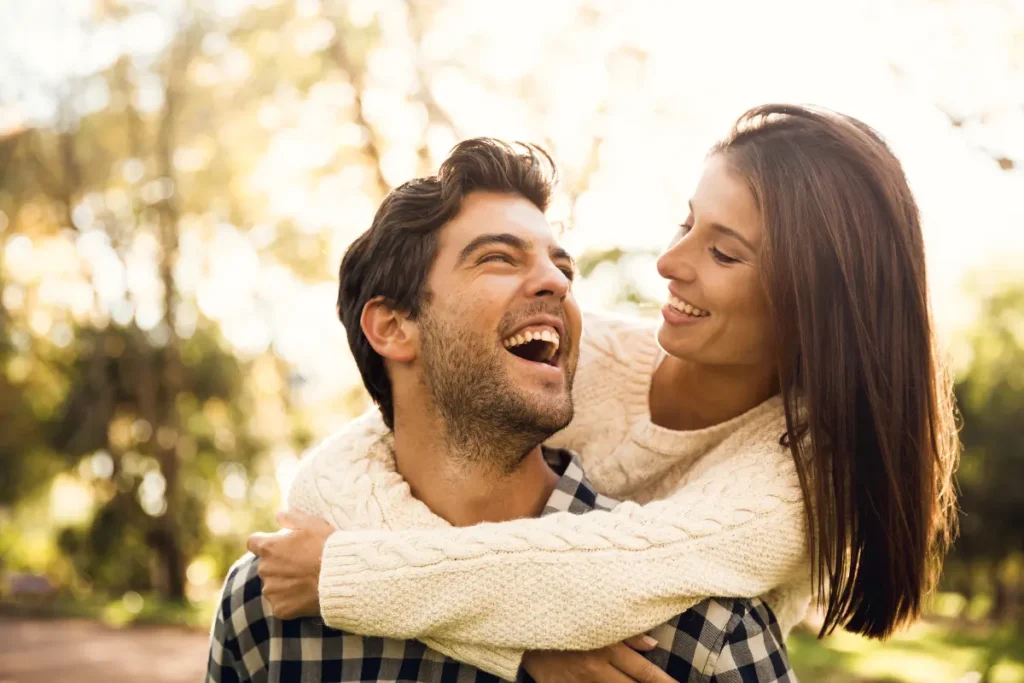 Romantic Picnic in Jardin des Tuileries
Jardin des Tuileries is a beautiful park right in the heart of Paris, between the Louvre and the Place de la Concorde.
Pack a picnic basket with your favorite French delicacies, such as cheese, baguettes, and wine, and find a quiet spot in the garden.
Enjoy each other's company while savoring delicious food amidst the serene greenery.
Love Lock Bridge – Pont des Arts
The Pont des Arts, often referred to as the Love Lock Bridge, is a symbol of everlasting love in Paris.
Bring a padlock with you, inscribe your names or a special message, and attach it to the bridge's railing.
It's a touching tradition that's sure to create a lasting memory of your time together in this romantic city.
Champs-Élysées and Arc de Triomphe
Stroll down the world-famous Champs-Élysées, one of the most beautiful avenues in Paris.
At the western end, you'll find the majestic Arc de Triomphe. As you walk hand in hand, window-shop at luxury boutiques, stop for a coffee, or simply admire the grandeur of the Arc de Triomphe.
For an even more memorable experience, visit in the evening when the avenue is beautifully lit up.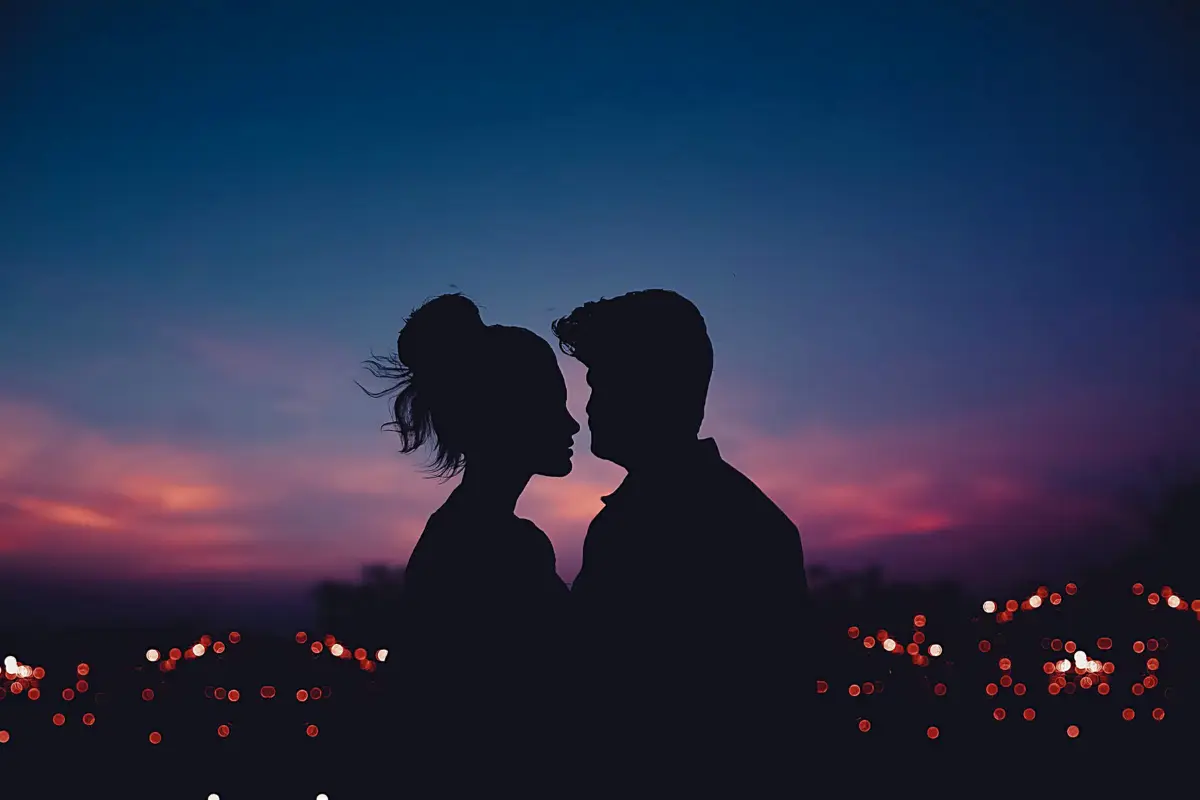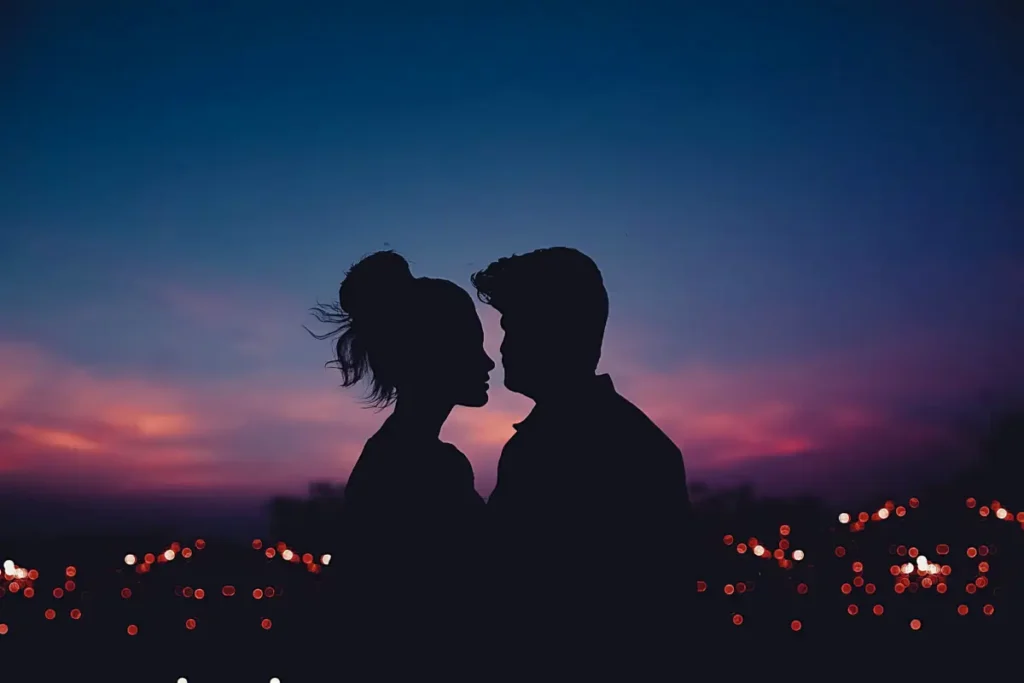 Romantic Dinner in a Bistro
French cuisine is renowned for its delicious flavors and romantic ambiance. Seek out a cozy, traditional Parisian bistro, where you can savor delectable dishes like coq au vin and crème brûlée.
The intimate setting and candlelit tables are perfect for a romantic dinner with your loved one.
Eiffel Tower – Day and Night
No visit to Paris is complete without a trip to the iconic Eiffel Tower.
During the day, you can take an elevator ride to the top for stunning views of the city.
But the real magic happens at night when the tower is illuminated with thousands of sparkling lights.
Find a nearby park or a riverside spot to enjoy the dazzling light show with your partner.
Louvre Museum and Its Pyramid
The Louvre is not only a treasure trove of art and history but also a magnificent place for a romantic outing.
Wander through the museum's vast halls, hand in hand, and admire masterpieces like the Mona Lisa.
The glass pyramid in the courtyard adds a touch of modernity to the historic surroundings and is a great spot for a romantic photo together.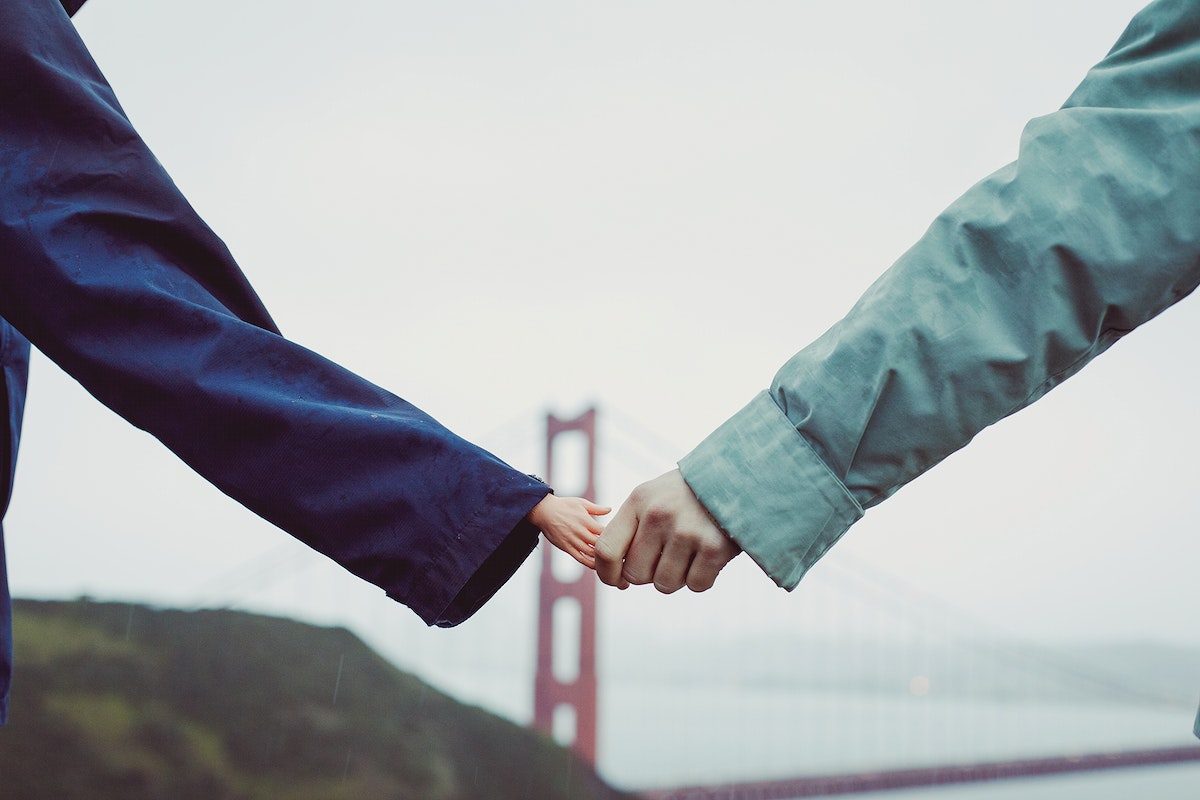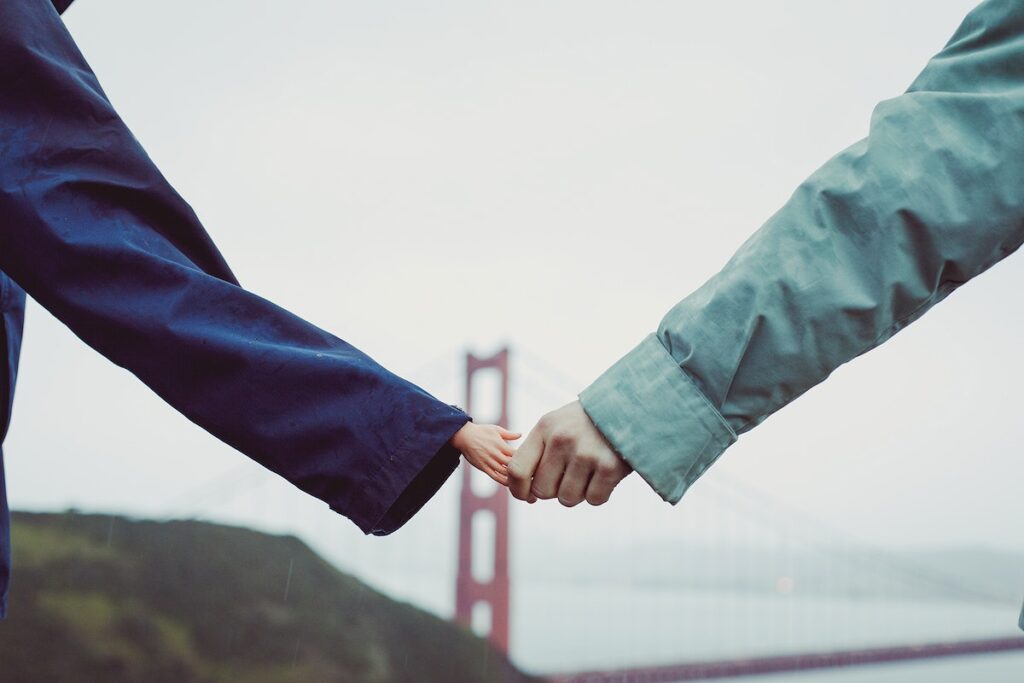 In conclusion,
Paris is undeniably one of the most romantic cities in the world, and these eight activities are just a glimpse of what it has to offer.
From scenic river cruises to delightful picnics and cultural exploration, the City of Love has something for every couple.
So, pack your bags, book your tickets, and get ready to create unforgettable memories with your partner in the enchanting streets of Paris.
Whether you're celebrating an anniversary, honeymoon, or simply the joy of being together, Paris will not disappoint in delivering a truly romantic experience.