In today's fast-paced world, many women are looking for ways to balance their professional aspirations with the desire to be present at home.
The rise of remote work and online opportunities has made it easier than ever for ladies to establish and grow their businesses from the comfort of their homes.
If you're a lady looking for business ideas that allow you to sit at home and work on your terms, we've got you covered.
Here are nine business ideas that can help you start your entrepreneurial journey from the comfort of your home.
Freelance Writing and Content Creation
If you have a way with words, consider venturing into freelance writing and content creation.
Many businesses are constantly in need of high-quality content for their websites, blogs, and social media platforms.
You can start by showcasing your writing skills on platforms like Upwork or Fiverr, where you can find a variety of writing gigs to suit your expertise and interests.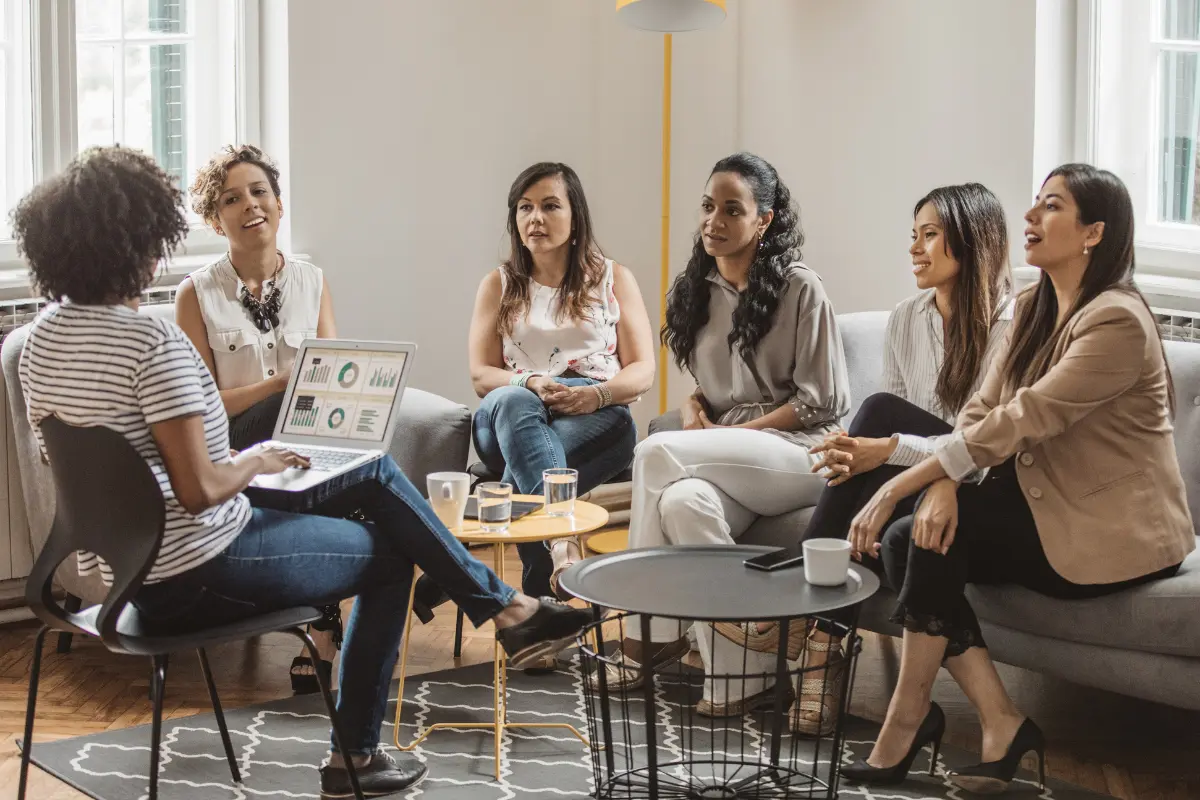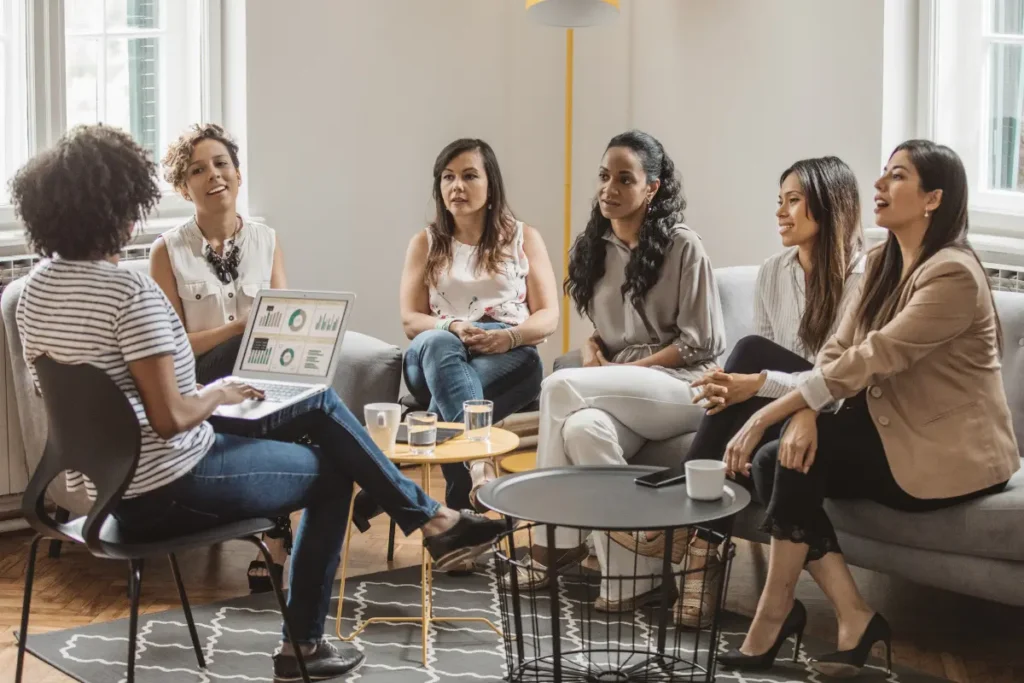 Online Tutoring and Teaching
Utilize your expertise in a particular subject or skill by offering online tutoring or teaching services.
You can teach anything from academic subjects to music, art, or even fitness.
Websites like VIPKID, Chegg Tutors, or even creating your own online courses on platforms like Udemy can be great starting points for your tutoring business.
Handmade Crafts and Etsy Shop
If you have a knack for crafting and creating beautiful handmade items, consider starting your own Etsy shop.
Whether it's jewelry, home decor, or personalized gifts, Etsy provides a platform to showcase and sell your unique creations to a global audience.
Social Media Management
With the growing influence of social media in the business world, many small businesses and entrepreneurs are looking for assistance in managing their social media presence.
Offer your services to handle social media accounts, create engaging content, and interact with followers on behalf of your clients.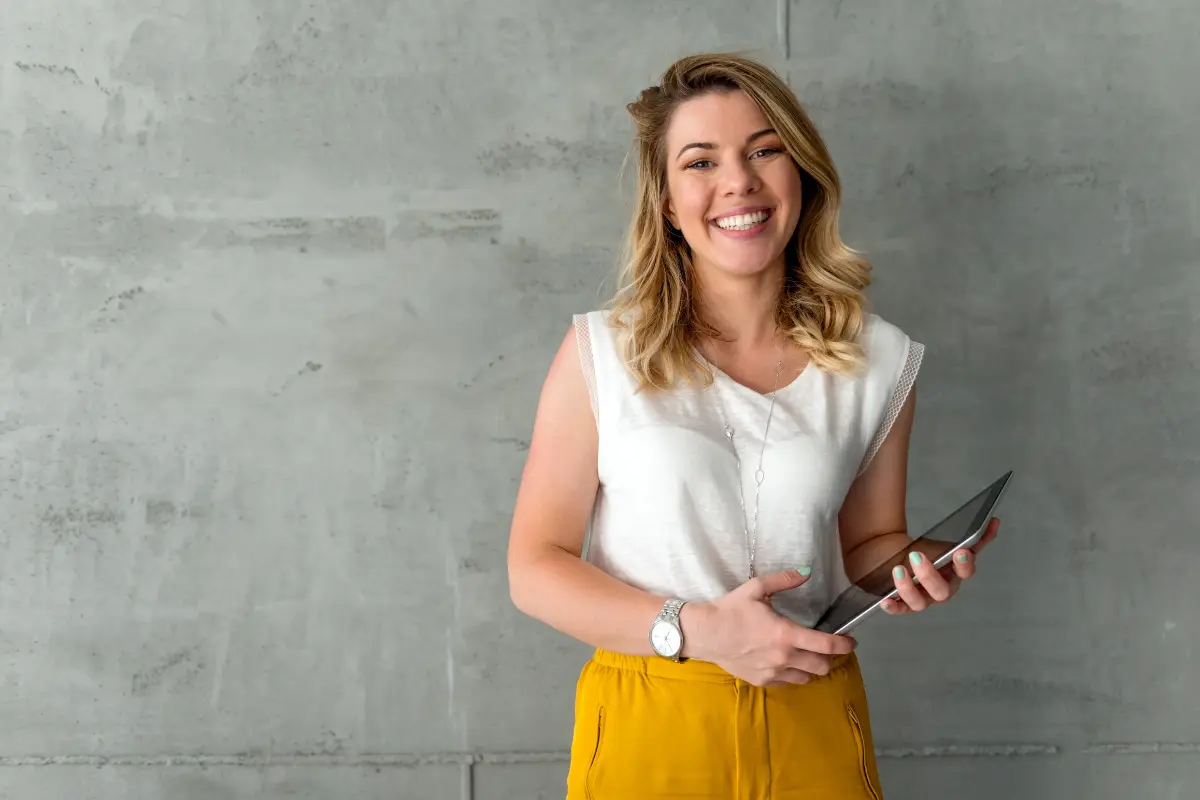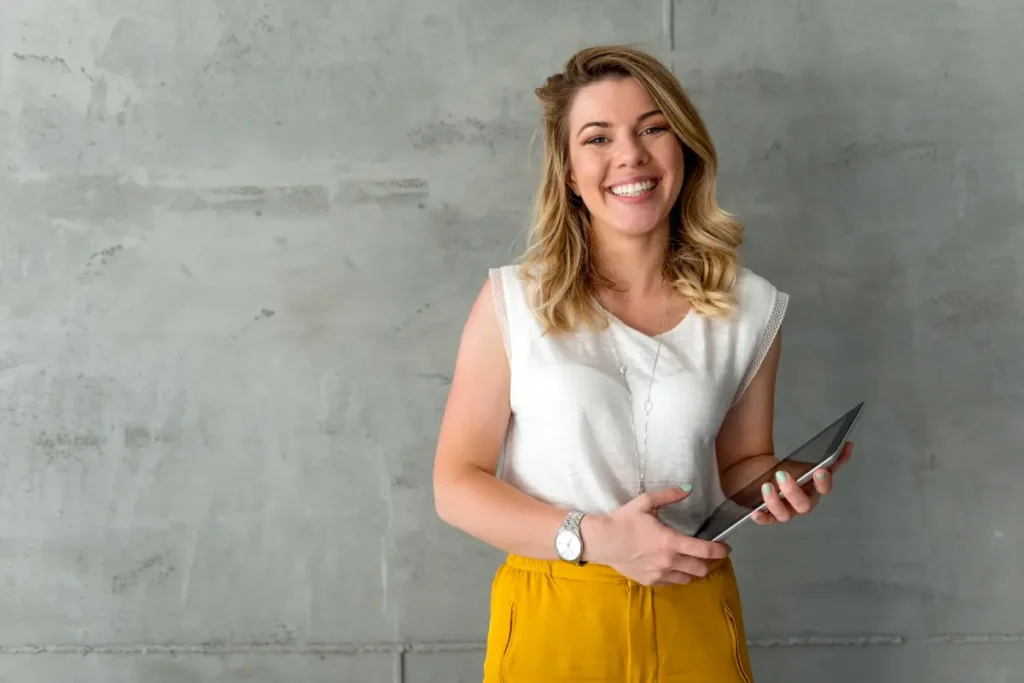 Virtual Assistance
As businesses evolve, they often require assistance with various administrative tasks.
Offer virtual assistant services, helping with tasks such as email management, scheduling, data entry, and customer support.
Websites like Virtual Assistant Jobs or Upwork can connect you with potential clients.
Blogging and Affiliate Marketing
If you enjoy sharing your thoughts and expertise on a particular subject, start a blog.
You can monetize your blog through affiliate marketing, where you promote products or services and earn a commission for every sale made through your referral links.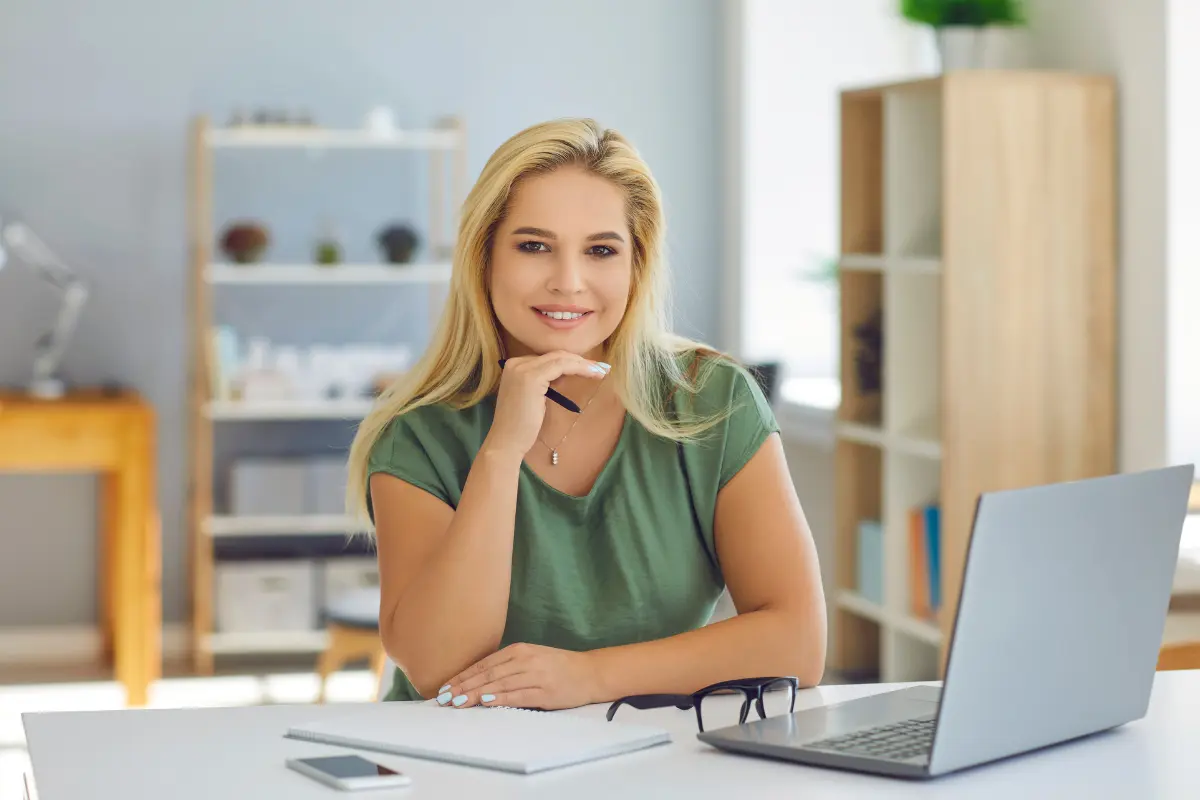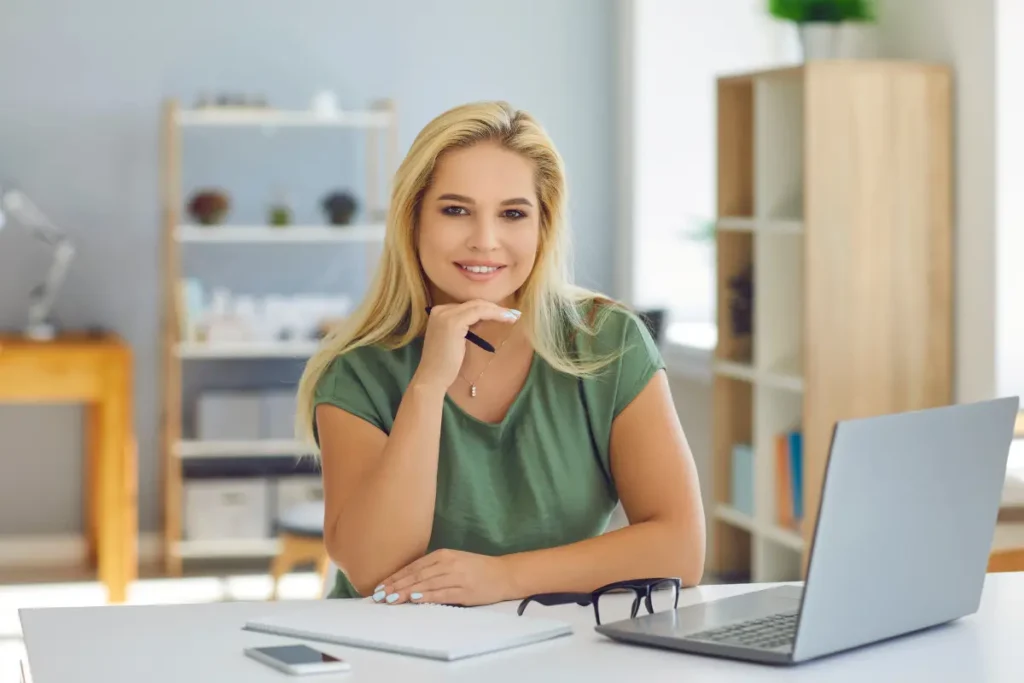 Graphic Design and Logo Creation
If you have a creative eye and enjoy designing, consider offering graphic design services.
You can create logos, business cards, social media graphics, and more for businesses and individuals looking to establish a visual brand identity.
Online Store and Dropshipping
Launch an online store and explore the world of dropshipping.
Choose a niche that interests you, curate a collection of products, and partner with a dropshipping supplier to handle inventory and shipping.
This way, you can focus on marketing and customer service.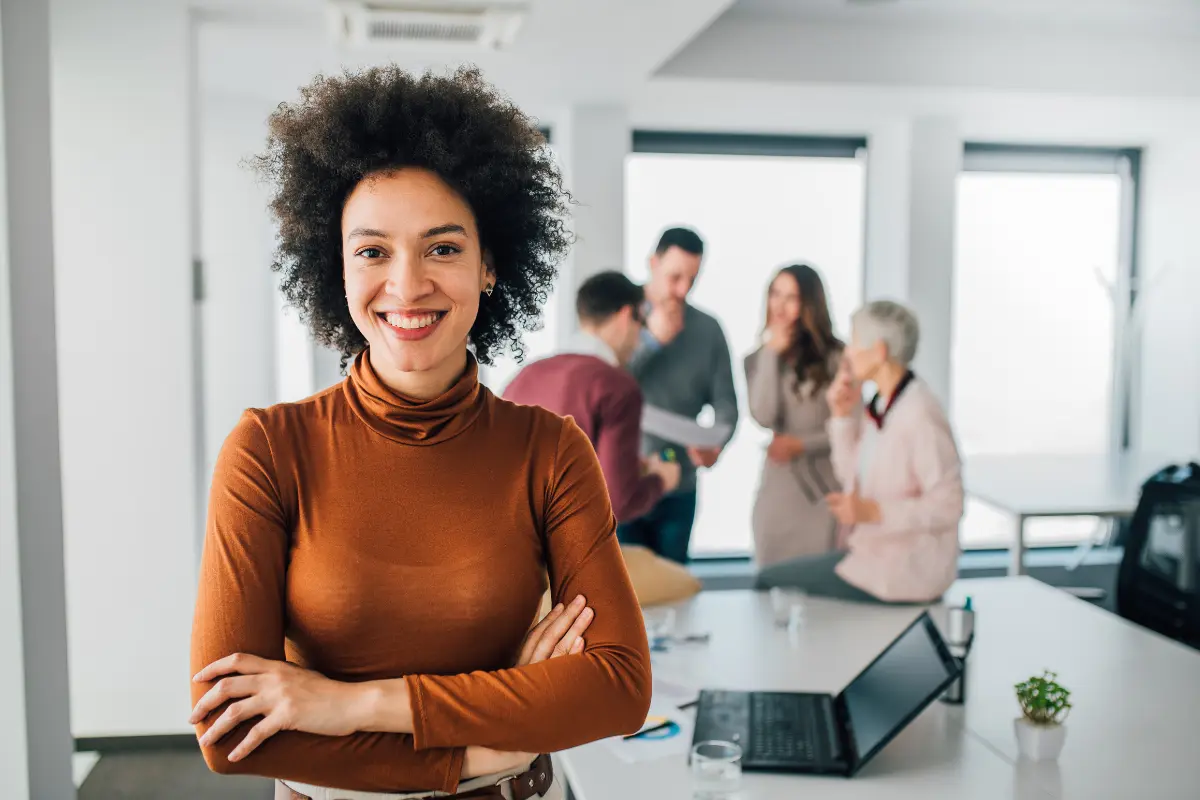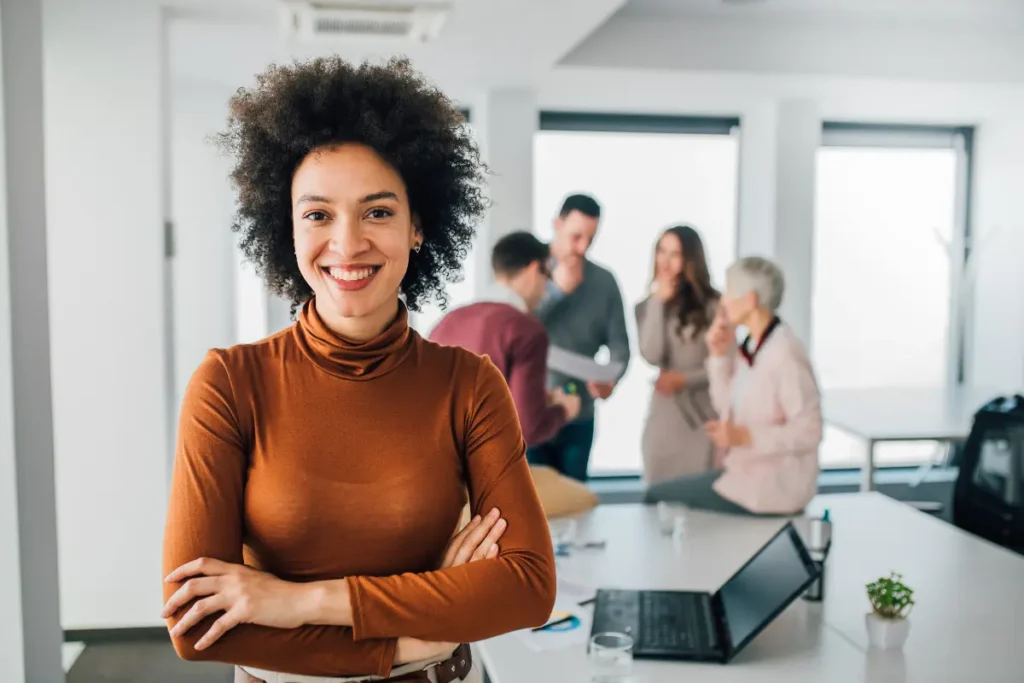 Consulting Services
Leverage your expertise and offer consulting services in your field of knowledge.
Whether it's business, marketing, health, or any other domain, you can provide valuable advice and guidance to individuals or businesses seeking your expertise.
Remember, starting a business requires dedication, perseverance, and a clear vision.
Choose a business idea that aligns with your skills, passions, and available resources.
With determination and the right approach, you can build a successful business while sitting comfortably in your own home.