Standing up for yourself is an essential aspect of personal growth and self-empowerment. It involves asserting your rights, expressing your opinions, and setting boundaries.
By embracing self-advocacy, you can enhance your self-esteem, improve your relationships, and create a more fulfilling life.
In this article, we will explore nine effective ways to stand up for yourself. These strategies will equip you with the tools and mindset necessary to assert yourself confidently and authentically in various situations.
Know Your Worth and Values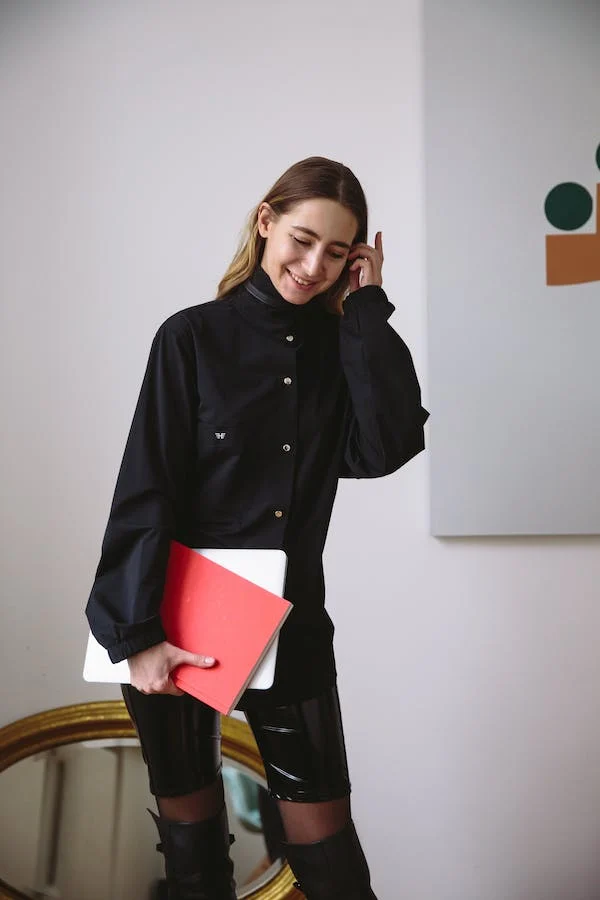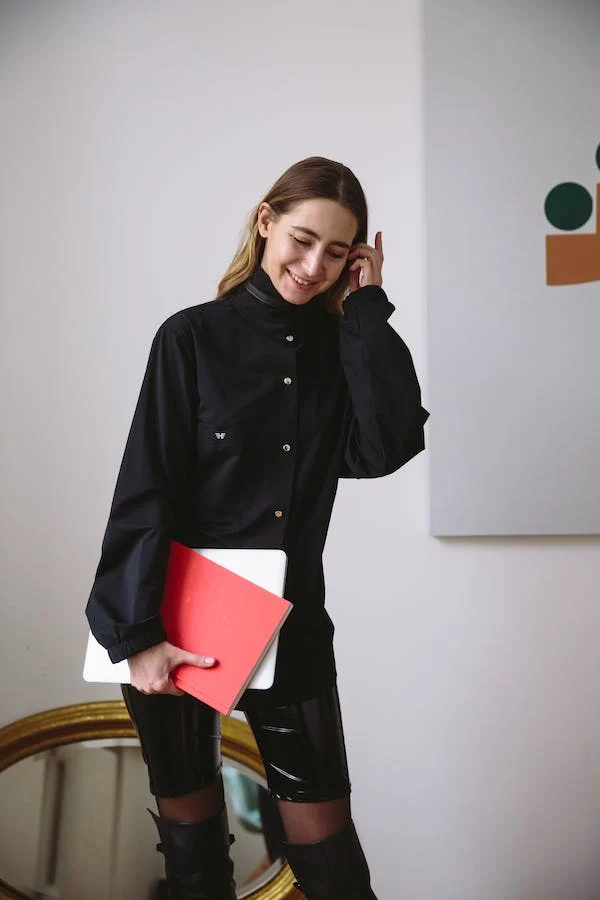 To stand up for yourself, it's crucial to have a deep understanding of your worth and values. Take time to reflect on what truly matters to you, your core beliefs, and what you deserve. Recognize that your opinions and needs are valid.
This self-awareness will serve as a strong foundation for asserting yourself confidently and communicating your boundaries effectively.
Develop Assertive Communication Skills
Assertive communication is a powerful tool for standing up for yourself while respecting others. It involves expressing your thoughts, feelings, and needs clearly and directly, without aggression or passivity.
Practice using "I" statements to express your perspective, actively listening to others, and maintaining a calm and composed demeanor.
By mastering assertive communication, you can effectively communicate your boundaries and needs, leading to healthier and more fulfilling interactions.
Set Clear Boundaries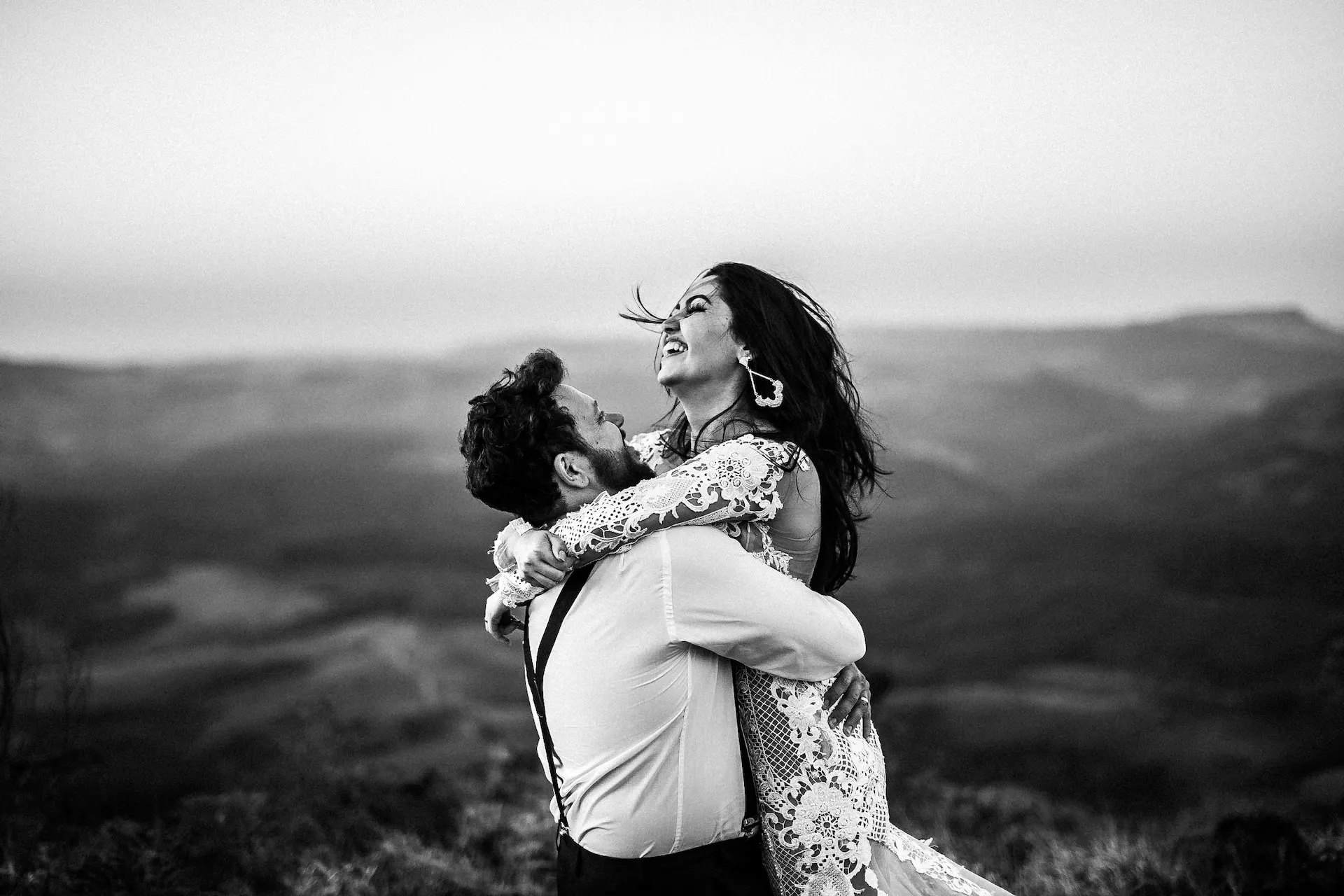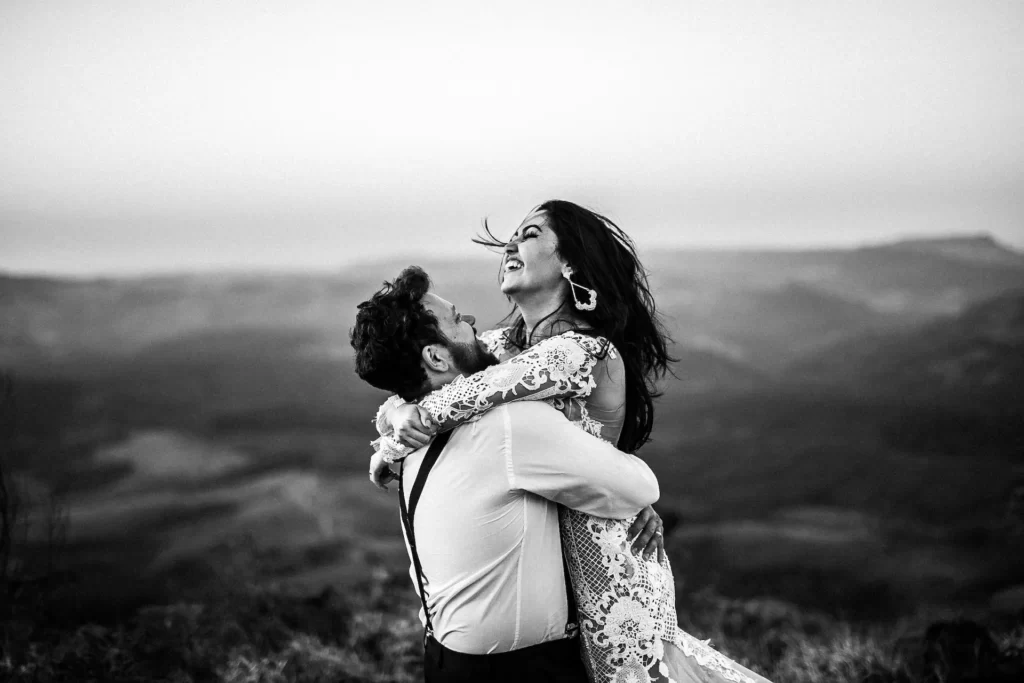 Establishing and enforcing personal boundaries is essential for self-respect and maintaining healthy relationships. Identify what is acceptable and unacceptable to you, both in terms of behavior and treatment.
Communicate these boundaries clearly and assertively to others. Remember, boundaries are not meant to be rigid or inflexible; they can evolve and be renegotiated as needed.
By setting and maintaining boundaries, you send a message that your well-being is a priority and deserve to be treated with respect.
Practice Self-Care
Self-care is a crucial component of self-advocacy. Prioritizing your physical, emotional, and mental well-being strengthens your ability to stand up for yourself.
Take time for activities that bring you joy, practice relaxation techniques, and nurture your body with healthy habits. When you take care of yourself, you reinforce the message that your needs matter, boosting your self-confidence and resilience.
Cultivate Assertive Body Language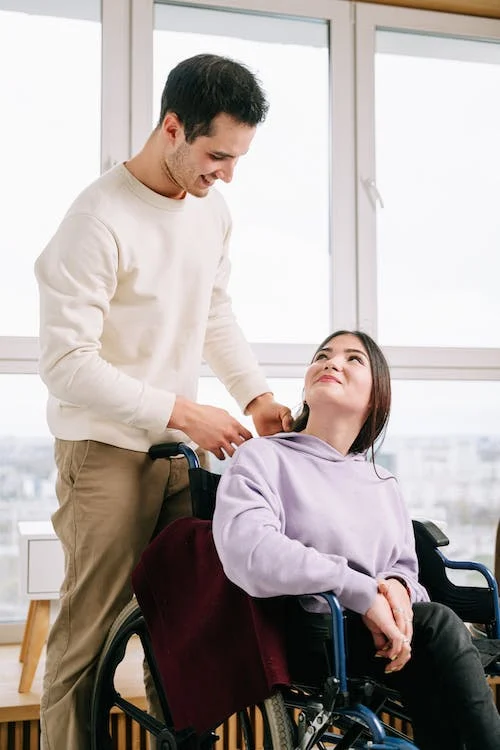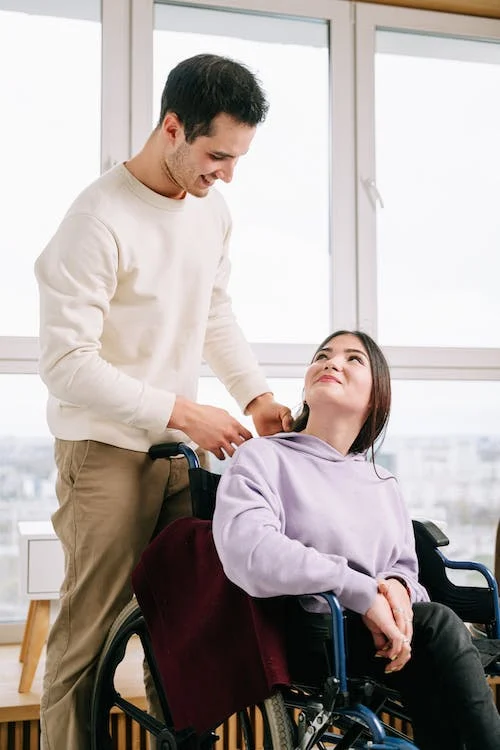 Body language plays a significant role in how others perceive you and how you perceive yourself. Stand tall, maintain eye contact, and use confident gestures to convey assertiveness.
Be mindful of your tone of voice, ensuring it matches the message you want to convey. Avoid fidgeting or crossing your arms, as these gestures can undermine your assertiveness.
By cultivating assertive body language, you exude self-assurance, making it easier for others to recognize and respect your boundaries.
Practice Self-Reflection and Self-Validation
Regular self-reflection allows you to identify patterns, triggers, and areas for growth. Acknowledge your achievements, strengths, and progress, celebrating your successes along the way.
Learn to validate yourself rather than relying solely on external validation. By understanding yourself deeply and accepting your worth, you build a strong foundation for advocating for your needs and standing up for yourself confidently.
Seek Support and Surround Yourself with Empowering Individuals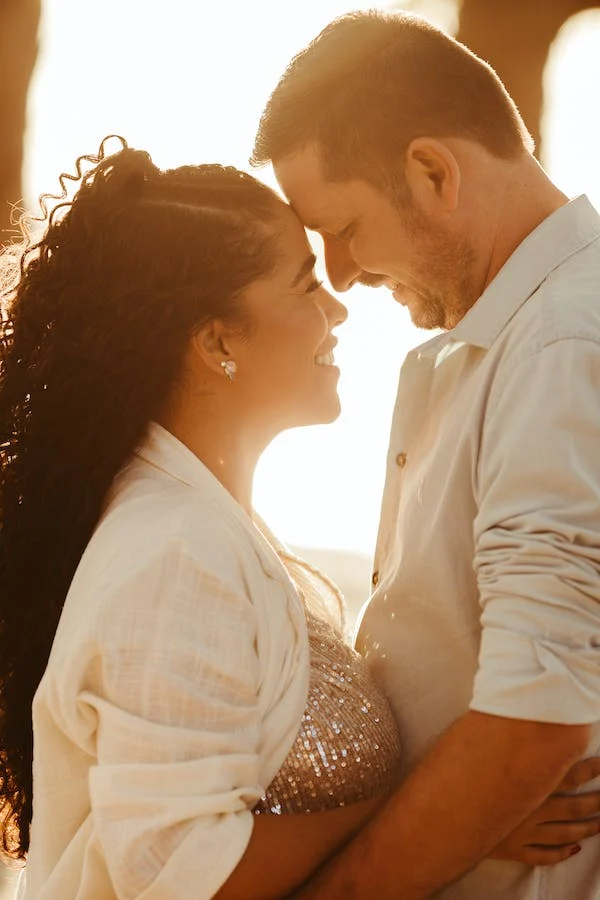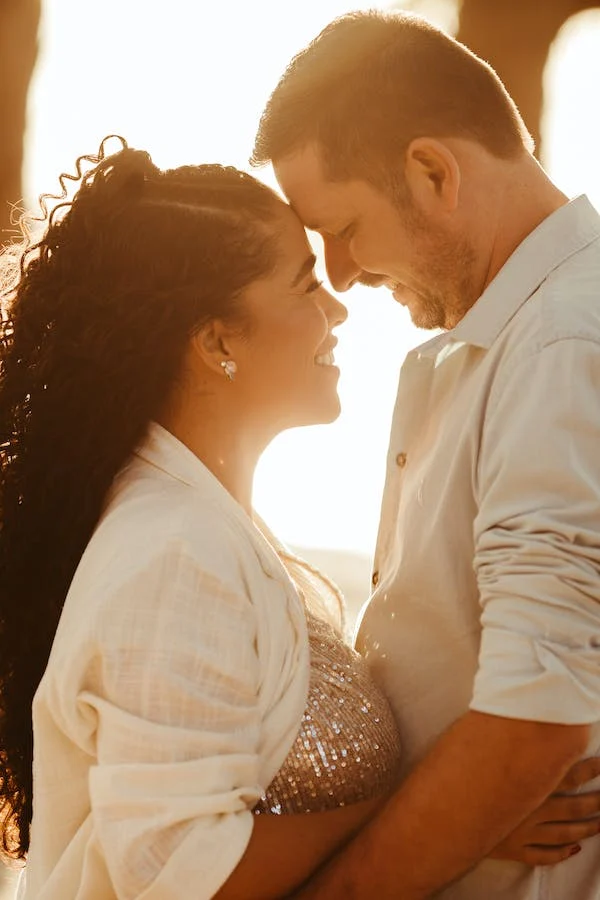 Standing up for yourself can sometimes be challenging, especially when faced with difficult situations or individuals.
Seek support from trusted friends, family members, or a therapist who can provide guidance, encouragement, and perspective.
Surround yourself with empowering individuals who believe in your capabilities and support your journey of self-advocacy. Their presence will uplift you and remind you of your inherent strength.
Embrace Constructive Conflict Resolution
Conflict is a natural part of life, and learning to navigate it constructively is essential for standing up for yourself.
Focus on addressing the issue at hand rather than attacking the other person. Use active listening, empathy, and collaboration to find mutually beneficial solutions.
By approaching conflicts with a calm and respectful demeanor, you can assert your needs effectively without jeopardizing the relationship.
Practice Assertiveness in Everyday Situations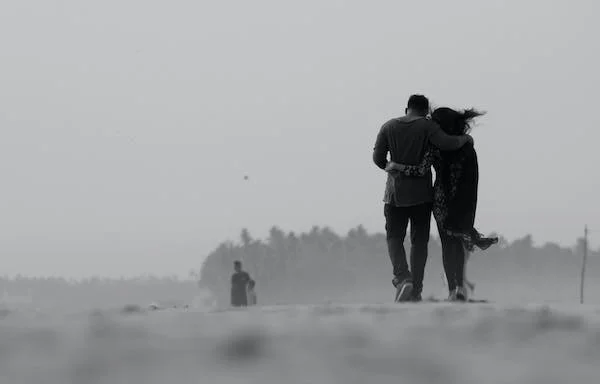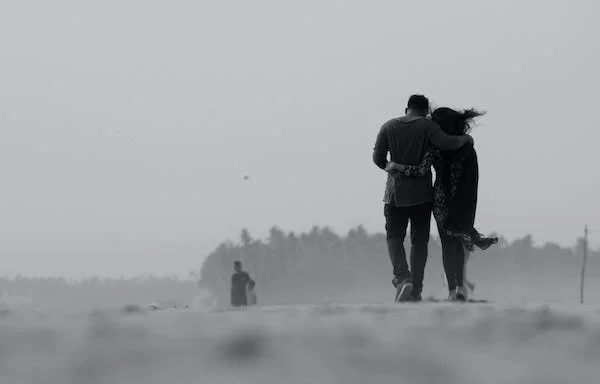 Standing up for yourself is not limited to challenging or confrontational situations. Look for opportunities in your daily life to practice assertiveness,
whether it's voicing your opinion in a meeting, saying no to an unreasonable request, or advocating for fair treatment. The more you exercise your assertiveness muscle, the stronger it becomes, and the more natural it feels.