Have you ever wondered about the most beautiful places to visit in the United States?
It's a vast country, and its beauty comes in many forms – from lush forests to towering mountains, serene lakes to vibrant cities.
We decided to ask Americans to rank their favorite spots, and the results are in. Here's a list of 12 breathtaking places that will make you fall in love with the USA all over again.
Yellowstone National Park, Wyoming
Yellowstone, located in the heart of Wyoming, is an incredible natural wonder.
It's famous for its geothermal features, including geysers like Old Faithful and vibrant hot springs.
Wildlife enthusiasts will be thrilled by the chance to spot bison, elk, and even grizzly bears.Grand Canyon, Arizona
The Grand Canyon is simply awe-inspiring. Carved by the Colorado River, this massive chasm in Arizona offers breathtaking vistas at every turn.
Whether you're hiking along the rim or rafting in the river below, you'll be treated to stunning, ever-changing views.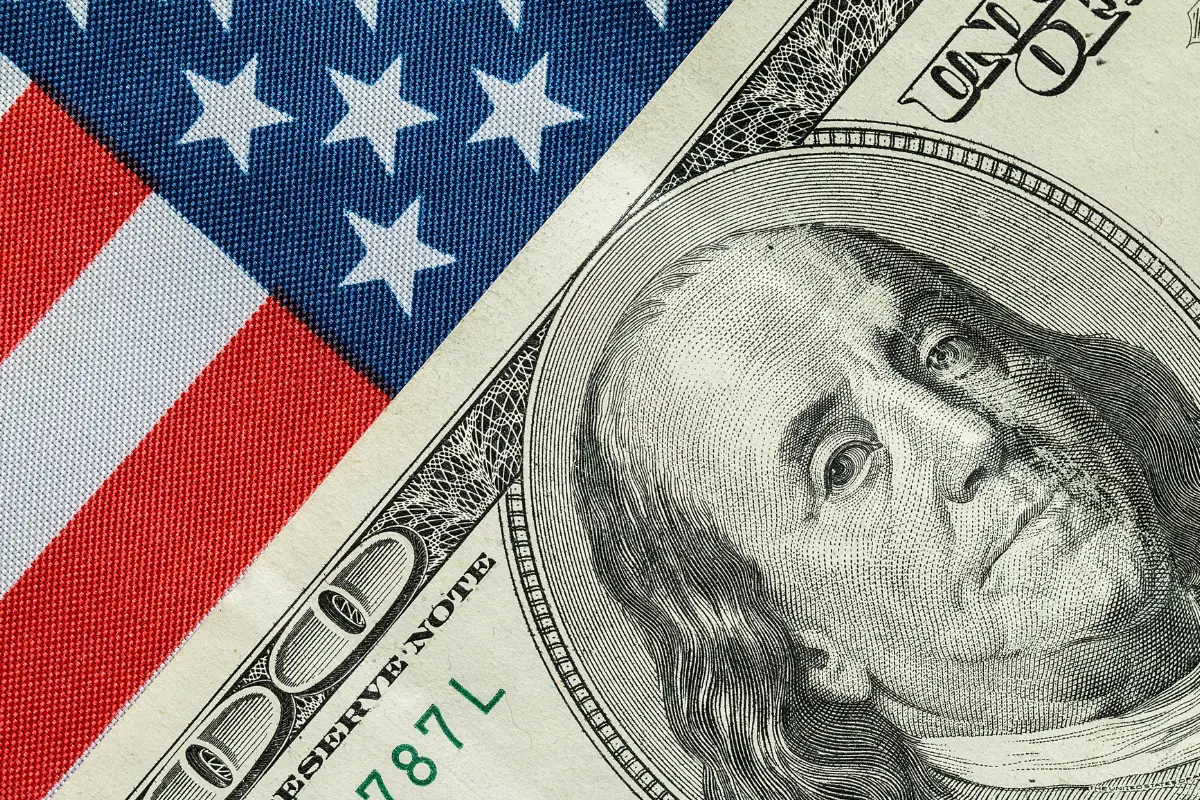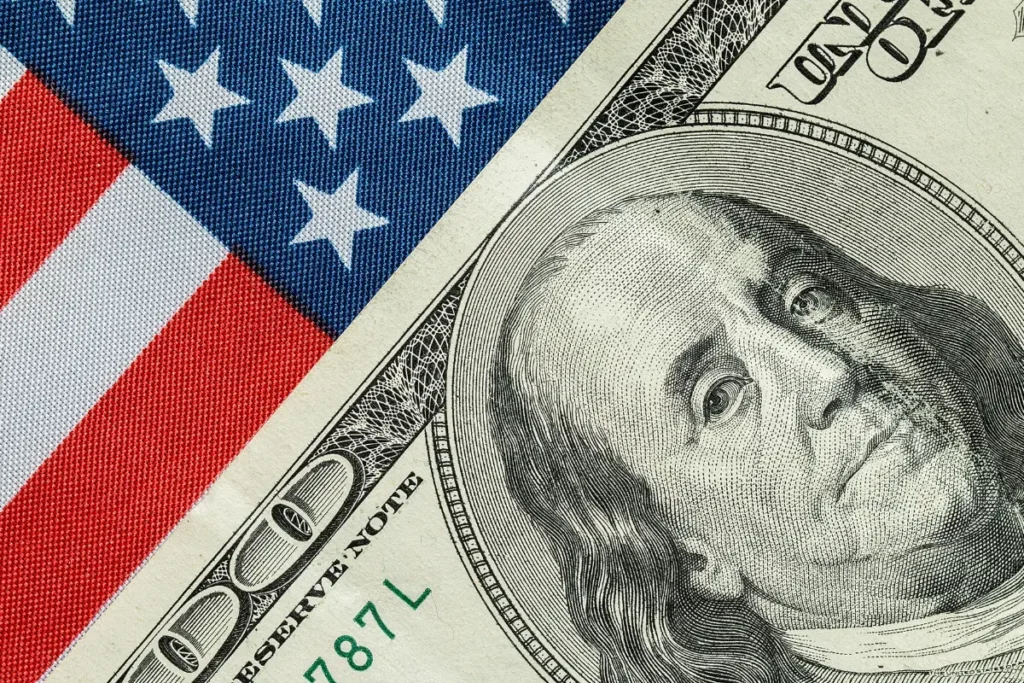 Yosemite National Park, California
Yosemite is a paradise for nature lovers. Its towering granite cliffs, serene meadows, and dramatic waterfalls are a sight to behold.
Don't forget to check out the famous El Capitan, a rock-climbing haven.
Great Smoky Mountains, North Carolina and Tennessee
The Great Smoky Mountains are a hiker's dream.
They are known for their mist-covered peaks, lush forests, and an incredible diversity of plant and animal life.
Fall is especially magical with its vibrant foliage.
The Florida Keys, Florida
The Florida Keys offer a tropical escape without leaving the country.
This chain of islands is known for its crystal-clear waters, vibrant coral reefs, and laid-back atmosphere.
It's a paradise for snorkelers and beach bums alike.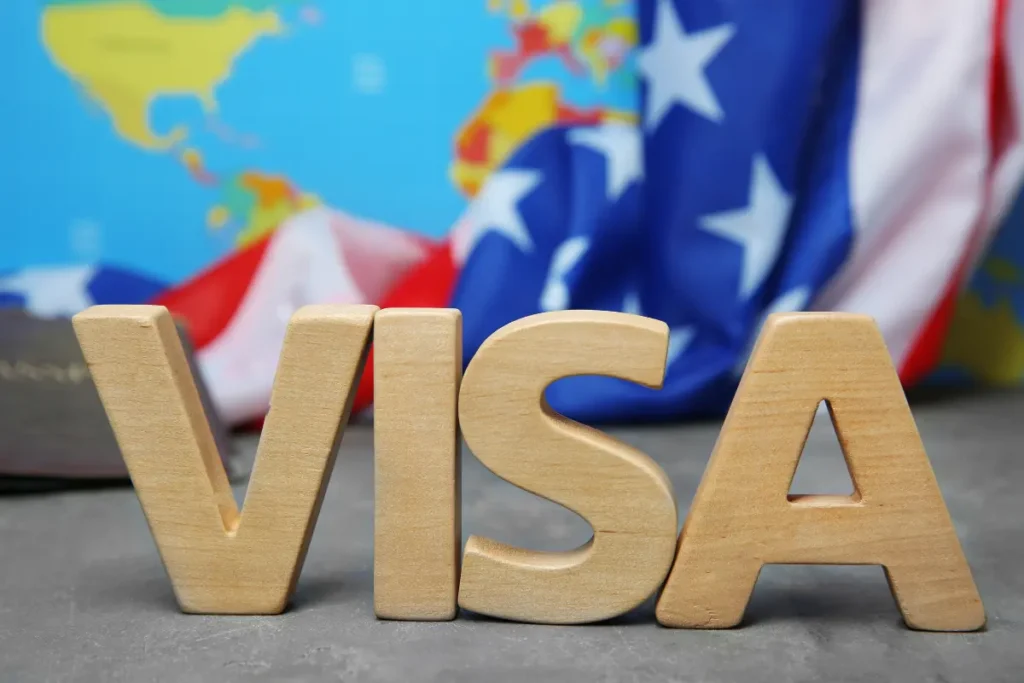 Hawaii, Hawaii
The Aloha State is a group of islands that promises diverse beauty.
From the fiery volcanoes of the Big Island to the lush greenery of Kauai, Hawaii is a picture of paradise.
The aloha spirit and warm, friendly locals make it even more inviting.
Zion National Park, Utah
Zion National Park is known for its towering red rock formations and the stunning Zion Canyon.
Hikers can explore the Narrows, a slot canyon with walls over a thousand feet high, and Angel's Landing, a challenging but rewarding trail with breathtaking views.
Sedona, Arizona
Sedona is a desert town famous for its striking red rock formations.
The vibrant colors of the landscape are a result of iron deposits in the rock, and it's a haven for artists and nature enthusiasts.
Don't miss the sunset over Cathedral Rock.
The Outer Banks, North Carolina
The Outer Banks are a string of barrier islands known for their natural beauty and history.
You can enjoy the tranquil beaches, explore historic lighthouses, and even visit the Wright Brothers National Memorial, where powered flight took its first steps.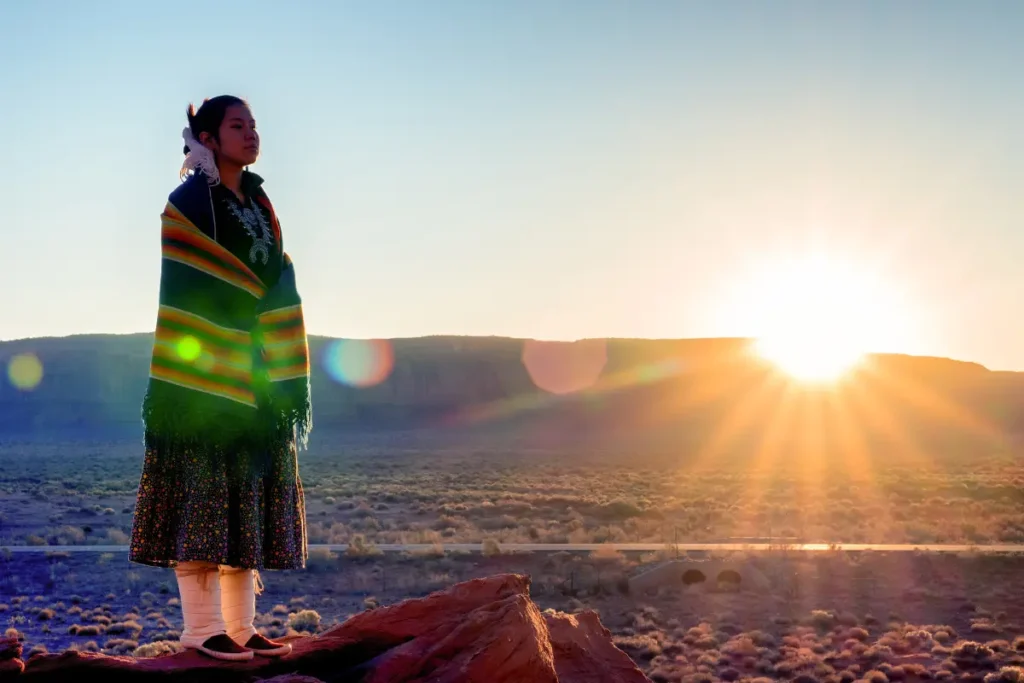 Lake Tahoe, California and Nevada
Lake Tahoe is the largest alpine lake in North America, and it's a year-round playground. In the summer, you can enjoy boating and hiking, while winter brings world-class skiing.
The clear blue waters are stunning against the backdrop of the Sierra Nevada Mountains.
Niagara Falls, New York
Niagara Falls is a natural wonder that never ceases to amaze.
The sheer power of the waterfalls, combined with their beauty, is something you have to see to believe.
You can take a boat tour to get up close and feel the mist on your face.
Acadia National Park, Maine
Acadia National Park is a gem on the rugged coast of Maine. It offers a mix of mountains, woodlands, and coastline.
Cadillac Mountain is famous for being one of the first places to see the sunrise in the United States.
These 12 beautiful places capture the heart and soul of the United States.
Whether you're a nature lover, an adventure seeker, or simply looking for a serene escape, you'll find your perfect spot on this list.
So, pack your bags, hit the road, and discover the beauty that our country has to offer. It's a diverse and breathtaking land, just waiting to be explored.