When we think of iconic destinations in the United States, our minds often drift toward big cities like New York, Los Angeles, or Chicago.
While these urban hubs have their charm and attractions, there's something special about America's small towns that can't be replicated in the bustling metropolises.
These charming communities offer a unique blend of history, natural beauty, and a slower pace of life.
In this article, we'll take you on a journey through America's 10 coolest small towns, each with its own distinctive character and appeal.
Stowe, Vermont
Nestled in the heart of Vermont, Stowe is a picturesque small town surrounded by the Green Mountains.
Known for its stunning fall foliage and world-class skiing, Stowe is a year-round destination for outdoor enthusiasts.
The village center exudes New England charm with its white steepled churches, cozy inns, and artisan shops.
Don't miss out on exploring the Von Trapp Family Lodge, founded by the real-life family that inspired "The Sound of Music."
Sedona, Arizona
Sedona, Arizona, is a desert oasis that will leave you in awe of its breathtaking red rock formations.
This small town is a haven for artists, outdoor adventurers, and spiritual seekers.
Hike the scenic trails, take a Jeep tour through the mesmerizing canyons, or simply relax at one of the many spas offering holistic treatments.
The vibrant art scene and the energy of the red rocks make Sedona a one-of-a-kind destination.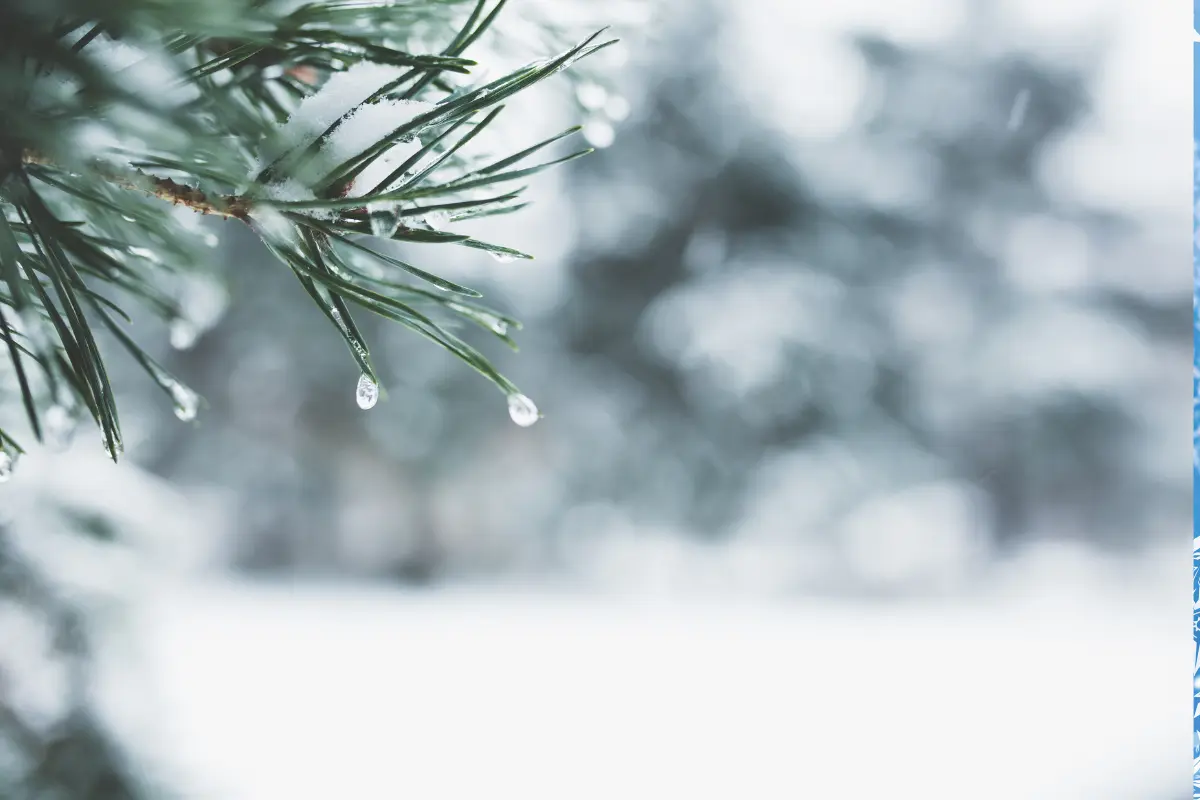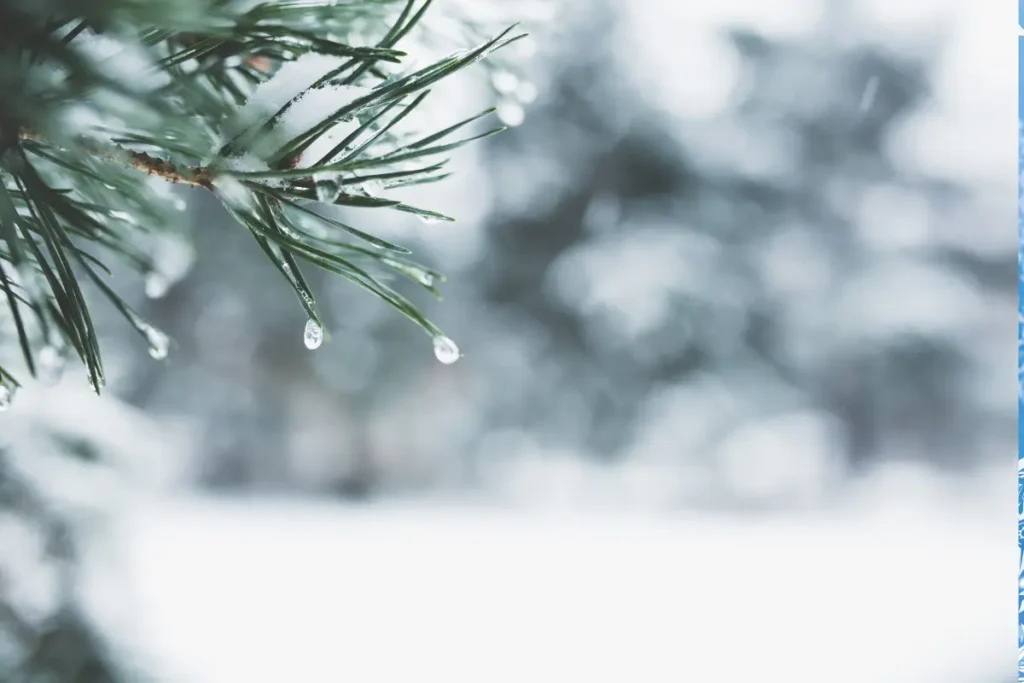 Key West, Florida
At the southernmost point of the United States, Key West is an island paradise where time seems to stand still.
This quirky and laid-back small town is a magnet for sun-seekers, artists, and dreamers.
Take a stroll down Duval Street, visit Ernest Hemingway's home, and enjoy fresh seafood at waterfront restaurants.
Key West's unique blend of history and tropical vibes is truly captivating.
Taos, New Mexico
Taos, New Mexico, is a haven for art enthusiasts and lovers of Southwestern culture.
The town's Pueblo-style architecture and the Taos Pueblo, a UNESCO World Heritage Site, are testaments to its rich history.
Explore the local art galleries, visit the famous Taos Ski Valley, or immerse yourself in the serene desert landscapes.
Taos is a place where tradition meets contemporary creativity.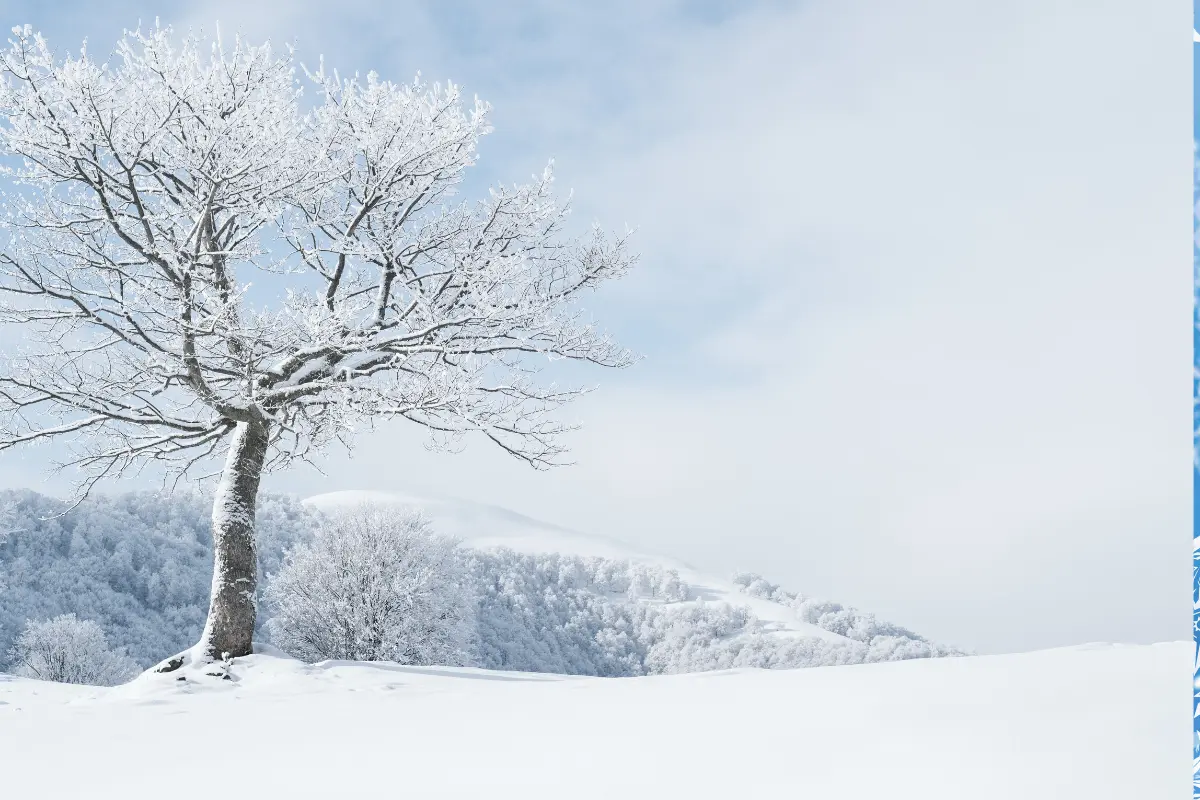 Bar Harbor, Maine
Bar Harbor, located on Mount Desert Island, is a charming coastal town that serves as the gateway to Acadia National Park.
With its stunning ocean views, rugged cliffs, and picturesque harbor, Bar Harbor is a paradise for nature lovers.
You can go hiking, whale watching, or enjoy fresh lobster rolls by the waterfront.
This quaint Maine town is a tranquil escape from the hustle and bustle of city life.
Gatlinburg, Tennessee
Tucked away in the Great Smoky Mountains, Gatlinburg is a small town that offers a blend of outdoor adventure and family-friendly entertainment.
You can explore the national park, ride the SkyLift, and take a scenic drive along the Newfound Gap Road.
Gatlinburg's vibrant arts and crafts community and the lively atmosphere of the downtown area make it a delightful destination for all ages.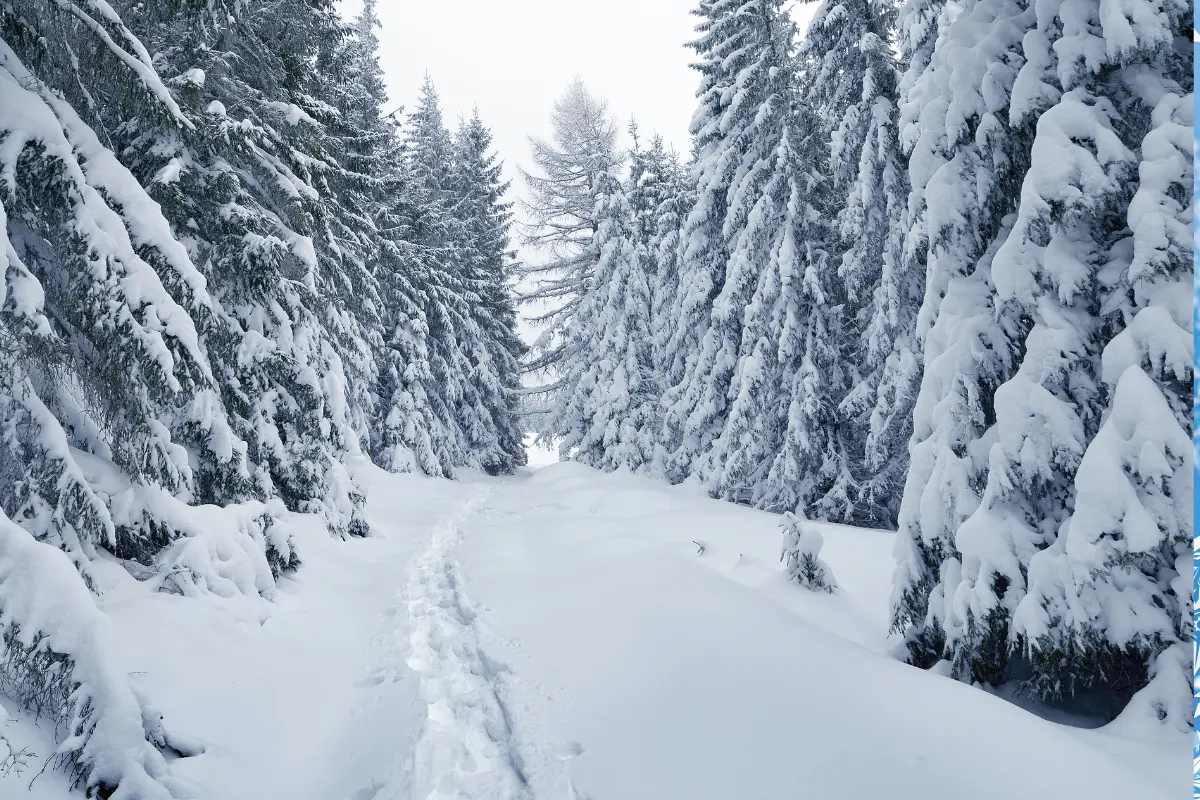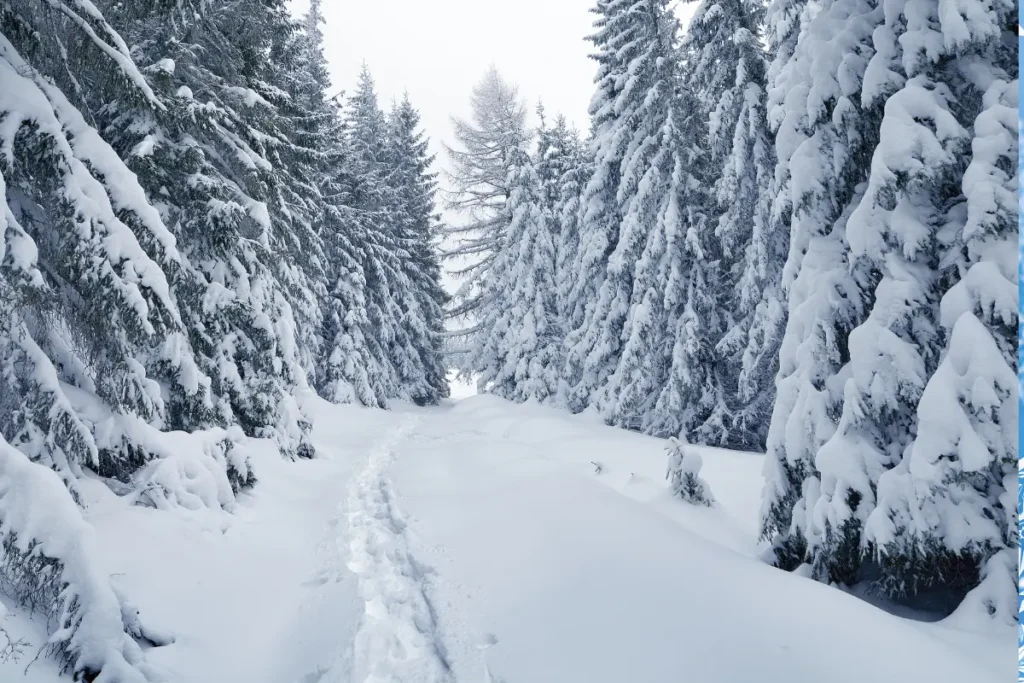 Telluride, Colorado
Telluride, Colorado, is a small mountain town that combines the charm of a historic mining town with world-class skiing and outdoor activities.
Nestled in a box canyon with towering peaks, Telluride is a winter wonderland for skiers and snowboarders.
In the summer, it transforms into a hiking and festival haven.
The picturesque main street and the free gondola rides add to the town's appeal.
Newport, Rhode Island
Newport, Rhode Island, is renowned for its opulent Gilded Age mansions, stunning coastal scenery, and a rich maritime history.
Tour the Newport Mansions, take a stroll along the Cliff Walk, or explore the vibrant waterfront.
The town's mix of old-world elegance and nautical charm make it a unique and unforgettable destination.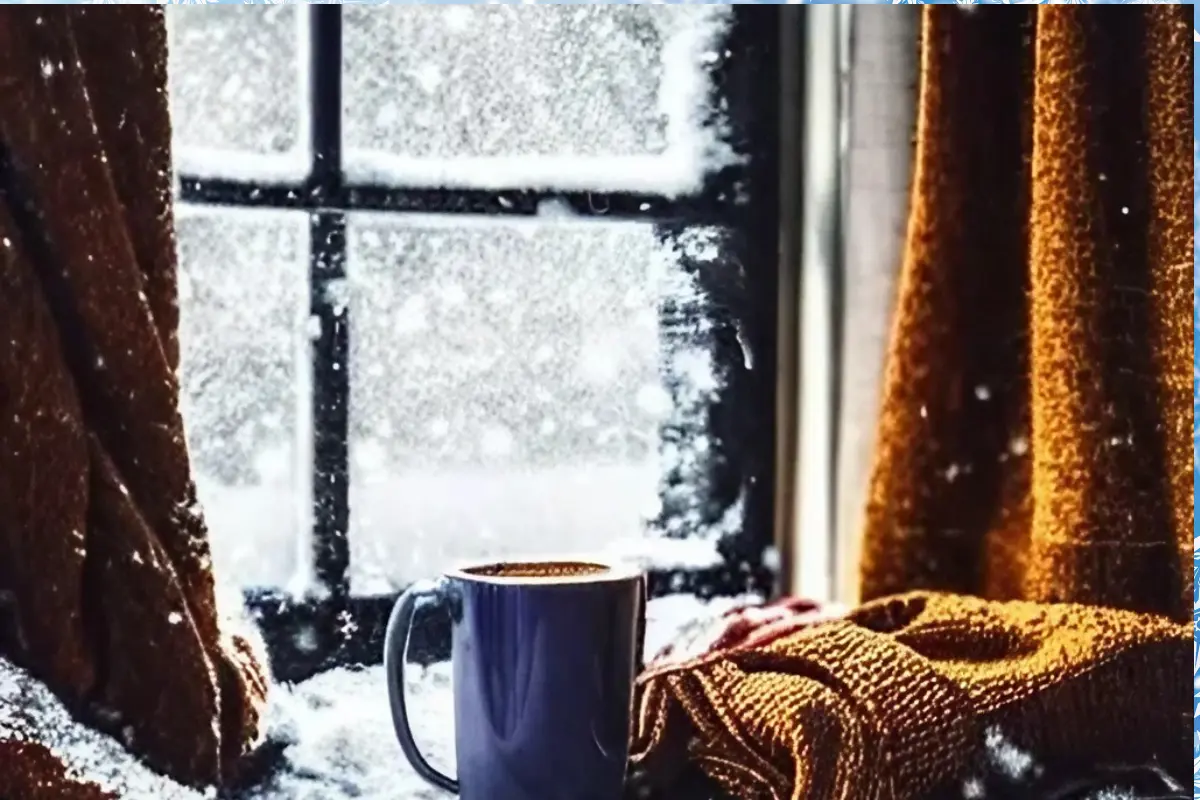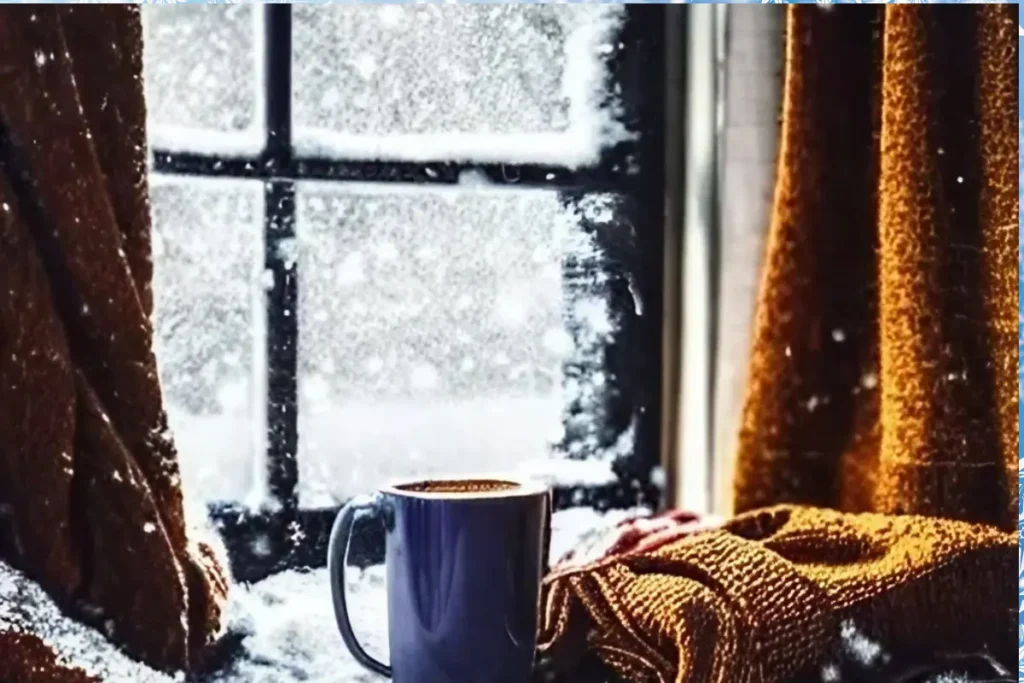 Moab, Utah
Moab, Utah, is an adventurer's playground surrounded by the red rock canyons of Arches and Canyonlands National Parks.
Whether you're into hiking, mountain biking, or off-roading, Moab has something for every outdoor enthusiast.
The town's laid-back atmosphere and breathtaking landscapes make it a must-visit destination for those seeking an adrenaline rush and natural beauty.
Asheville, North Carolina
Nestled in the Blue Ridge Mountains, Asheville is a small town known for its vibrant arts scene, craft beer breweries, and the stunning Biltmore Estate.
Explore the eclectic downtown area, take a scenic drive on the Blue Ridge Parkway, and savor the local cuisine.
Asheville's friendly locals and the thriving cultural scene make it an enchanting place to visit.
In conclusion
America's coolest small towns offer a diverse array of experiences, from natural beauty and outdoor adventures to rich history and unique culture.
These communities may be small in size, but they are big on charm and character.
Whether you're a nature lover, an art enthusiast, or simply seeking a break from the hustle and bustle of city life, there's a small town in America waiting to enchant you with its distinctive allure.
So, pack your bags and hit the road to explore these hidden gems that often remain off the beaten path but hold the key to unforgettable memories and experiences.