Are you tired of endlessly scrolling through the internet, searching for beauty tips tailored to different occasions?
Well, your search ends here. We've got you covered with a comprehensive guide to help you look your best, no matter the event or circumstance.
Whether you're heading to a casual brunch, a formal gala, or just want to enhance your everyday beauty routine, these simple and practical beauty tips will have you covered.
1. Casual Days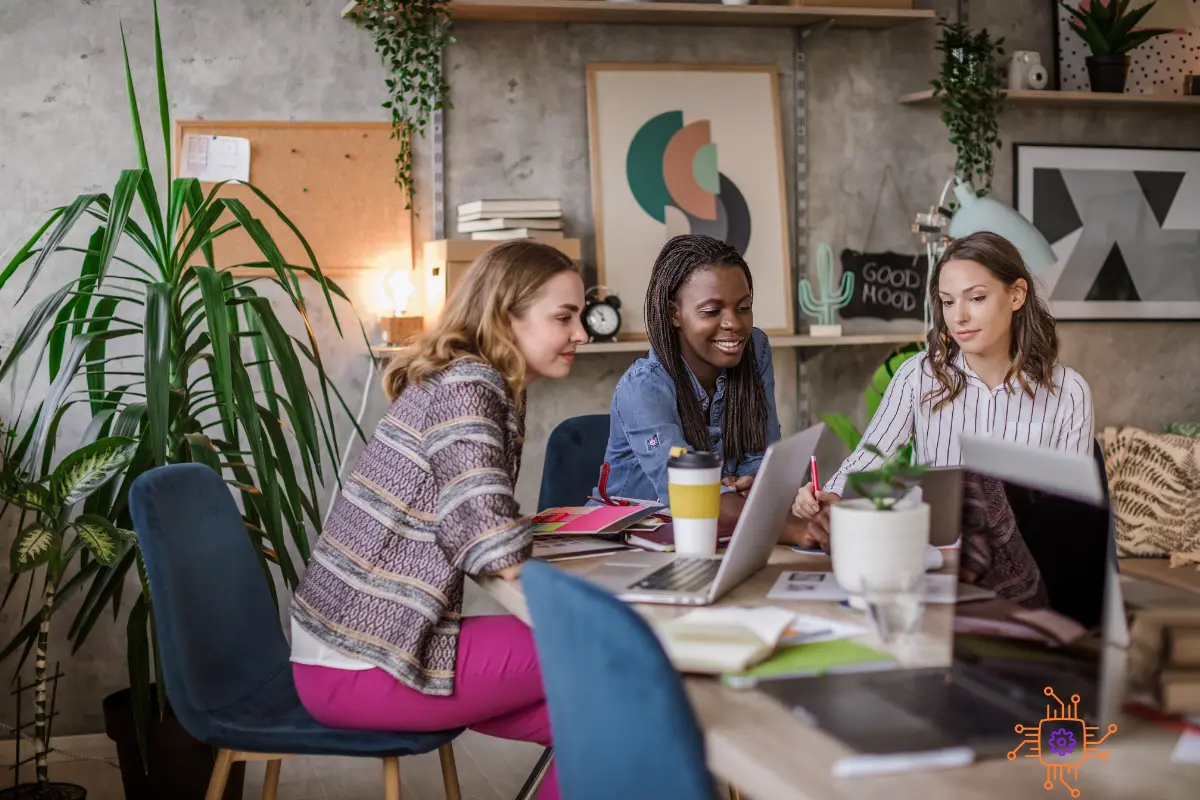 For those laid-back, casual occasions like brunches with friends or lazy Sunday afternoons, a natural look is the way to go. Start with a light foundation or tinted moisturizer to even out your skin tone.
Don't go overboard with heavy makeup; opt for a subtle blush and a nude lipstick.
2. Work Days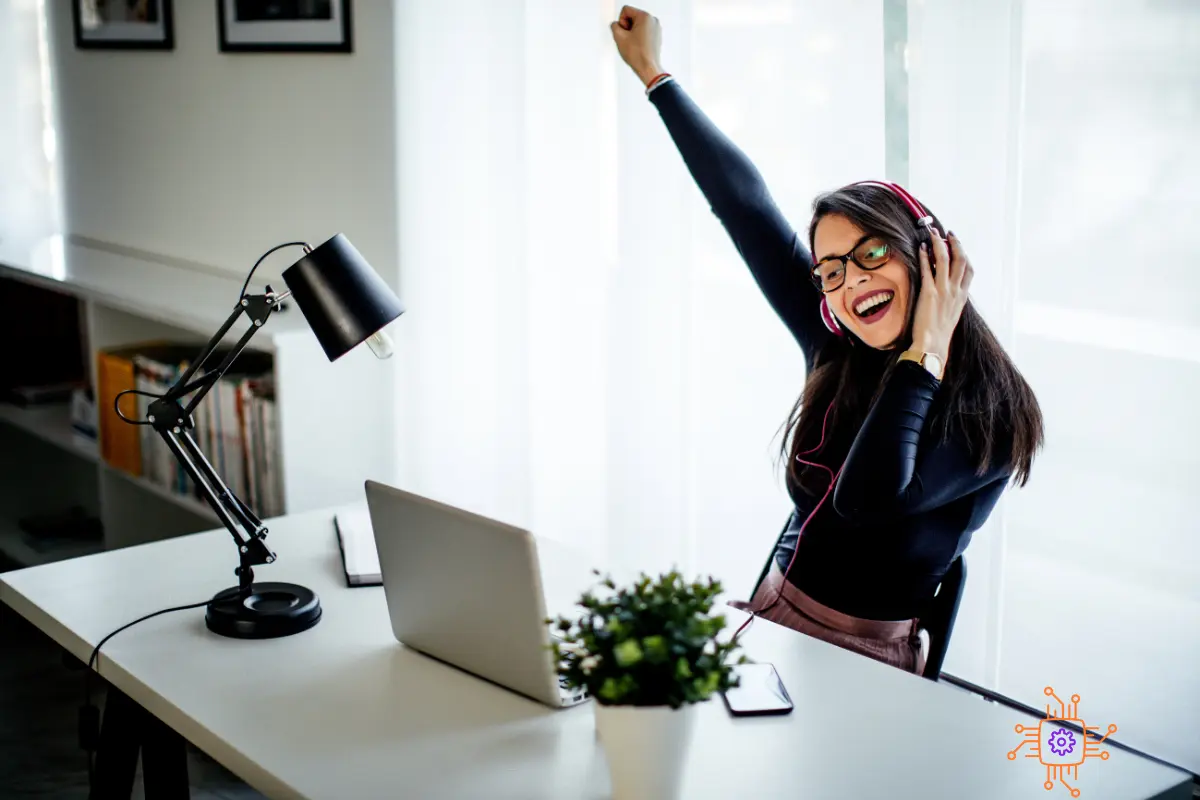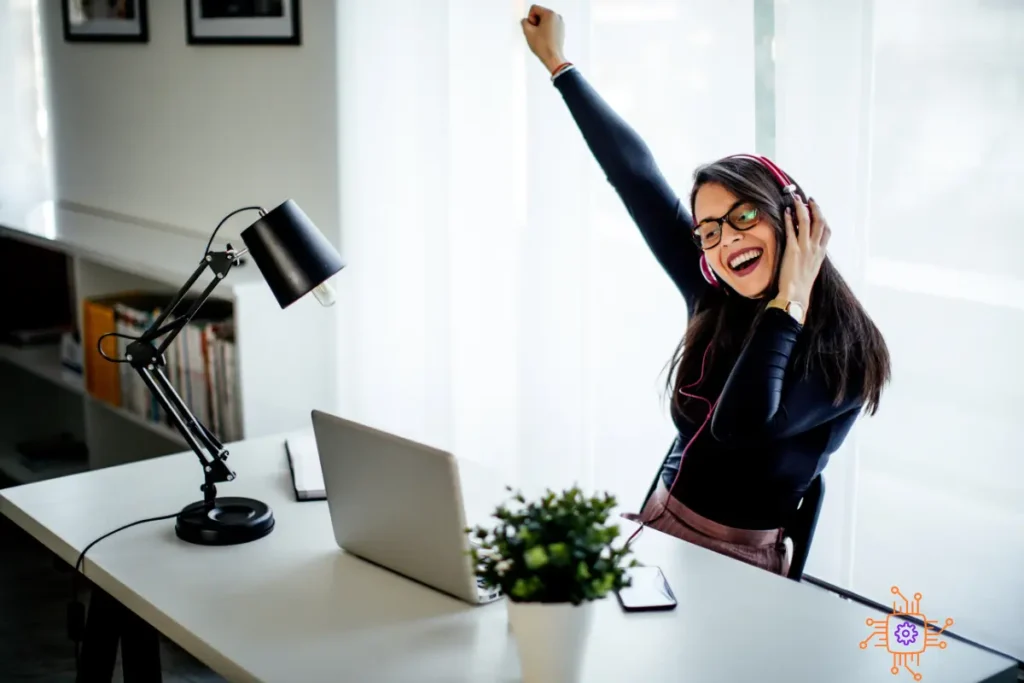 Looking professional is crucial for a day at the office or a job interview.
Begin with a flawless base by using a medium-coverage foundation and concealer to hide any imperfections. Add a neutral eyeshadow, eyeliner, and mascara to define your eyes.
Finish off with a nude or subtle pink lipstick for a polished look.
3. Date Nights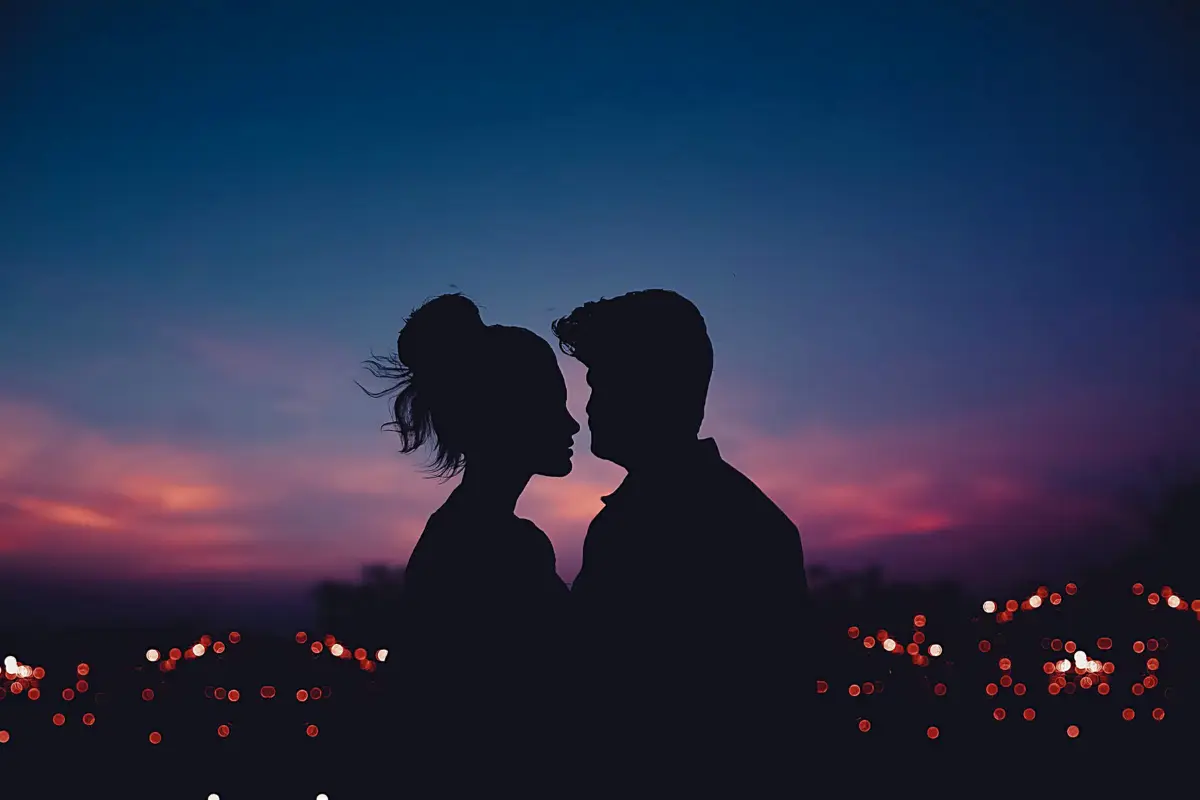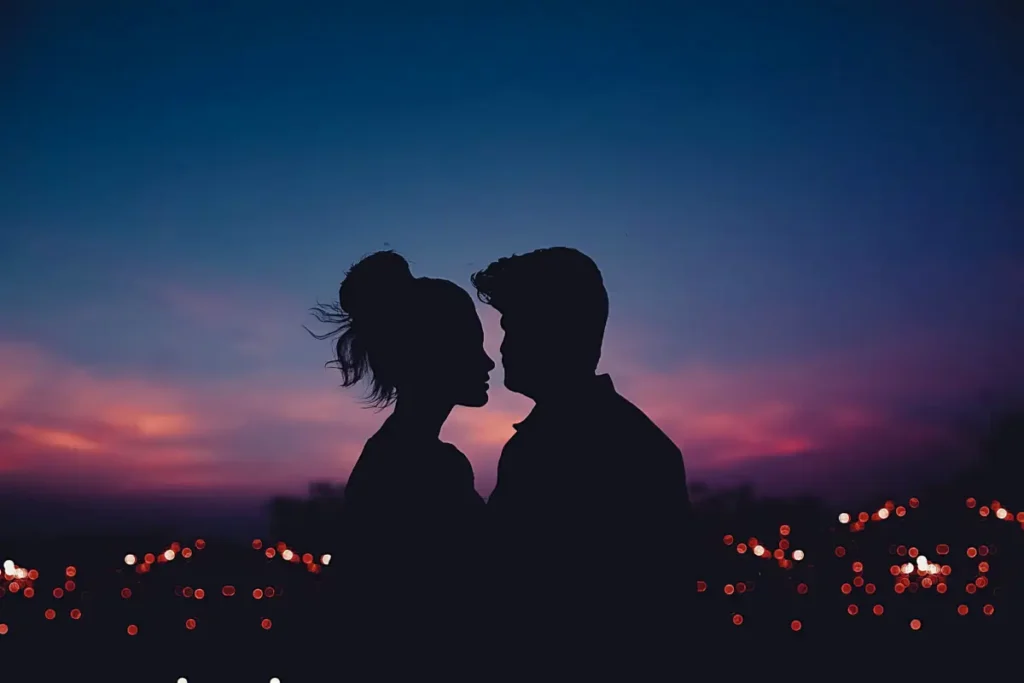 For a romantic evening with your special someone, you'll want to look your best.
Go for a more dramatic eye makeup look with smoky eyeshadow and eyeliner to make your eyes pop.
A red or berry lipstick adds a touch of allure, and don't forget a touch of bronzer to enhance your cheekbones.
4. Weddings and Formal Events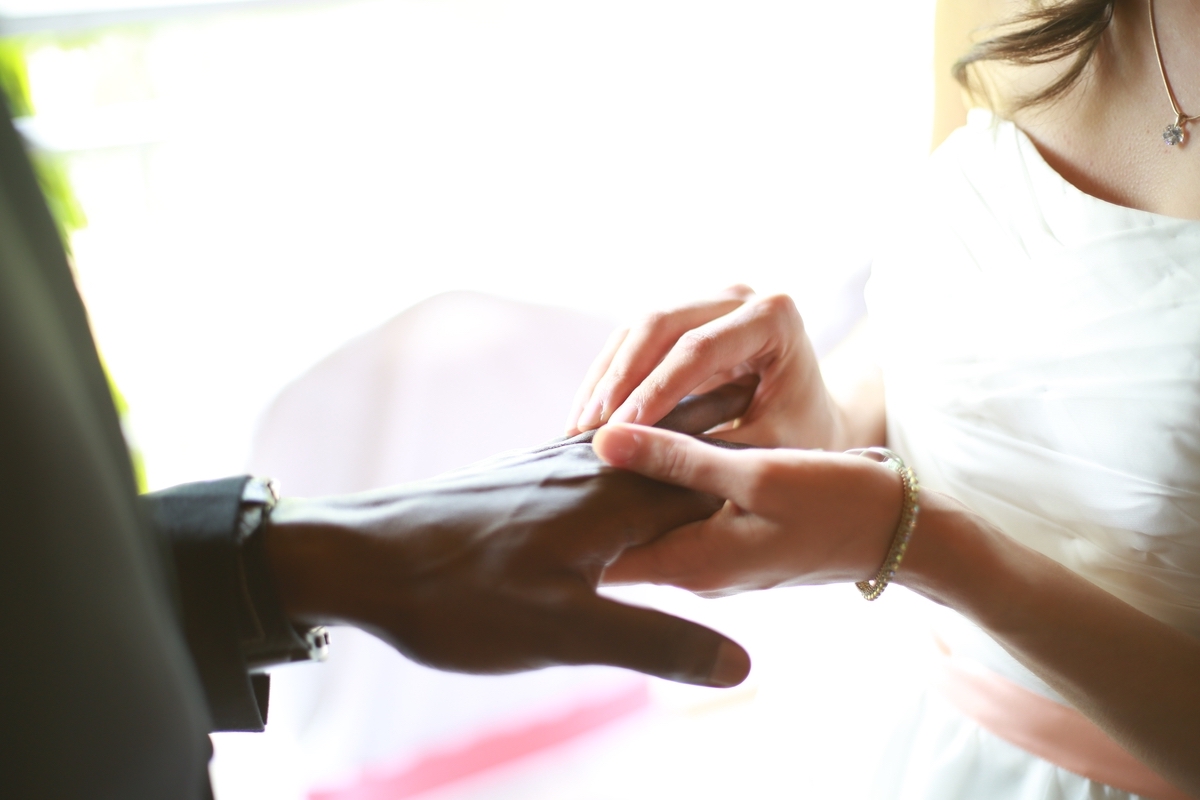 When it's time for a wedding or a black-tie affair, it's all about glam. Start with a full-coverage foundation to create a flawless canvas.
Opt for a bold eyeshadow look with shimmery shades, winged eyeliner, and dramatic mascara. A deep red or plum lipstick adds sophistication. Finish with contouring to highlight your features.
5. Everyday Essentials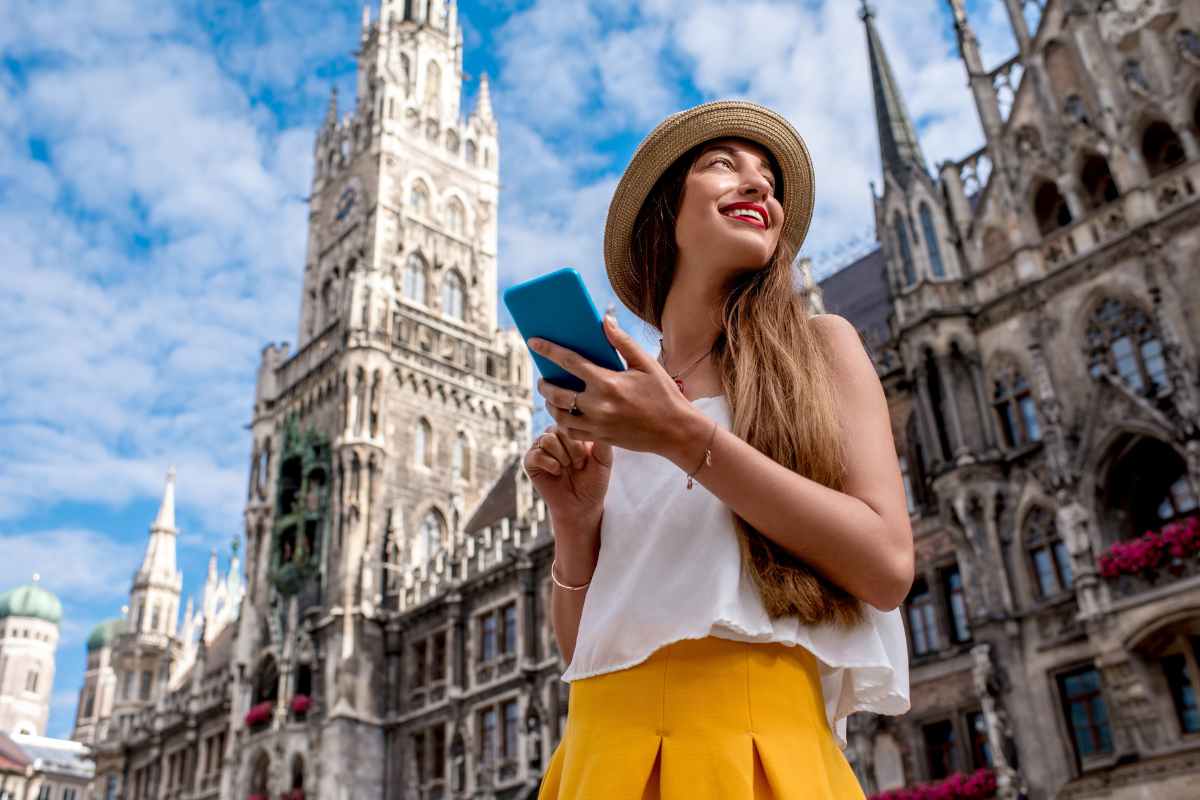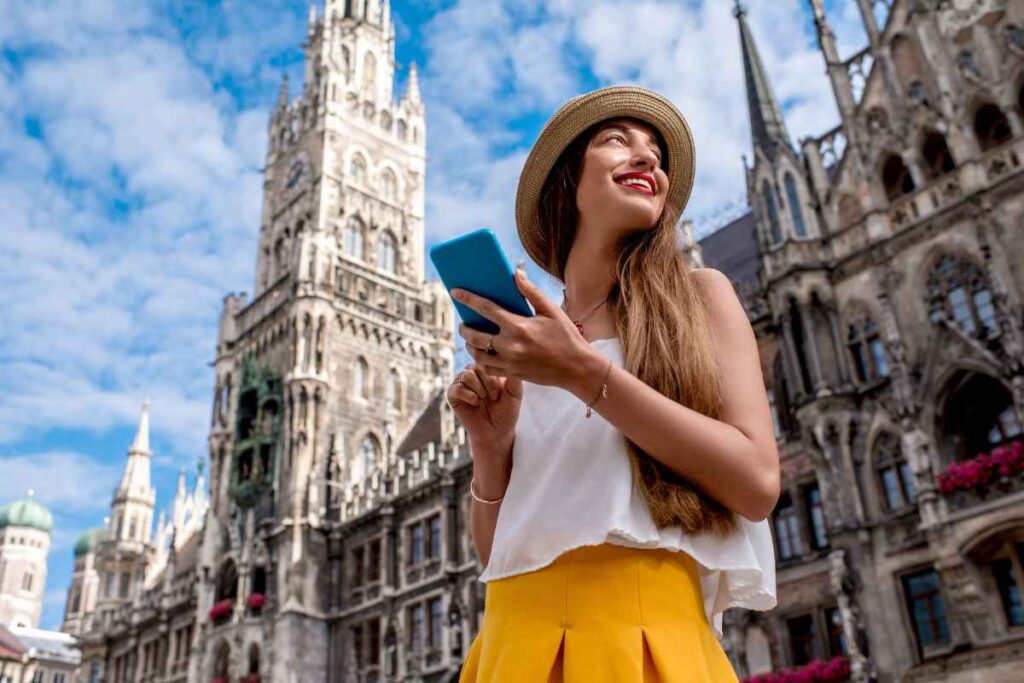 Even on your regular, non-special days, a little self-care goes a long way.
A simple skincare routine involving cleansing, toning, and moisturizing is key to maintain healthy and glowing skin. Don't forget sunscreen, even on cloudy days.
A tinted lip balm and mascara can add a hint of freshness to your everyday look.
6. Hair Care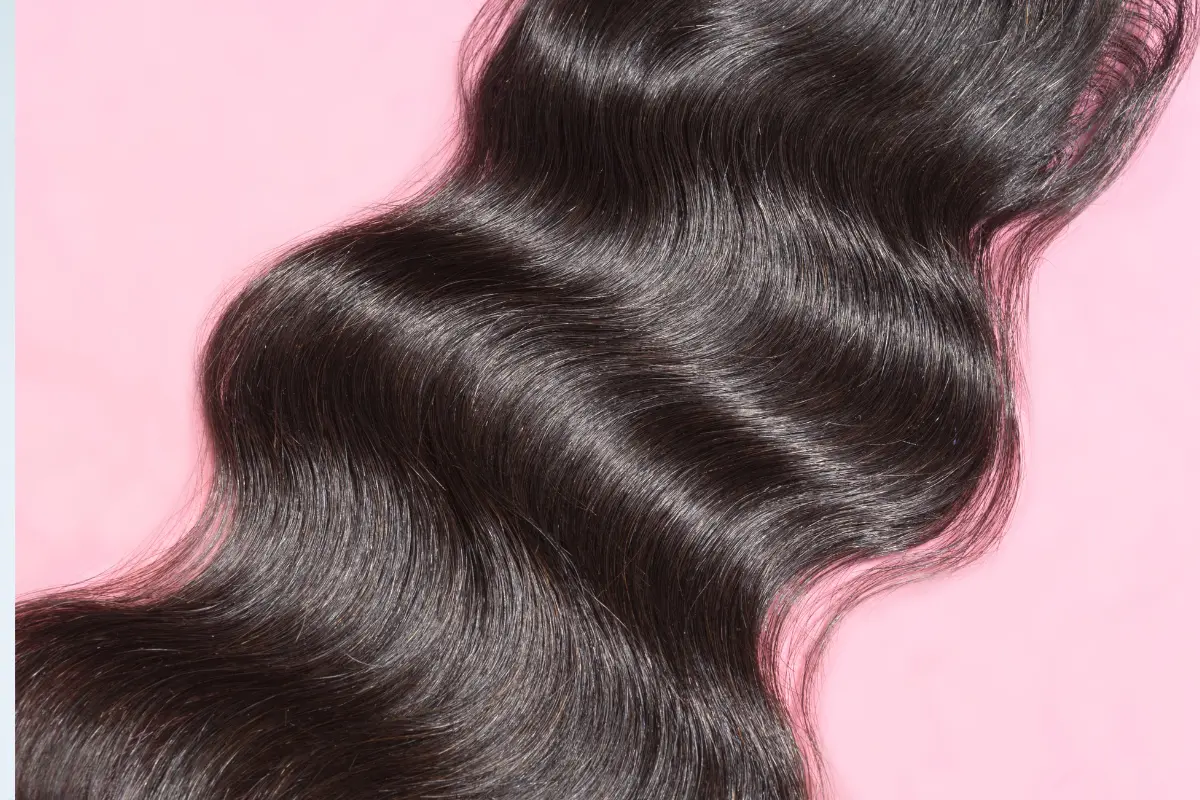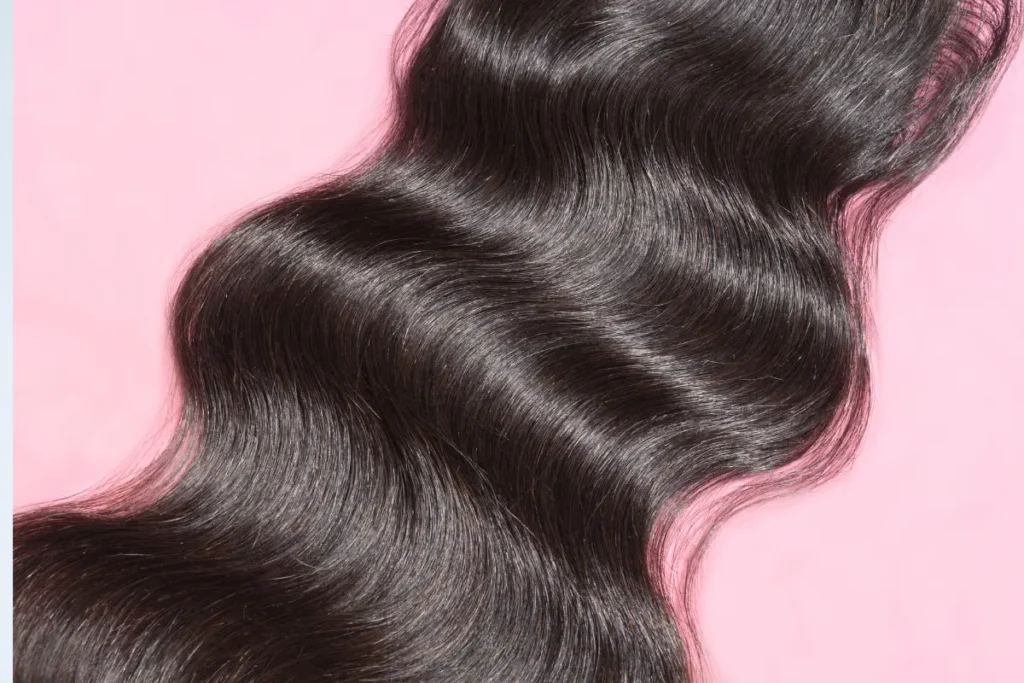 Your hair is just as important as your makeup. To keep your locks looking their best, establish a hair care routine based on your hair type.
Use a good shampoo and conditioner, and consider a weekly deep-conditioning treatment.
Avoid excessive heat styling and use a heat protectant when you do. Regular trims keep your hair looking healthy and prevent split ends.
7. Skin Care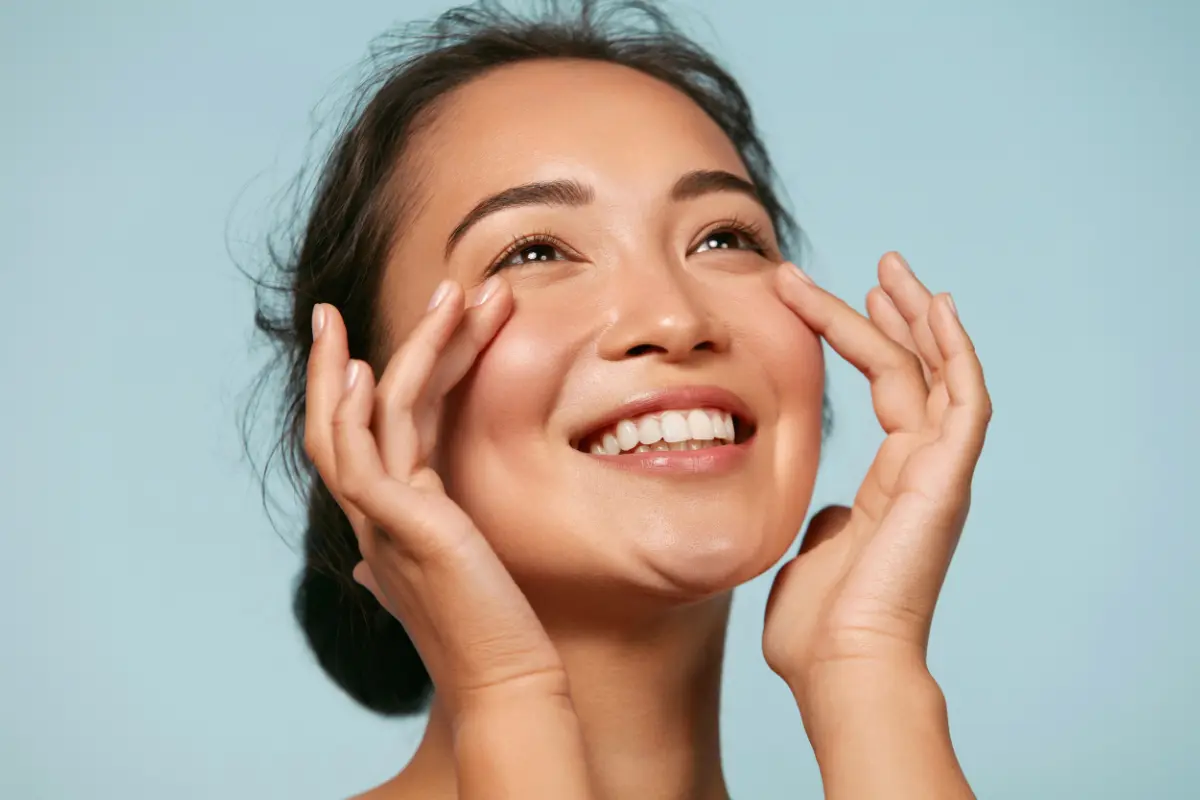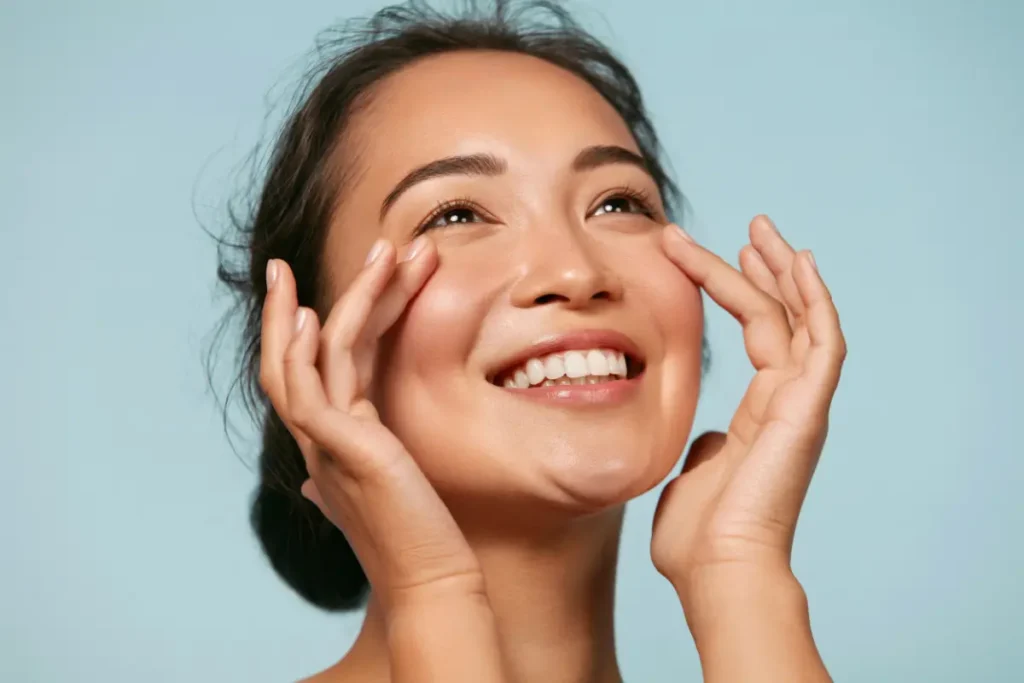 A beautiful canvas starts with healthy skin. Cleanse your face daily to remove dirt and makeup.
Follow up with a gentle toner and a moisturizer suitable for your skin type. Exfoliate once or twice a week to remove dead skin cells.
Don't forget to drink plenty of water to keep your skin hydrated from the inside.
8. Beauty Sleep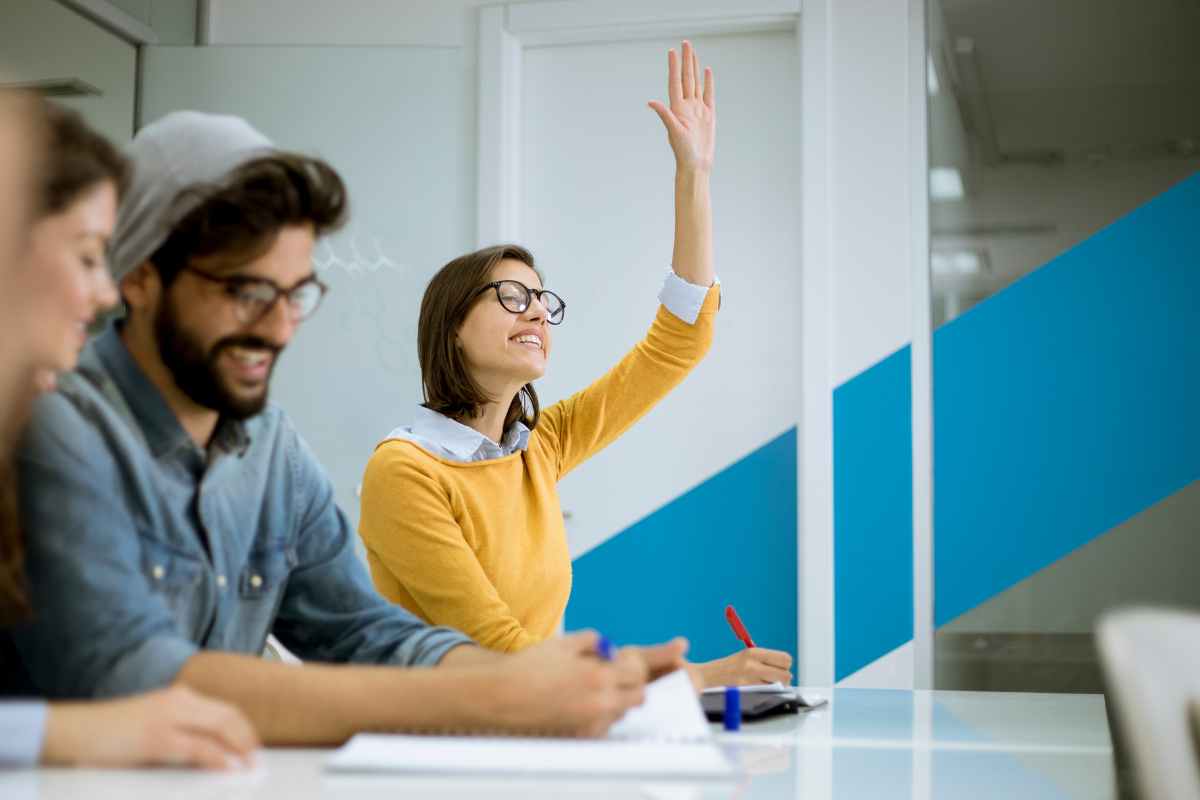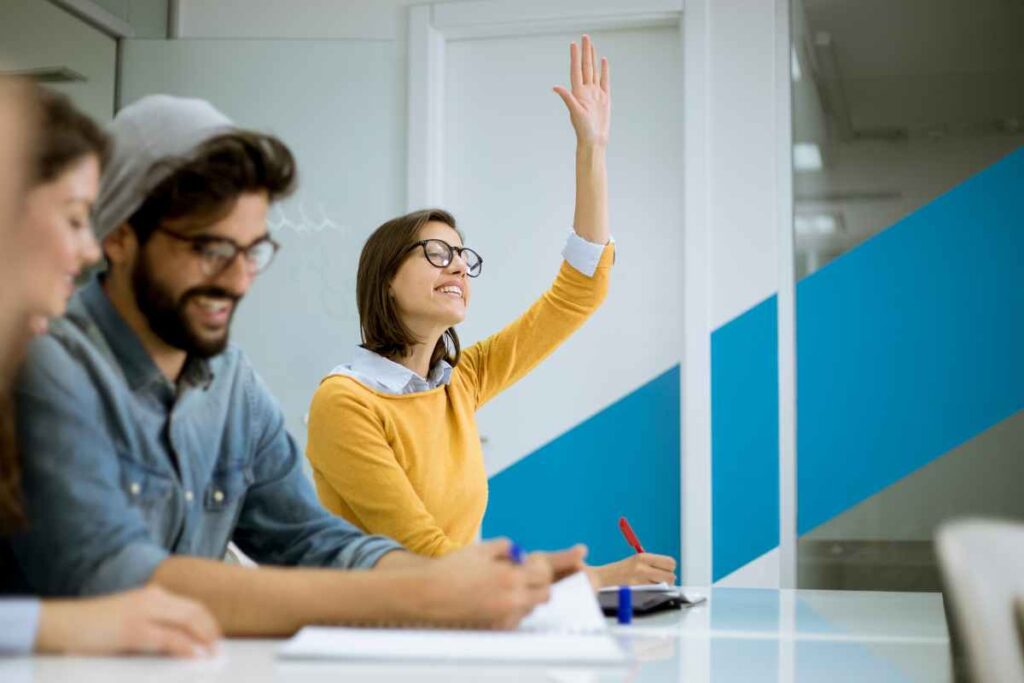 Getting a good night's sleep is one of the best beauty secrets. Aim for 7-9 hours of quality sleep to allow your body to repair and regenerate.
You'll wake up feeling refreshed, and your skin will thank you for it.
9. Hydration and Nutrition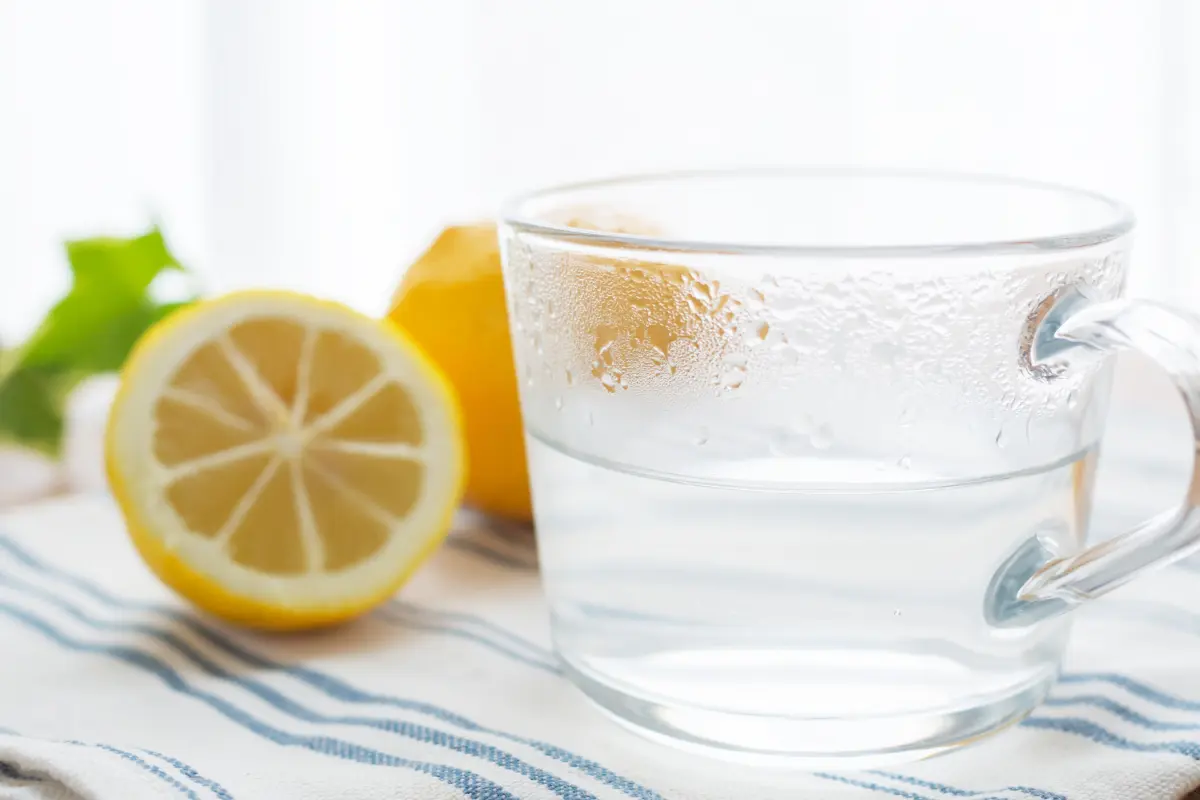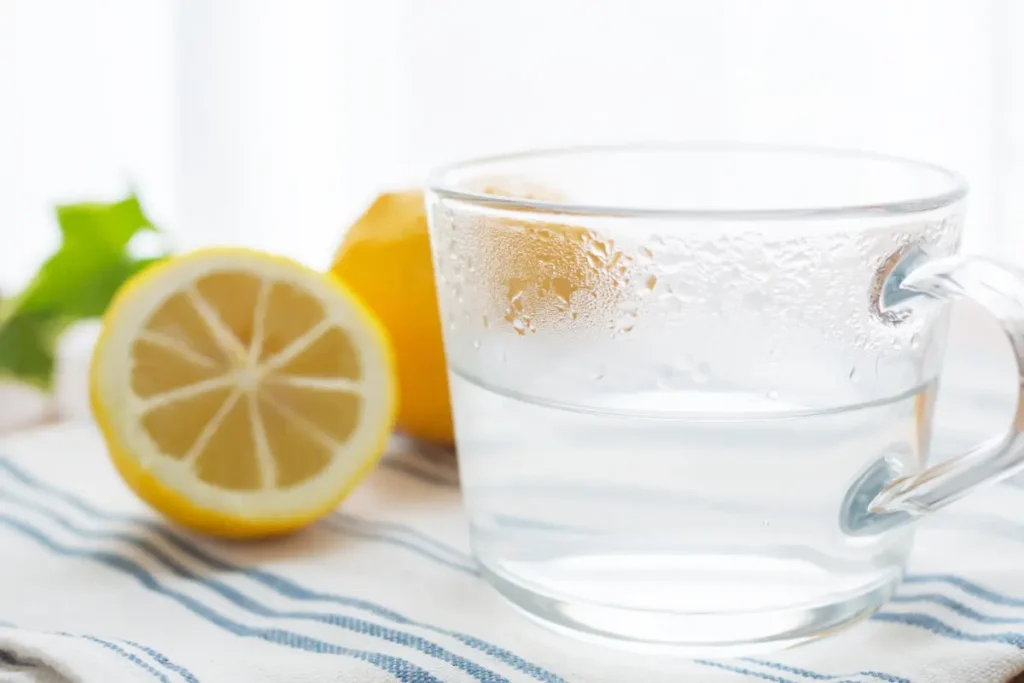 Eating a balanced diet rich in fruits, vegetables, and lean proteins can do wonders for your skin and overall appearance.
Hydration is key; make sure to drink enough water daily to keep your skin hydrated from within.
10. Confidence
No beauty tip is as effective as self-confidence. Believe in your own beauty, no matter the occasion. Confidence is the ultimate accessory that complements any look.
11. Makeup Removal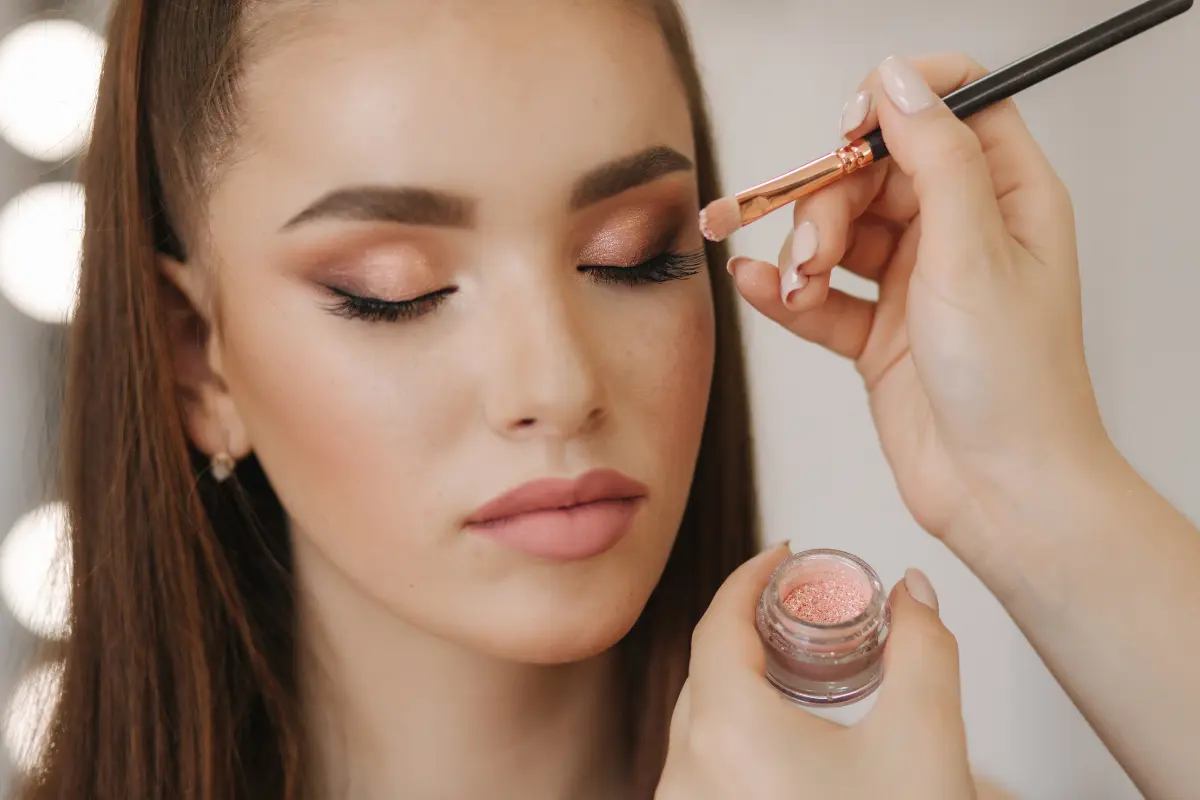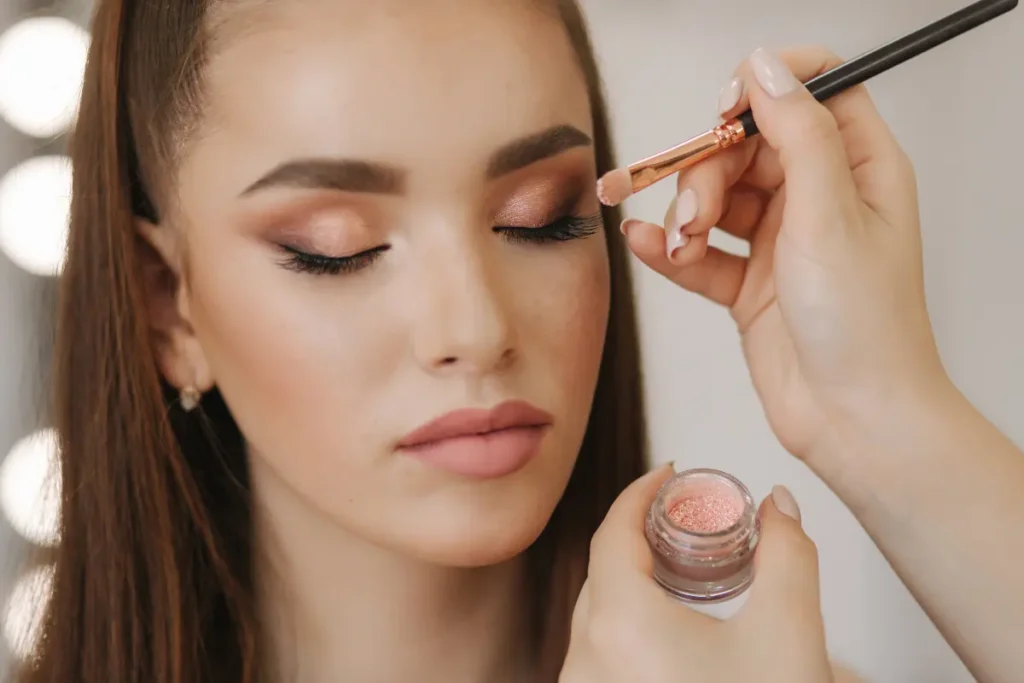 At the end of the day, it's crucial to remove your makeup to allow your skin to breathe.
Use a gentle makeup remover or micellar water, followed by your regular skincare routine.
Sleeping with makeup on can lead to clogged pores and breakouts.
12. Tailored Products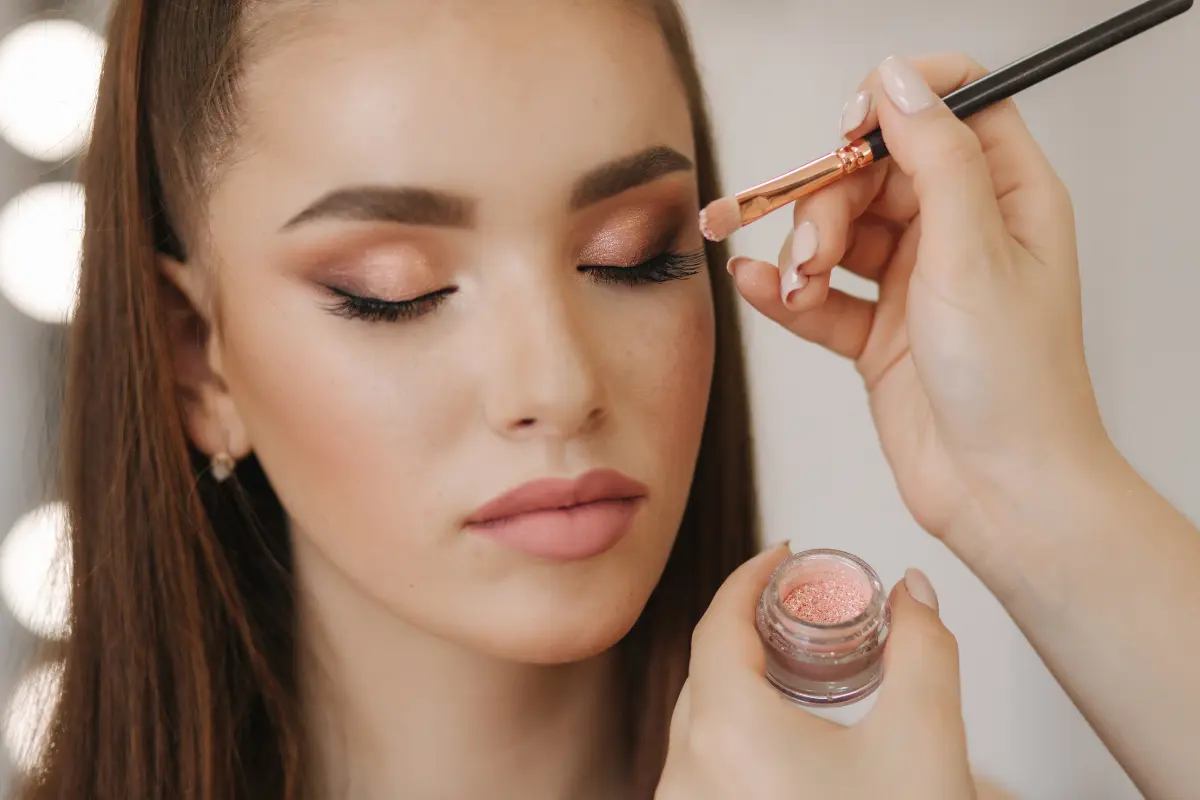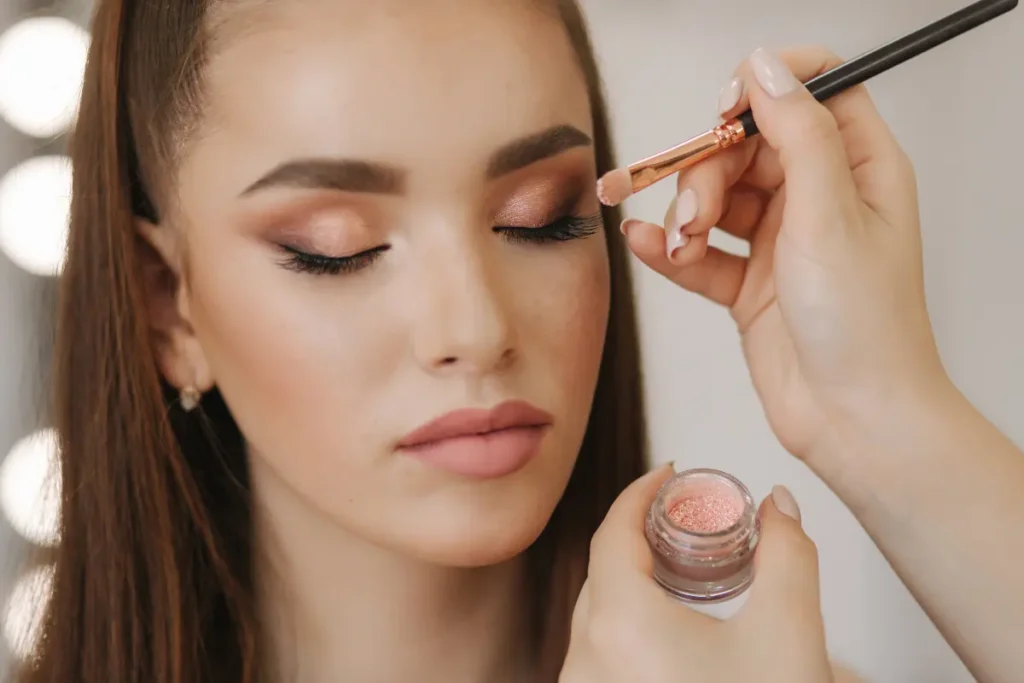 Find makeup and skincare products that work for you.
Everyone's skin is unique, so don't be afraid to experiment and find what suits your skin type and tone best.
13. Embrace Your Natural Beauty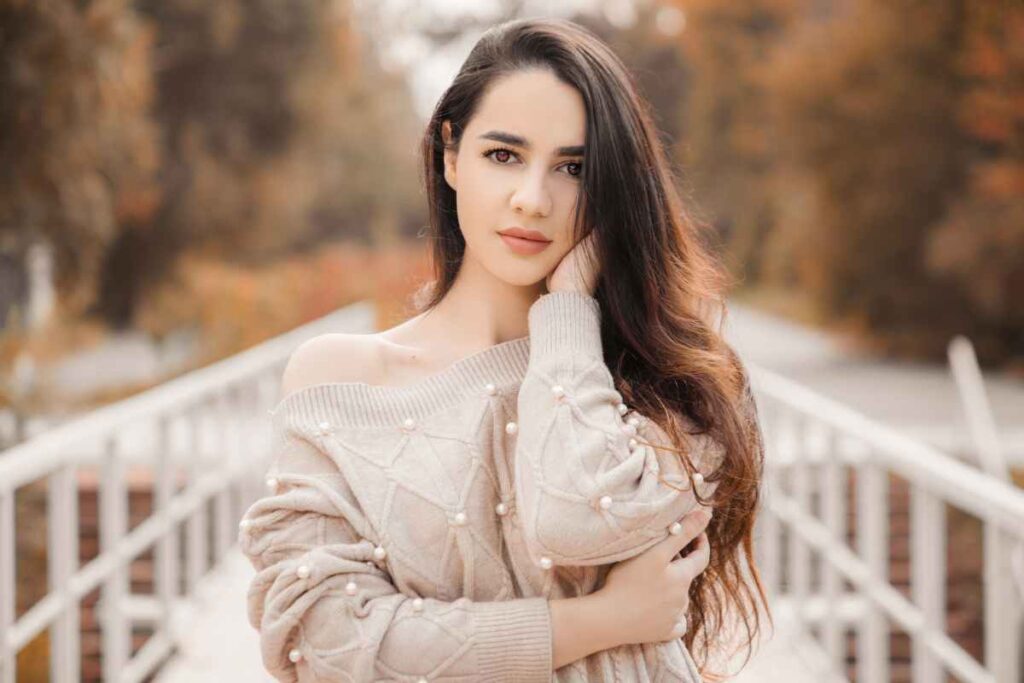 Remember, beauty is not just about makeup and skincare. It's also about embracing your natural features.
Whether it's your freckles, a unique smile, or a particular hairstyle, your individuality is what truly makes you beautiful.
In conclusion,
looking your best for any occasion is all about finding a balance between your natural beauty and a little makeup magic.
Remember, you are already stunning just the way you are, and these tips are here to enhance your natural charm.
So, whether you're heading to a casual brunch, a formal gala, or just tackling your daily routine, follow these simple and practical beauty tips, and you'll always be ready to shine.
Beauty is about feeling confident in your skin, and these tips will help you do just that.