Age is just a number, and that rings especially true when it comes to hairstyles for women over 50.
Whether you're embracing your natural gray or adding a splash of color, the right haircut can make all the difference.
Let's explore some fun and fresh haircuts that can help you look and feel fabulous at any age.
1. Short and Sassy Pixie Cut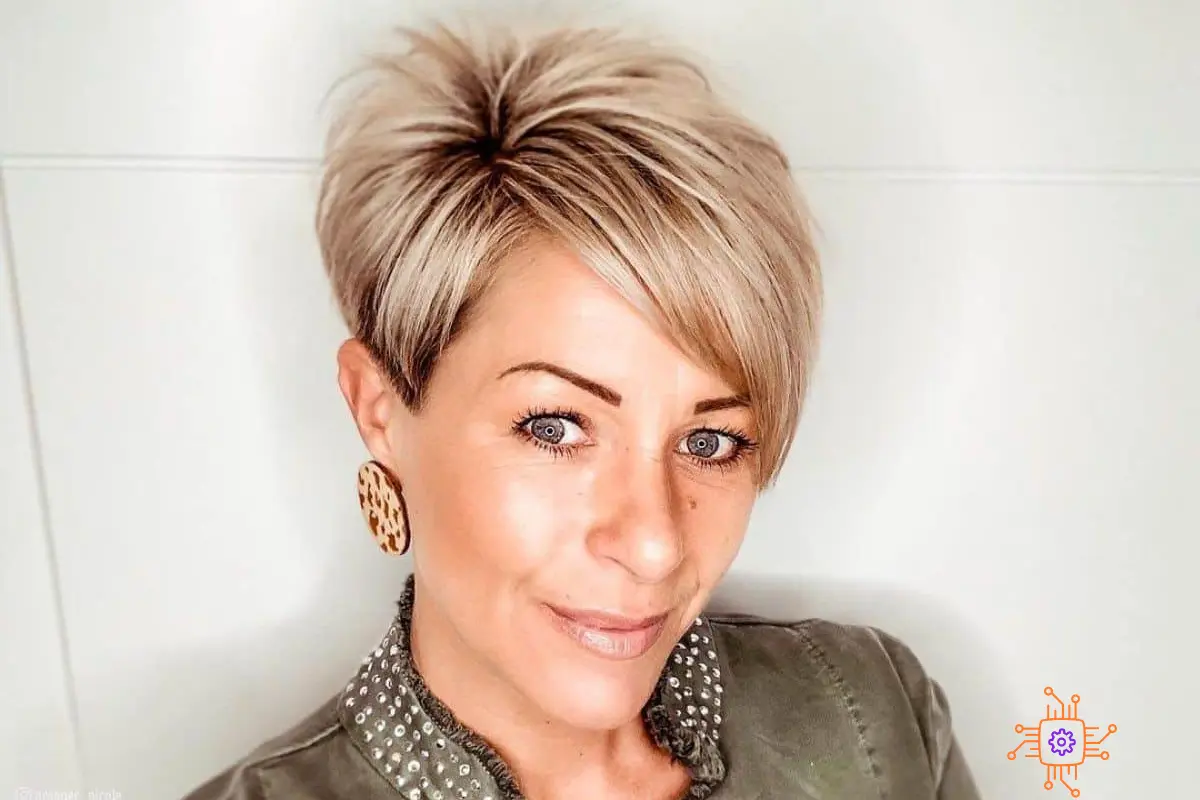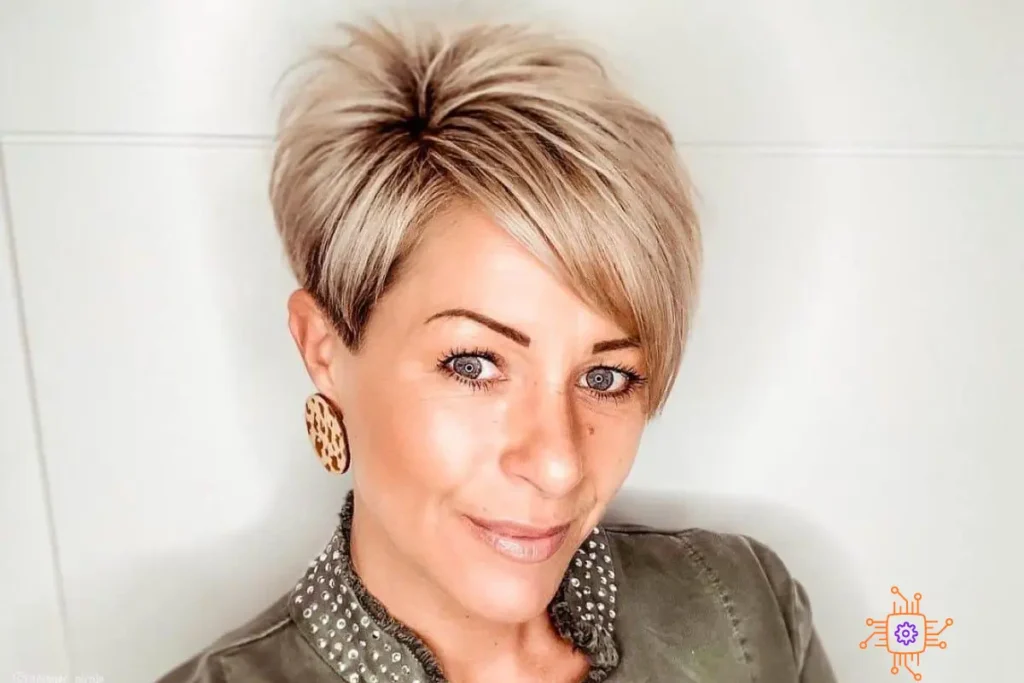 Pixie cuts are timeless and perfect for women over 50.
They are easy to maintain and exude a youthful energy. Short, layered pixie cuts can add volume and movement, giving you a fresh, breezy look.
2. Lively Bob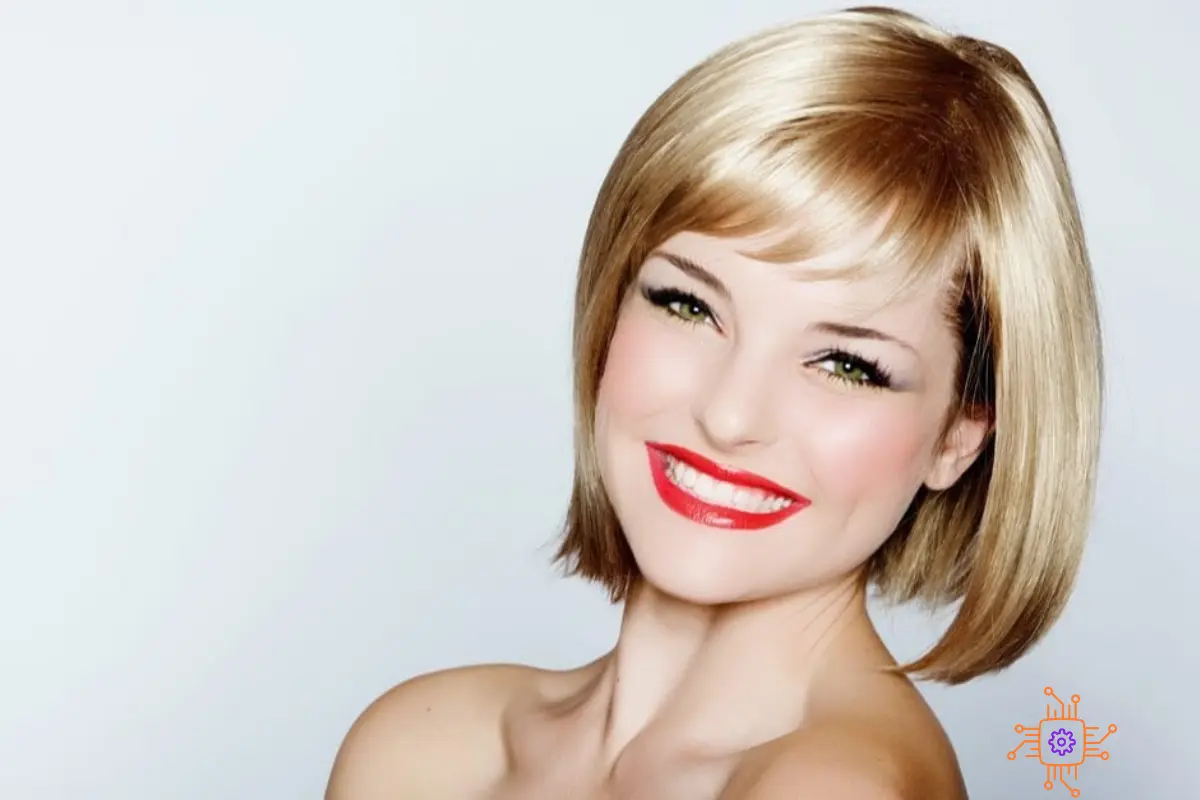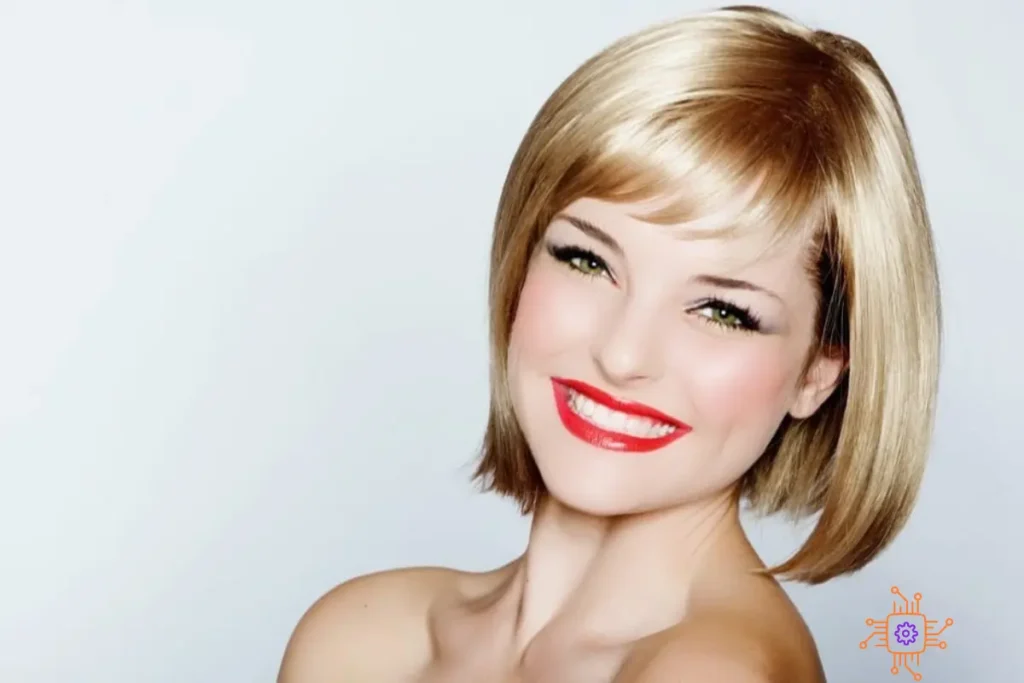 A bob is a classic choice that never goes out of style.
Opt for a slightly longer bob that falls just above the shoulders.
Add some layers for texture and movement. This haircut is versatile and can be styled in various ways to suit different occasions.
3. Chic Shoulder-Length Cut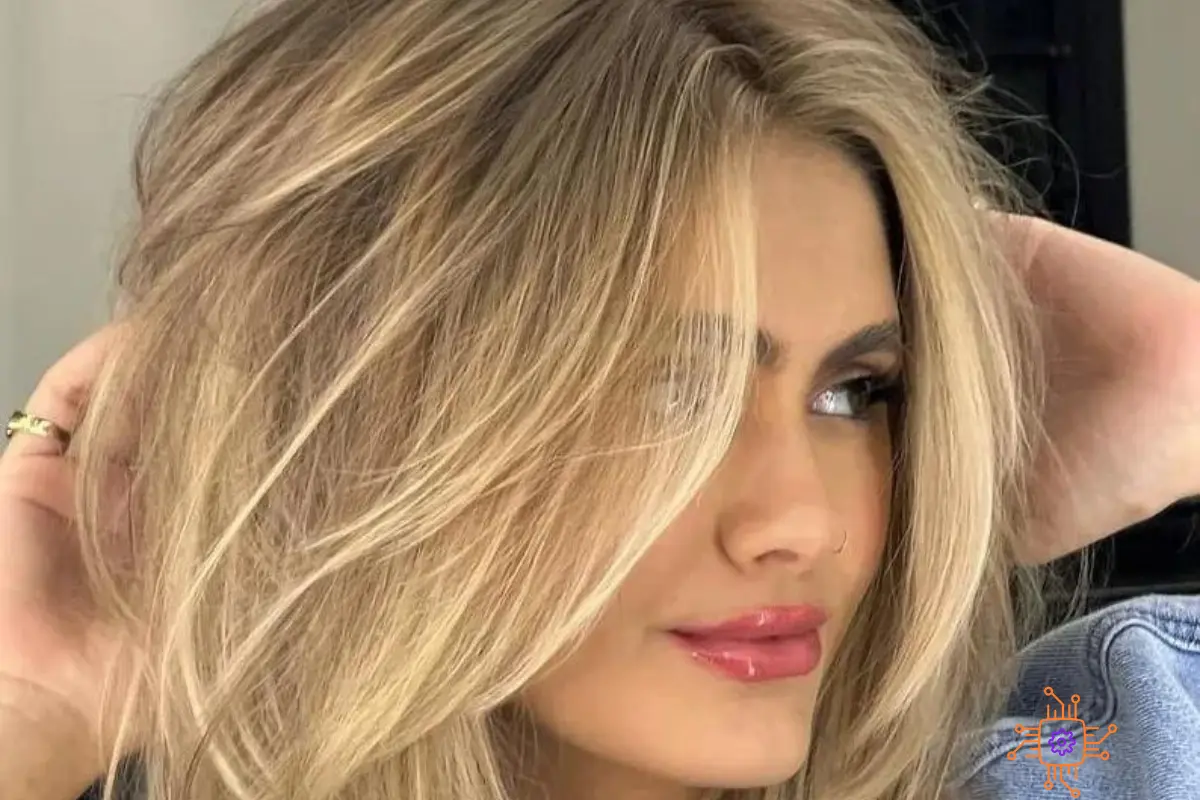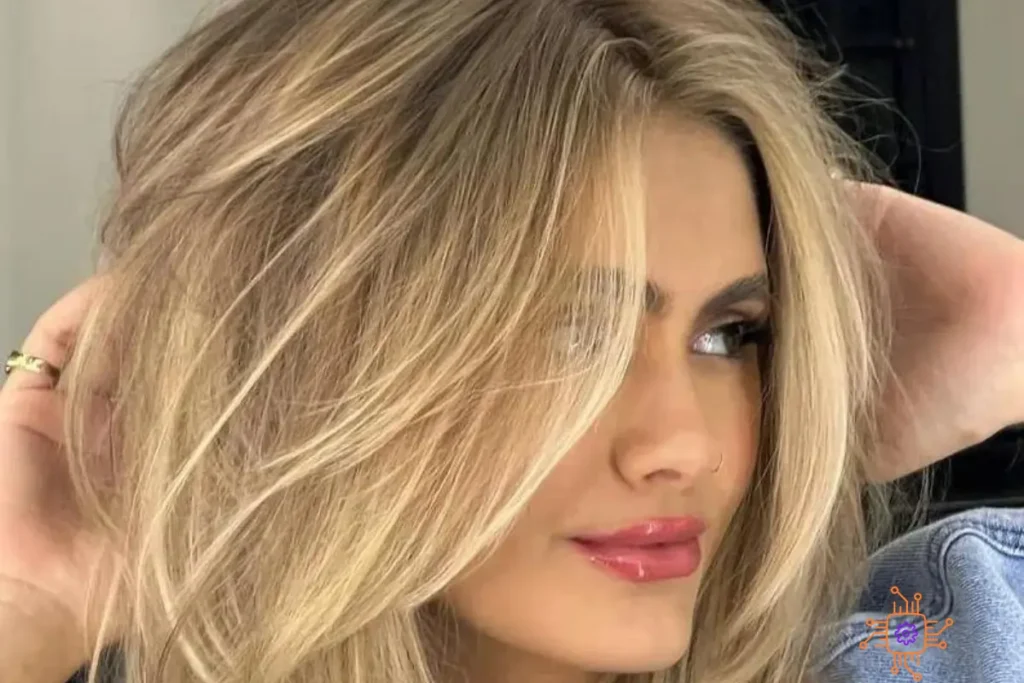 For a more elegant look, a shoulder-length haircut is a fantastic choice.
It provides enough length to experiment with different styles and is easy to manage.
Consider adding soft waves or curls to give it a playful touch.
4. Layered Mid-Length Hair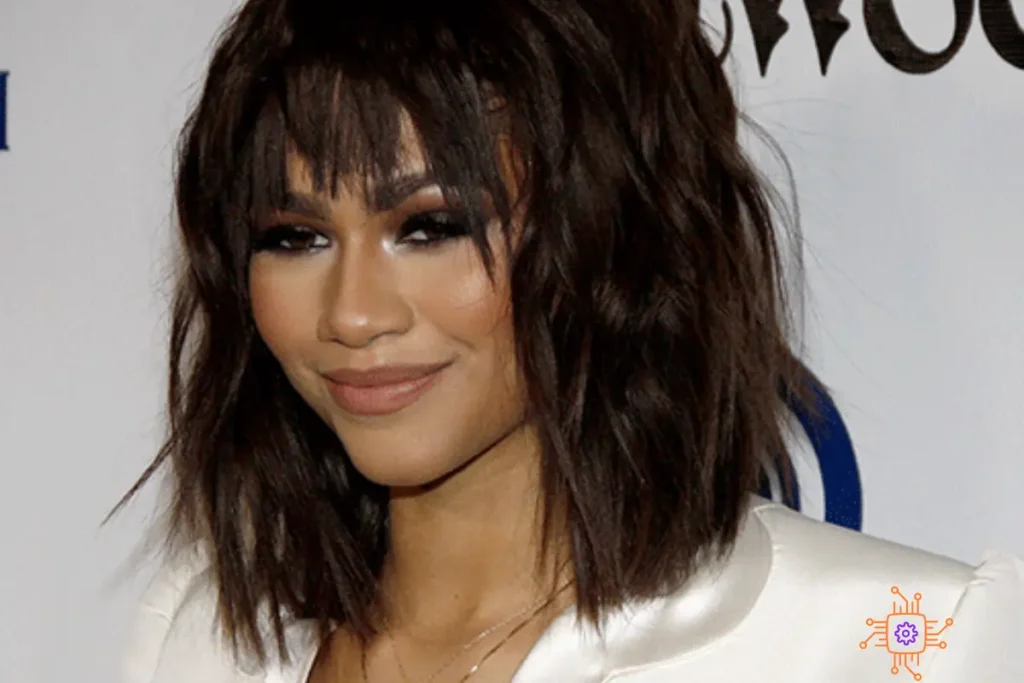 Layers add depth and dimension to your hair, making it look more vibrant and youthful.
A mid-length cut with layers can bring life to your locks and make styling a breeze.
5. Modern Shag Cut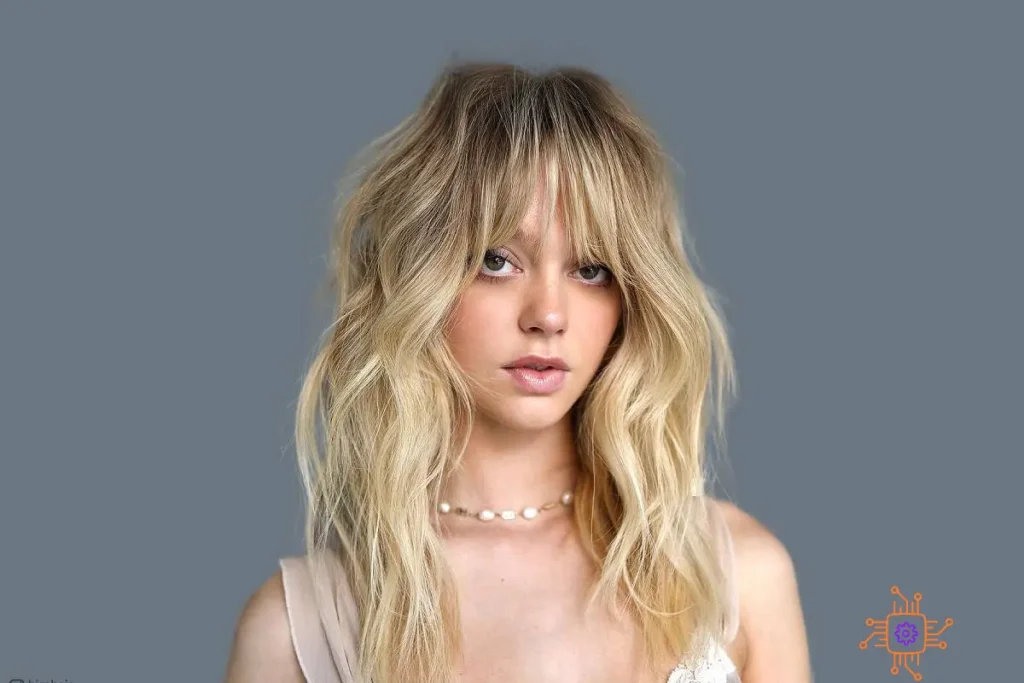 The modern shag is a trendy yet timeless haircut. It's all about embracing a messy, textured look that's effortlessly chic.
The layers and volume can work wonders for thinning hair, giving you a fun and fashionable appearance.
6. Natural Curls and Waves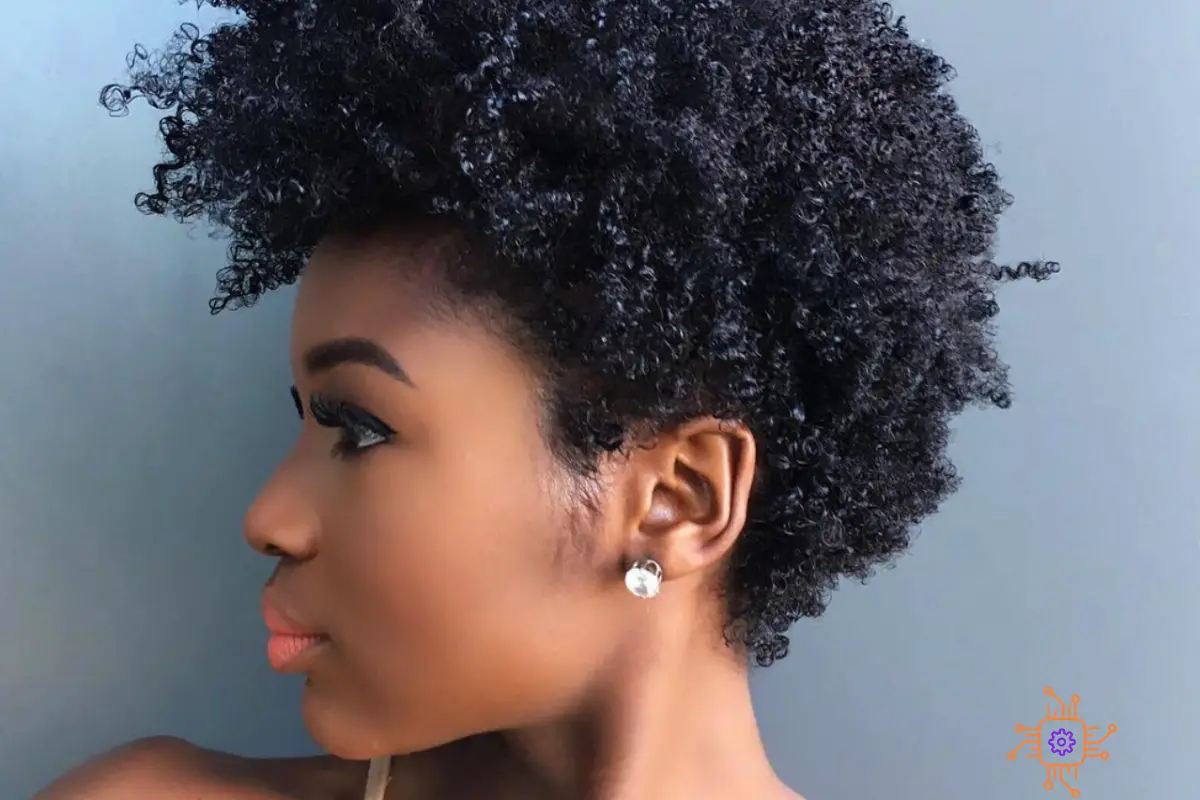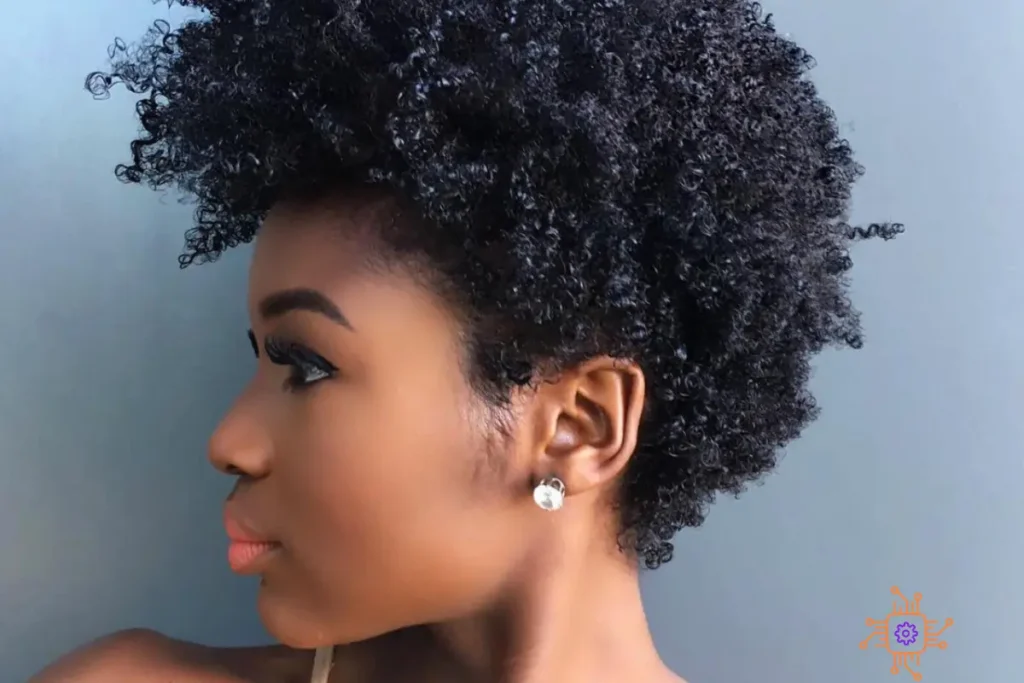 If you're blessed with natural curls or waves, let them shine!
Embrace your natural texture and opt for a haircut that enhances your curls, making them the focal point of your style. A well-shaped cut can make a world of difference.
7. Glamorous Long Layers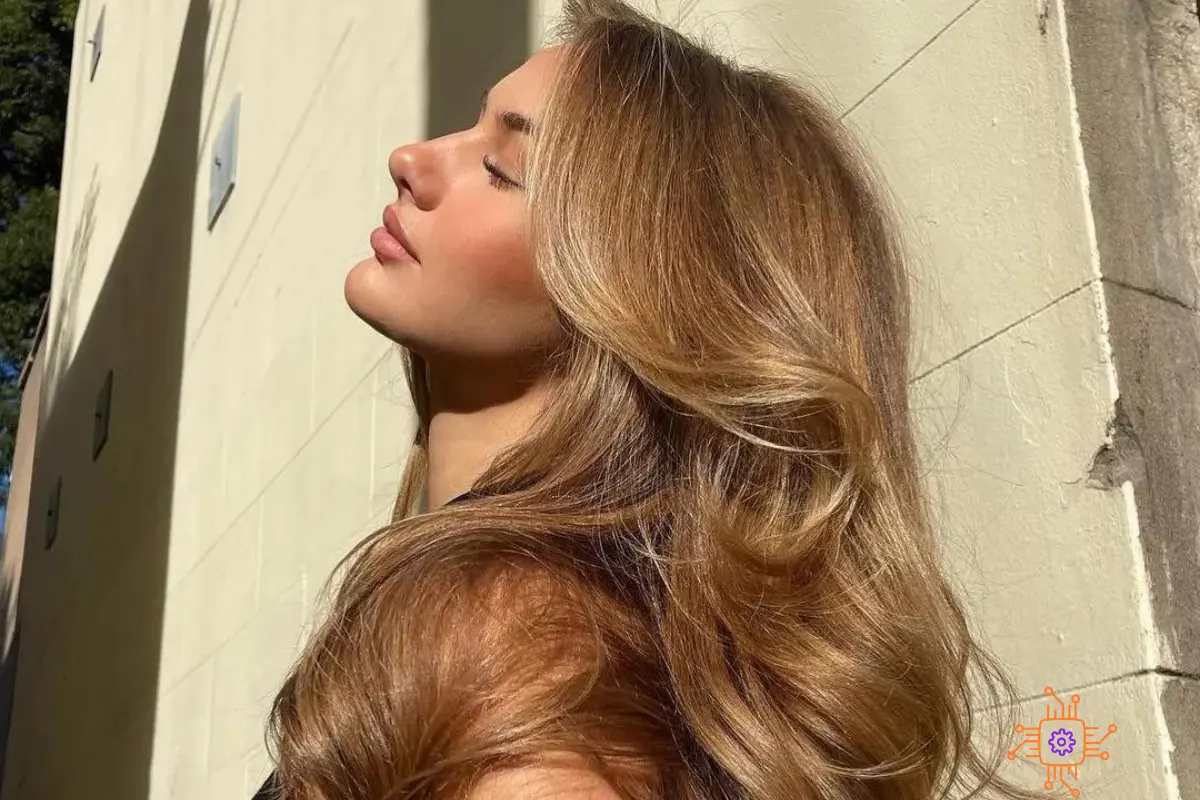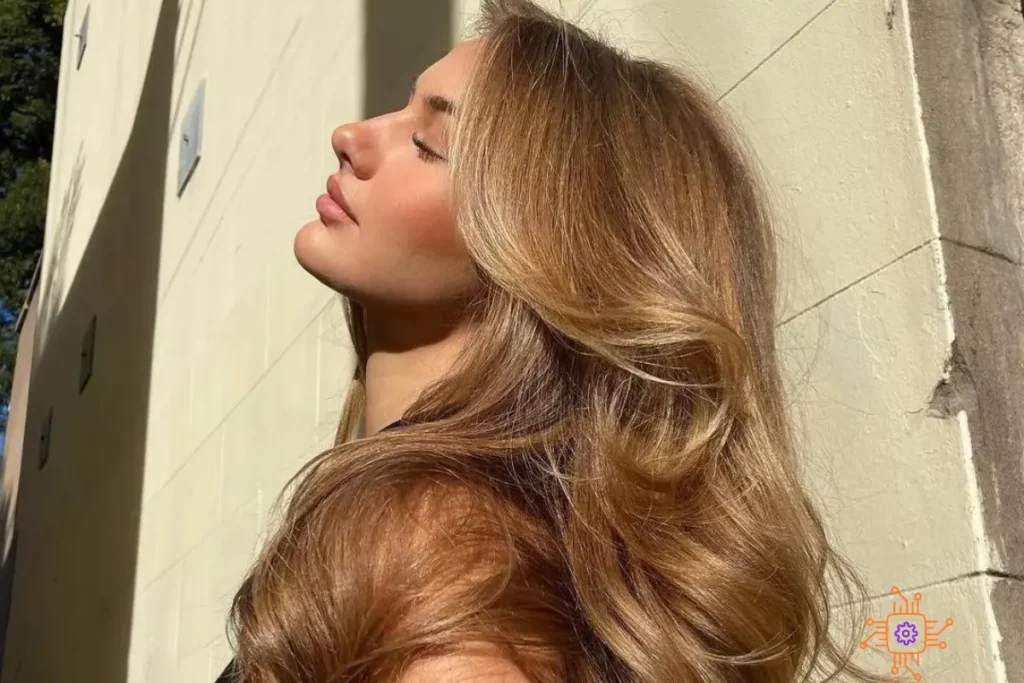 Long hair can be incredibly glamorous, and layers can add movement and vitality to your locks.
Opt for gentle, face-framing layers to add softness and a touch of sophistication.
8. Edgy Undercut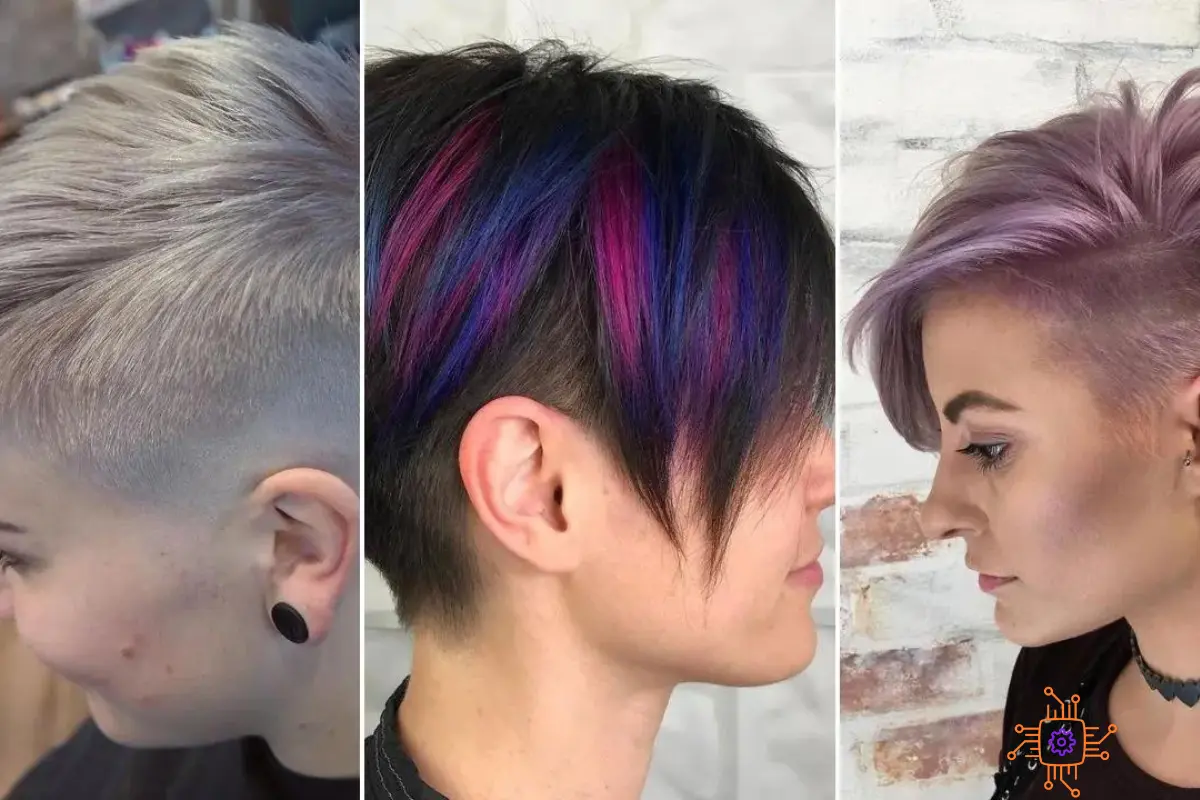 Feeling bold and adventurous? Consider an edgy undercut.
This daring haircut involves shaving the sides or back of your head while keeping the top longer. It's a stylish choice that can truly make a statement.
9. Bouncy Curled Bob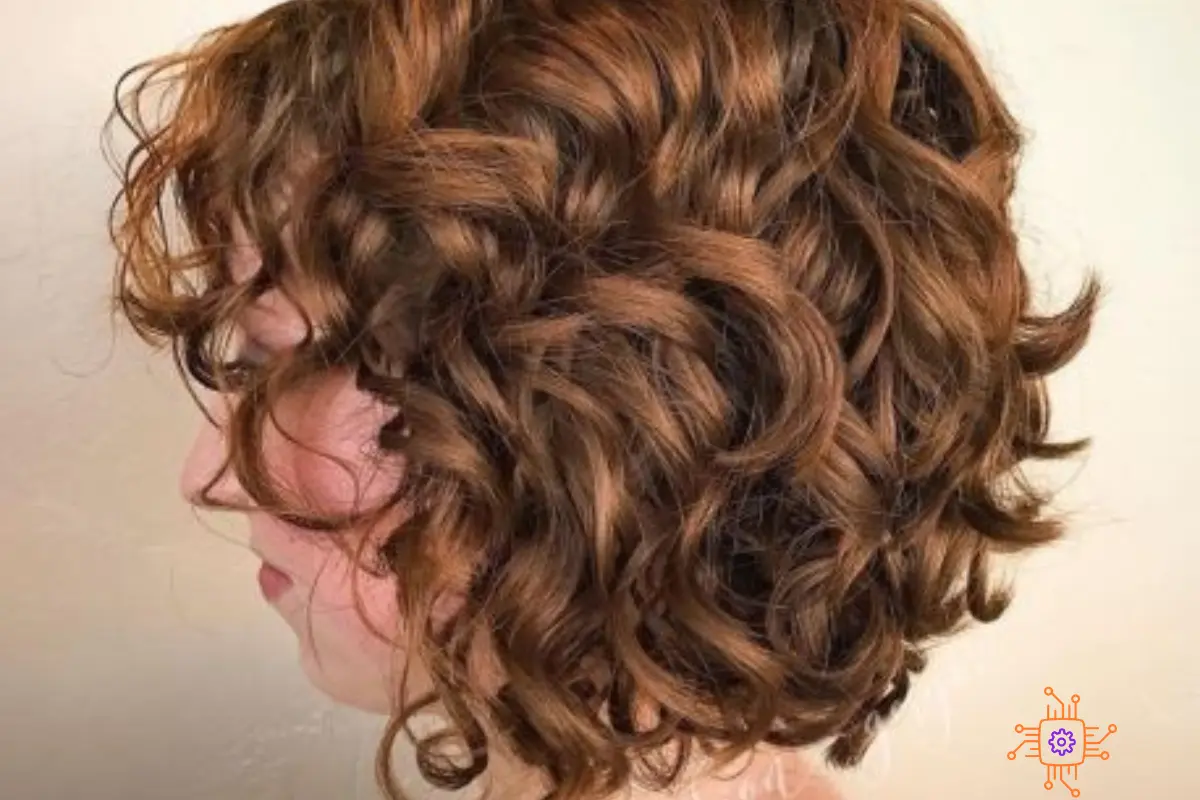 For a more polished and elegant look, a curled bob is a fantastic option.
Curl the ends of your bob inwards or outwards to achieve a bouncy, lively appearance. It's a style that suits various occasions and outfits.
10. Timeless Classic: The Low Ponytail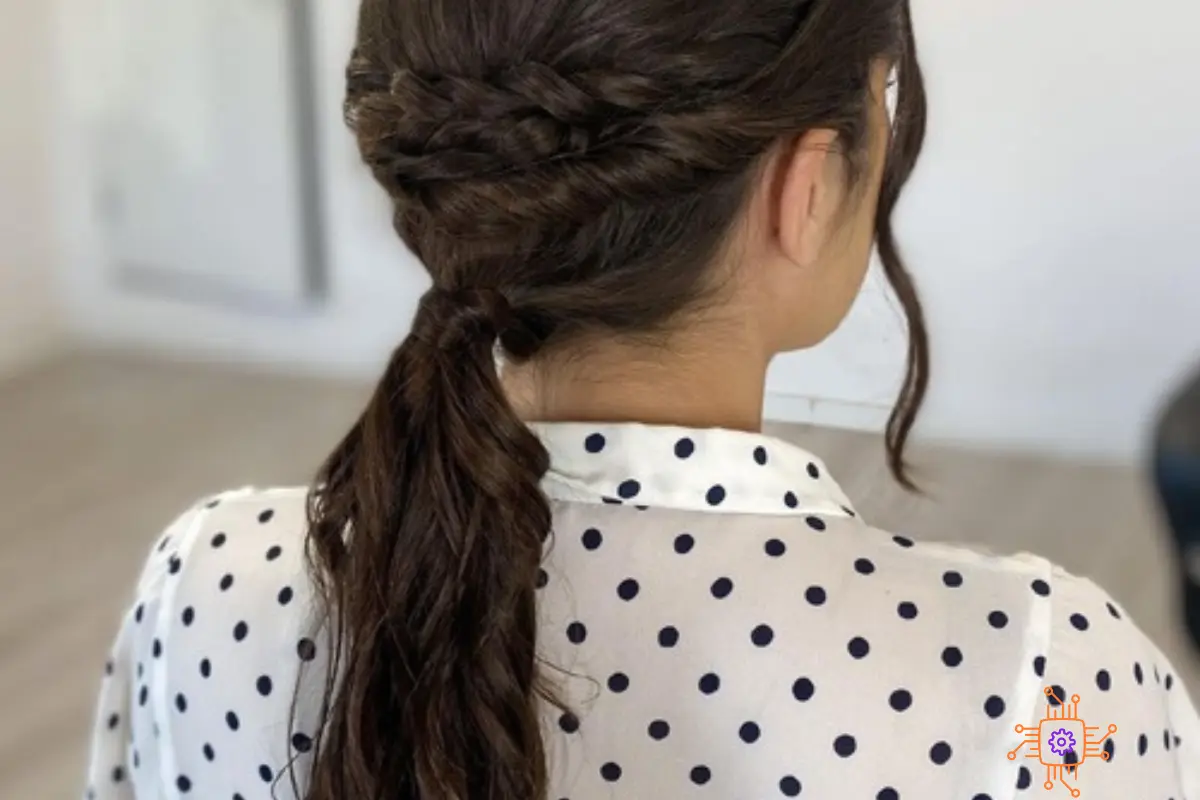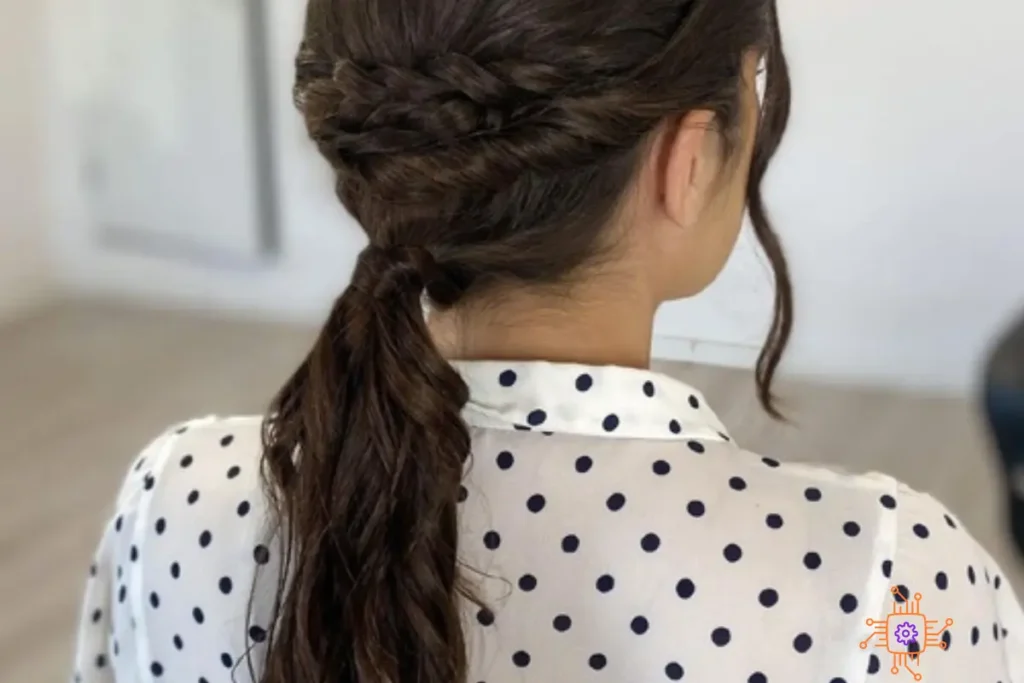 Sometimes, simplicity is key. A low ponytail can look incredibly sophisticated and put-together.
It's a quick and easy hairstyle that works well for any age and is perfect for those busy days.
Remember, the most important thing is to choose a haircut that makes you feel confident and comfortable.
Consult with your hairstylist to find the perfect cut that matches your personality and lifestyle.
Age should never limit your style, and these haircuts are all about celebrating your beauty and embracing the joy of life, no matter your age.
So go ahead, rock that fabulous haircut and embrace your fun, fresh self!