As the sun blazes high in the sky, keeping your makeup intact can be a daunting task. The scorching heat and humidity can quickly turn your carefully crafted makeup into a melting mess.
Fear not! In this article, we will share eight expert tips to help you achieve a flawless and long-lasting hot day makeup look.
With these tricks up your sleeve, you'll stay cool, confident, and radiant even in the hottest weather.
Prepping Your Canvas: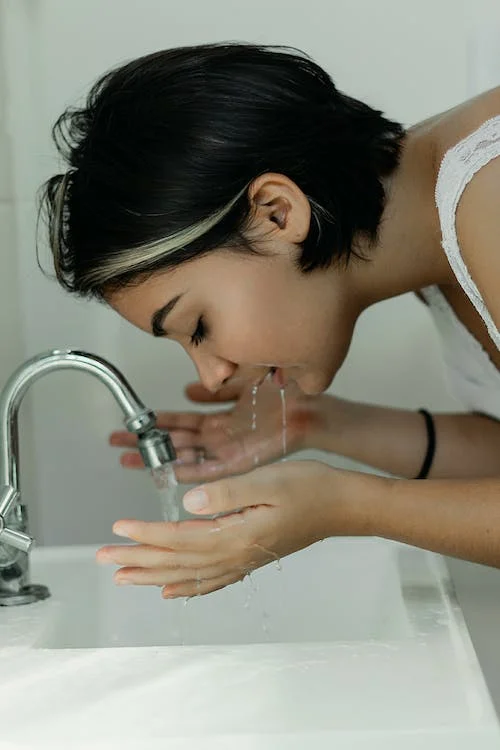 Before applying any makeup, preparation is key. Start by thoroughly cleansing your face to remove excess oils and dirt.
Follow up with a lightweight, oil-free moisturizer to ensure your skin is hydrated without feeling heavy. Additionally, don't forget to apply a broad-spectrum sunscreen to protect your skin from harmful UV rays.
Primer, the Magic Potion:
A good primer is a secret weapon for any hot day makeup look. Opt for a silicone-based primer as it helps create a smooth base and minimizes the appearance of pores.
The primer also acts as a barrier between your skin and makeup, preventing excessive sweating and prolonging your makeup's wear time.
Lightweight Foundation: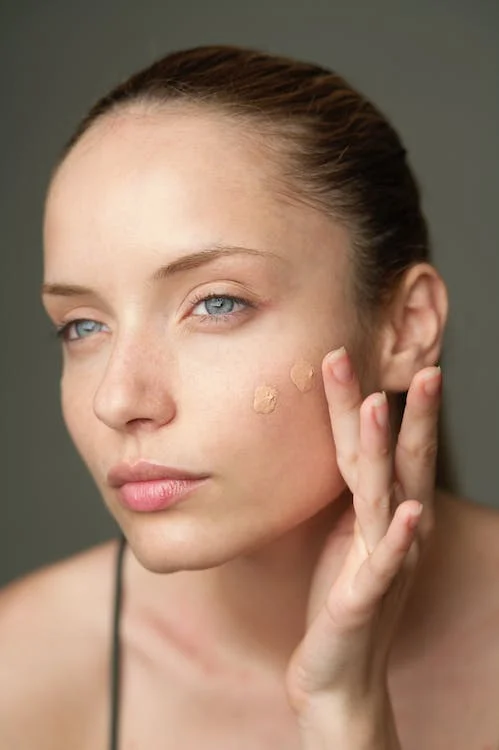 On hot days, avoid heavy, full-coverage foundations that can suffocate your skin. Instead, go for a lightweight, oil-free, and long-wear foundation.
Choose a formula with buildable coverage, so you can add layers where needed without caking up your face. Blend it seamlessly with a damp makeup sponge for a natural and even finish.
Conceal with Care:
Concealer is your best friend to hide any imperfections, but use it sparingly. Focus on blemishes, dark circles, or redness, and blend gently with your ring finger for a seamless application.
Avoid over-applying, as too much concealer can emphasize fine lines and crease in the heat.
Set with Translucent Powder: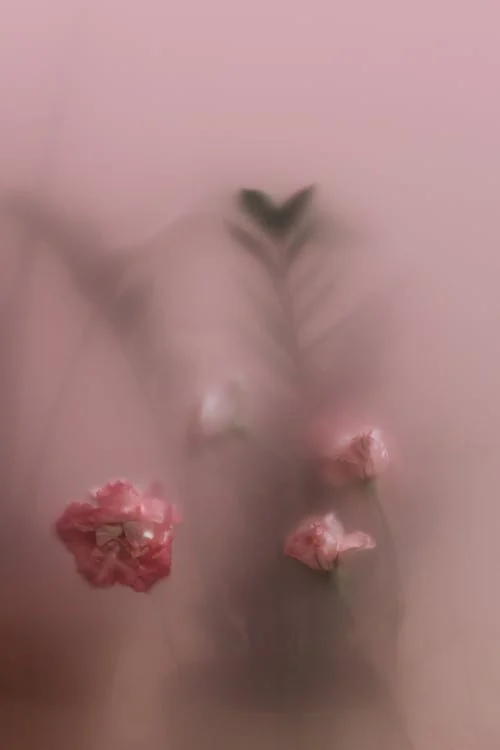 To lock your foundation and concealer in place, lightly dust a translucent setting powder over your face.
Focus on the T-zone and any areas prone to excessive oiliness. Be sure not to over-powder, as it can lead to a cakey look, especially in the heat.
Blush and Bronzer for a Sun-Kissed Glow:
Embrace a sun-kissed glow with a touch of blush and bronzer. Opt for cream-based products as they blend seamlessly into the skin and provide a more natural finish.
Apply the blush to the apples of your cheeks and lightly sweep the bronzer along your cheekbones, forehead, and jawline.
Waterproof Mascara and Eyeliner: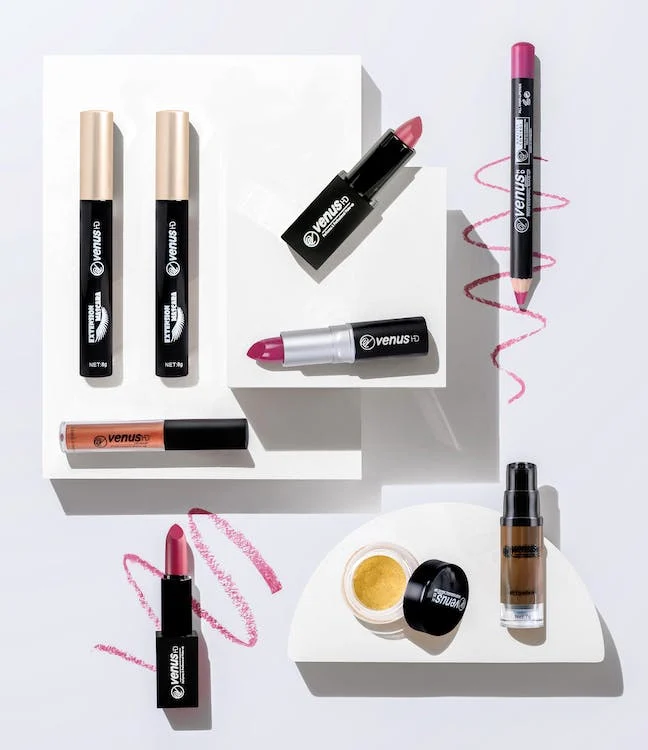 To avoid raccoon eyes, make sure your mascara and eyeliner are waterproof. Waterproof formulas are less likely to smudge or run, even in hot and humid conditions.
Focus on defining your lashes and creating a subtle winged eyeliner for a fresh and lifted look.
Hydrating Setting Spray:
Finish off your hot day makeup routine with a hydrating setting spray. Not only will it lock your makeup in place, but it will also provide a refreshing mist that revitalizes your skin throughout the day.
Look for setting sprays with ingredients like cucumber or rosewater for an extra cooling effect.
Conclusion:
With these eight expert tips, you can confidently brave the hottest of days while maintaining a flawless and long-lasting makeup look.
Remember to keep it lightweight, opt for waterproof products, and embrace a fresh, sun-kissed glow.
Now, you're ready to step out and conquer the world, one hot day at a time, with your stunning and sweat-proof makeup!