On a somber day, the world mourns the loss of one of its most iconic and influential voices, Sinéad O'Connor.
The Irish singer, known for her intense and beautiful voice, her unyielding political convictions, and the personal turmoil that marked her later years, passed away at the age of 56.
Her family's statement, which announced her passing, kept the cause and date of death private, while also requesting privacy during this difficult time.
As we reflect on her life and legacy, we remember the profound impact she left on the music industry, her fearless advocacy, and her struggle with mental health.
The Early Years: Triumphing Over Adversity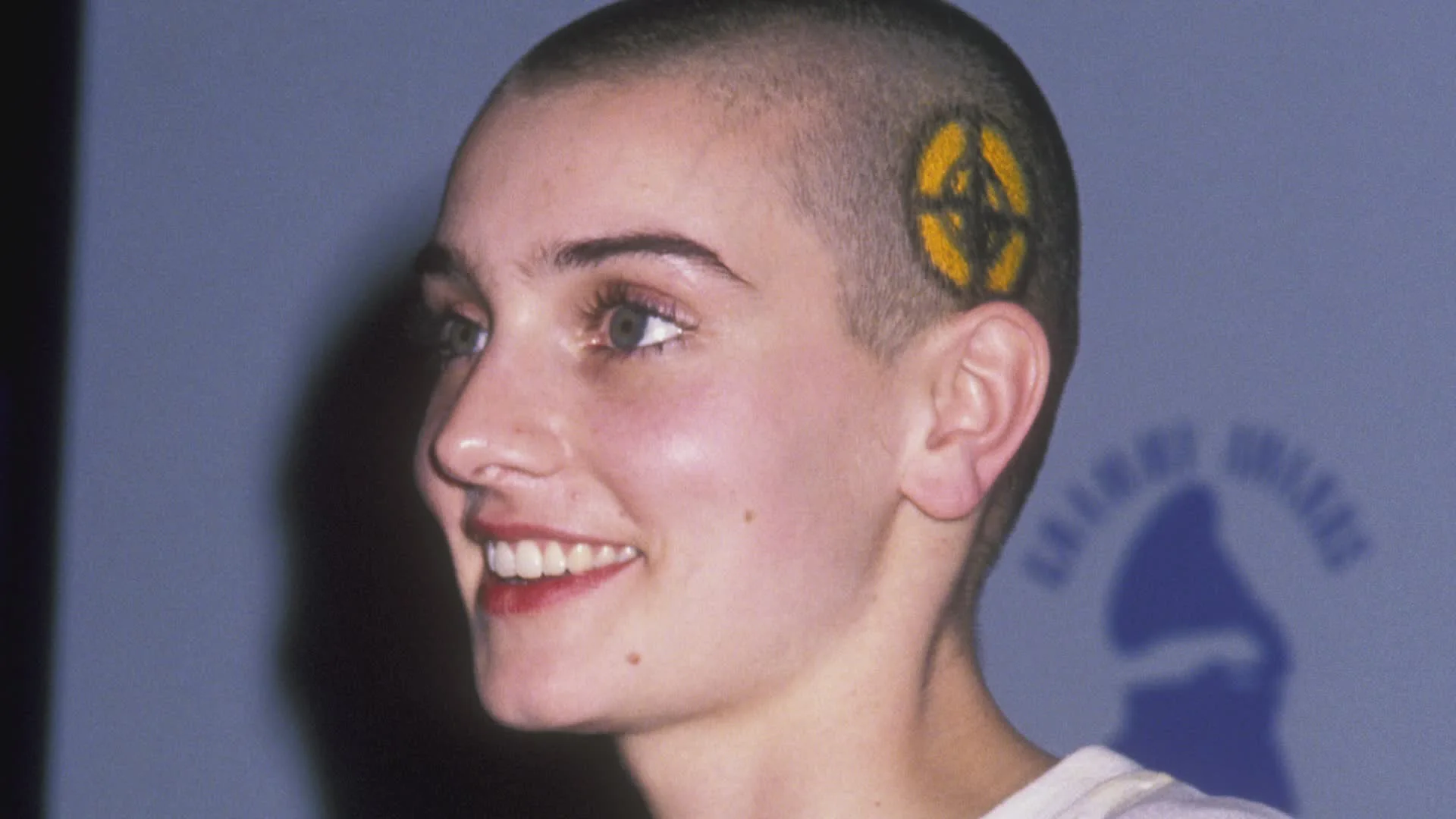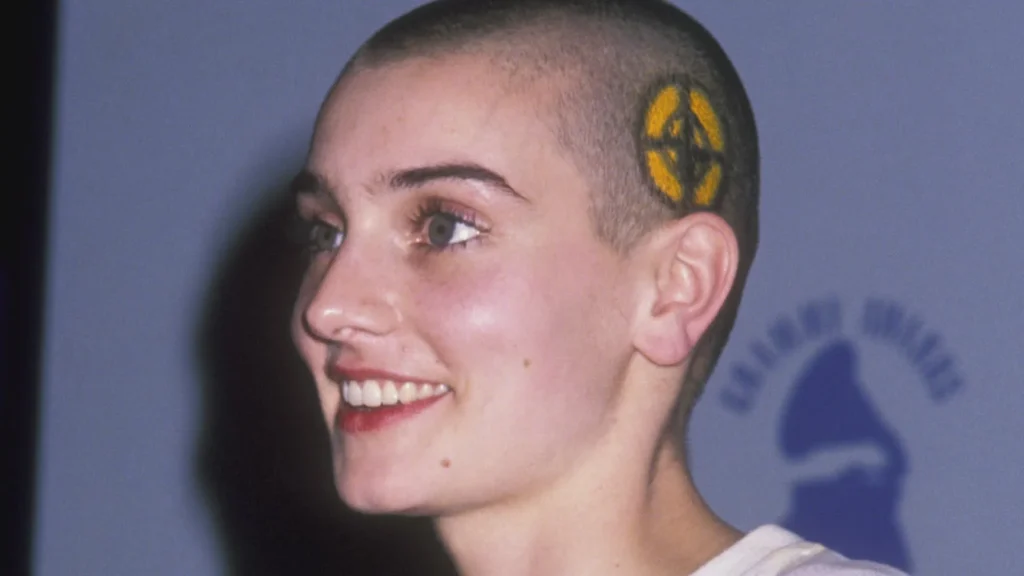 Sinéad O'Connor's life began amidst hardship and challenges. She grew up in a severely abusive environment, with her mother being the perpetrator.
The experience left her feeling voiceless, but it was her powerful voice that ultimately became her salvation. In a home for juvenile delinquents, O'Connor discovered her love for music when a nun gave her a guitar.
From there, she embarked on a journey of healing and self-expression, singing on the streets of Dublin and later joining the Irish band In Tua Nua.
The Breakthrough: The Lion and the Cobra
In 1987, Sinéad O'Connor released her debut album, "The Lion and the Cobra." The album cover, featuring her bald head and defensive pose, was striking and represented her resilience in the face of adversity.
O'Connor's music carried a prayerful sense, intertwined with her fury over social injustice. During this time, she caught the attention of U2's guitarist The Edge, leading her to be signed to the Ensign/Chrysalis label.
The Global Sensation: "Nothing Compares 2 U"
The turning point in Sinéad O'Connor's career came with her second studio album, "I Do Not Want What I Haven't Got," released in 1990.
The album's standout track, "Nothing Compares 2 U," written by Prince, became one of the biggest hits of the early 1990s.
The song catapulted O'Connor to global stardom, earning her widespread acclaim for her haunting and emotionally charged rendition.
The Fearless Advocate: Standing Against the Established Order
Throughout her career, Sinéad O'Connor was unapologetically vocal about her political convictions and stood firmly against the established order.
She rejected the Grammy nominations for her album "I Do Not Want What I Haven't Got," criticizing the commercial nature of the awards and their role in perpetuating harmful societal norms.
Her refusal to sing "The Star-Spangled Banner" at a New Jersey arena due to its glorification of violence exemplified her commitment to her beliefs.
Controversy and Criticism: Joan of Arc of Rock Music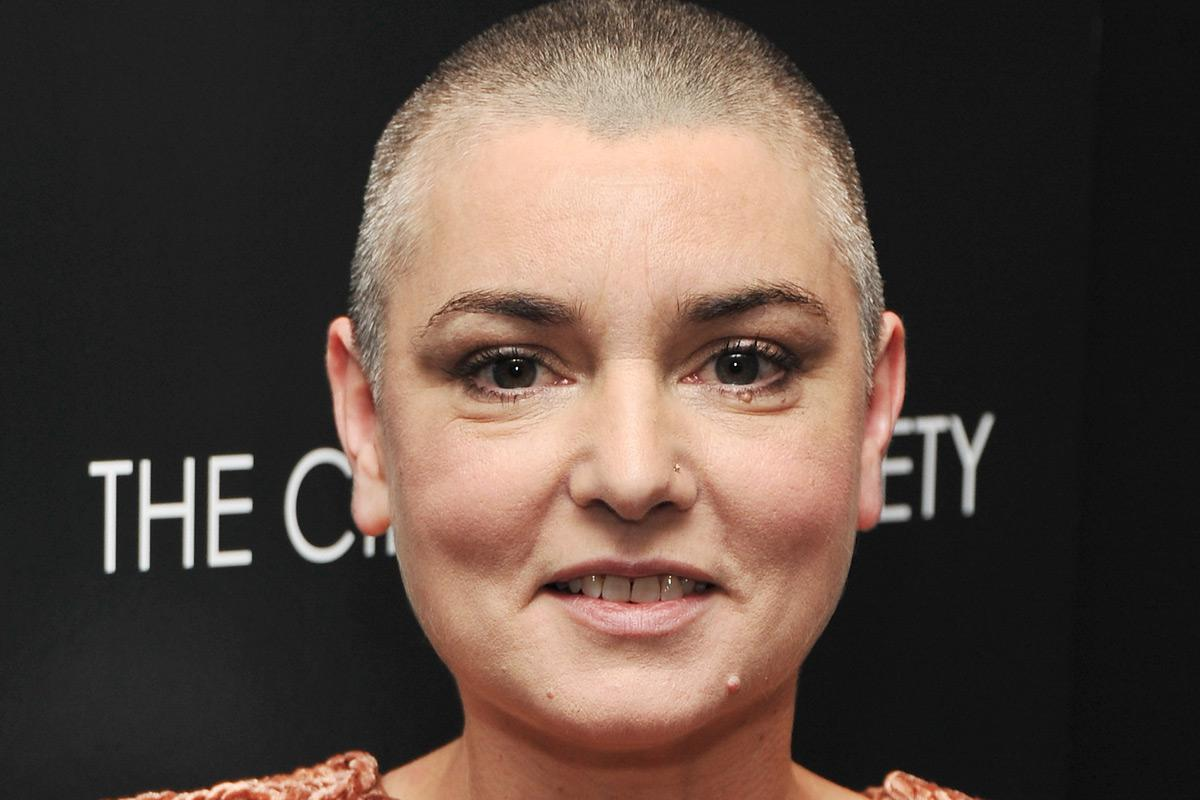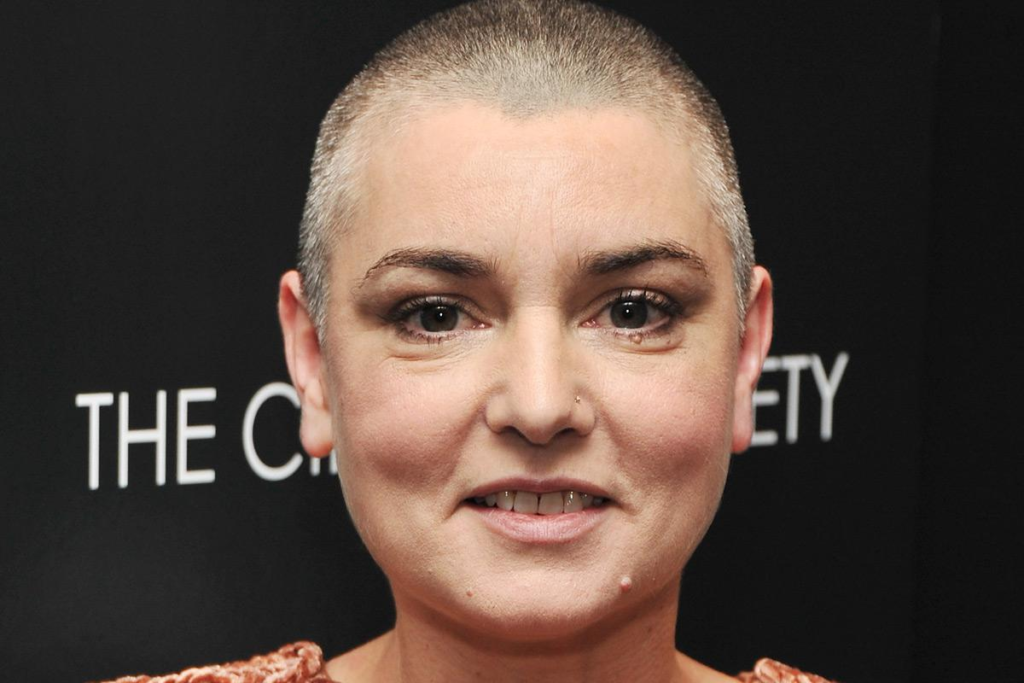 Sinéad O'Connor's appearance on Saturday Night Live in 1992 remains one of the most infamous moments of her career.
During her performance of Bob Marley's "War," she tore up a picture of then-Pope John Paul II, protesting against abuse in the Catholic church.
The act was met with widespread outrage, overshadowing the important message she sought to convey.
O'Connor's steadfastness in the face of criticism and the media's collective howl of disapproval earned her the nickname "Rock music's Joan of Arc."
A Life of Transformation and Challenges
As O'Connor's fame grew, she underwent numerous transformations in her personal life and beliefs.
Her journey included shifting stances on feminism, supporting the Irish Republican Army, converting to Islam, and becoming ordained as a Catholic priest.
Her music also evolved unpredictably, ranging from New Age to opera to reggae. The tabloids closely followed her four marriages, four divorces, and her struggles with mental illness, as she candidly shared her experiences on social media.
Legacy and Condolences
Despite the controversies and challenges, Sinéad O'Connor's undeniable talent and powerful voice have left an indelible mark on the music world.
Her iconic recording of "Nothing Compares 2 U" will continue to resonate with audiences for generations to come.
As news of her passing spread, tributes poured in from all corners of the globe.
The Prime Minister of Ireland, Leo Varadkar, expressed his condolences, acknowledging her unmatched talent and the love her music received worldwide.
Conclusion
Sinéad O'Connor's life was a testament to resilience, fearlessness, and unwavering conviction.
From her difficult upbringing to her global stardom and the controversies that followed, she remained true to herself and her beliefs.
Her music will forever be a reminder of her intense and beautiful voice, touching the hearts of millions.
As the world mourns her passing, her legacy lives on, inspiring artists and advocates to use their voices to speak up for what they believe in. May her soul rest in peace. Ar dheis Dé go Raibh a hAnam.