One lucky ticket sold in Los Angeles has won the astounding $1.08 billion Powerball jackpot on Wednesday night, according to lottery officials.
However, as of Thursday morning, the mystery winner has yet to step forward and claim the massive windfall. The winner has a year to claim their prize, and the California Lottery spokesperson, Carolyn Becker,
mentioned during a news conference that the process of vetting the winner could take several months to ensure integrity and transparency.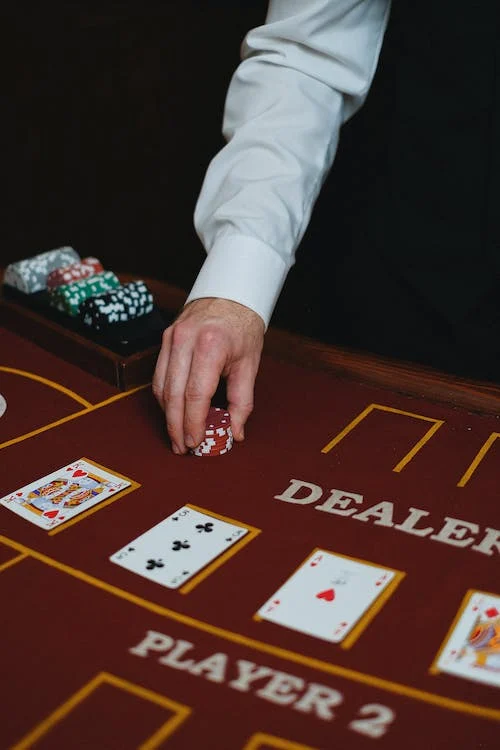 The winning numbers for the jackpot were 7, 10, 11, 13, and 24, with a Powerball number of 24. The ticket was purchased at the Las Palmitas Mini Market in downtown LA.
Once the winner claims their prize, their name will become public information.
It is worth noting that people don't have to be California residents or U.S. citizens to be eligible to win the Powerball lottery.
Regarding the payout, the winner has the option to choose between a lump sum payment of $558.1 million or an annuity for the full $1.08 billion. Both figures are before taxes.
Becker advises the winner to sign the back of the ticket and keep it in a safe place until they claim their prize.
Given the life-changing amount of money involved, experts recommend a "cooling-off period" to avoid hasty financial decisions.
The Powerball drawing on Wednesday produced over 4.8 million winning tickets with lower-tier cash prizes amounting to $85.1 million.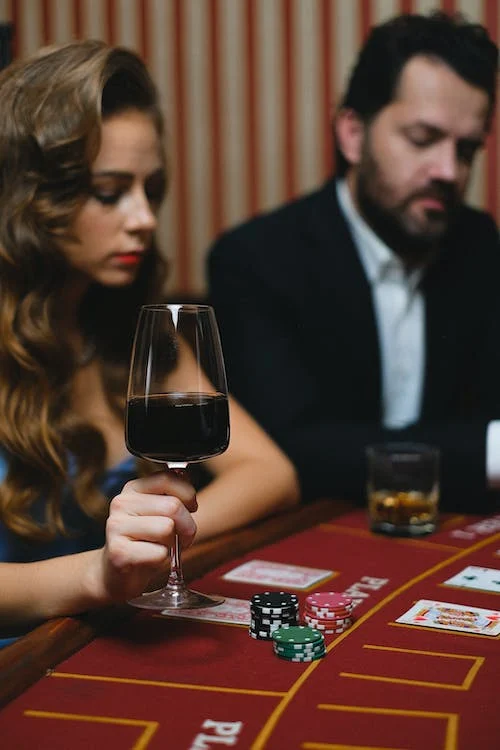 This is the second time in eight months that a $1 billion Powerball ticket has been sold in Los Angeles County.
The previous occurrence was in November, when a ticket sold at Joe's Service Center in Altadena won the world-record Powerball jackpot of $2.04 billion.
The $1.08 billion jackpot is the third-largest in Powerball history since its inception in 1992. In 2016, the game's second-largest jackpot of $1.586 billion was split among winners in California, Florida, and Tennessee.
It's worth mentioning that earlier this year, a ticket sold in Washington state won a $754.6 million jackpot, the game's sixth-largest.
In addition to the Powerball jackpot, the Mega Millions jackpot is also soaring, with an estimated $720 million up for grabs in the next drawing.
The odds of winning the Powerball jackpot are 1 in 292.2 million, while the odds for Mega Millions are 1 in 302,575,350.
The incredible jackpots have inspired some people to pool their money and purchase multiple tickets in the hopes of striking it rich.
Many are eagerly awaiting the results of the Mega Millions drawing, which is set for Friday night.