Are you ready to amp up your eye game and bring some aesthetic flair to your makeup routine?
We've got you covered with six fabulous and easy-to-create eye makeup looks that will make your eyes pop and have heads turning your way.
Natural Elegance:
Let's start with a timeless classic – the natural look.
This aesthetic emphasizes enhancing your natural features.
Begin by applying a neutral eyeshadow shade that complements your skin tone. Soft browns, beiges, or light pinks work wonders.
Add a coat of mascara to define your lashes and finish off with a touch of brown eyeliner for a subtle, yet elegant look.
Smokey Drama:
When you want to add a bit of drama to your eyes, the smokey eye look is a go-to choice.
Begin with a dark eyeshadow color of your choice – think deep browns, blacks, or grays. Apply it to your eyelids, gradually blending towards the crease.
Add some mascara for volume and line your upper and lower lash lines with a black eyeliner for that striking finish.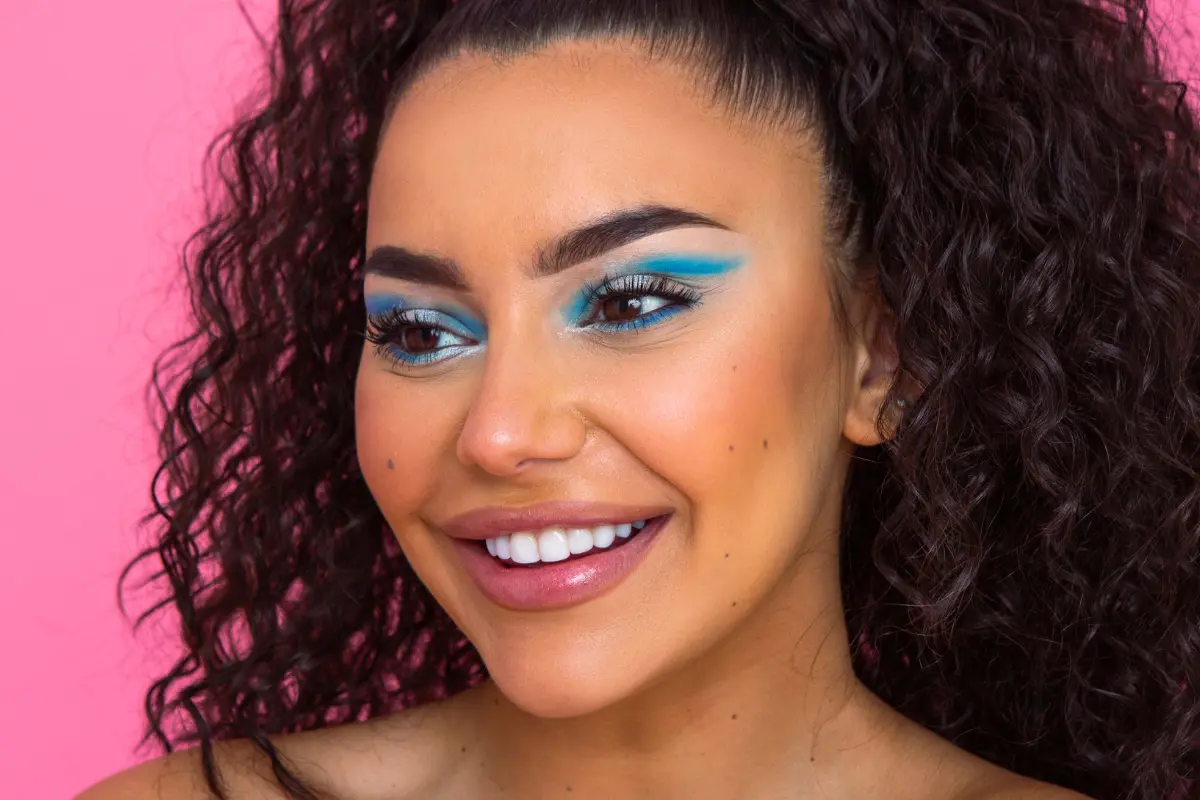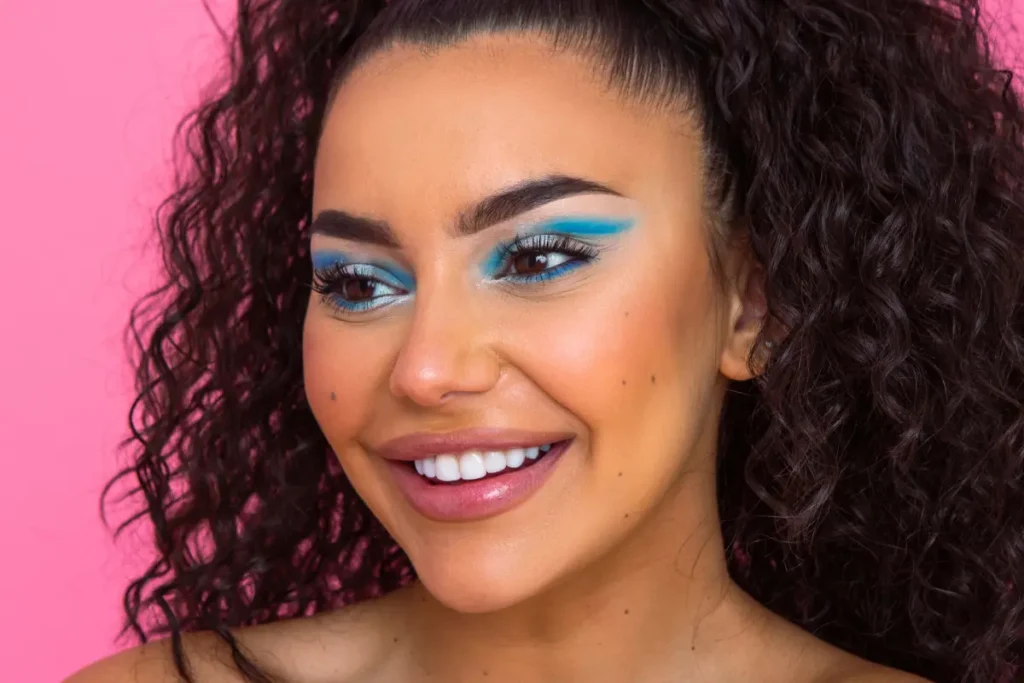 Colorful Delight:
Want to step out of the ordinary and experiment with vibrant hues?
Try a colorful eye makeup look. Choose a bright eyeshadow shade that complements your outfit or mood – maybe a lively blue, a playful green, or a lively purple.
Blend the color over your eyelids and add a touch of mascara. Keep the rest of your makeup subtle to let your eyes steal the show.
Cat-Eye Chic:
The cat-eye look is a classic that never goes out of style. It's simple yet adds a touch of sophistication.
Use a liquid or gel eyeliner to create a defined line along your upper lash line. Extend it slightly beyond the outer corner of your eye for that feline-inspired flair.
Add mascara to make your lashes pop and complete the look.
Glittery Glam:
When it's time to shine and sparkle, embrace the glittery glam eye makeup look.
Apply a neutral eyeshadow as a base, and then add a layer of glitter eyeshadow over it.
Go for gold, silver, or any color that complements your outfit or occasion.
Don't forget to coat your lashes with mascara to complete the dazzling effect.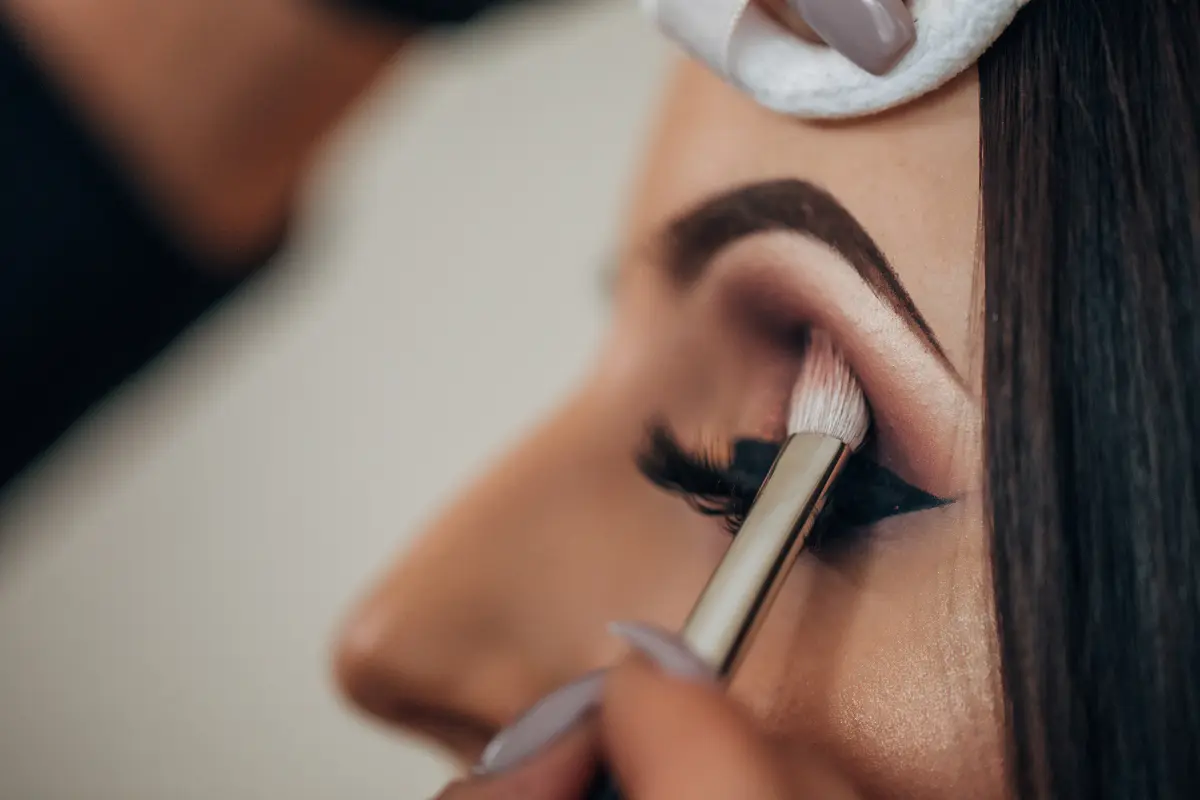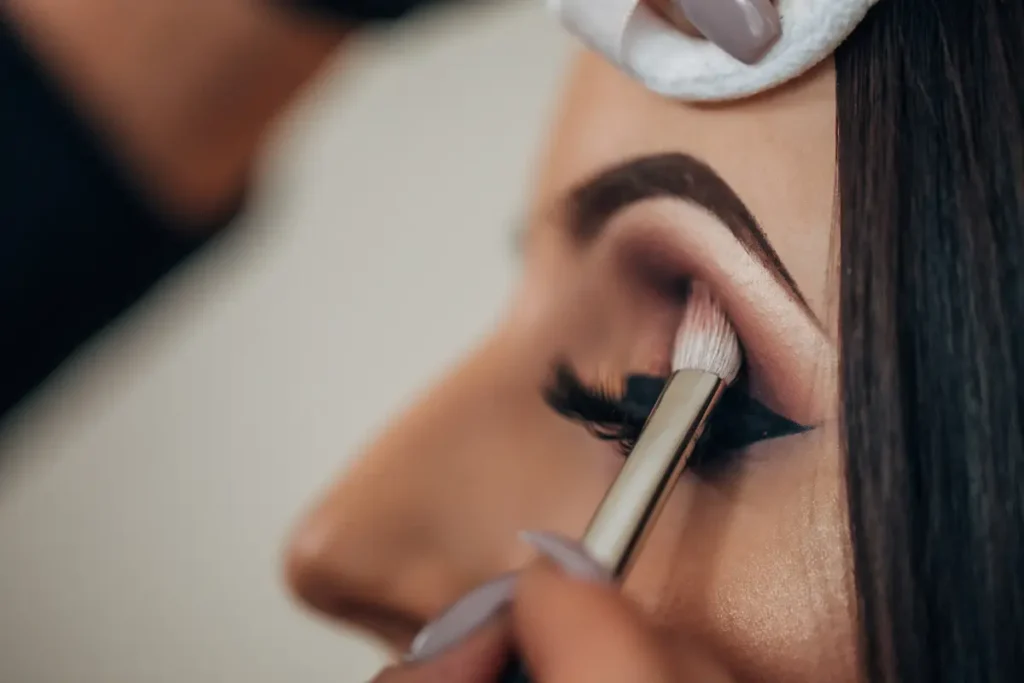 Subtle Shimmer:
For a more understated but still aesthetic eye makeup, opt for a subtle shimmer look.
Start with a neutral eyeshadow shade and add a touch of shimmery eyeshadow on the inner corners of your eyes and along the brow bone.
Finish with a coat of mascara to add definition to your lashes.
Remember, makeup is an art, and the best part is you get to experiment and have fun with it!
Play around with these eye makeup looks and find what suits your style and personality best.
Whether you go for a natural look or embrace bold colors, confidence is the key to rocking any aesthetic eye makeup look.
So, go ahead, express yourself through your eyes and let your inner beauty shine through!