When it comes to satisfying our taste buds on the go, fast food has become a go-to option for many.
Whether you're traveling or just looking for a quick, tasty bite close to home, the top ten states in the U.S. offer a plethora of delicious fast food options to choose from.
Let's take a tour and explore some of the best fast food joints in these states, where flavors and convenience meet.
Starting our journey in the sunny state of California, known for its diverse culinary scene, we find an array of fast food options.
In-N-Out Burger, a West Coast favorite, stands out with its classic, no-frills menu and a cult-like following.
Their freshly made burgers and crispy fries have made them a staple in the hearts of many Californians.
Heading east to the Lone Star State of Texas, barbecue reigns supreme.
While not the typical fast food fare, Texas is famous for its barbecue joints like Franklin Barbecue in Austin, serving up mouth-watering ribs and brisket at lightning speed.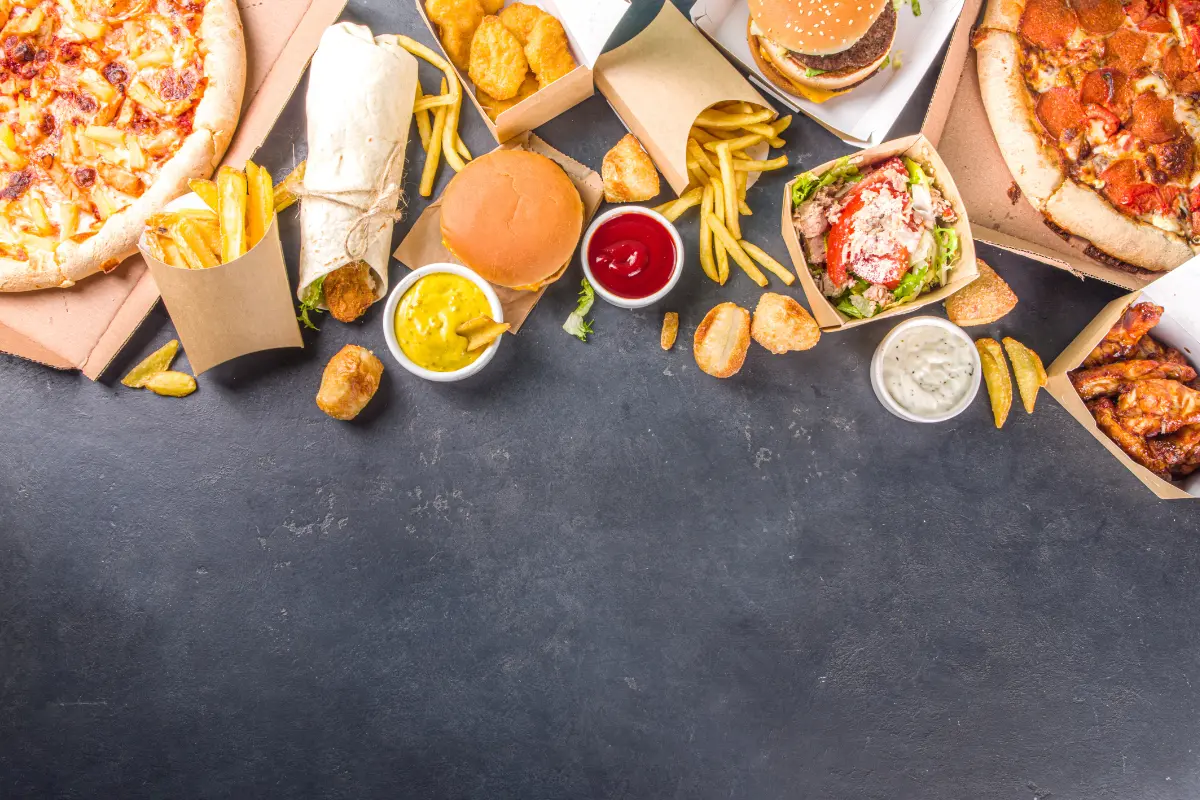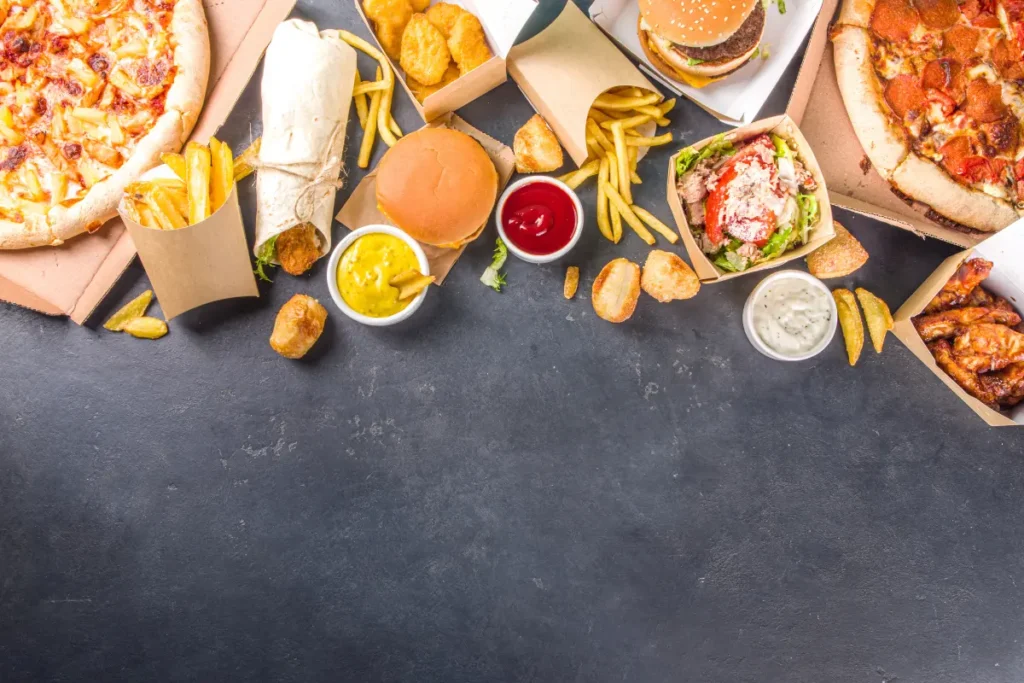 The hearty flavors and quick service keep Texans coming back for more.
Next up, in the bustling city of New York, pizza steals the spotlight.
With a pizza joint on almost every corner, you're spoiled for choice.
The iconic New York slice, thin and foldable, is a quick and satisfying option for those on the move.
Places like Joe's Pizza in Greenwich Village are renowned for their authentic taste and speedy service.
Venturing into the Midwest, Illinois offers a slice of heaven with its deep-dish pizza.
Giordano's, a Chicago-based chain, is a go-to spot for locals and visitors alike, serving up thick, cheesy pies that are sure to fill you up and keep you going.
In the heart of the nation, Kansas may be known for its wheat fields, but it's also a hub for great fried chicken.
Places like Stroud's in Kansas City serve up crispy, golden-brown fried chicken that hits the spot when you're in need of a quick and comforting meal.
Down south in Louisiana, spicy flavors take the spotlight.
Popeyes Louisiana Kitchen, a staple in the state and beyond, is renowned for its flavorful and perfectly fried chicken.
Their Cajun-inspired menu offers a zesty twist that keeps customers coming back for more.
Florida, a state known for its beaches and sunshine, also boasts a variety of delicious fast food options.
Cuban sandwiches are a must-try in the Sunshine State, and places like Versailles in Miami serve up these delectable sandwiches with a side of crispy plantain chips, perfect for a quick and satisfying meal.
Moving on to the scenic state of Colorado, where the Rocky Mountains dominate the landscape, you'll find an abundance of Mexican fast food joints.
The green chili smothered burritos at places like Santiago's are a favorite among locals, offering a spicy and hearty option for those on the go.
In the Pacific Northwest, Washington State offers a unique take on fast food with its love for gourmet hot dogs.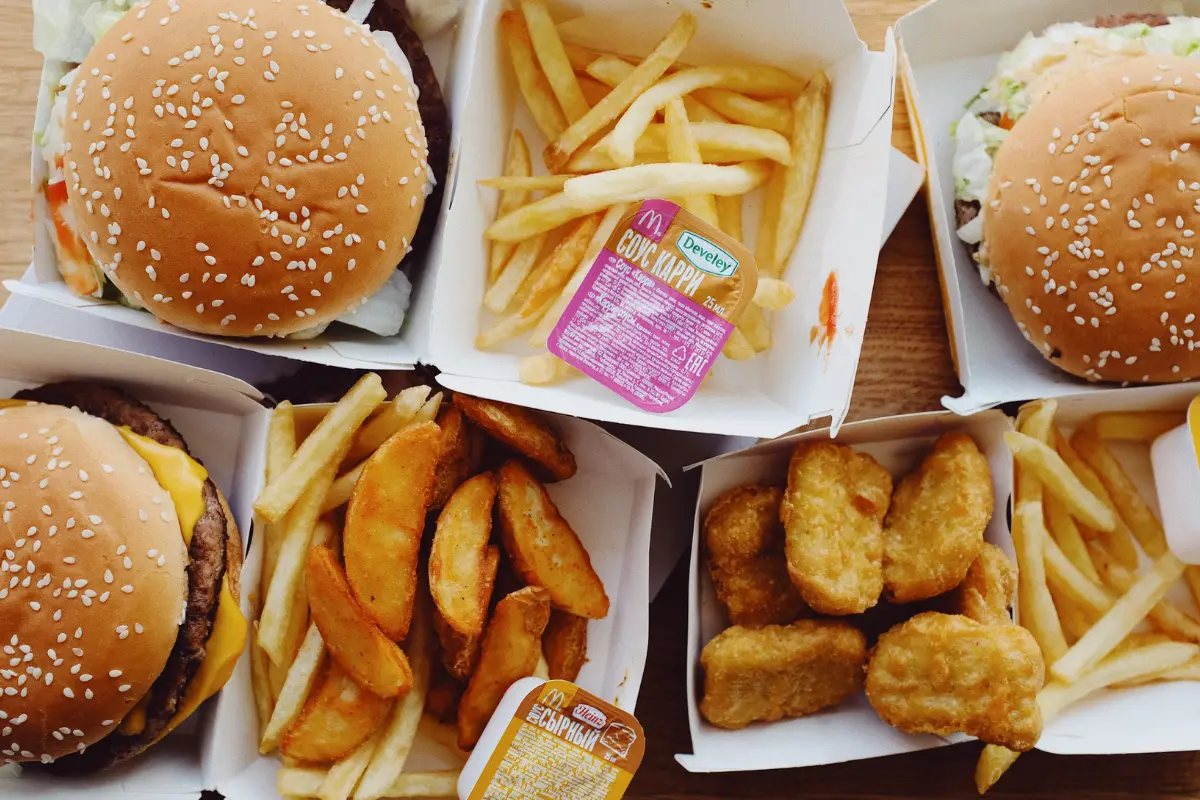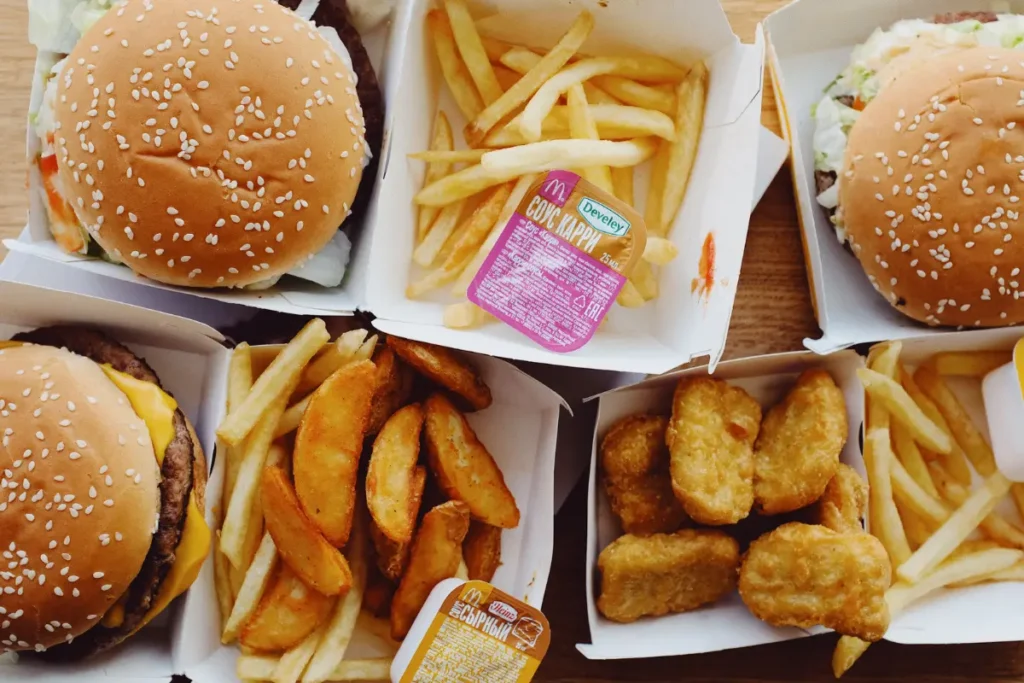 Places like Dante's Inferno Dogs in Seattle serve up creative hot dog combinations that are quick, tasty, and perfect for a quick bite while exploring the Emerald City.
Last but not least, we end our fast food tour in the charming state of Massachusetts, where clam chowder is a culinary treasure.
For a quick and satisfying taste of this classic dish, locals often flock to Legal Sea Foods, a restaurant chain known for its delicious and creamy clam chowder.
In conclusion, fast food is a beloved culinary delight across the United States, offering a variety of flavors and options to suit every palate.
Whether you're in the mood for a classic burger, a slice of pizza, or something more unique like a gourmet hot dog, the top ten states have something for everyone when it comes to quick, tasty eats on the go.