Are you and your significant other in dire need of some quality alone time?
Well, look no further! The United States offers a plethora of romantic vacation destinations that are sure to make your hearts flutter.
No matter if you're into bustling city escapes or serene natural retreats, there's something for every type of couple.
Let's dive into our list of the top 5 most romantic US vacation destinations, where love is always in the air!
Charleston, South Carolina
Tucked away in the charming southeastern corner of the United States, Charleston is a city that oozes romance from every cobblestone street.
The historic district is a treasure trove of beautifully preserved architecture, where you can take leisurely strolls, hand in hand, as you explore the quaint streets.
The city is famous for its world-class dining scene, making it a foodie's paradise.
Enjoy a candlelit dinner at a charming, century-old restaurant and savor the flavors of the South together.
Take a boat ride along the Ashley River or Folly Beach for breathtaking sunset views, and don't forget to visit the famous Waterfront Park, with its iconic Pineapple Fountain.
Whether you're exploring its rich history or simply taking in the romantic ambiance, Charleston is a surefire way to kindle your love.
Napa Valley, California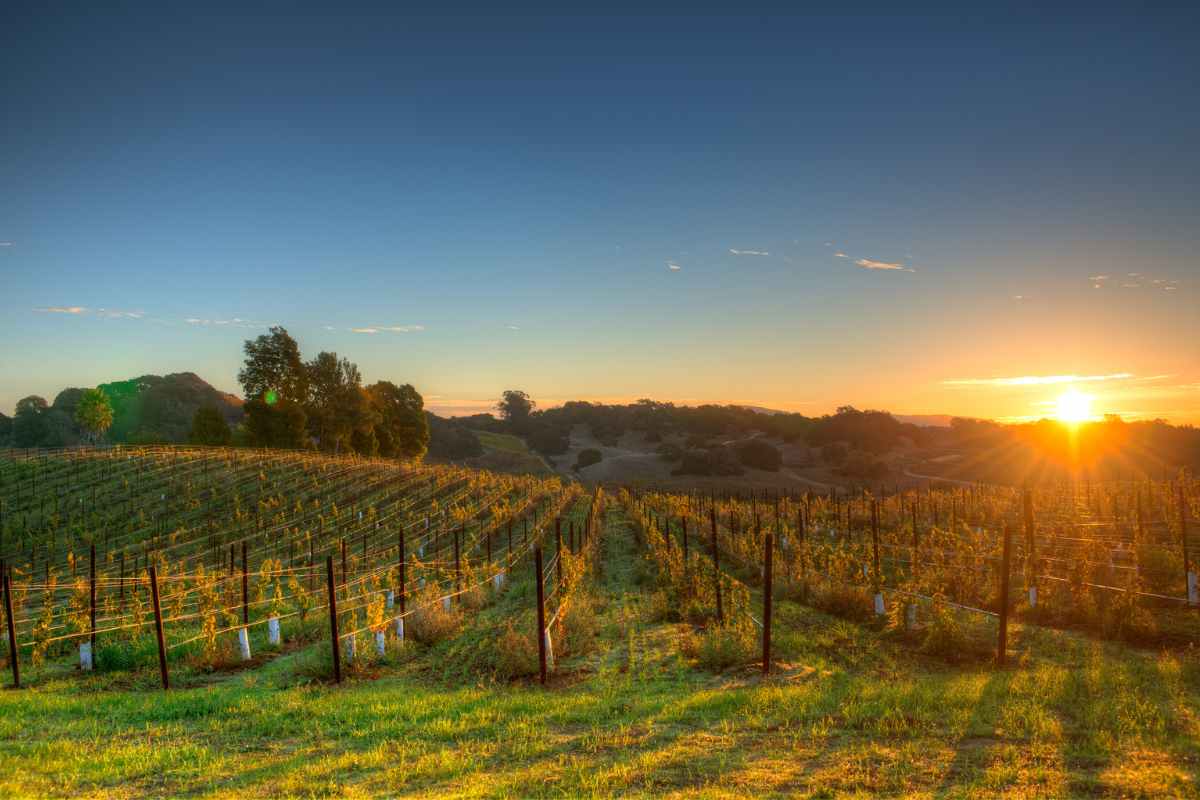 If you and your partner have a penchant for fine wine and breathtaking vineyard landscapes, Napa Valley is the place for you.
Located in Northern California, this region is renowned for its world-class wineries and rolling hills adorned with lush grapevines.
Imagine sipping a glass of Cabernet Sauvignon while watching the sun dip below the horizon.
Napa Valley offers not only exceptional wine tours but also hot air balloon rides for a bird's-eye view of the vineyards.
The picturesque setting, paired with the relaxed atmosphere and delectable food options, is a recipe for a romantic retreat you'll cherish forever.
Savannah, Georgia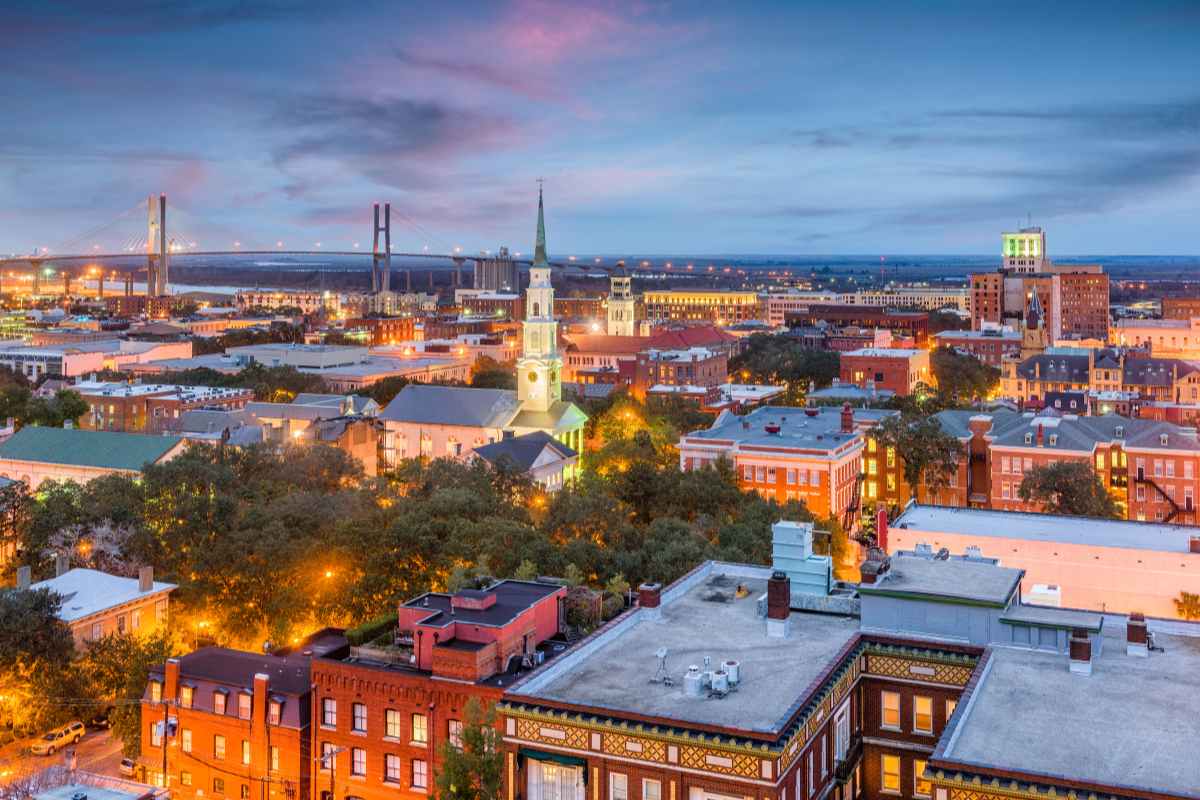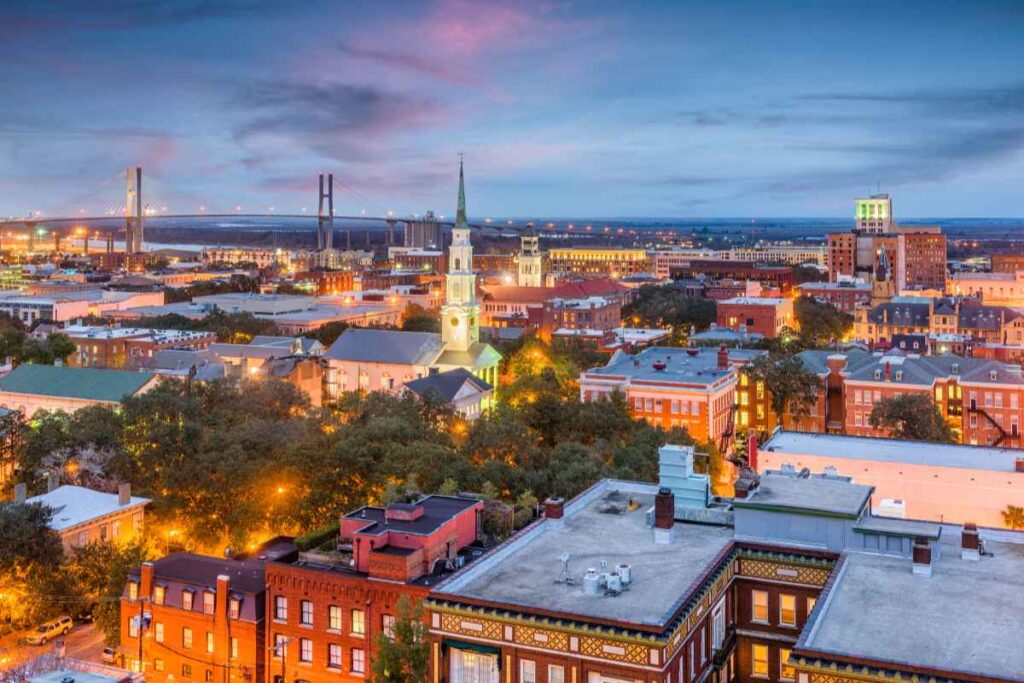 Steeped in history and adorned with Spanish moss-covered oak trees, Savannah is a southern gem that beckons lovebirds with its timeless charm.
The city's cobblestone streets, historic squares, and romantic antebellum architecture create an idyllic backdrop for couples seeking a quiet escape.
Stroll through Forsyth Park, visit Wormsloe Historic Site, or take a leisurely riverboat cruise along the Savannah River.
The city's vibrant arts scene and countless cozy cafes offer endless opportunities for couples to connect on a deeper level.
Sedona, Arizona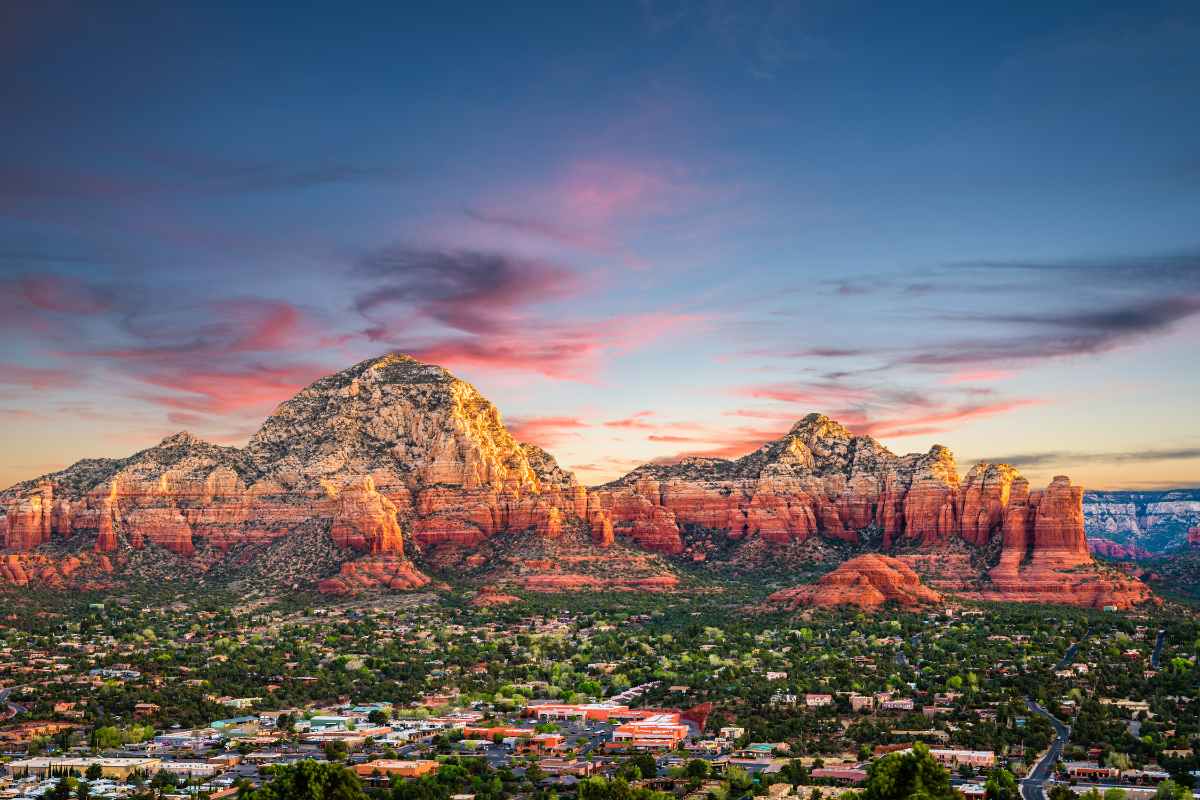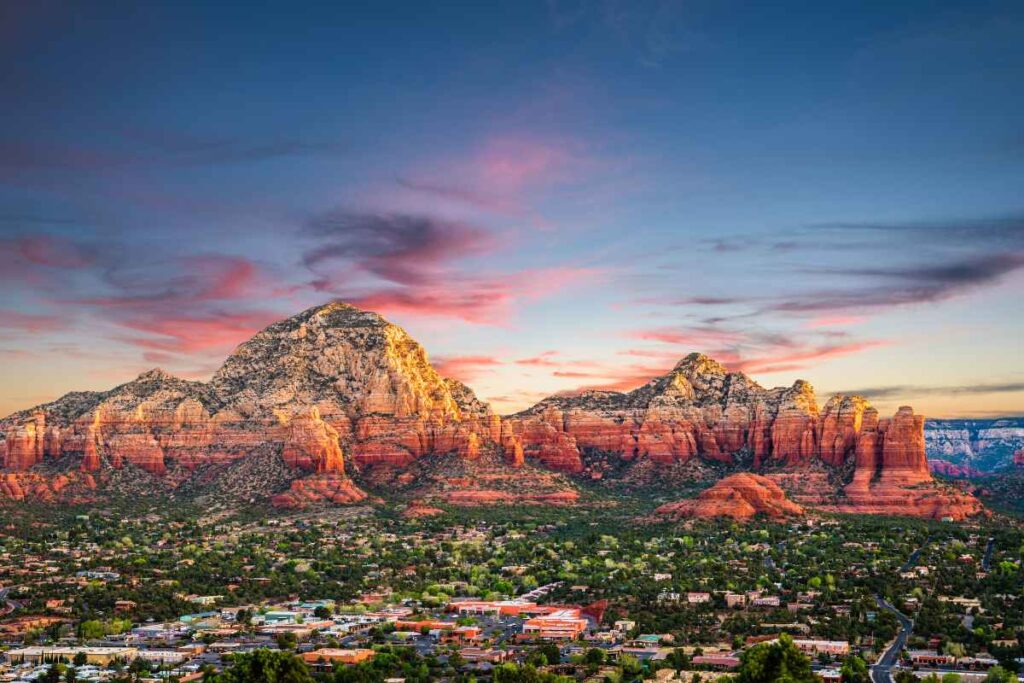 For couples who crave a romantic getaway amidst awe-inspiring natural beauty, Sedona, Arizona, is a dream come true.
Nestled in the heart of the Red Rock Country, Sedona boasts breathtaking red rock formations and a serene, almost mystical ambiance.
This unique landscape creates a backdrop for activities like hiking, horseback riding, or simply gazing at the stars.
Take a day trip to the Grand Canyon, or book a couple's massage at one of the many spa resorts.
Sedona's mesmerizing sunsets are legendary and offer the perfect opportunity for a romantic moment, bathed in the warm glow of the fading sun.
Key West, Florida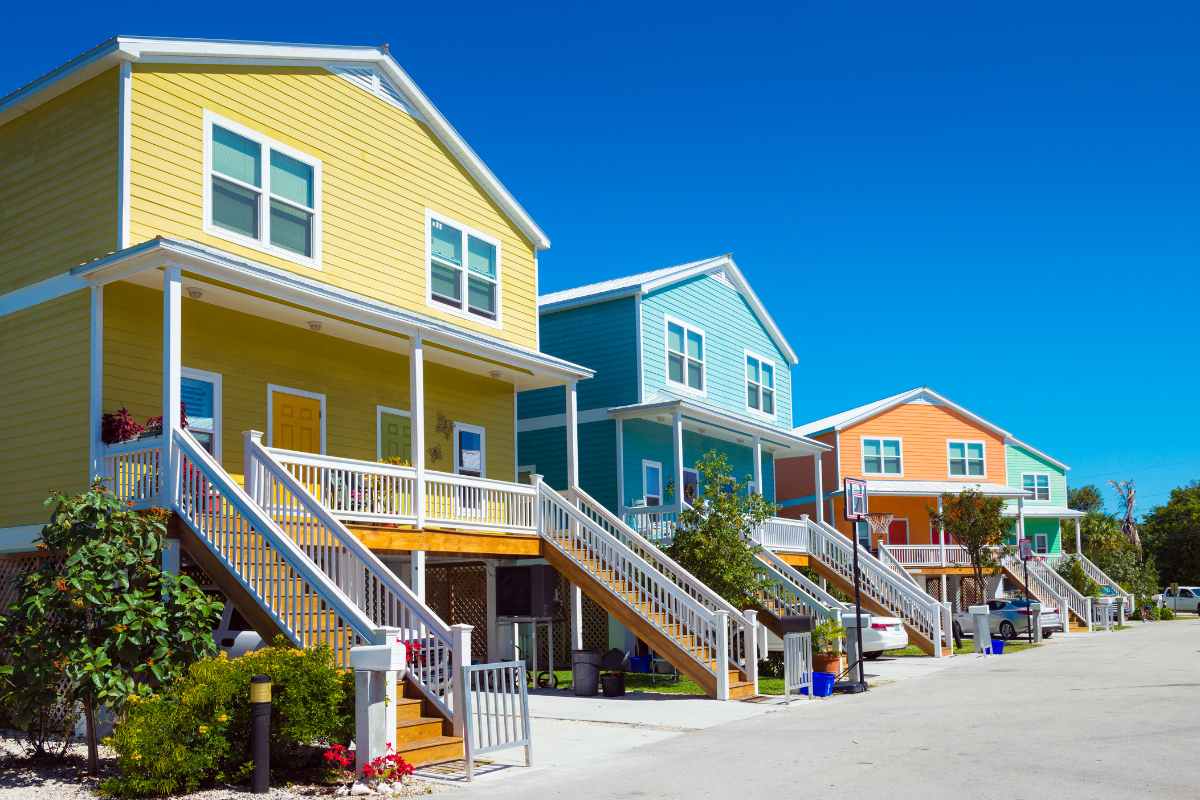 If you're seeking a more tropical and laid-back romantic experience, Key West should be on your radar.
This tiny island at the southernmost tip of Florida is a paradise for water lovers and those looking for a relaxed, carefree atmosphere.
Explore the vibrant and historic Old Town, take a sunset cruise, or lounge on the stunning beaches.
Duval Street offers a lively mix of bars and restaurants, perfect for a fun night out.
For a truly unique experience, visit the Southernmost Point Buoy, where you can stand at the southernmost point of the continental United States, and don't forget to capture a memorable photo together.
In conclusion
The United States is a treasure trove of romantic vacation destinations for couples.
From the historic streets of Charleston to the vineyard-laden hills of Napa Valley, the romantic charm of Savannah, the natural wonder of Sedona, to the tropical paradise of Key West, there's a destination to suit every type of love story.
So pack your bags, plan your escape, and immerse yourselves in the romance these destinations have to offer. Your love story deserves to be written in the most enchanting of settings!