In recent years, a growing number of New Yorkers have been departing from the bustling streets of New York City in search of new horizons.
While the reasons behind this trend vary, factors such as high living costs, rising crime rates, and overcrowding have contributed to the exodus.
The COVID-19 pandemic has further accelerated this movement, as many New Yorkers seek more spacious and affordable lifestyles, with better outdoor amenities.
Let's explore some of the top destinations that have captured the hearts of these adventurous city-dwellers.
San Antonio, Texas: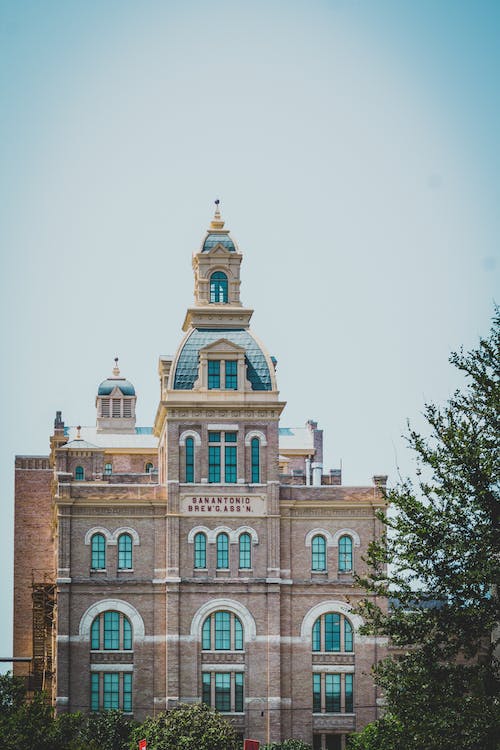 Embracing a Vibrant and Affordable Lifestyle San Antonio, Texas, has emerged as a popular choice for those seeking lower living costs, affordable housing, and reduced taxes compared to New York City.
The city boasts mild winters, but summers can get quite hot. With a thriving healthcare and biotech industry and a flourishing tourism sector, San Antonio offers a promising job market.
Its strong Hispanic influence enriches the vibrant food and music scene, while outdoor enthusiasts can enjoy biking, kayaking, and more.
Serenbe, Georgia: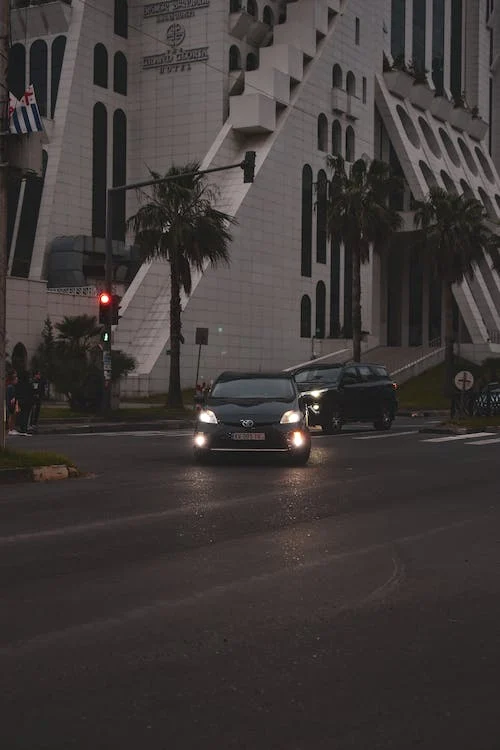 A Biophilic Wellness Haven Serenbe, Georgia, situated just 30 minutes outside of Atlanta, has captivated residents with its biophilic wellness community.
On 1,000 acres of land, 70% of which is dedicated to green spaces, Serenbe prioritizes its surroundings.
For those seeking purpose in how a town is built and nature lovers, this idyllic setting has become a sanctuary for urban escape.
Oahu, Hawaii: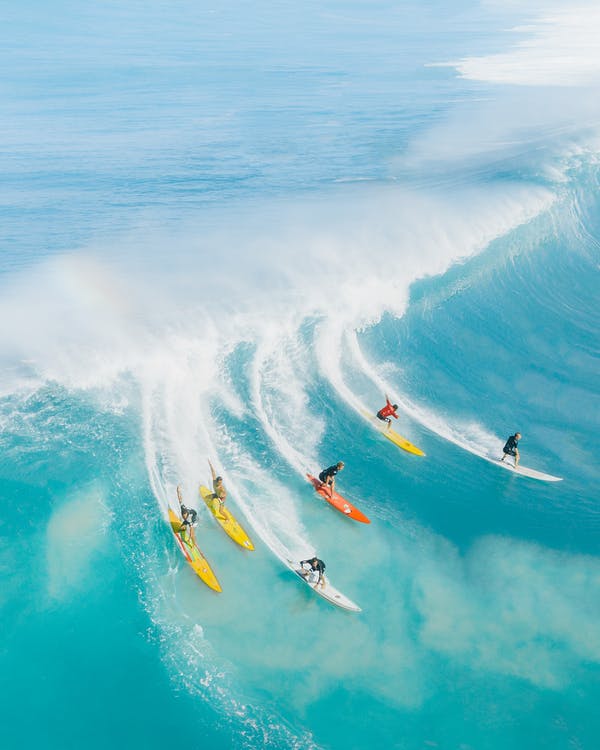 Embracing a Change of Pace and Natural Beauty While housing in Oahu, Hawaii, may not be cheaper, the island offers a complete change of pace from the hustle and bustle of Manhattan.
Activities like surfing, stand-up paddleboarding, and scuba diving become part of everyday life. Whether enjoying the city vibe in Waikiki or
the tranquil beaches, living on this island can be a refreshing experience after the challenges of the pandemic.
Reno Tahoe, Nevada: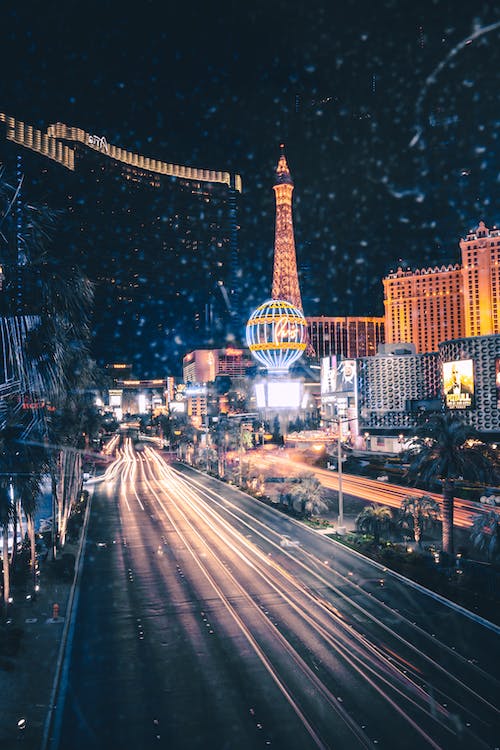 Connecting with Nature and Urban Amenities Reno-Tahoe, Nevada, has become a haven for New Yorkers seeking to satiate their wanderlust for the great outdoors.
The region's stunning natural beauty, diverse outdoor activities, and reasonable cost of living make it an attractive option.
With a burgeoning food and drink scene, a vibrant downtown area, and easy access to Lake Tahoe and the Sierra Nevada mountains, Reno-Tahoe offers an appealing mix of nature and urban amenities.
Tuolumne County, California:
Embracing Rural Beauty and Outdoor Activities Tuolumne County, California, nestled in the Sierra Nevada region,
beckons New Yorkers with its beautiful rural landscapes and ample opportunities for outdoor adventures.
From skiing in winter to hiking and camping in Yosemite National Park, residents can immerse themselves in nature.
The county's small-town charm, historical preservation, and cultural offerings further enhance its appeal.
Portland, Oregon: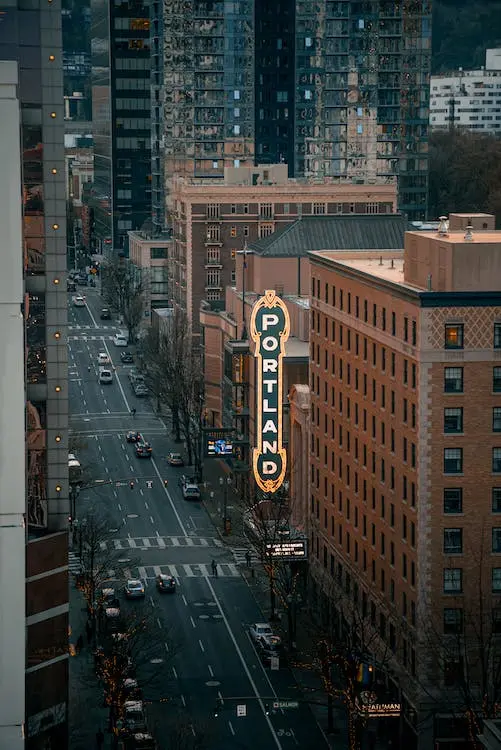 Embracing Sustainability and Community Spirit or New Yorkers seeking a more relaxed lifestyle and a strong sense of community, Portland, Oregon, presents an attractive option.
With a lower cost of living and a focus on sustainability, the city offers a diverse food scene with farm-to-table restaurants, breweries, and coffee shops.
Year-round exploration opportunities, from skiing to biking and hiking, cater to outdoor enthusiasts.
Sullivan Catskills, New York: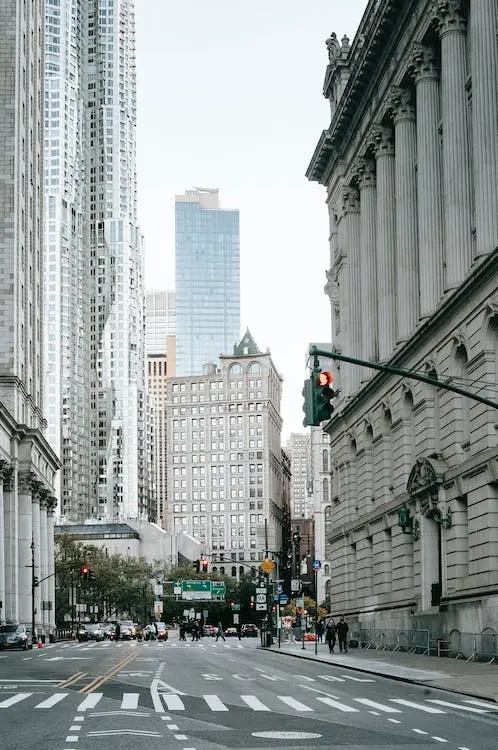 Embracing Tranquility and Remote Work Not too far from the bustling city, Sullivan Catskills and upstate New York have become a popular choice for those seeking a quieter, rural setting.
The region's natural beauty, including rolling hills, forests, and lakes, provides abundant outdoor recreational opportunities like hiking, fishing, and skiing.
The sense of community, local businesses, and friendly neighbors foster a welcoming environment for new residents.
Las Vegas, Nevada: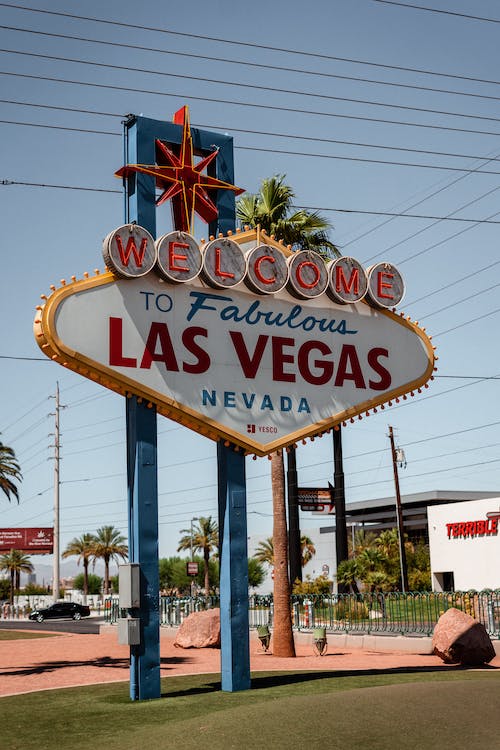 A Thriving Hub for Hospitality and Entertainment For those in the hospitality and entertainment industry seeking a dynamic change of scenery, Las Vegas, Nevada, offers a fast-paced alternative to New York City.
With a warm year-round climate, a lower cost of living, and no state income tax, Las Vegas provides an enticing balance of urban excitement and outdoor activities, such as hiking and canyoneering.
As New Yorkers continue to explore new possibilities beyond the city lights, these diverse destinations have become magnets for those seeking a fresh start, affordable living, and a closer connection to nature.
While New York City remains an iconic and vibrant metropolis, the allure of greener pastures calls to those in search of a different chapter in their lives.a