Last week, almost 1200 software engineers left Twitter because the new boss, Elon Musk, fired a lot of people. After Musk sent them an "ultimatum" email telling them to be ready for a "hardcore" work environment, these engineers decided to leave the company.
In an email, the billionaire asked employees to click "yes" if they were ready for a hard-core work culture and to work 80 hours a week.
Many engineers didn't agree with what Musk wanted, so they left the company on their own with three months' pay. Musk is now looking for anyone in the company who can code.
The new boss of Twitter sent an email to the remaining employees, asking if there was "anyone who actually writes software" and inviting them to meet him.
In one of the emails he sent to Twitter employees on Friday, he said, "Anyone who actually writes software should come to the 10th floor at 2:00 today."
The Twitter boss also asked these coders to "email a bullet point summary of what your code commands have done in the past 6 months, along with up to 10 screenshots of the most important lines of code."
Musk wrote in another email, "Even if you work from home, please send me an email with the request below, and I will try to talk to you via video.
People who can't get to Twitter HQ or have a family emergency are the only ones who can get out of it. These will be short interviews about technology that will help me learn more about how Twitter works."
"If you could fly to San Francisco to be there, that would be great. I'll be at Twitter's headquarters until midnight, then I'll be back the next morning "In another email, the billionaire wrote.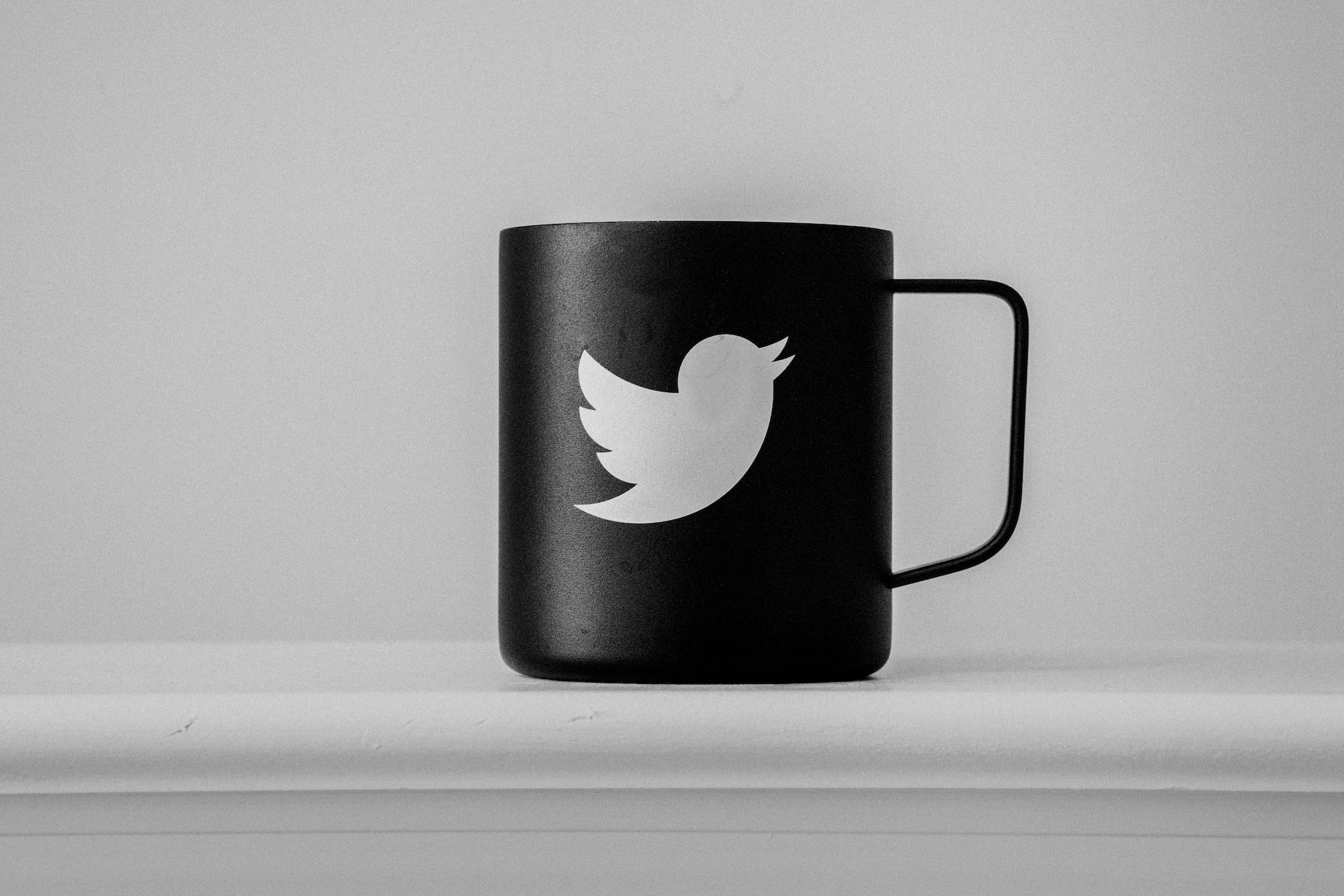 A new report says that Musk is thinking about letting go of more workers today. People think that this time, they can go after employees who work in sales and partnerships.
The company hasn't said for sure that the layoffs are happening yet.
Until now, Musk has fired half of his employees worldwide and then 4000 contract workers. He also told those who spoke out against him to leave the business.
Musk fired a Twitter engineer in public because the person replied to him with facts. Former Twitter engineer Eric Frohnhoefer argued with Musk on Twitter after Musk said, "Twitter is slow in many countries."
He said, "I've worked on Twitter for Android for about six years, and I can tell you that this is wrong." Frohnhoefer was fired a few minutes later, and Musk said the same thing on the microblogging site.