During the 2022 US midterm elections, Elon Musk, CEO of Tesla and sole director of Twitter, urged his followers to vote Republican. Elon Musk recently acquired Twitter in a $44 billion deal and used it to urge "independent-minded voters" to support Republican candidates for Congress in light of the current Democratic administration.
Given that the presidency is held by the Democratic Party, Elon Musk tweeted, "Shared power curbs the worst excesses of both parties, therefore I recommend voting for a Republican Congress." In a follow-up tweet, he argued that true believers in either party will never "vote for another side," and so he urged swing voters to back the Republicans in the upcoming, high-stakes Midterm Elections.
Elon Musk claims to have taken over Twitter and is making it the "most reliable source of information in the world," but just last Friday, four days before the US Midterm Elections, he sacked nearly half of the workers. However, Twitter's ethics, transparency, and accountability team, along with thousands of other employees, was fully eliminated.
Why are US midterm elections crucial?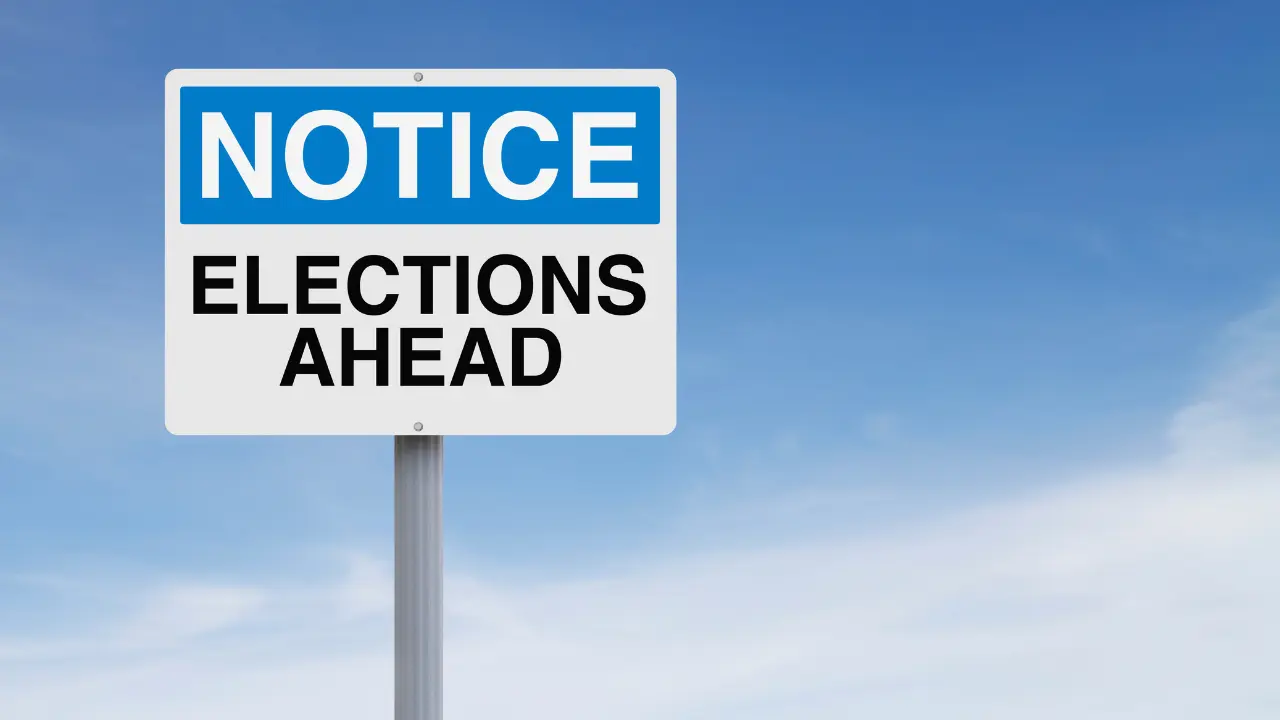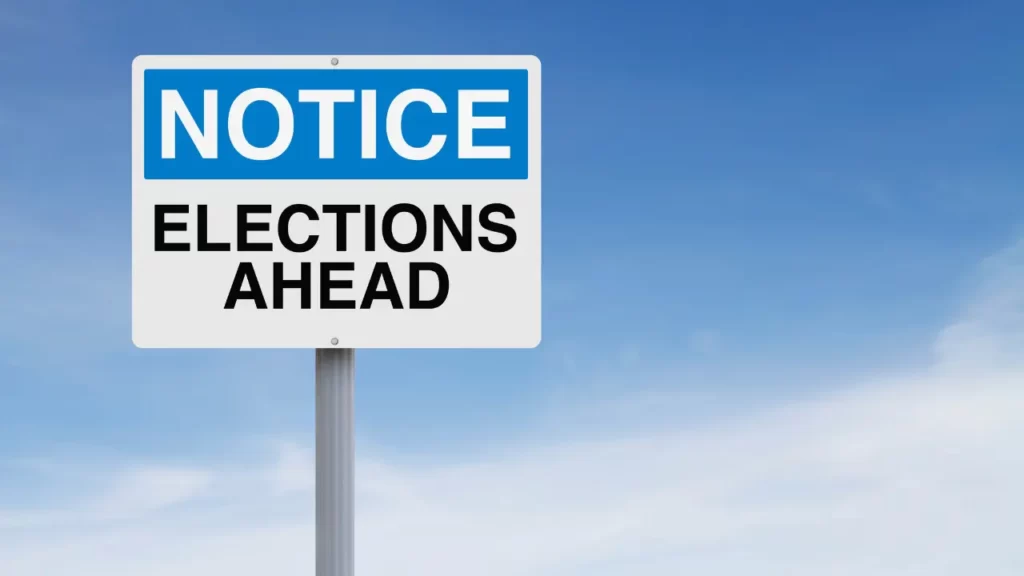 The approaching US midterm elections on November 8 will be the first nationwide vote as Americans determine who gains a seat in Congress after two years of US President Joe Biden's tenure in the White House. There is no certainty that Joe Biden will be re-elected as vice president in 2024, therefore the contenders hoping to play major or minor roles in the next administration are pinning their hopes on the next midterms.
Voters in the United States choose representatives in Congress every two years. All 435 seats in the House of Representatives and all 35 Senate seats are up for grabs. Meanwhile, as of Sunday evening, about 41 million votes have been cast across the United States, according to media reports (local time).
FAQs:
When do the US midterms take place?
Time: 8 November 2022 Tuesday
Elon Musk backs what political faction?
Tesla and SpaceX CEO Elon Musk has declared his support for the Republican Party in the upcoming 2022 US midterm elections.