Ah, the magical season of twinkling lights, festive cheer, and joyful gatherings is just around the corner!
Christmas, a time when we transform our homes into cozy winter wonderlands, is incomplete without delightful decorations and mesmerizing lights.
The art of adorning our homes for Christmas has evolved over the years, offering a myriad of creative and unique ideas to suit every taste and style.
Let's delve into the wonderland of eight best Christmas decoration and light inspiration ideas that will make your home the epitome of holiday spirit and merriment.
Enchanted Garden Theme:
Imagine stepping into a mystical garden adorned with ethereal lights and delicate ornaments.
Bring this magic into your home by decorating your space with fairy lights, faux greenery, and whimsical ornaments resembling flora and fauna.
Twine fairy lights around branches and create a dreamy atmosphere that captures the essence of an enchanted garden.
Vintage Holiday Charm:
Embrace the nostalgia of Christmases past by opting for a vintage-themed decoration.
Hunt for antique decorations, classic ornaments, and retro-inspired lights.
Adorn your tree with cherished heirloom pieces and surround your living space with warm, comforting hues reminiscent of a bygone era.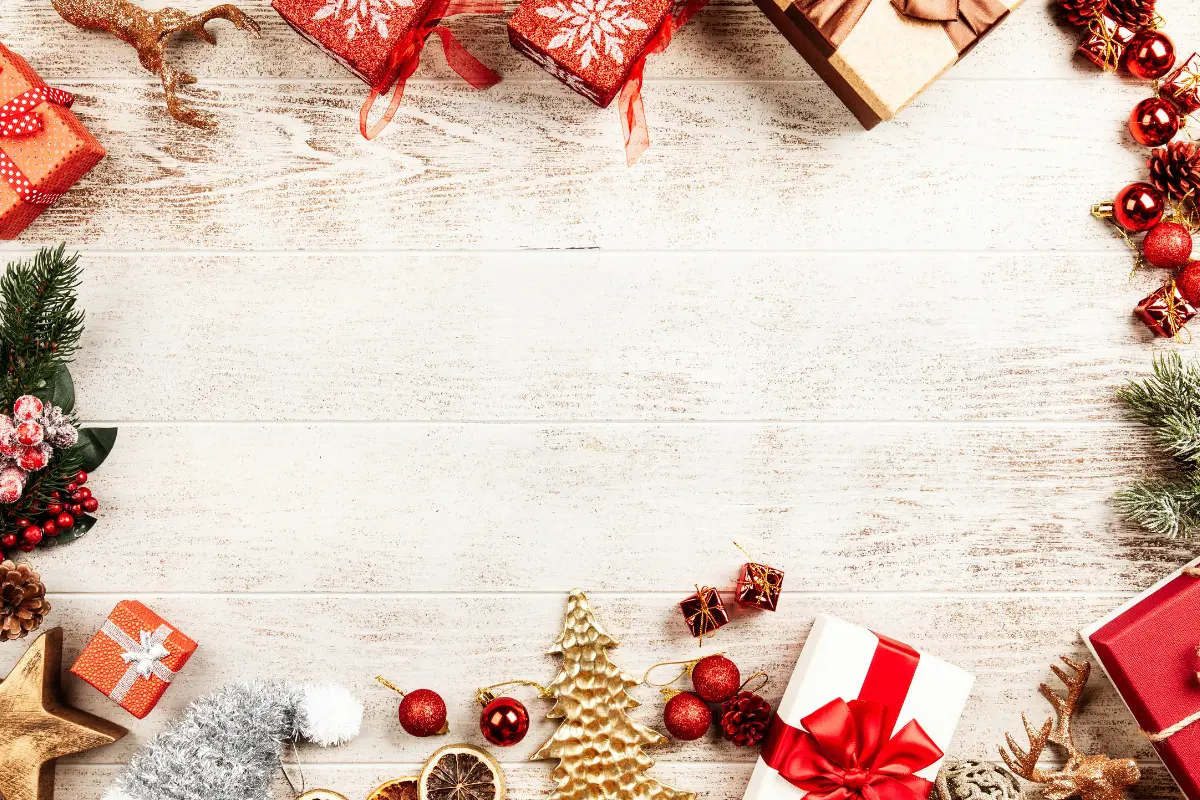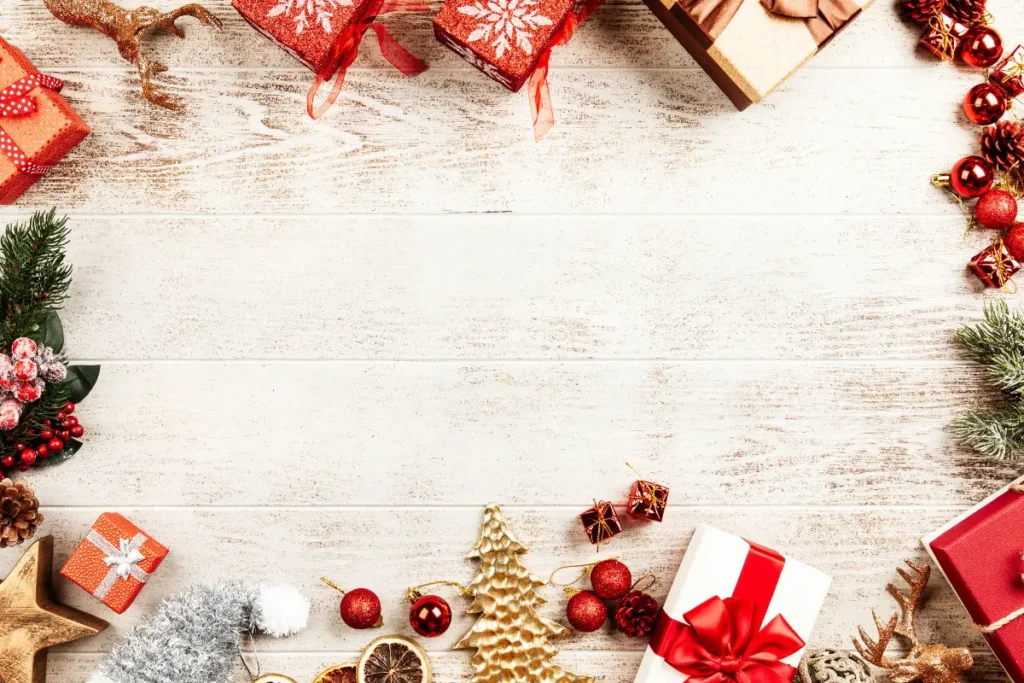 Coastal Christmas Vibes:
Who says Christmas can't have a coastal twist? Capture the essence of sandy beaches and salty breezes by incorporating beach-themed decorations.
Imagine seashell ornaments, driftwood wreaths, and a color palette of calming blues and whites.
Let your holiday décor transport you to a tranquil beachside retreat.
Cultural Diversity Celebration:
Celebrate the rich tapestry of cultures around the world by decorating your home with a multicultural theme.
Incorporate ornaments and lights inspired by different traditions and customs, blending vibrant colors and unique patterns.
Embrace the diversity and showcase the beauty of unity during this festive season.
Whimsical Candy Land Fantasy:
Indulge your sweet tooth and infuse the spirit of childhood wonder into your holiday decorations.
Think candy cane stripes, lollipop ornaments, and gumdrop garlands.
Splash vibrant colors like red, green, and white across your home to create a whimsical, sugar-coated fantasy that will enchant both the young and the young at heart.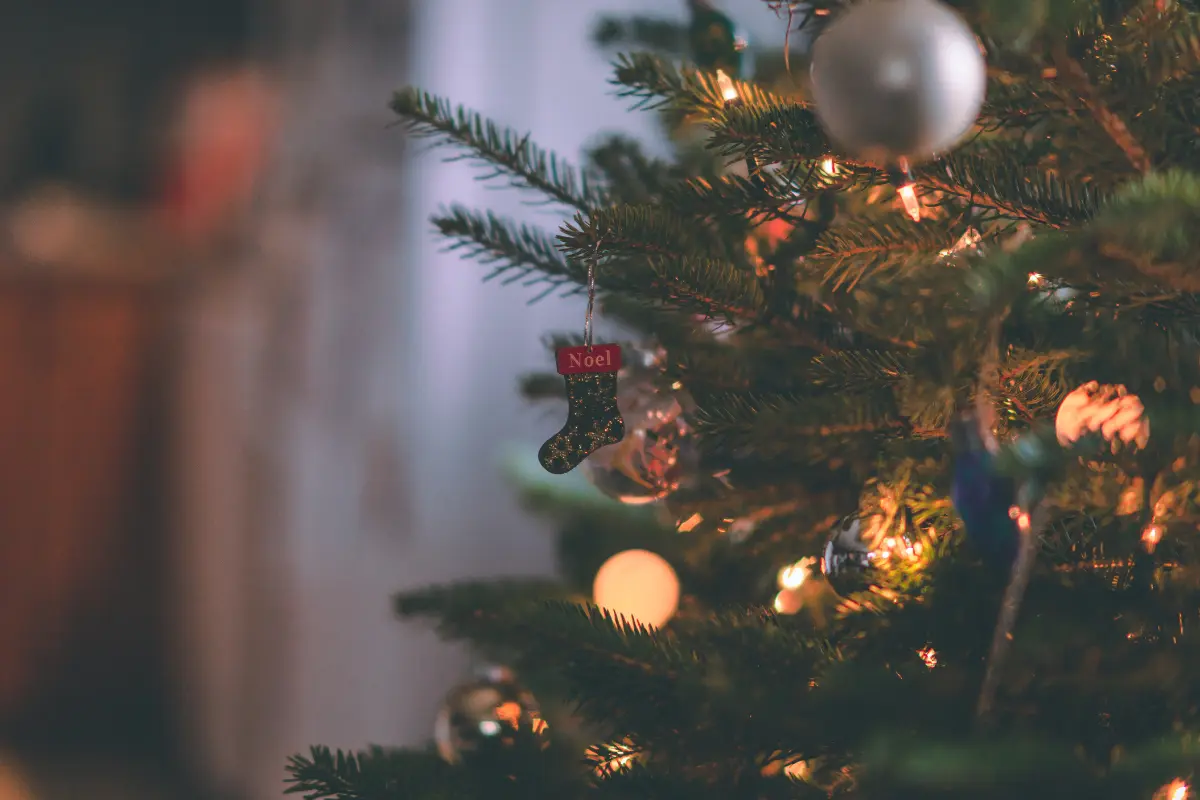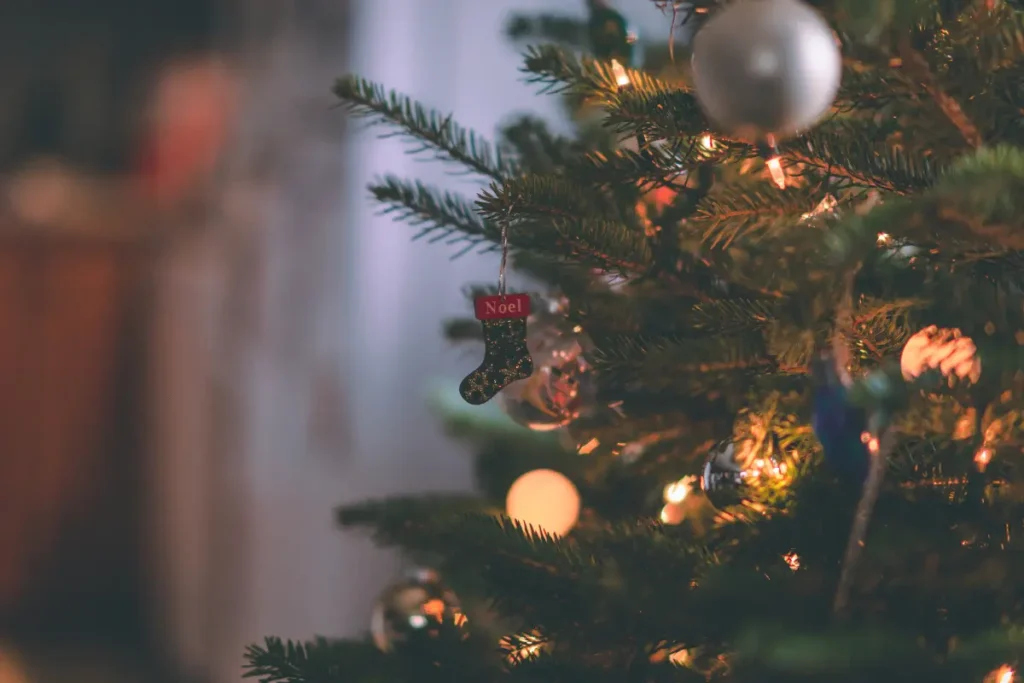 Rustic Cabin Retreat:
Cozy up by the fire with a rustic cabin-themed Christmas décor. Use natural elements like pinecones, burlap, and wood to bring a warm, earthy ambiance to your space.
Incorporate twinkling lights reminiscent of stars peeking through the forest, and complete the look with plaid accents and soft, plush blankets.
Elegant White and Gold Elegance:
For a sophisticated and chic holiday theme, opt for a palette of white and gold.
Adorn your tree and living space with elegant ornaments, twinkling golden lights, and delicate white accents.
This combination exudes luxury and timeless beauty, creating a lavish atmosphere for your holiday gatherings.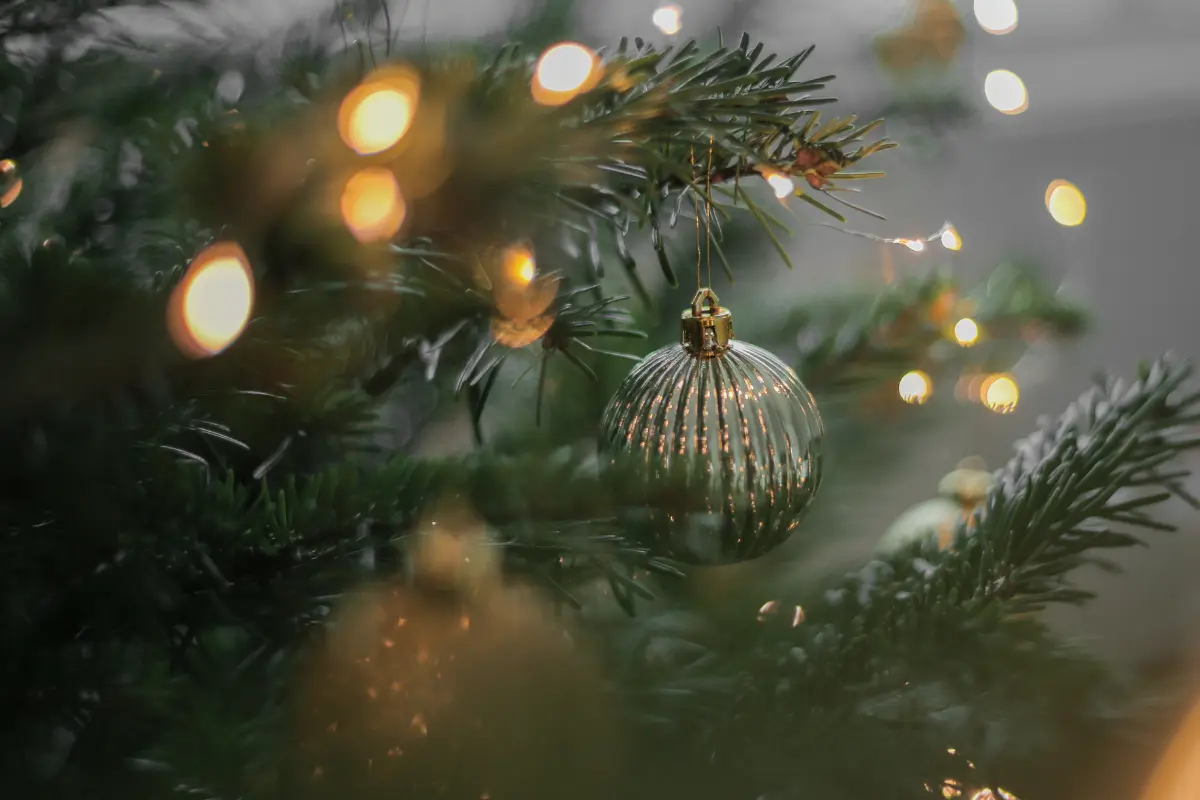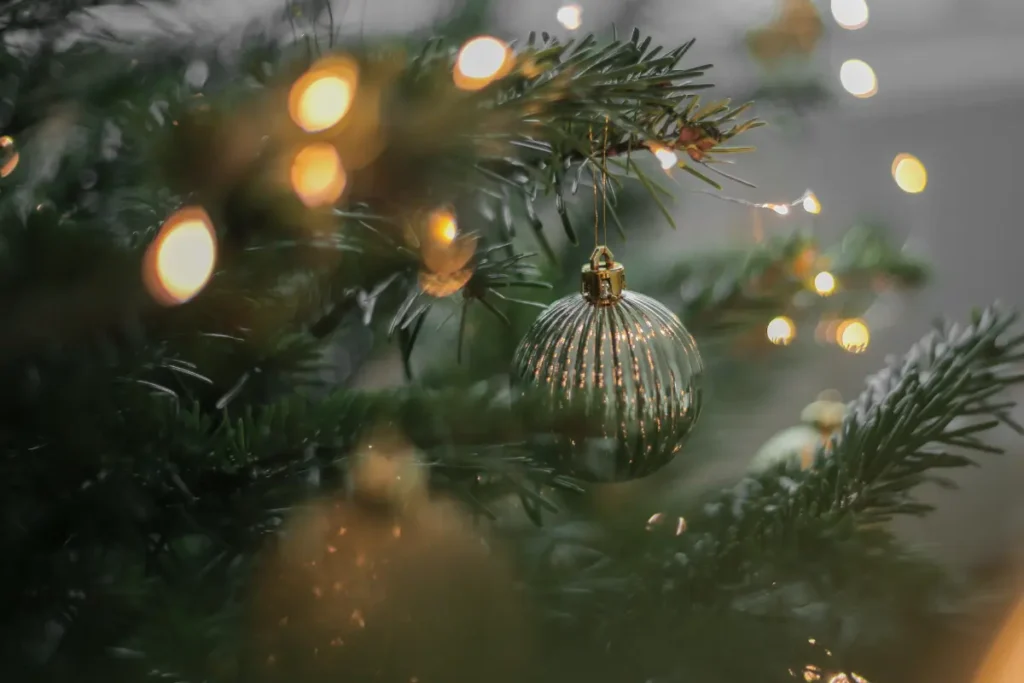 DIY Upcycled Wonderland:
Unleash your creativity and reduce waste by embracing a DIY upcycled Christmas decoration theme.
Repurpose old items into charming ornaments, wreaths, and garlands.
Create a cozy and inviting atmosphere by using recycled materials and your artistic touch.
Your unique creations will add a personalized and eco-friendly touch to your holiday décor.
Embrace the joyous holiday spirit by transforming your home into a festive haven with these delightful Christmas decoration and light inspiration ideas.
Choose a theme that resonates with you and let your creativity shine as you deck the halls and spread the magic of Christmas throughout your abode.
Happy decorating and Merry Christmas!