When it comes to iconic American comfort food, few dishes stand out quite like the classic burger.
A symbol of simplicity and deliciousness, the burger has become a staple in the American diet and a global favorite.
In this article, we'll take a mouthwatering journey through the eight most popular American burgers, each with its own unique flavors and appeal.
Classic Cheeseburger:
The cornerstone of American burgers, the classic cheeseburger is a delight for purists.
It features a juicy beef patty cooked to perfection, topped with a slice of melted cheese, lettuce, tomato, pickles, and a dollop of mayo or ketchup, all tucked in a soft bun. Simple, yet oh-so-satisfying.
Bacon Cheeseburger:
Take the classic cheeseburger and add crispy, savory bacon to the mix.
The result? An explosion of flavors and textures that take the humble cheeseburger up a notch.
The salty crunch of bacon complements the richness of the cheese and the succulence of the beef patty.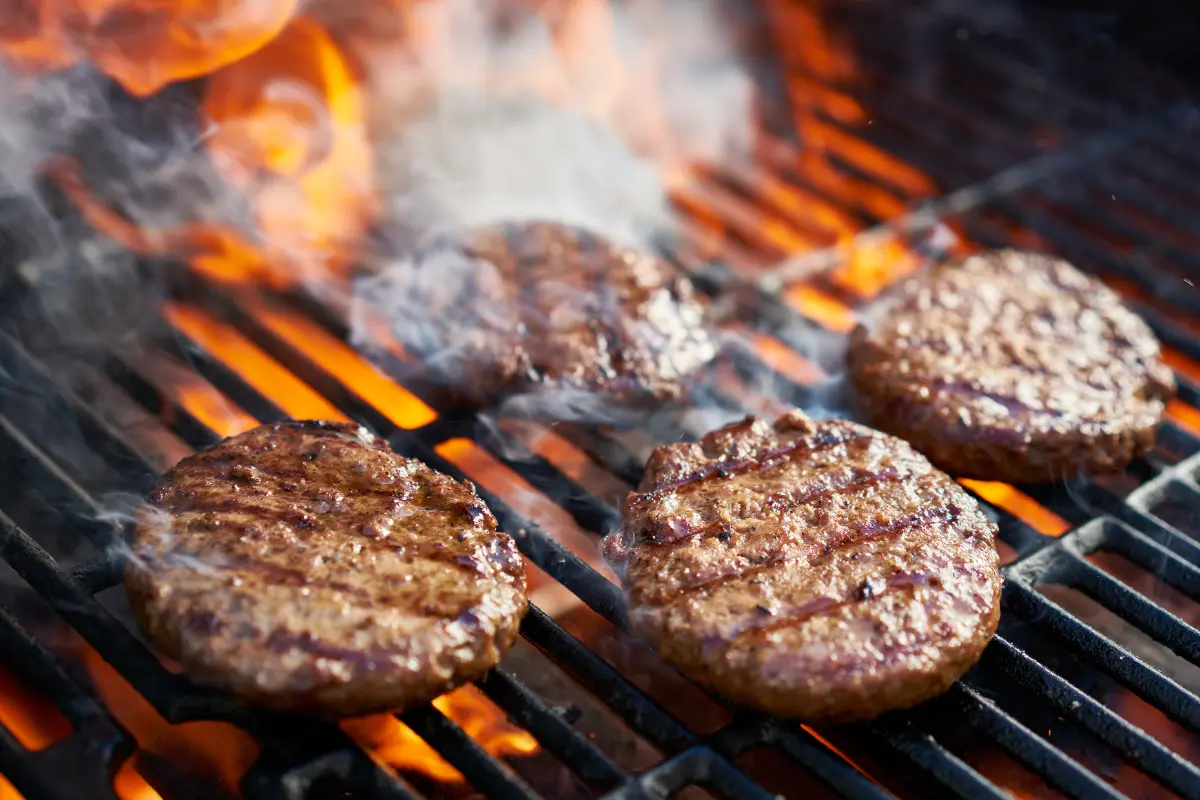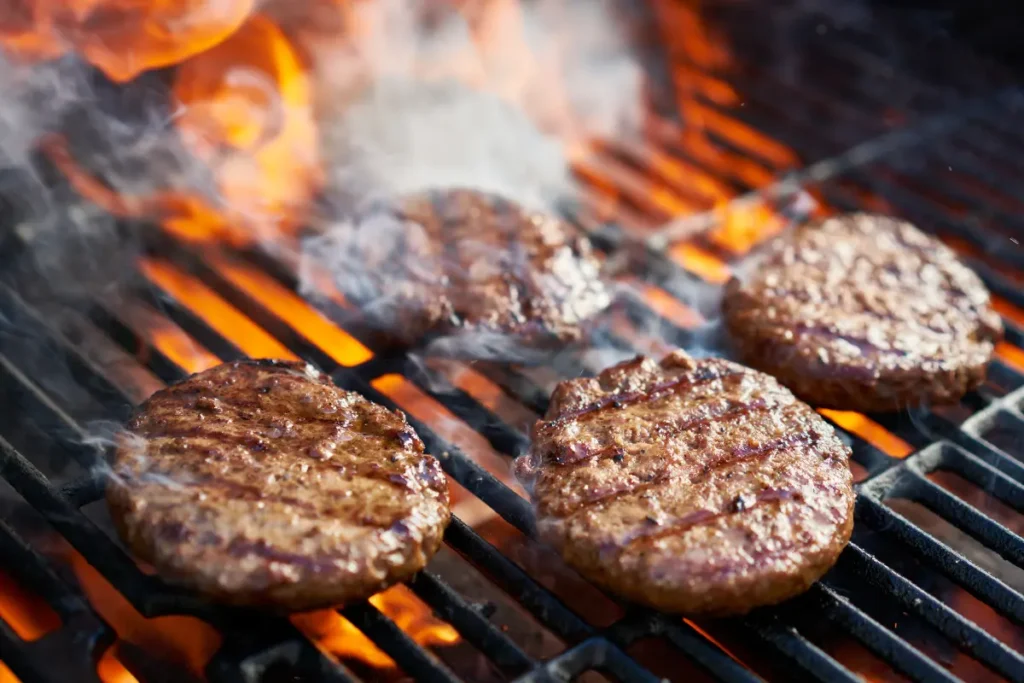 Mushroom Swiss Burger:
For those seeking a more sophisticated burger experience, the Mushroom Swiss burger is a top choice.
Sautéed mushrooms and Swiss cheese are the stars here, creating a savory, umami-rich profile that perfectly complements the grilled beef patty.
BBQ Bacon Burger:
Bringing a tangy twist to the classic bacon cheeseburger, the BBQ Bacon burger is a delicious marriage of flavors.
Tangy barbecue sauce pairs with crispy bacon, creating a sweet and savory symphony that tantalizes the taste buds.
Jalapeño Burger:
If you like a little heat, the Jalapeño Burger is for you.
Slices of spicy jalapeños, along with pepper jack cheese, provide a spicy kick that cuts through the richness of the beef patty.
It's a spicy adventure for your taste buds.
Veggie Burger:
Catering to a growing demand for plant-based options, the Veggie Burger has gained immense popularity.
Made from a variety of vegetables, grains, and legumes, this burger is a tasty alternative for vegetarians and veggie lovers.
It's often topped with fresh vegetables, lettuce, and a flavorful sauce.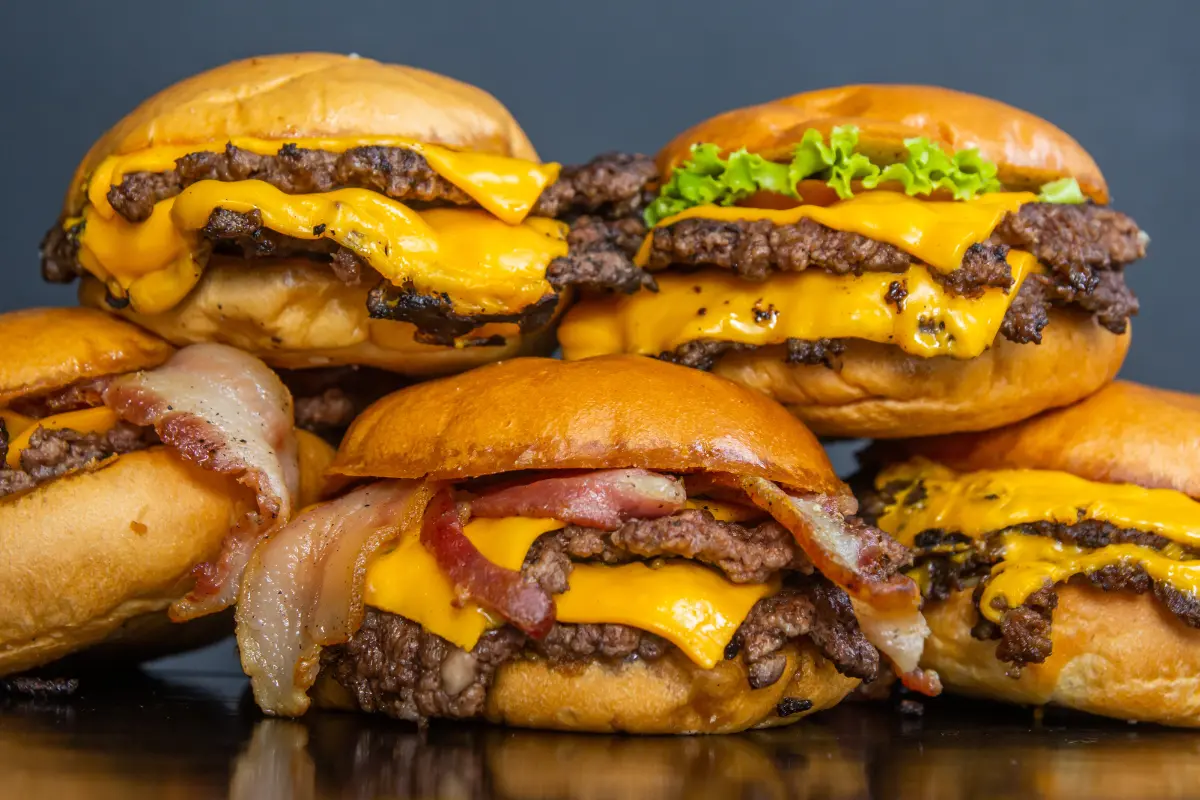 Double Patty Burger:
When one patty isn't enough, the Double Patty Burger steps in.
Two juicy beef patties, often layered with double cheese, take the indulgence level up a few notches.
It's a hearty, filling option for those with a big appetite.
Southwest Burger:
A taste of the Southwest in a burger! This flavor-packed creation often features ingredients like spicy pepper jack cheese, salsa, guacamole, and crisp lettuce.
It's a burst of zesty and vibrant flavors that transport your taste buds straight to the heart of the Southwest.
In conclusion,
American burgers come in a delightful variety, catering to different tastes and preferences.
From the classic simplicity of a cheeseburger to the spicy allure of a Jalapeño Burger, there's a burger for everyone.
Whether you like it meaty or veggie, topped with bacon or mushrooms, the American burger is a true culinary delight that continues to capture hearts and palates across the nation and beyond.