Whether you think of it as a perk or a cost, Maltipoos need haircuts.
And while you can always give your dog the same haircut, why not take advantage of one of the perks of having a dog that needs a haircut and change it up every now and then?
We've listed nine great Maltipoo haircut ideas for you to think about, whether you want to try something new or are about to give your dog its first trim.
The Teddy Bear Cut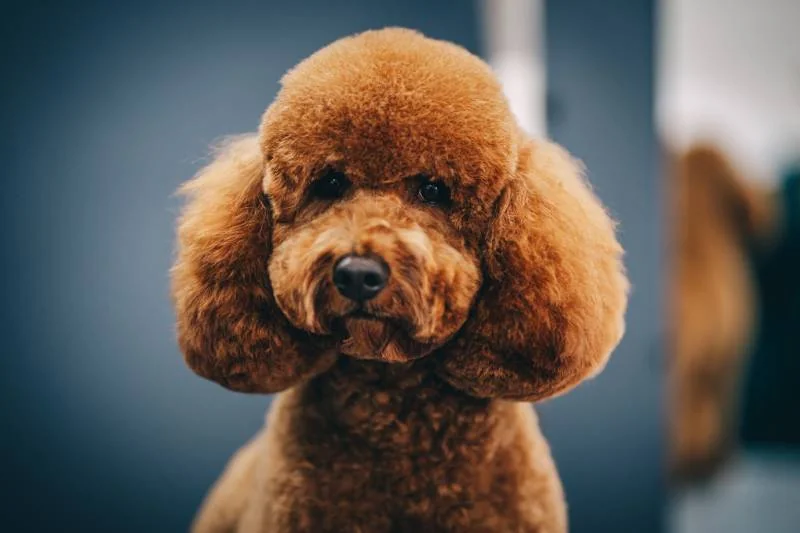 Teddy bears are cute, and you want a cute Maltipoo, so it makes sense to cut their hair like a teddy bear.
The teddy bear haircut is made up of curls all over the head. This makes their whole body look soft and fluffy, especially around their faces.
But, even though it looks good on most Maltipoos, not every Maltipoo has the right kind of hair to pull off the cute curls that this haircut requires.
The Miami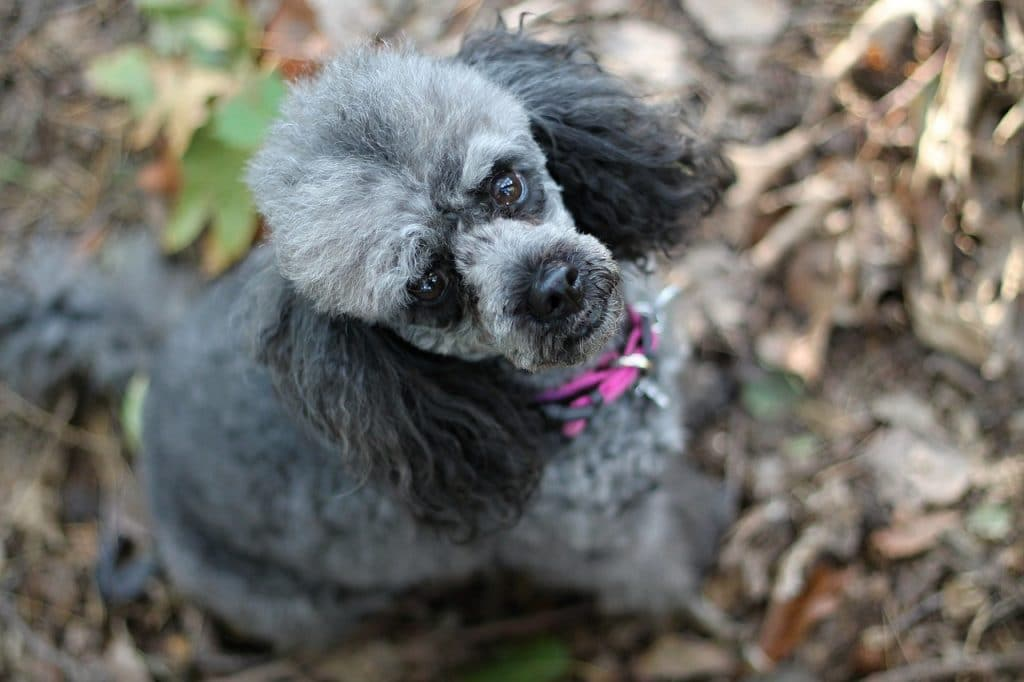 The Miami is kind of like a poodle cut, and not everyone can pull it off.
All you have to do is leave a lot of hair on the top of their head, cut between their ears and the top of their head, and then cut almost everything else short.
You can also leave some pom-poms on their feet for a little extra flair.
We think this style is very cute, and it gives your Maltipoo a little more style, but it's clear that not everyone will like it.
Summer Cut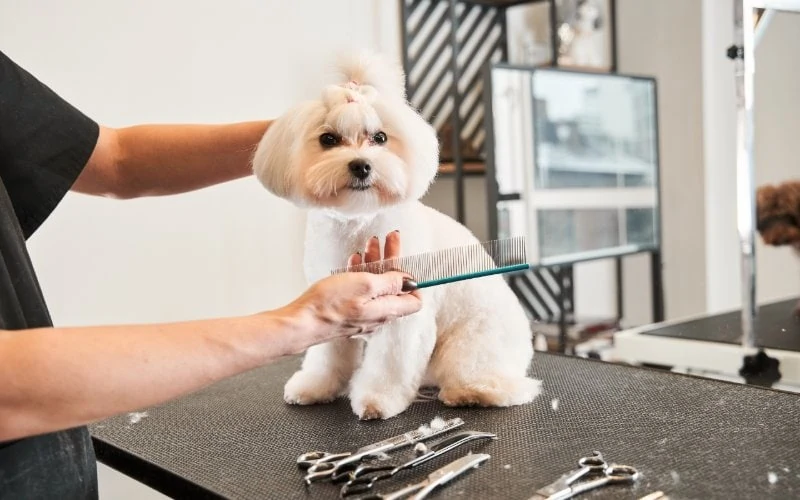 During the summer, it's hot, and giving a Maltipoo a short summer cut is a great way to help them cool down.
Another benefit of giving your Maltipoo a summer cut is that it gives their hair more time to grow out before you have to take them to the groomer again.
It keeps your pet cool in the summer, saves you money, and gives your pet a cute new hairstyle.
Just don't cut it this short in the winter if you live in a colder climate, or your Maltipoo might need a jacket whenever you let them outside.
The Lamb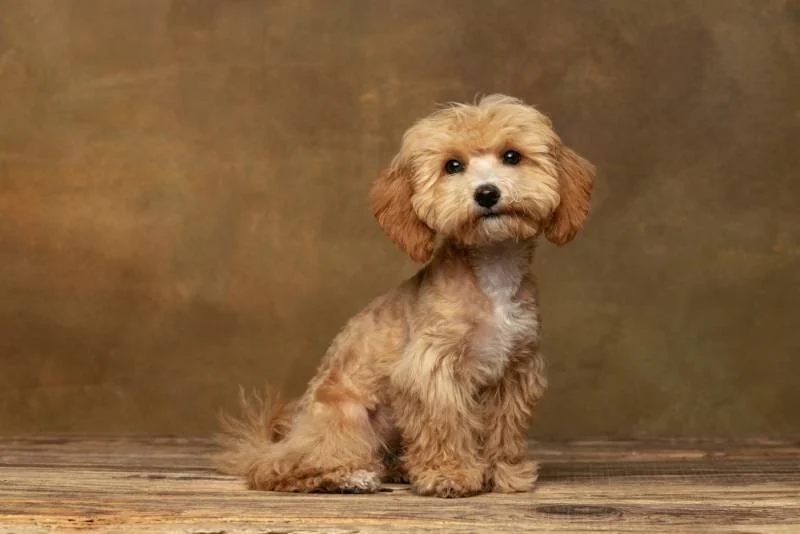 Lambs always make things look cute. With a lamb cut, the goal is to give the ears a slight curl while cutting the rest of the hair short, but not too short.
It's not the easiest cut for a groomer to do, but when they get it right, it's one of the cutest.
Do your research on the groomer before you take your Maltipoo there for this haircut, but if they do it right, get ready to melt when you see your Maltipoo the next time.
The Puppy Cut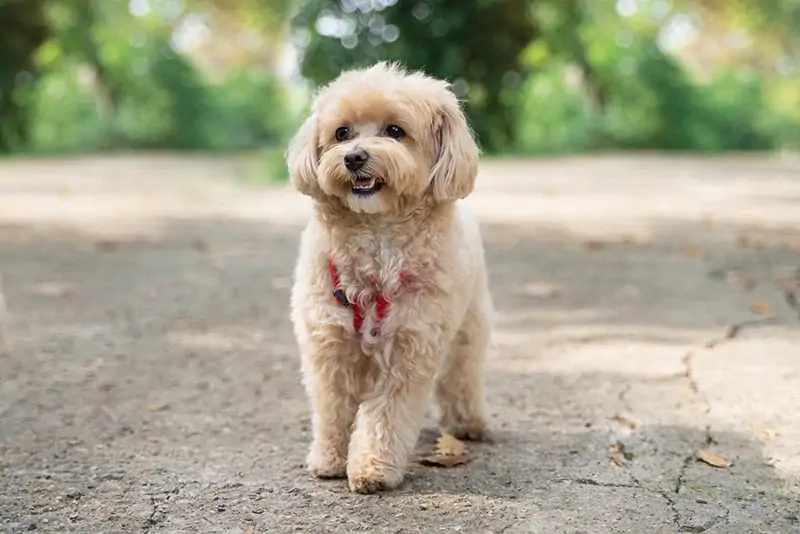 Puppies are cute, sweet, and innocent, so why not give your Maltipoo a cut that reminds them of when they were puppies?
A puppy cut is a medium cut all over, with a bit more hair around the nose.
For a puppy cut to look good day after day, their hair needs to be soft and brushed through, so this isn't the easiest Maltipoo haircut to keep up.
But if you put in the work, you can't deny that it's very cute.
The Maltese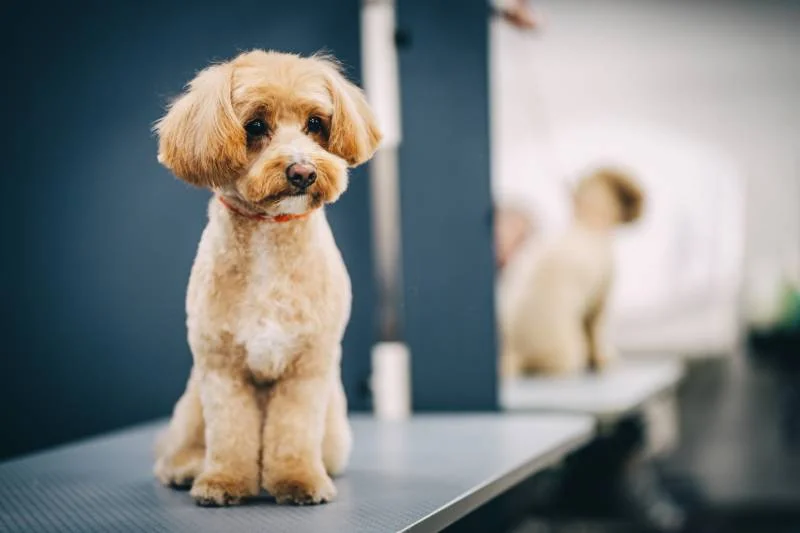 The Maltese haircut is known for its boxed ears and clearly defined but fluffy face.
The hair on the lower half of your Maltipoo's face stays longer, and the hair around the eyes and the tip of the nose is cut out.
It has a little bit of fluff all over its body, and it has more fluff around its paws.
The Maltese haircut, on the other hand, is all about the face.
Fringes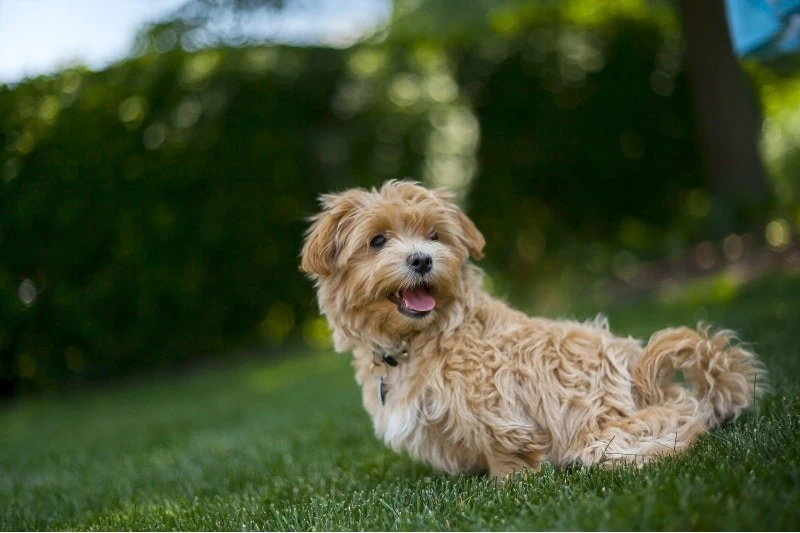 The fringe haircut is similar to the teddy bear haircut, but it has a few more distinguishing features, especially around the nose.
To make this cut work, the groomer needs to cut the hair close around the eyes, a little longer around the nose, and in layers all over the rest of the body.
It's not a simple way to save money, and it's likely to cost a bit more than most of the other options we mentioned.
But if you find the right groomer, this is one of the cutest Maltipoo hairstyles out there.
The Poodle Cut
The Maltipoo is part poodle, so if they have the right genes, why not be proud of that part of their family tree?
Keep the ears and top of the head fluffy, and make pom poms to go around their paws to finish off this look.
If you want to make it a little different, don't cut the hair so close around the rest of the body, so the curls can really show.
If your Maltipoo has poodle hair, it looks great.
The Shih Tzu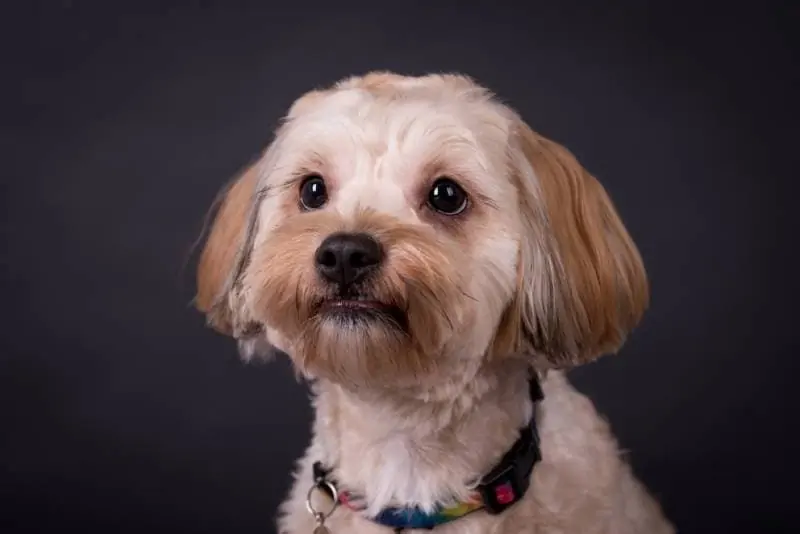 The Shih Tzu is not related to the Maltipoo in any way, but they both have cute hairstyles that are similar.
All that makes a Shih Tzu look like a Shih Tzu is a squared face, ears, and paws, and a skilled groomer can give a Maltipoo the same look.
It's up to you if you want to give a dog that isn't a Shih Tzu a Shih Tzu look, but if you do, there's no denying that it's a very cute look.