When it comes to aging gracefully, taking care of your skin, especially the delicate skin around your eyes, is essential.
The eyes are often the first to show signs of aging, such as wrinkles, fine lines, and puffiness.
Thankfully, there are numerous eye creams available that can help combat these signs and keep your eyes looking youthful and vibrant.
Neutrogena Rapid Wrinkle Repair Eye Cream:
This eye cream is a favorite for many due to its fast-acting formula. It's designed to reduce the appearance of crow's feet and fine lines in just one week.
The gentle yet effective ingredients work to moisturize and rejuvenate the skin around the eyes.
Olay Regenerist Micro-Sculpting Eye Cream:
Olay is a trusted name in skincare, and this eye cream lives up to the reputation.
It contains an amino-peptide complex that hydrates the skin, making it firmer and reducing the appearance of fine lines and wrinkles.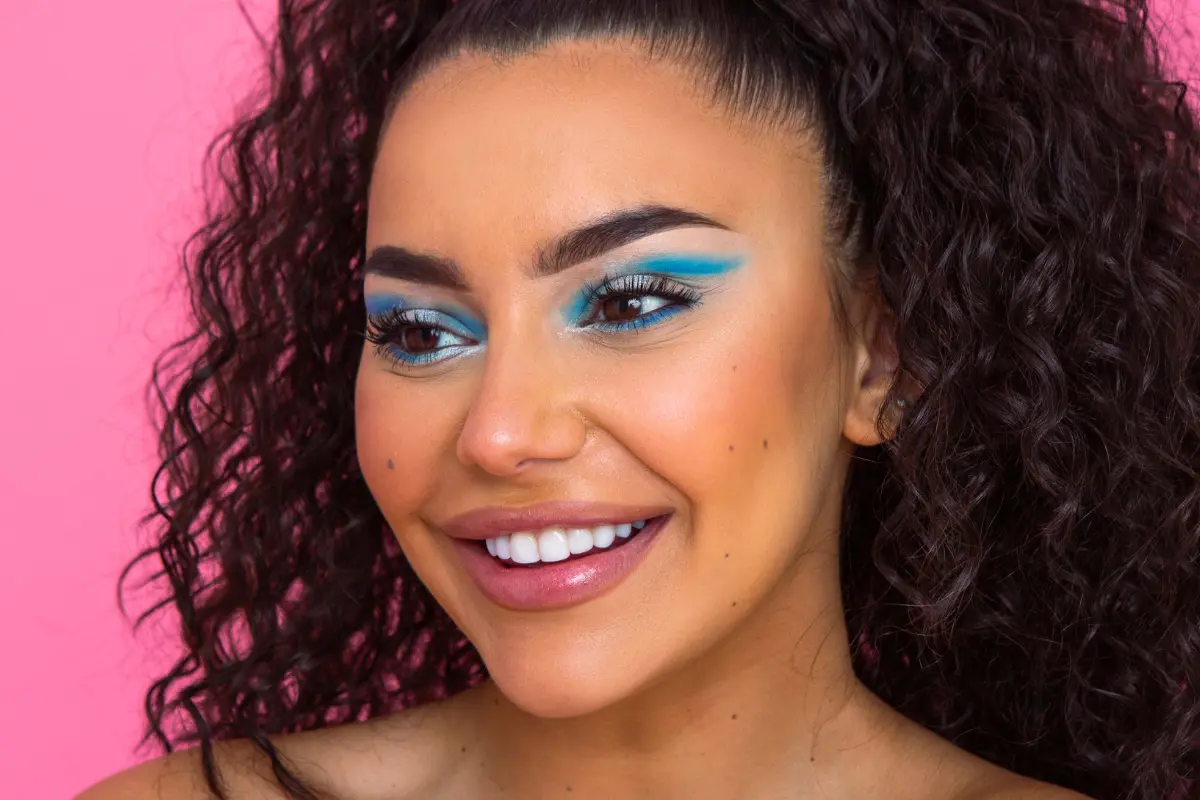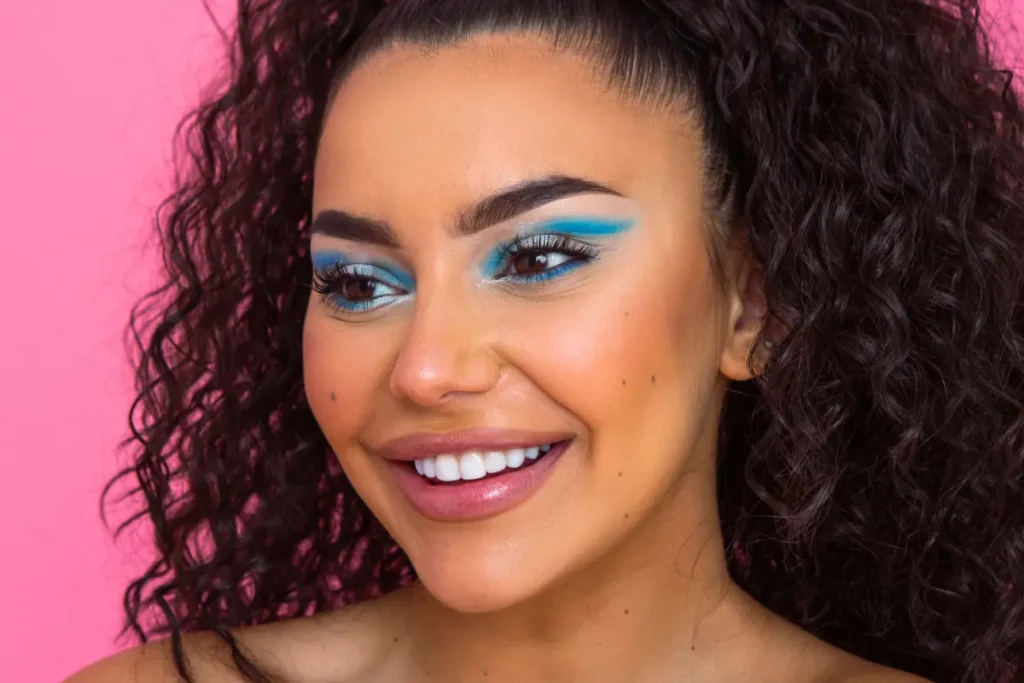 RoC Retinol Correxion Eye Cream:
Retinol is a powerful ingredient in fighting signs of aging.
This eye cream by RoC is infused with retinol, which helps diminish fine lines and wrinkles around the eyes.
It's gentle enough for daily use and can make a noticeable difference with consistent application.
Kiehl's Creamy Eye Treatment with Avocado:
Avocado is not only great for a healthy diet but also for your skin.
Kiehl's eye cream is rich in avocado oil, which moisturizes and nourishes the delicate eye area.
It's a thick, creamy formula that is sure to keep your skin hydrated and smooth.
CeraVe Eye Repair Cream:
This eye cream by CeraVe is designed to reduce dark circles and puffiness.
It contains ceramides, hyaluronic acid, and niacinamide, which work together to hydrate the skin and restore its natural protective barrier.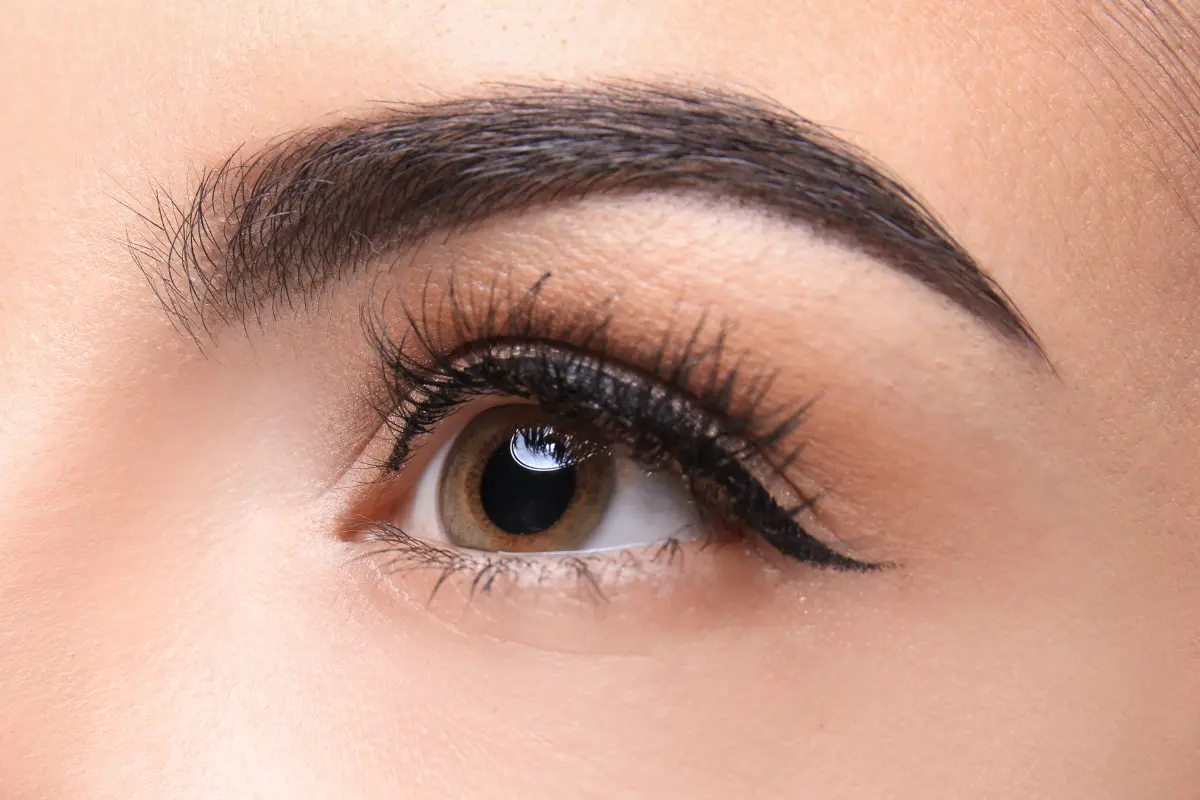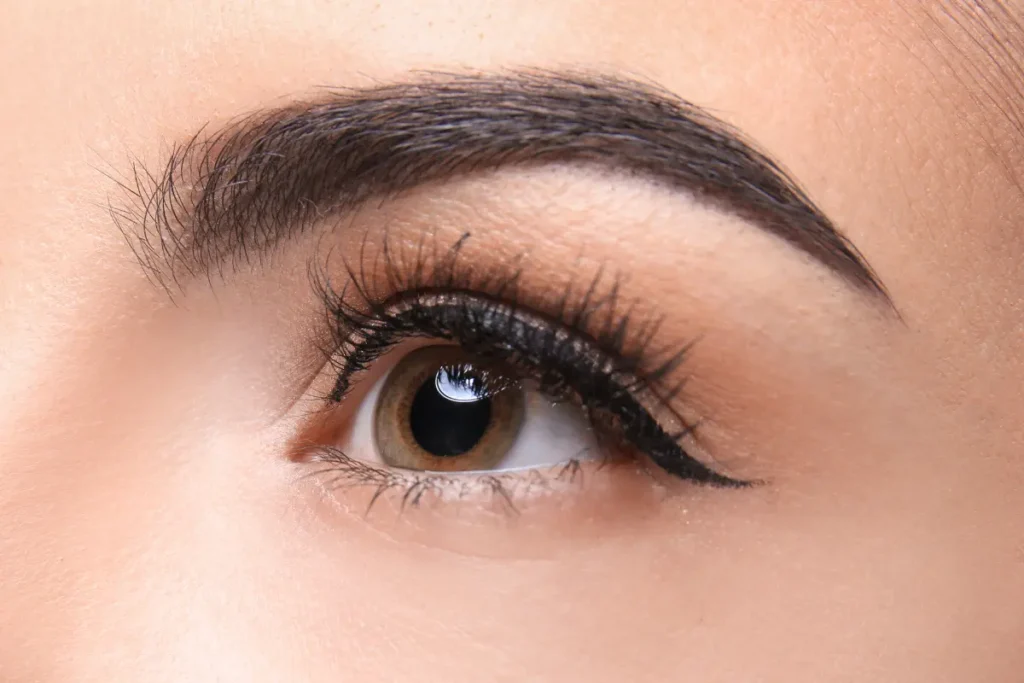 Skinceuticals A.G.E. Eye Complex:
Skinceuticals offers an advanced eye cream that targets not only wrinkles and fine lines but also puffiness and dark circles.
It's packed with powerful ingredients that provide hydration and promote a more youthful appearance.
Elemis Pro-Collagen Eye Revive Mask:
This eye mask by Elemis is a luxurious option for those seeking an intense treatment.
It's formulated with padina pavonica and hyaluronic acid to hydrate and smooth the delicate skin around the eyes, reducing the signs of aging.
La Roche-Posay Redermic R Eyes:
La Roche-Posay's eye cream contains retinol and caffeine, which work to reduce the appearance of crow's feet and under-eye puffiness.
It's a gentle yet effective formula suitable for those with sensitive skin.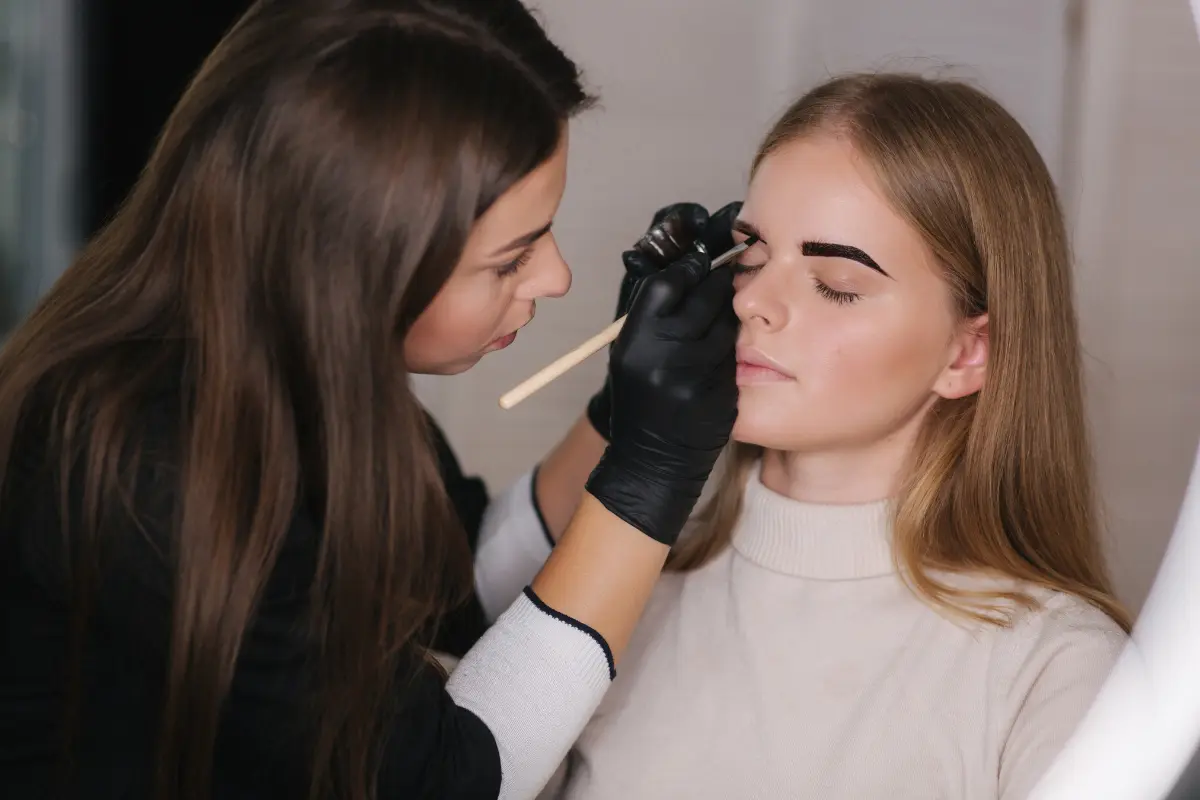 Burt's Bees Renewal Smoothing Eye Cream:
Brt's Bees offers a natural option for anti-aging with their eye cream.
Infused with hibiscus and apple rejuvenating complex, this cream helps reduce the appearance of wrinkles and puffiness, leaving your eyes looking refreshed.
In conclusion,
finding the right eye cream for anti-aging is essential for maintaining youthful-looking eyes.
Whether you prefer a gentle and natural approach or a more potent formula, there are plenty of effective options available to suit your preferences and needs.
Remember to be consistent with your skincare routine, and you'll reap the benefits of these fantastic eye creams.