Astrology has always piqued our curiosity, giving us a glimpse into the mysteries of the cosmos and how they influence our lives.
One intriguing aspect is how each zodiac sign can be associated with certain personality traits.
Some signs are celebrated for their honesty, while others might have a tendency to bend the truth now and then.
Here, we explore the top five zodiac signs believed to be the biggest fibbers, though remember, this is all in good fun!
1. Gemini: The Chatterbox of Deception
First on our list is Gemini, the social butterfly of the zodiac.
Known for their excellent communication skills and quick wit, Geminis can sometimes use their linguistic prowess to craft elaborate tales.
They have a talent for bending the truth to make situations more entertaining or to avoid uncomfortable confrontations.
However, it's essential to understand that their intent is often not malicious; they simply love a good story.
2. Scorpio: The Mysterious Myth-Maker
Scorpios, with their enigmatic personalities and intense emotions, are next.
Their innate sense of privacy can lead them to fabricate details or even entire scenarios to maintain a certain level of mystery around them.
Scorpios are fiercely protective of their vulnerabilities and may choose to conceal the truth to avoid feeling exposed or vulnerable.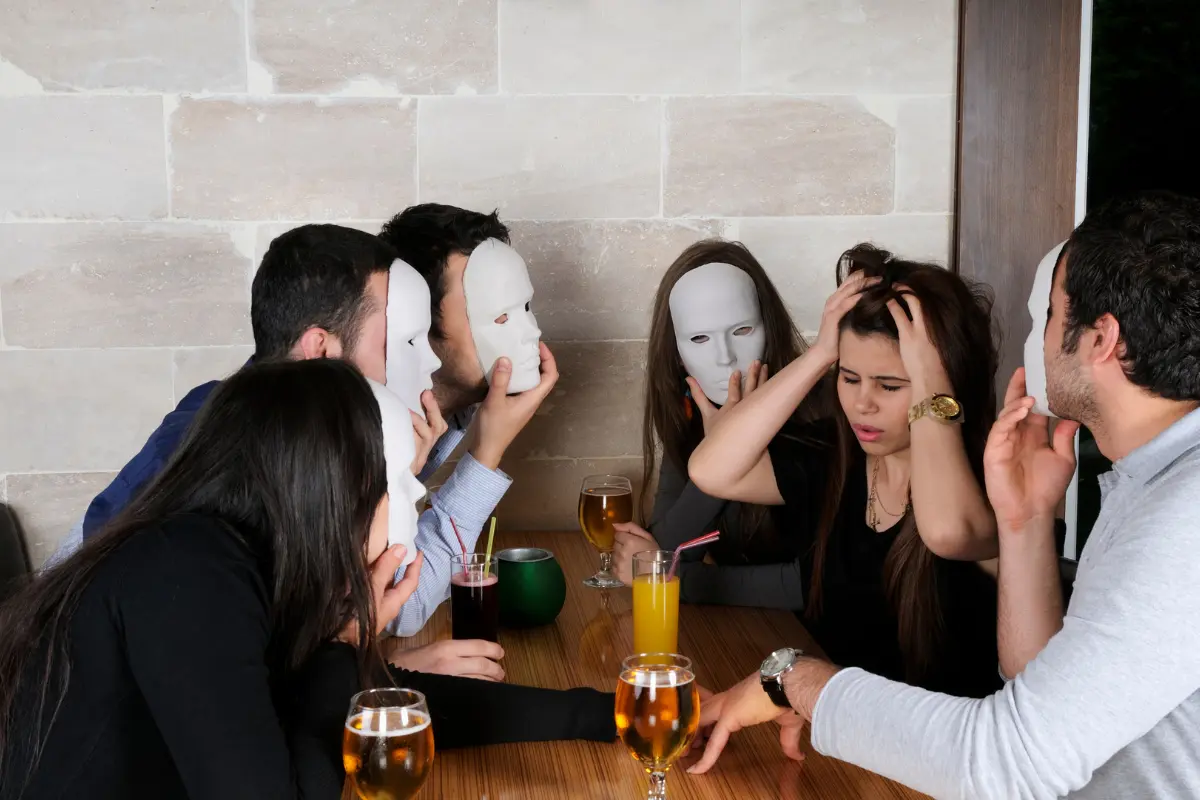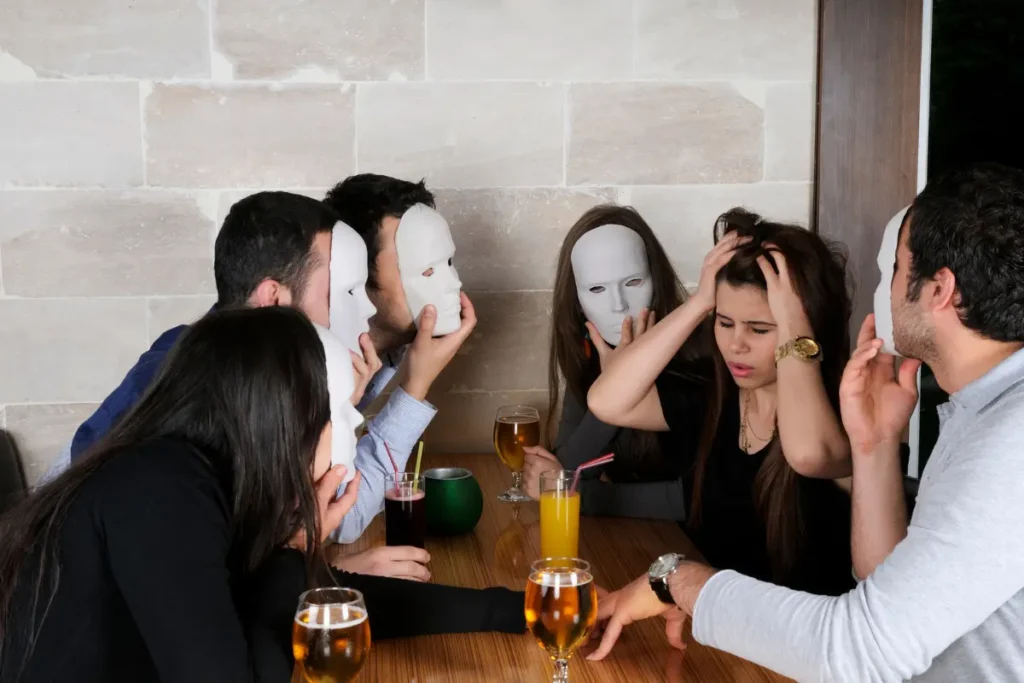 3. Pisces: The Dreamy Storyteller
Pisces, the imaginative and compassionate sign, takes the third spot.
Their dreamy and creative nature can sometimes blur the line between reality and fantasy.
They may embellish stories to infuse more magic or drama into their lives, all in an attempt to make them more exciting or compelling.
For Pisces, the line between truth and fiction can often be a bit hazy.
4. Sagittarius: The Exaggerator Extraordinaire
In the fourth position is Sagittarius, the eternal optimist and adventurer.
They have an inclination to exaggerate experiences, turning a simple event into an extraordinary tale.
This exaggeration stems from their enthusiasm for life and their desire to make every moment larger-than-life.
While their stories may stretch the truth a bit, it's usually with the intention of sharing their enthusiasm and spreading excitement.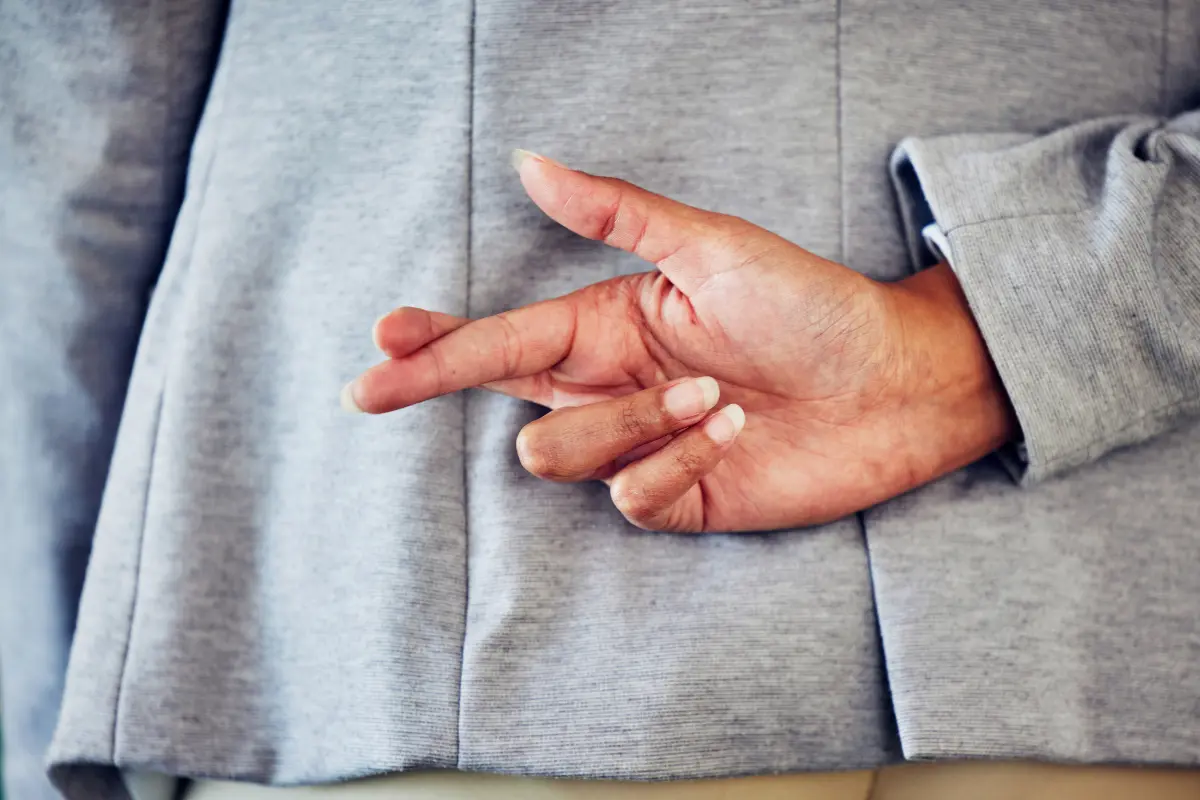 5. Libra: The Diplomatic Fabricator
Lastly, we have Libra, the sign known for its sense of balance and diplomacy.
Libras might bend the truth to maintain harmony in relationships and avoid conflict.
They have a knack for presenting information in a way that suits the situation, often embellishing facts to create a more pleasing narrative.
Libras value peace and harmony, and sometimes a small fabrication can help preserve that equilibrium.
It's important to remember that astrology is a belief system and should be taken with a grain of salt.
People, regardless of their zodiac signs, have varying levels of honesty and integrity.
Astrology offers a fun and entertaining way to look at personality traits and behaviors, but it should not be used to judge or stereotype individuals.
In conclusion,
while some zodiac signs may have a penchant for storytelling or embellishment, it's all in good spirit.
Understanding the nuances of astrology can add a delightful layer to our understanding of the people around us, reminding us that we're all unique and have our quirks and charms, regardless of the stars we're born under.