Launch trailer for Assassin's Creed: Mirage is now available. The game's first official trailer was shown off at Ubisoft's Forward event on Saturday (early Sunday in India). The game is the newest instalment in the series, and it is set in Baghdad. The game was rumoured to have been developed under the pseudonym "Rift" and was planned as a sequel to Assassin's Creed Valhalla in 2020. Just a week after Ubisoft confirmed the existence of Assassin's Creed Mirage with a teaser shot, the game's announcement video has been released. Launch for Assassin's Creed: Mirage is scheduled for sometime in 2023 across all major platforms.
The cinematic trailer for Assassin's Creed Mirage was published by Ubisoft, and it shows our protagonist, Basim Ibn Ish'aq, being inducted into the assassin clan. Master Roshan, whose raspy voice belongs to Emmy-winning actress Shohreh Aghdashloo of The Expanse and HBO's House of Saddam, leads the event. According to prior reports, Ubisoft is returning to the series' roots with this instalment, which will include a tightly concentrated narrative experience centred on stealth, parkour, and assassinations. Mirage is a prequel to Assassin's Creed: Valhalla that takes place 20 years before the events of that game. It follows a youthful Basim as he transforms from a thief in Baghdad to a deadly assassin.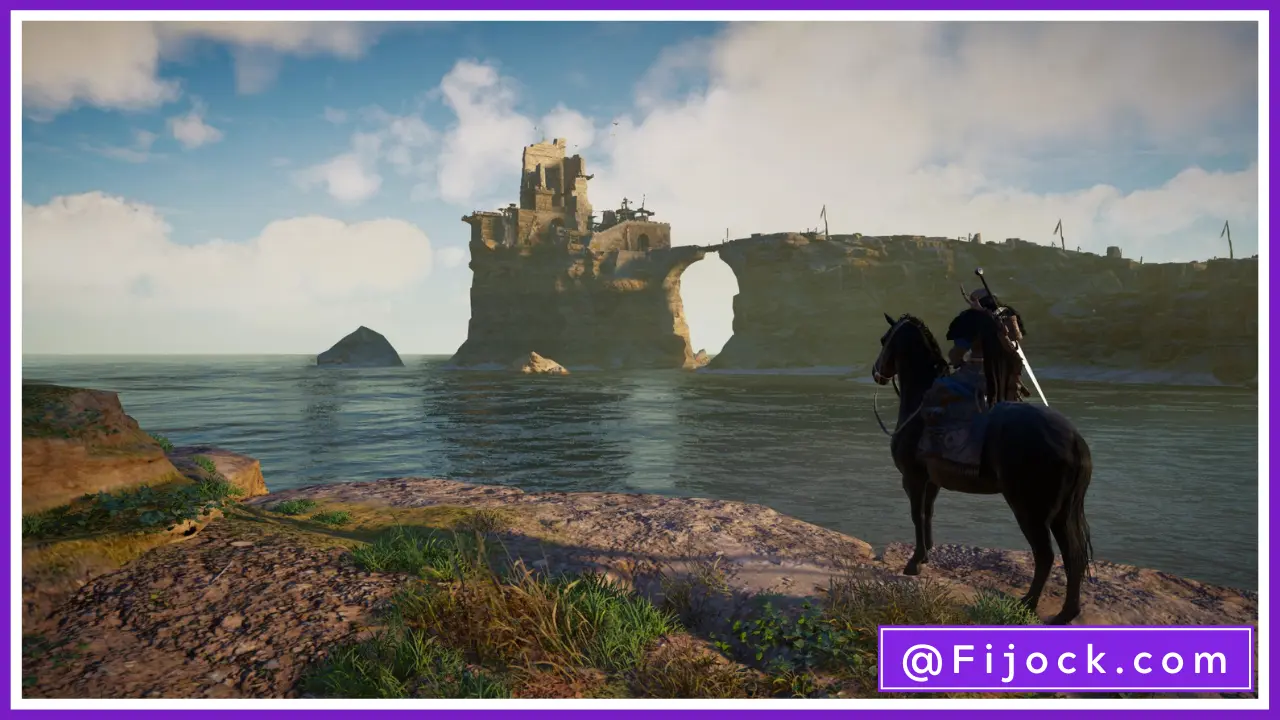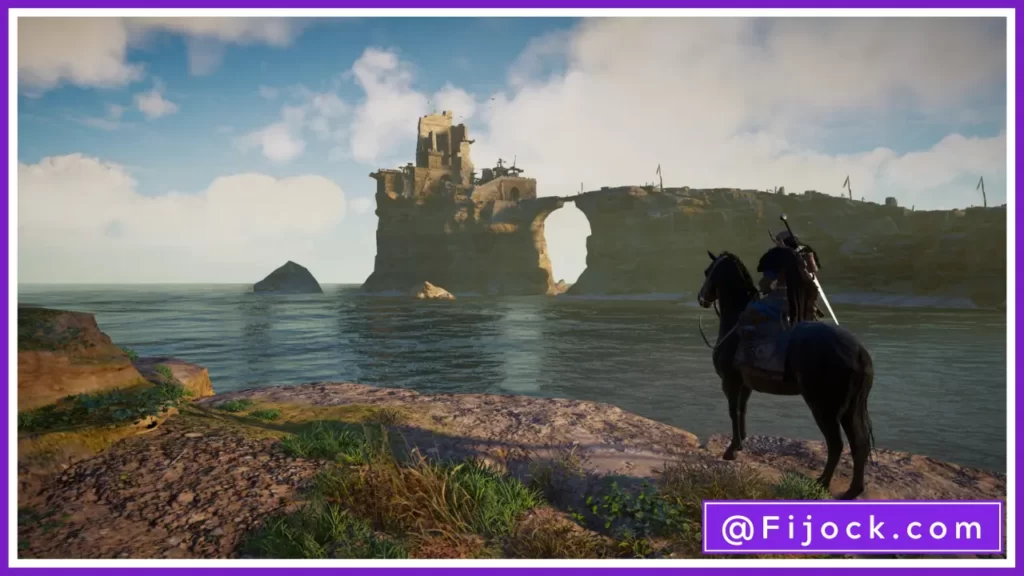 Roshan says, "Are you ready to leave your life behind and tread the way of shadows?" as we switch to images of a young Basim being hunted by locals over a matter of robbery. Despite his skill at parkour, he is eventually surrounded and must rely on a mysterious hooded assassin named Roshan to save him. Basim is on the road to redemption, having joined a new family in an effort to improve his talents and eliminate threats to Baghdad's relative calm. There is some brief fighting footage in the Assassin's Creed: Mirage teaser, including the use of curved daggers and concealed blades.
The video for Assassin's Creed Mirage then cuts to some action scenes, in which a newly honed Basim attacks a gathering of government officials. In addition to his previously-mentioned ability to fly a drone bird and scout the area, he now also has access to red smoke bombs. At the trailer's close, we see a creature reminiscent of the Draugrs from God of War (2018), suggesting that Ubisoft is still using mythical beasts in their Assassin's Creed games.
Ubisoft has announced that the pre-order page for Assassin's Creed Mirage, which includes the bonus content "The Forty Thieves," is now live. The cover art for the aforementioned downloadable content was leaked earlier this month, and it is an obvious allusion to the Arabian folktale "Ali Baba and the Forty Thieves." The photograph that was stolen also showed a massive entryway that, apparently, could be opened by saying "Open Sesame."
At some point in 2023, Assassin's Creed Mirage will be available on the Personal Computer (PC), PlayStation 4, PlayStation 5, Amazon Luna, Xbox One, and Xbox Series S/X.