The newest iOS for iPhone includes helpful new features including the option to unsend or modify previously sent iMessages.
On Monday, September 12, Apple will release iOS 16, marking the beginning of a new age of personalization for your iPhone. As part of its autumn iPhone presentation on Wednesday, Apple announced the release date for iOS 16. Every year, Apple follows the same pattern: they reveal the latest version of iOS at their WWDC developer conference in the spring, spend the summer beta testing it with developers and other beta testers, and then release it in the autumn alongside the newest iPhone.
We have been beta testing iOS 16 for months, so we know what to anticipate. The most notable additions to iOS 16 include the ability to edit and unsend iMessages (with restrictions), new lock screen notification options, improvements to Apple Wallet, and the integration of SharePlay directly within iMessages.
All iPhone X, 11, 12, 13, and 14 devices (including Pro, Plus, and Max variants) will be able to update to iOS 11, as well as the iPhone 8 and iPhone SE 2 from last year.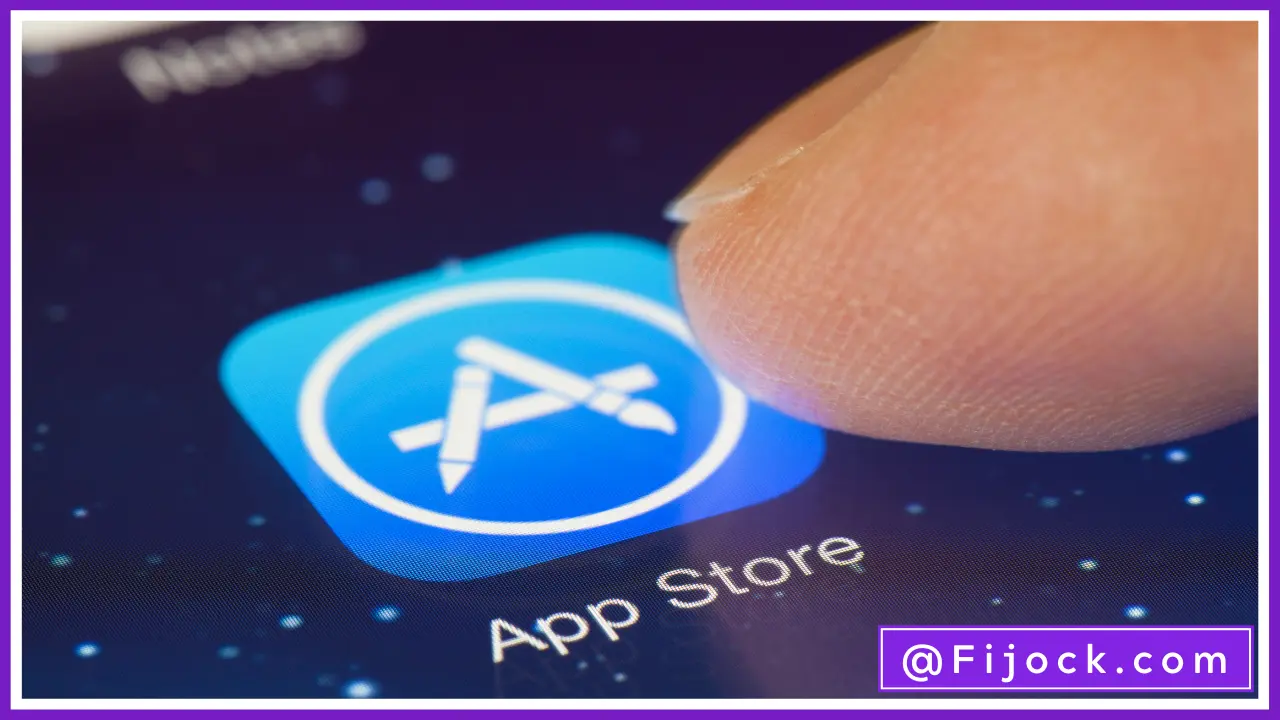 Read Also:
Since 2007, Apple has released an updated version of iOS every year as a way to implement more substantial changes to the system. iOS 15.6.1 is the most recent version, and it includes a significant security patch, although the major changes typically occur in the September upgrades that upgrade iOS by a whole version.
On Wednesday, Apple revealed more than just the iOS 16 release date. Apple also unveiled the Apple Watch Series 8 and the brand new Apple Watch Ultra in addition to the iPhone 14, iPhone 14 Plus, iPhone 14 Pro, iPhone 14 Pro Max, and Apple TV 4. Check out our favourite unseen iOS 16 features, see if your iPhone is iOS 16 compatible, and learn how to unsend and edit texts for additional information on iOS 16.