In a monumental box office weekend, Barbie and Oppenheimer proved to be an unstoppable force, shattering predictions and setting new records in domestic theatrical history.
The dual release of these highly anticipated films propelled the box office to its fourth-biggest weekend ever, with an impressive $300 million in total earnings.
Barbie Stuns Audiences with Record-Breaking Debut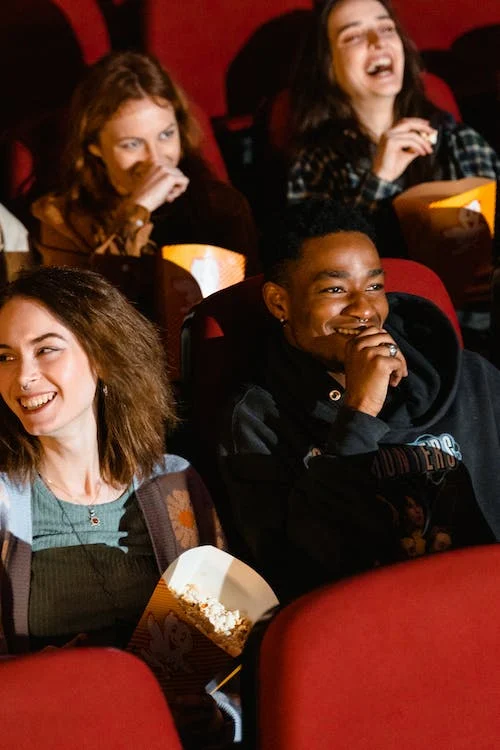 Greta Gerwig's fantasy-comedy, featuring Margot Robbie as Barbie and Ryan Gosling as Ken, exceeded all expectations with an astonishing $162 million opening.
This figure surpassed Sunday's initial estimate of $155 million, which was already deemed record-breaking.
Sunday's box office saw only a 9% decline from Saturday, amassing an additional $43.7 million. As a result, Barbie secured the highest opening weekend of the year, surpassing The Super Mario Bros.
Movie, which had previously astounded with a $146 million debut.
Furthermore, Barbie achieved another significant milestone by becoming the film directed by a woman with the biggest debut ever.
It surpassed the $153 million record set by Captain Marvel in 2019, directed by Anna Boden and Ryan Fleck.
The film's global success was equally remarkable, grossing an additional $182 million internationally, bringing its total to an astounding $337 million.
Warner Bros. president of domestic distribution, Jeff Goldstein, expressed his delight, stating, "This historic result reflects the intense heat, interest, and enthusiasm for 'Barbie.' This doll will indeed have long, long legs."
Oppenheimer Impresses with Thought-Provoking Biopic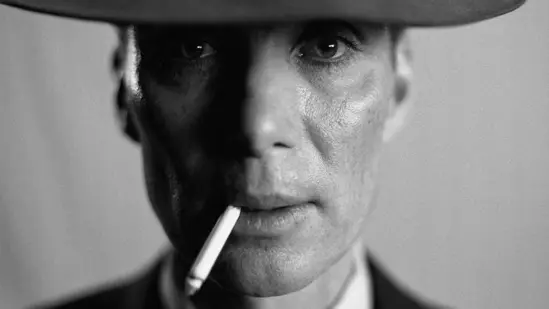 Oppenheimer, the biopic centered around the brilliant theoretical physicist in charge of the Manhattan Project, delivered an equally impressive performance.
The film secured an impressive $82.4 million domestically, slightly surpassing the Sunday projection of $81.5 million.
Its global reception was equally outstanding, garnering an additional $93.7 million internationally, resulting in a remarkable worldwide total of $174 million.
Notably, Oppenheimer's three-hour character study, shot primarily in black-and-white, resonated with audiences, marking a significant accomplishment for an R-rated film.
Its domestic performance stands second only to The Passion of the Christ, which benefited from a devoted pre-existing fan base.
The Viral Impact of "Barbenheimer"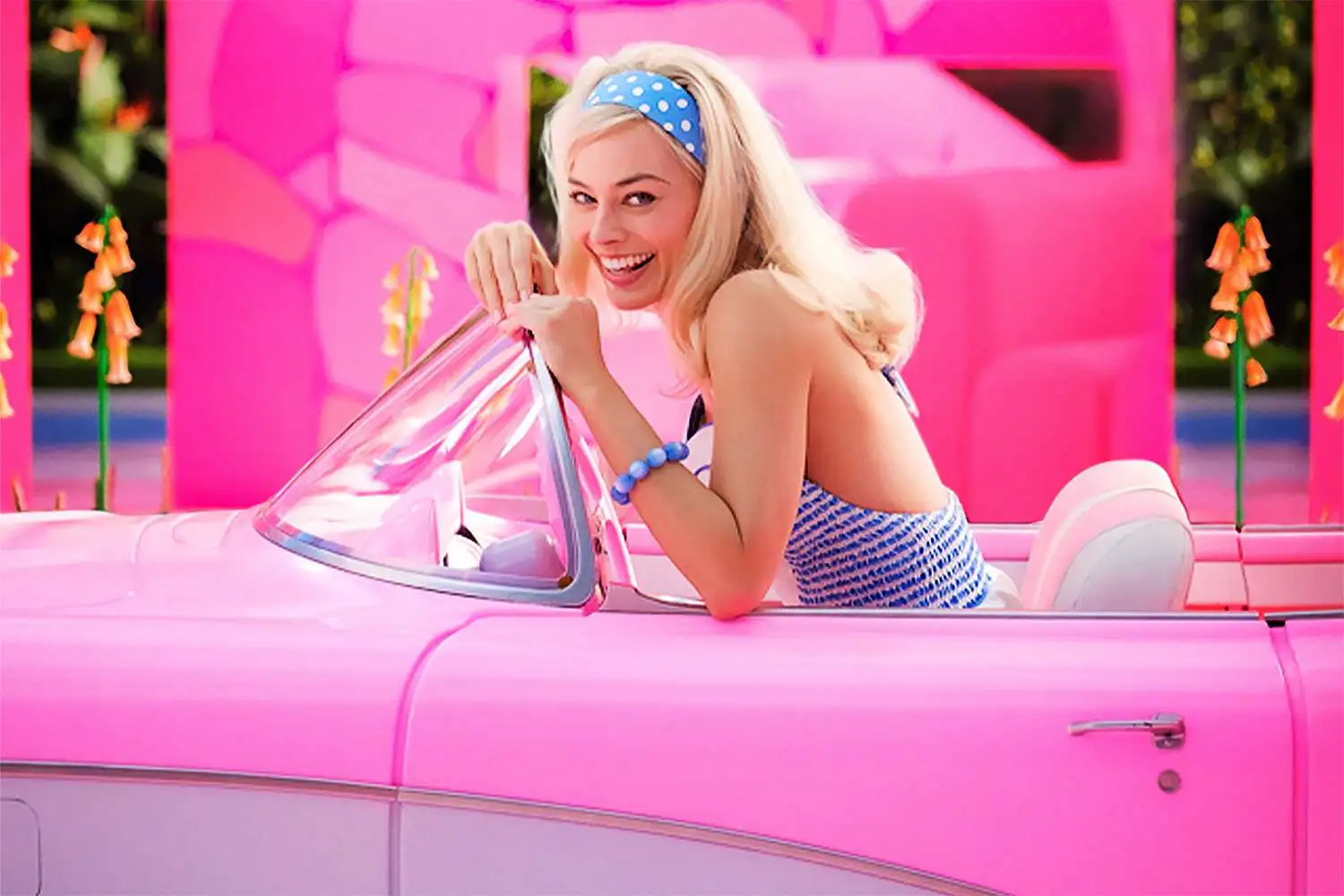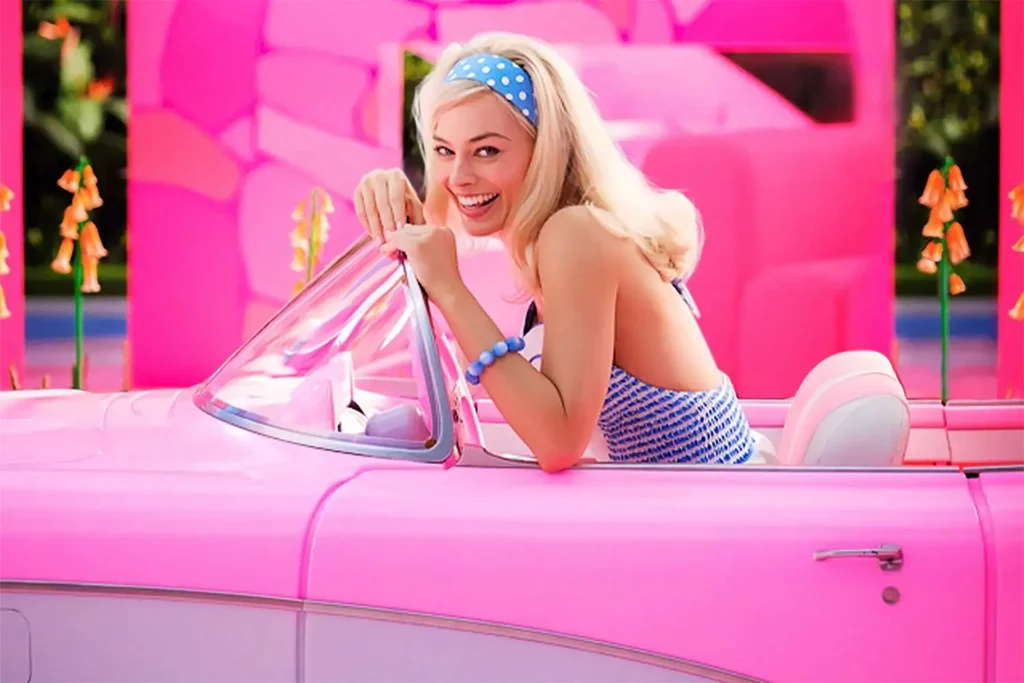 The combination of Barbie and Oppenheimer created a viral sensation, with fans embracing the unique concept of "Barbenheimer."
This involved double features, special costumes, and TikTok trends that contributed to the extraordinary box office success.
As a result, the weekend became the largest collective box office since the pandemic began, further solidifying its place as the fourth-biggest box office weekend in history.
Both films received exceptional word-of-mouth and achieved A CinemaScores, indicating overwhelmingly positive audience feedback.
Moreover, Oppenheimer's popularity was evident with sold-out IMAX screens worldwide for the next two weeks, ensuring continued financial success.
Premium Large Format films contributed significantly to Oppenheimer's domestic tally, with IMAX alone generating an impressive $35 million in ticket sales.
Conclusion: An Unprecedented Box Office Triumph
The simultaneous releases of Barbie and Oppenheimer ignited an unprecedented box office triumph, bringing in record-breaking revenues and reinvigorating the film industry.
Audiences embraced the imaginative world of Barbie and the thought-provoking journey of Oppenheimer, contributing to a weekend that will be remembered in cinematic history.
The success of "Barbenheimer" not only reaffirms the appeal of iconic characters but also signifies the power of viral trends in driving box office performance.
With these groundbreaking achievements, the film industry stands poised for an exciting and promising future.