Wednesday, April 19, 2023, has arrived, and with it, your tarot horoscope for each zodiac sign in astrology. Discover what your Sun, Moon, and Rising sign have in store for you.
Today's tarot card reading incorporates the energy of the Moon and Sun in Aries – a day before the start of Taurus season.
Aries 
Aries, you are great. Nobody works as hard or as well as you do when it comes to getting things done. You are a big vision thinker today, so you should focus your efforts.
Today's tarot card commends you for your efforts, but it also urges you to look after yourself. Life is more than just work, so plan on having fun as well!
Taurus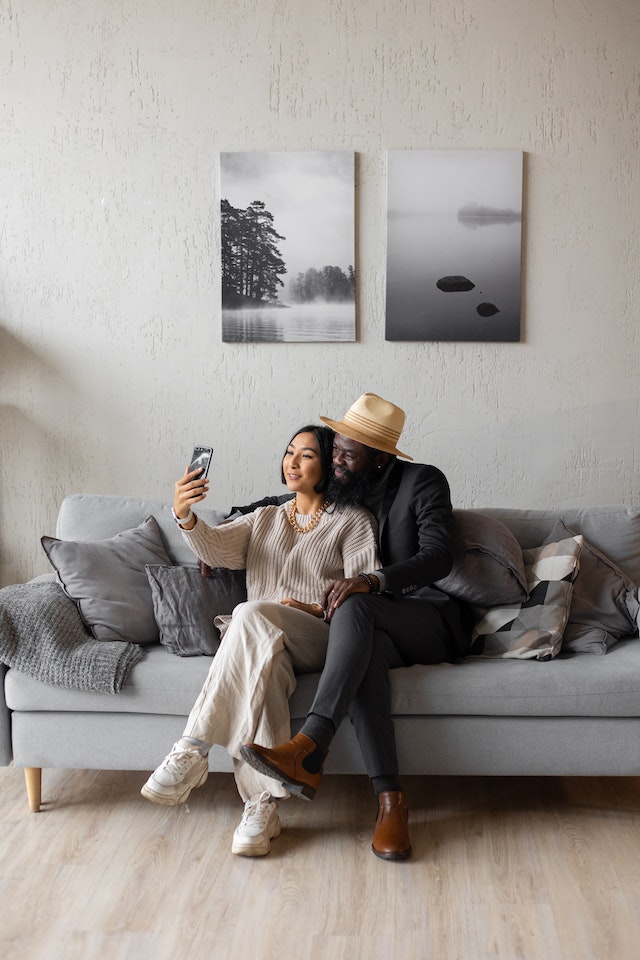 Whew! This has been an eventful month for you. Expenses abound, and you're left wondering how you'll pay for it all. The good news is that you've passed the test.
It's been really difficult, but breathe a sigh of relief, Taurus. You have all you need to get by today, and you can begin saving for the future.
Gemini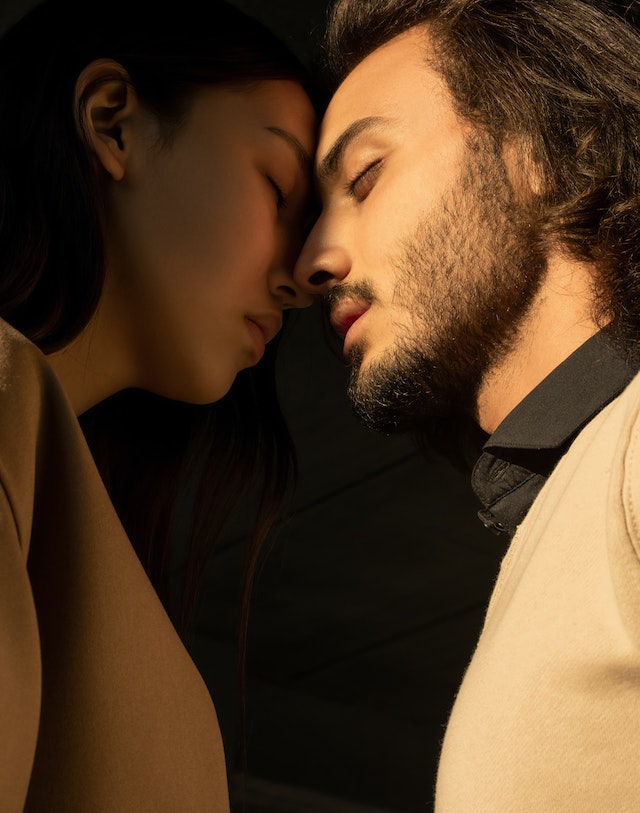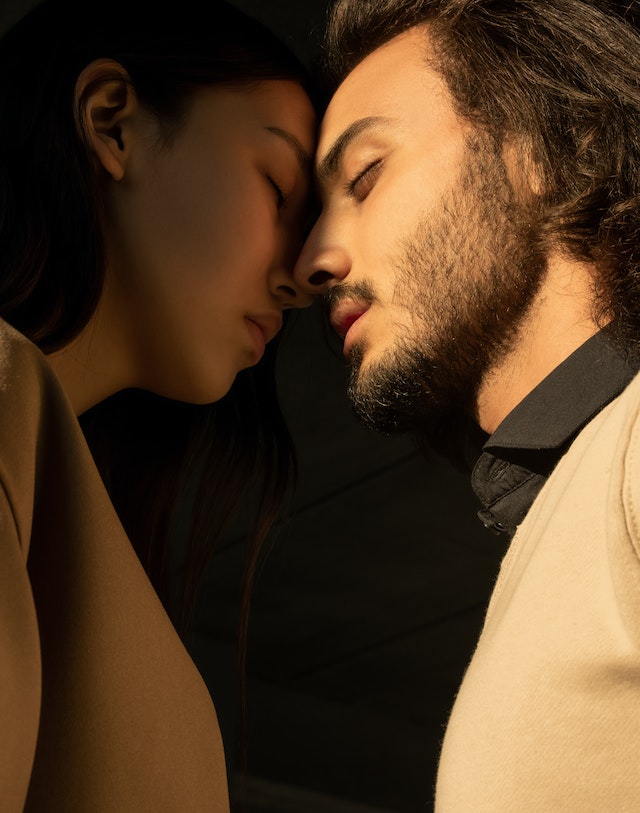 This week has flown by so quickly that you can't recall what you had for lunch yesterday! Today you have a nice little break in your schedule that allows you to take a break from work.
Plan a lunch date with your husband or a video coffee conversation with your best friend. You're human, Gemini, and chatting about pop culture on your lunch break is just what you need.
Cancer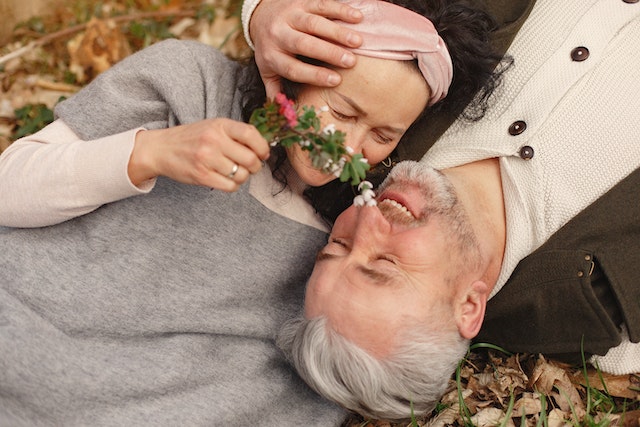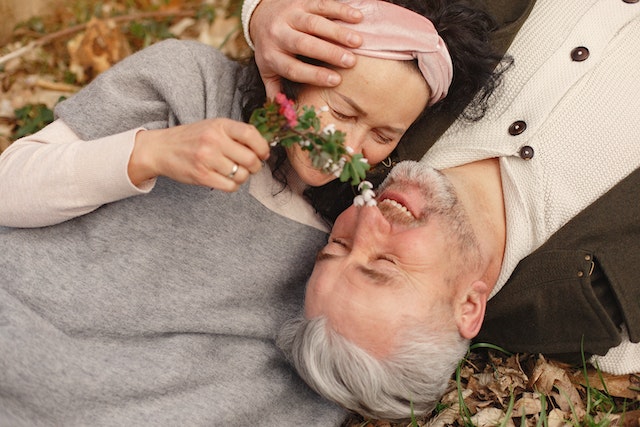 Tighten your belt and maybe forego eating out this week. This tarot card indicates that money will be tight. You should remain frugal for a while until you're confident that everything is in order.
A bill could arrive this week that will throw your budget out the window. The setback may feel significant, but if you manage your money well, you will recover.
Leo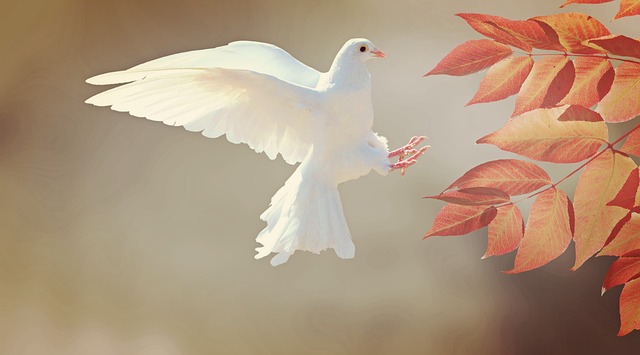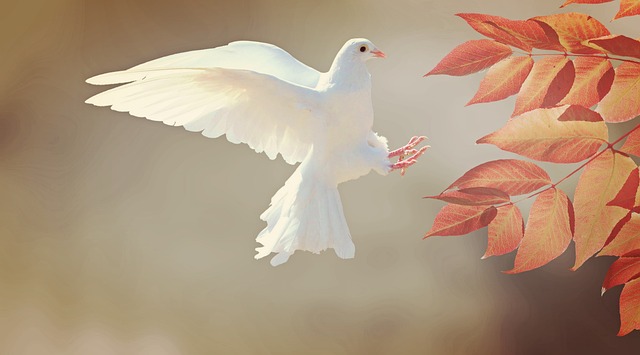 You can do it. You are one thing, and that is intelligent, Leo. You're on the correct track, and it's a nice one. You're ready to try something new to get out of the rat race and provide financial security for yourself and your family.
Don't fantasize about what you'll do one day. Take this vision and begin to build on it gradually. You've got this.
Virgo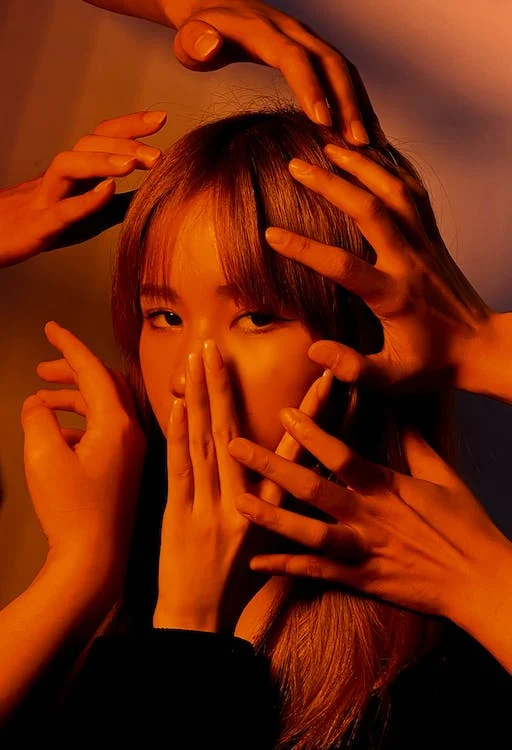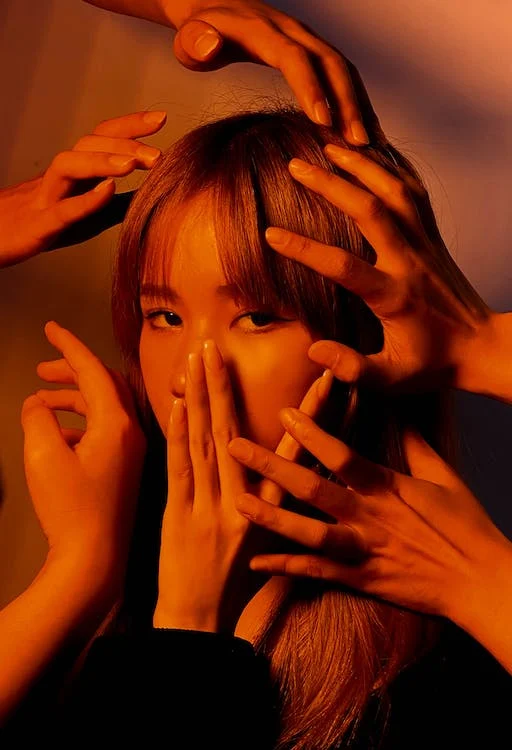 The decision has already been made for you, Virgo. When you wait too long to make a decision, the clock's countdown runs out and you miss your chance.
Don't be sad. Because you were uncertain, this project was not for you. Continue to improve yourself, and when the next door opens, you'll be more prepared to respond, "Yes!"
Libra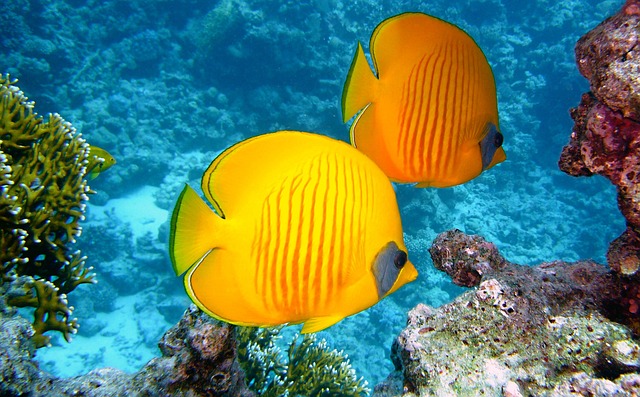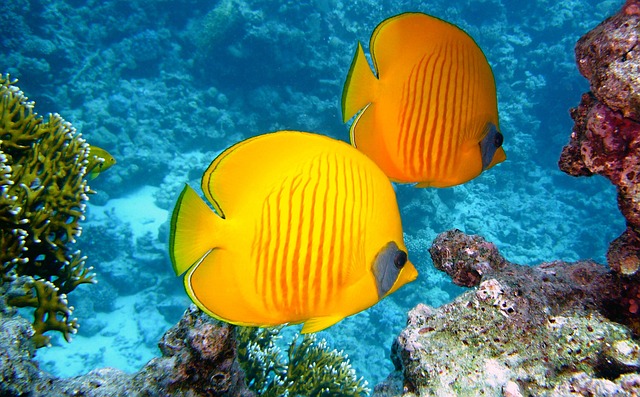 Libra, you have been very fortunate. Because you have so much to be thankful for, you are the first to go deep into your pockets to assist a friend in need.
You're not afraid to be charitable. So it feels good to be able to give something to a friend. Giving to you has evolved into a love language. You now speak it fluently.
Scorpio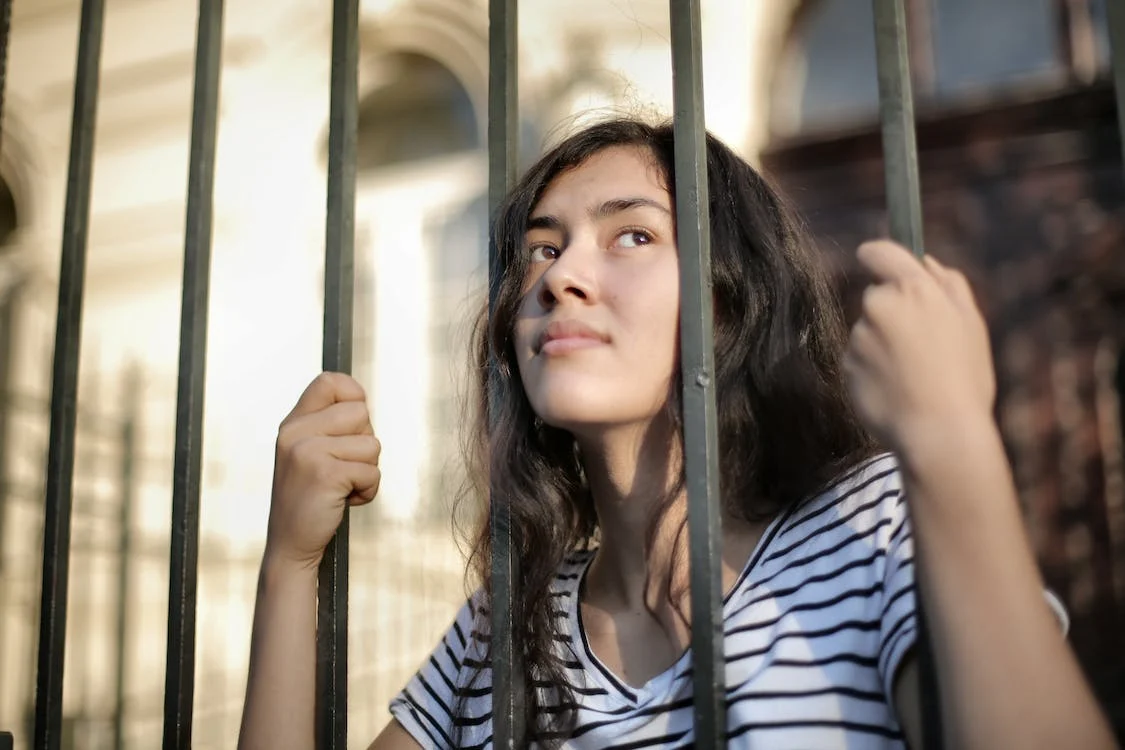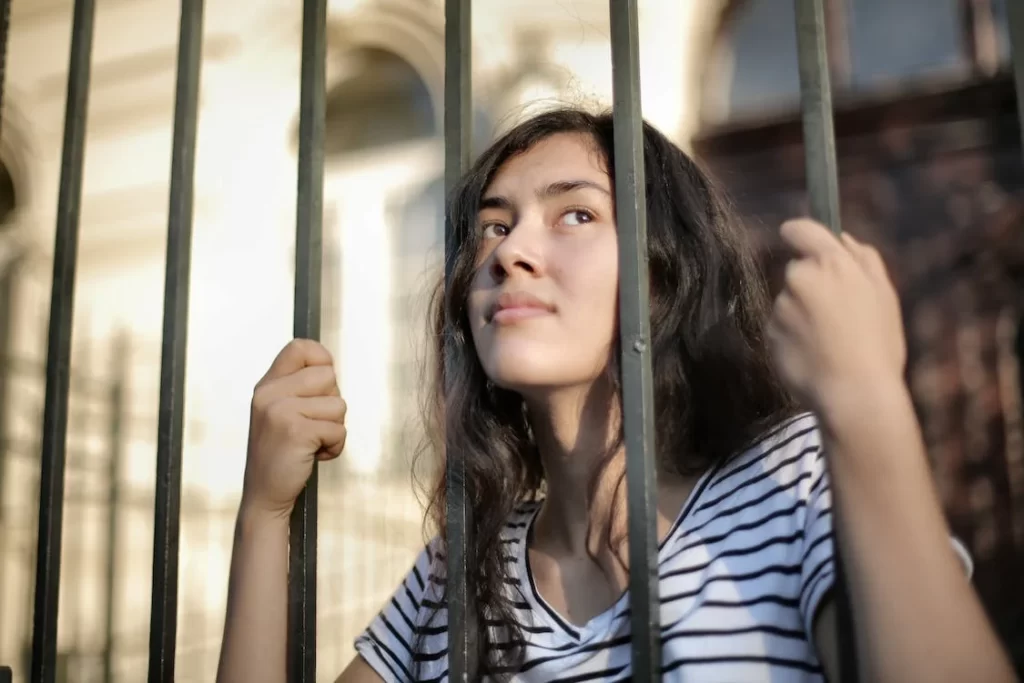 This relationship is good, but something is lacking that you can't place. It's as though you're connecting on some but not all levels. You are sitting on the border of a divided heart because you are unable to identify what you lack in your love life.
A part of you wants to stay and see where things go, while another half wonders if you should leave. It's not an easy decision, but it's one that requires further thought.
Sagittarius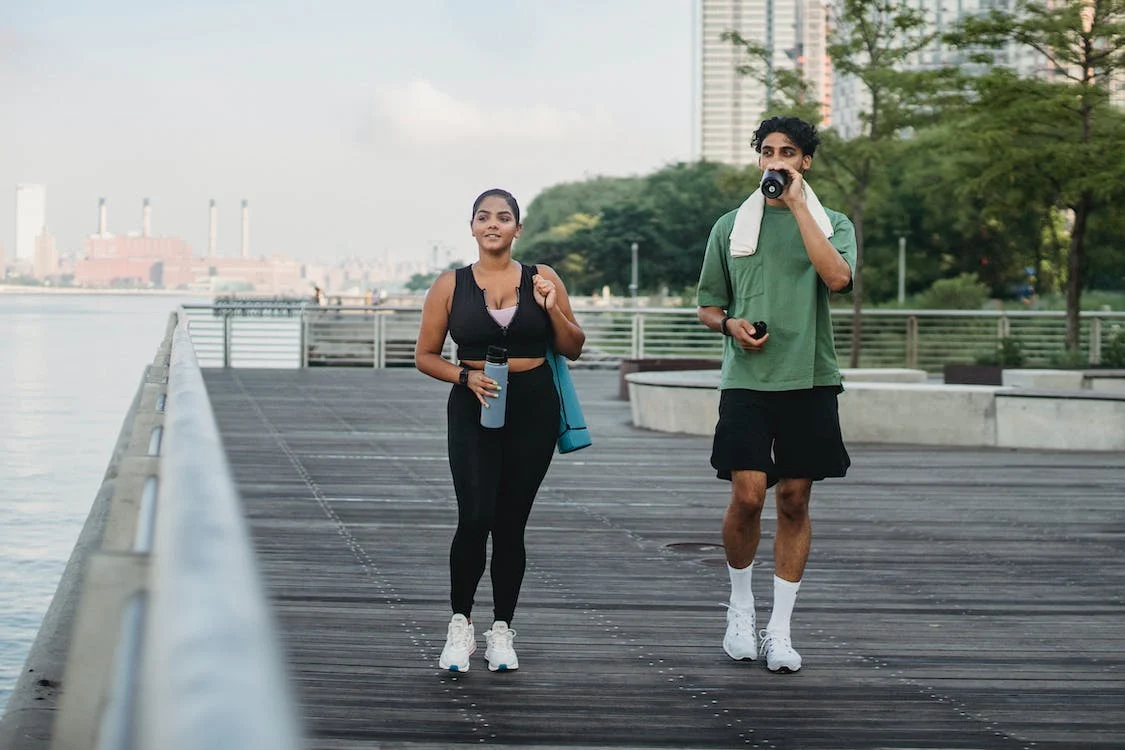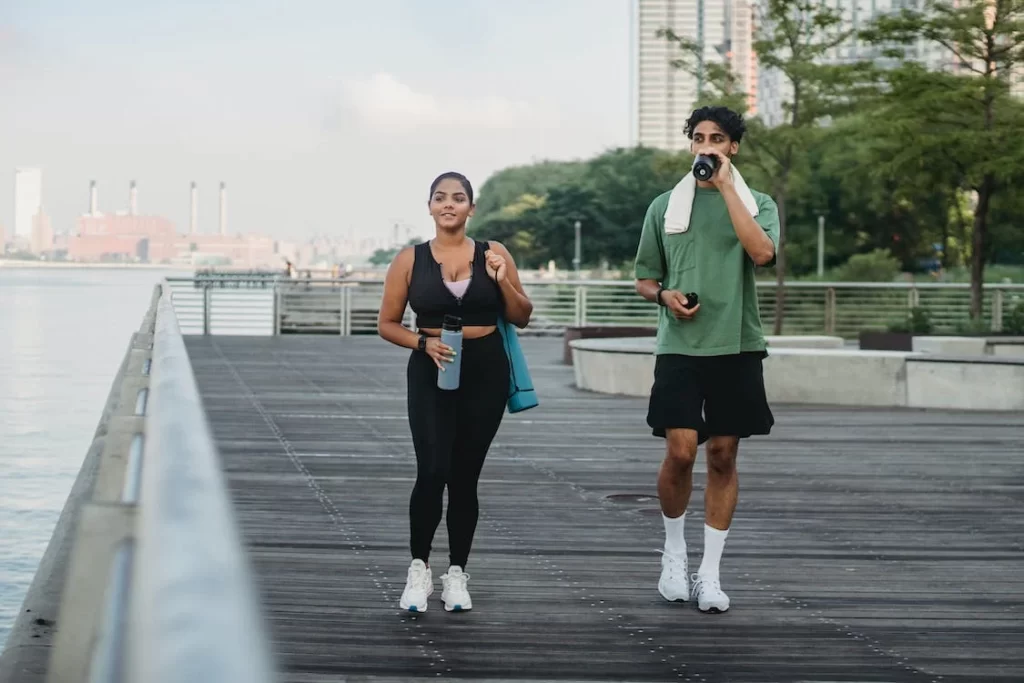 Life has been hectic recently. You have too many balls in the air, which causes you to forget important dates, appointments, and phone calls.
Sag, use your planner. Set up notifications. You may improve your organization by experimenting with different tools to help you keep on top of your schedule.
Capricorn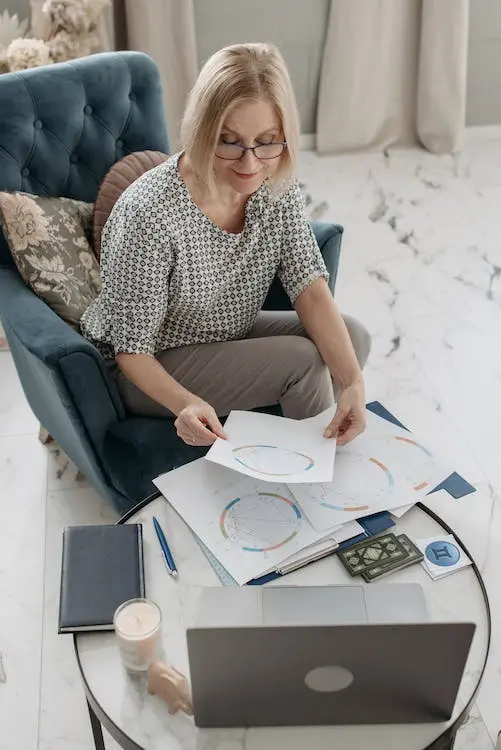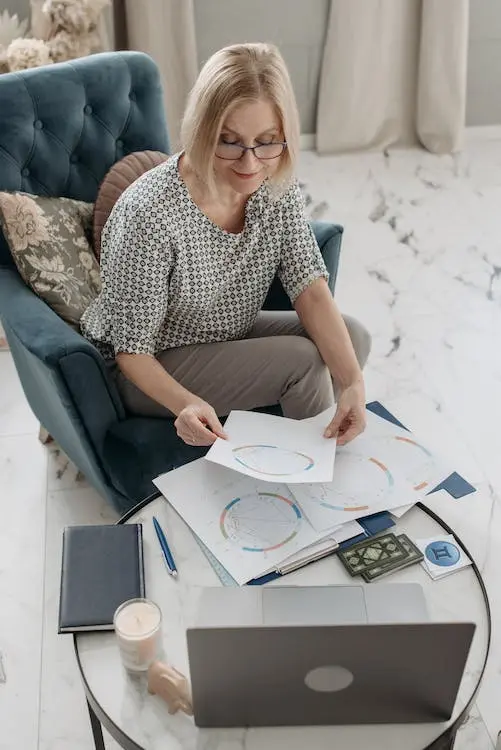 Dating is competitive, and using a dating app makes it even more so. To stand out from the crowd of online profiles, you'll need to be original — and appealing.
Capricorn, what is your strongest suit? Your intellect or your sense of humour. Start with your best side. Without hearing your voice, the right person will feel your heart.
Aquarius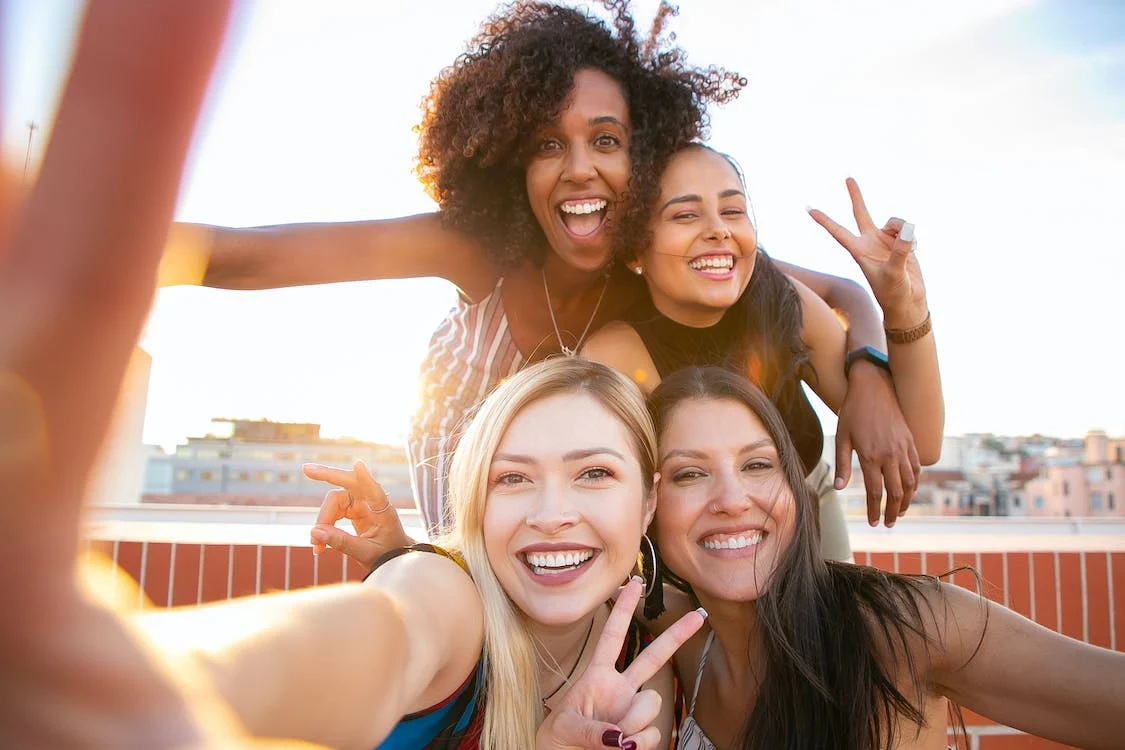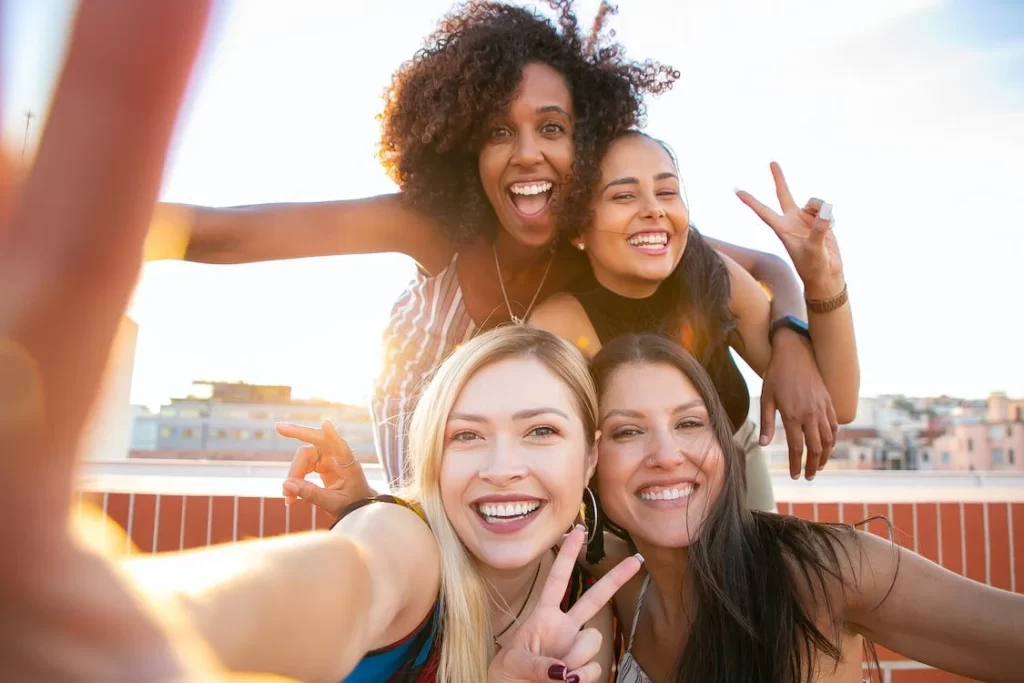 Saying 'yes' too frequently is an easy way to overextend yourself. You mean well and truly want to help, but saying no protects your emotional health.
You don't want to get up in the morning and have regrets about your life. When you let someone 'down' by saying no, you're actually assisting them in finding the proper person for the job, who also has more time and needs more money than you do.
Pisces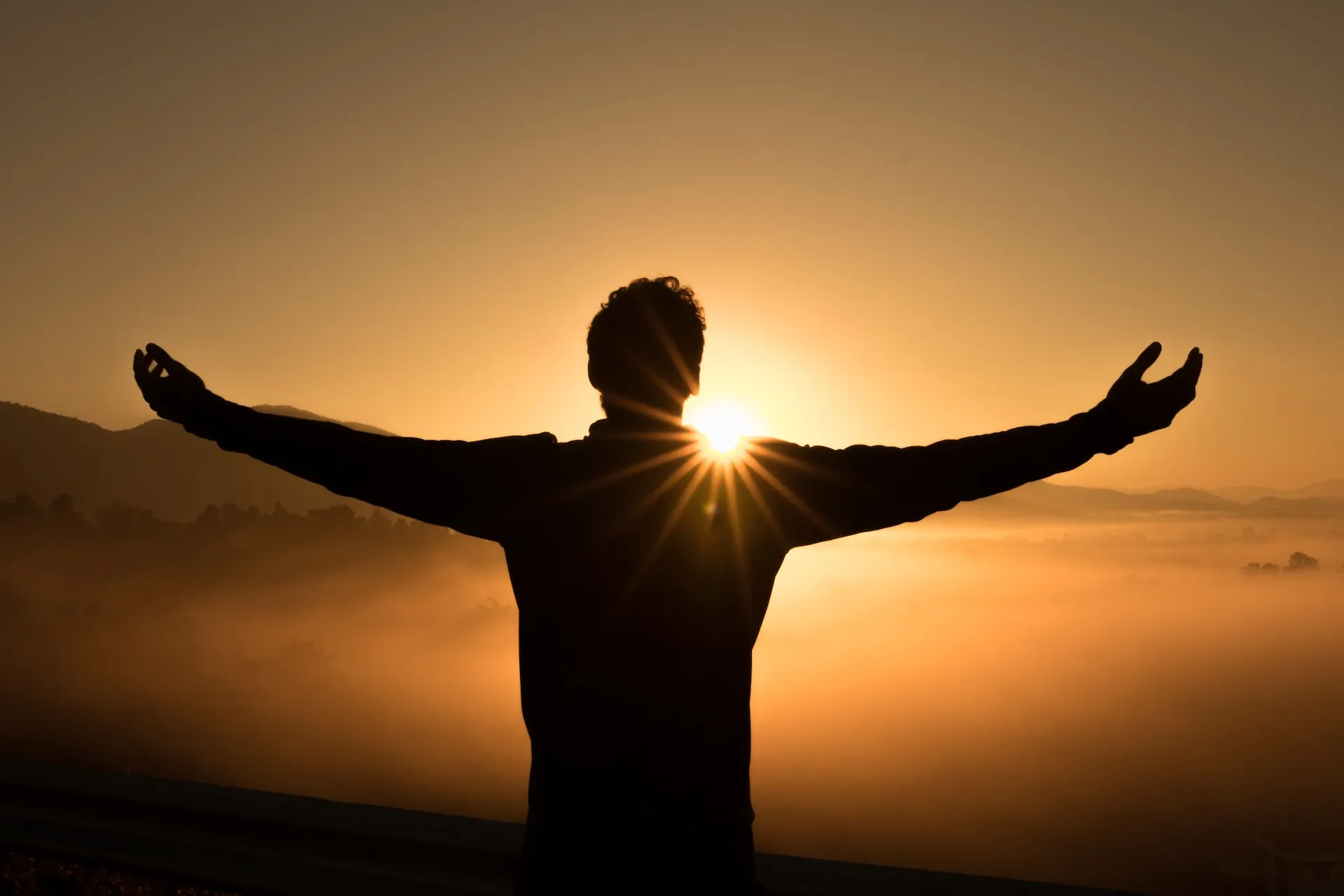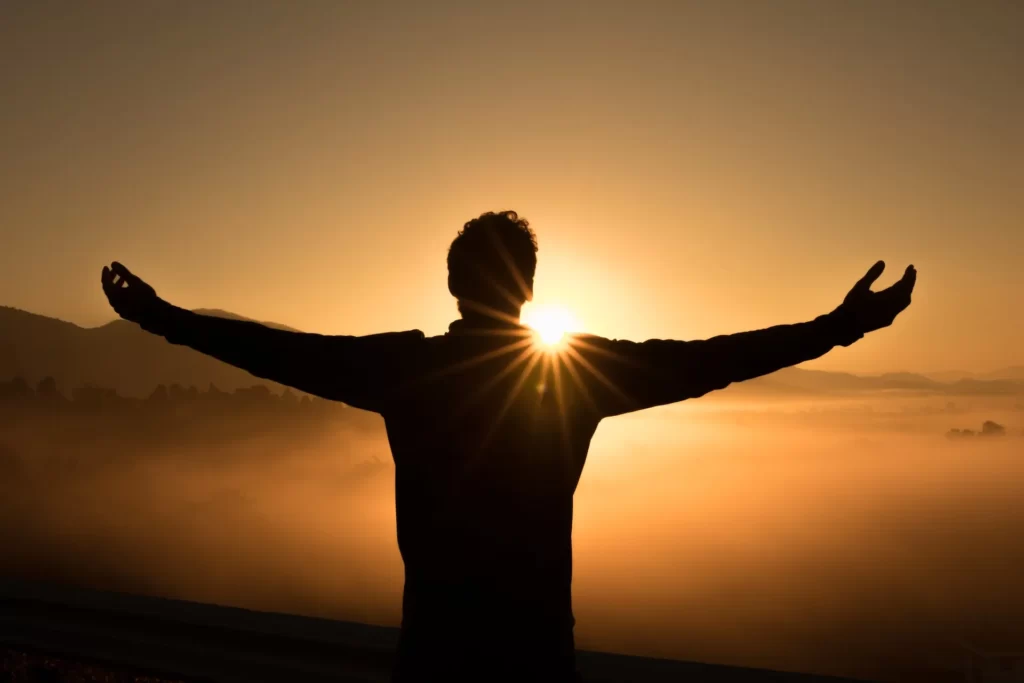 Pisces, you must withdraw. When someone is so preoccupied that they cannot return your call or respond to your text, it is an indication that you need to reciprocate energy.
You can only give so much of yourself before you run out of options. You may be fine with that, but being ignored during the day is not. Don't be so quick to fall in love and watch what happens.