There are numerous variables that contribute to a healthy and fulfilling relationship, ranging from good communication to honesty and dedication. But there is one aspect of a great relationship that many people overlook: our relationship with ourselves.
While the way you think, feel, and talk to yourself may appear to be separate from the connections you have with others, the two are inextricably interwoven.
And, while spending time away from your partner or pals may seem contradictory, nurturing your relationship with yourself can make a significant difference in your relationship pleasure.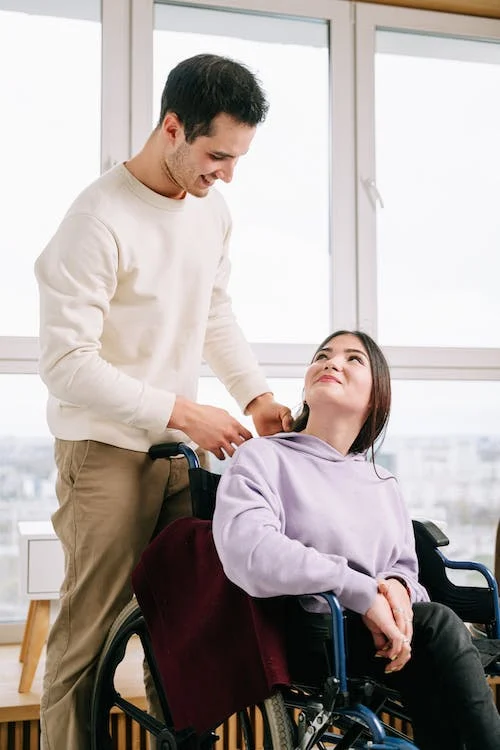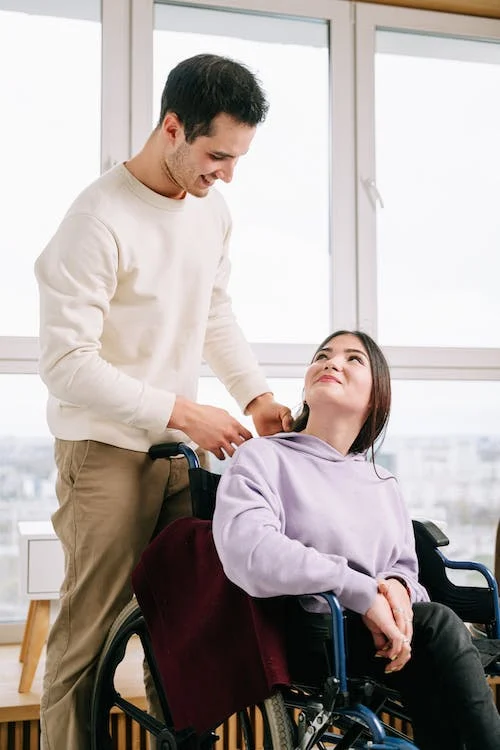 "The type of relationship you attract from a place of self-love is exponentially different from that of a pre-self-love awakening," says Gina Swire, a self-love expert and mentor and the author of the new book PS I Love Me.
"The depth you can go to with a partner and the space you can hold for each other reflects your own growth."
Making space for self-love within your relationship can help you maintain boundaries and look after your wellbeing – a habit that, in turn, allows you to give more to the other person in your relationship, Swire explains.
"When you don't have self-love, you might not be able to build good, solid, healthy boundaries – you might be people-pleasing, abandoning yourself in order to do what the other person wants, or letting negative self-talk take over," she explains.
"All of this can have a significant negative impact on your mental health and wellbeing."
"We can think it's our job to make the other person happy, but it's our job to make ourselves happy," Swire explains.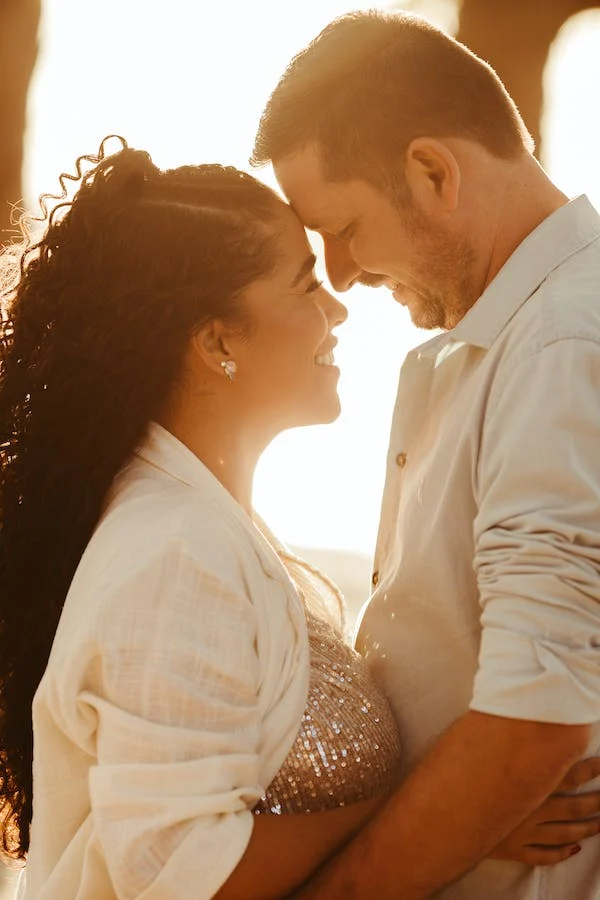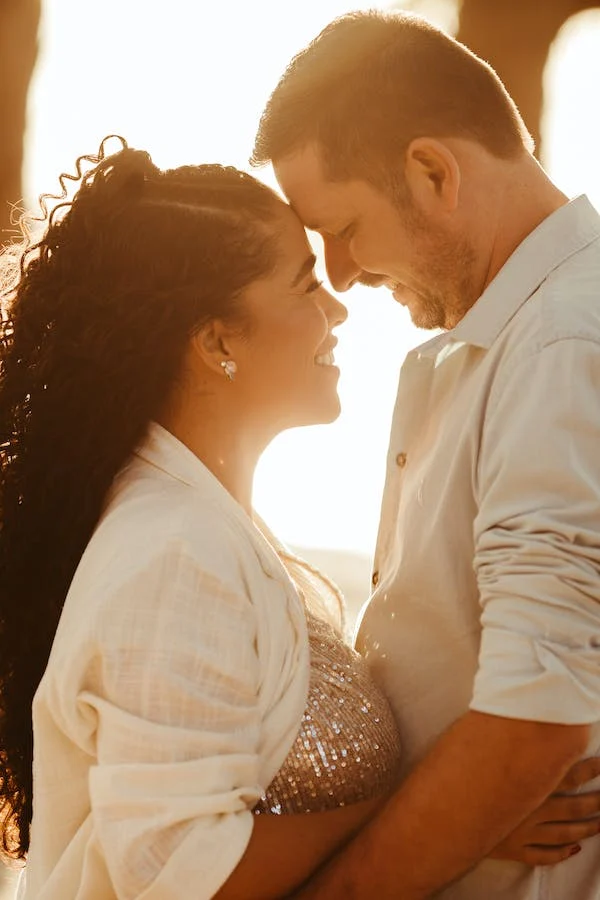 We can't give what we don't have – if we don't have enough compassion for what we're going through, or if we don't allow ourselves enough space because we're too busy or dealing with a healthy challenge, our cup won't be full enough to hold compassionate space for someone else."
While Swire is quick to point out that self-love isn't a panacea and that leaving a relationship is sometimes the most self-loving thing you can do, she feels that practicing self-love can help both sides of a partnership live a more healthier, happy existence.
"Many of us are programmed to overstretch ourselves – to prioritize the happiness and wellbeing of others," she explains. "We are not taught to look within, but we can learn new, healthier ways of relating that benefit both our own and our partner's mental health and wellbeing."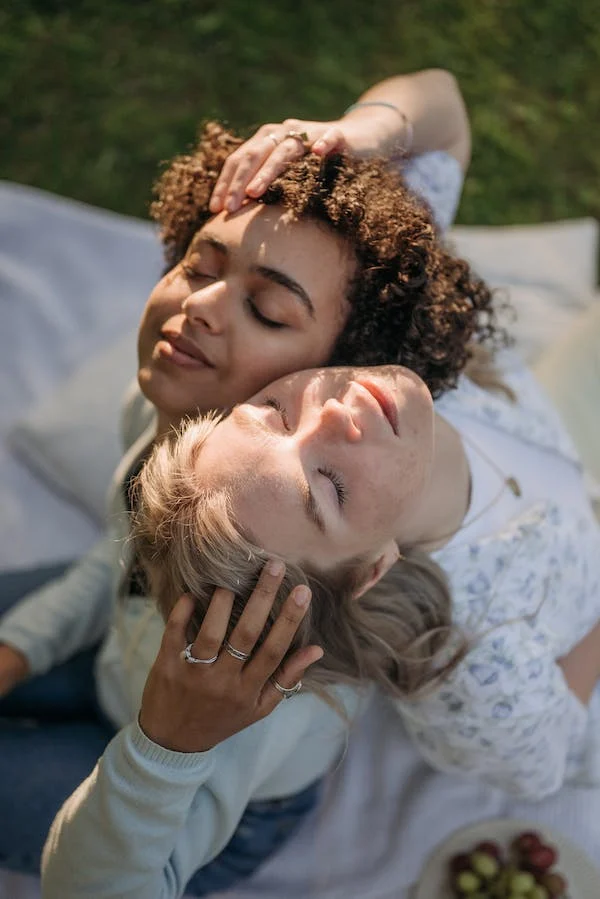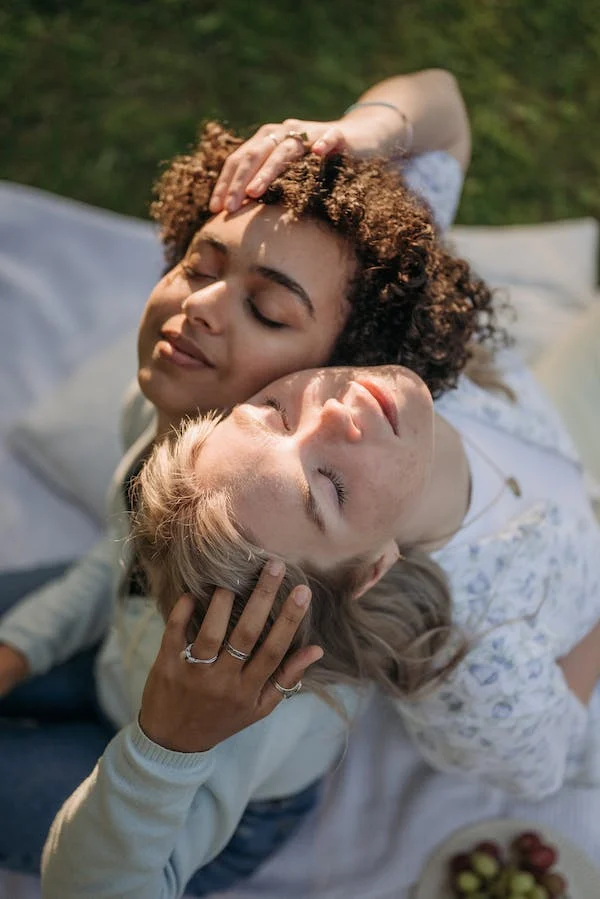 The concept of 'practising self-love' can appear a little wishy-washy at times, but it's a lot simpler than it appears.
Checking in with yourself on a regular basis – "ask yourself how you're feeling, create space for your needs and desires to come to the surface, and create the opportunity to tune in to what is not working well for you" – and going on solo dates are two alternatives Swire advises.
"Creating space for self-love and self-awareness practices is hugely beneficial to your mental health as well as the health of your partnership," Swire says. "Getting on the same page helps your connection a lot, and it all starts with self-love."