It's no secret that cats and dogs have a long history of feuding. However, cat and dog siblings can coexist peacefully and even become best friends. Maybe you have a cat and want to add a dog to your household, or maybe you have a dog and want a new kitten. In either case, supervised introductions and learning how to coexist with dogs and cats will help socialize and acclimatize these species to each other.
The Interactions of Different Dog Breed Groups with Cats
Although properly introducing your pets can go a long way, certain dog breed groupings exhibit inherent habits that may influence how they get along with cats.
According to the American Kennel Club, dogs in the Terrier Group were originally bred to hunt, while the Hound Group includes some naturally driven chasers. As a result, a running cat can arouse this predatory instinct. Similarly, the Herding Group was bred to gather and protect cattle, and cats may dislike this group's innate tendency to corral other animals they encounter.
Dog breed groupings recognized for having low energy or calm personalities, on the other hand, usually get along best with cats. Lapdogs, for example, make ideal furry siblings due to their gregarious temperament, and the Sporting Group includes numerous breeds recognized for their pleasant disposition around humans and animals alike.
It's important to note, however, that the dispositions of these dog breed groupings are generalizations; there are many of breeds within each category that can make terrific furry siblings! Examine these eleven canine breeds that get along especially well with cats. Remember that the individual personalities of the dog and cat both have a role in the connection.
Golden Retriever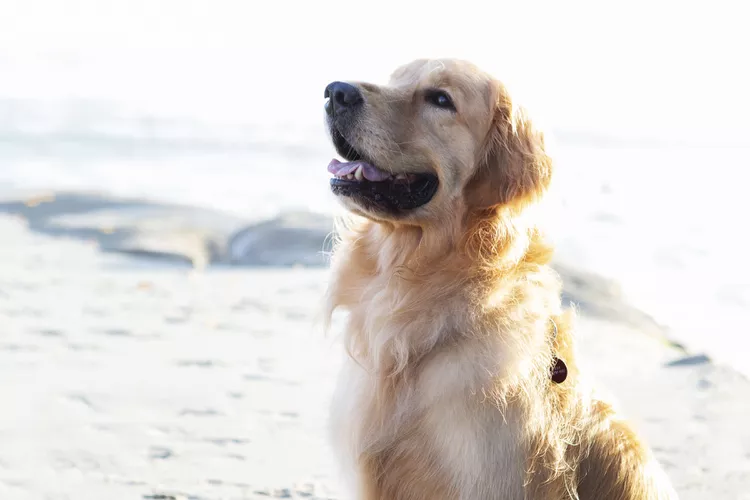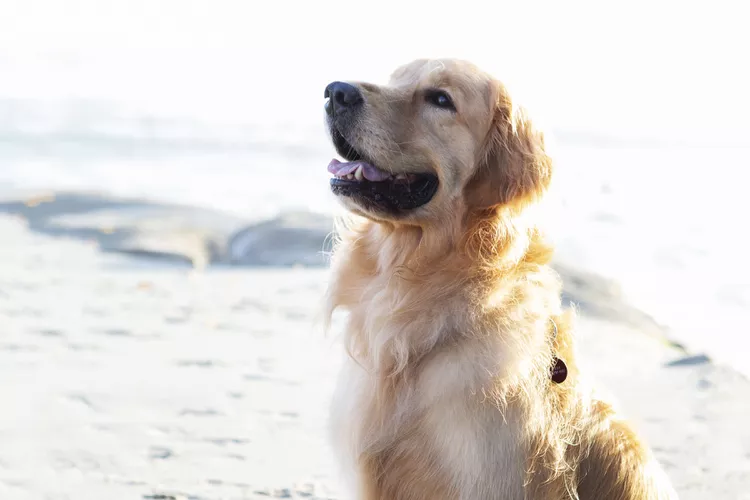 Golden Retrievers are one of the greatest dogs for cats, and the epithet "golden" well describes this classic breed. Golden Retrievers are gentle and sensitive, and they willingly accept cats as members of the family. However, this dog breed should be trained from an early age not to chase after the feline. Once it is completed, the cheerful Golden Retriever and cat will be a fantastic match. Furthermore, this dog breed is naturally friendly to other people and pets!
Labrador Retriever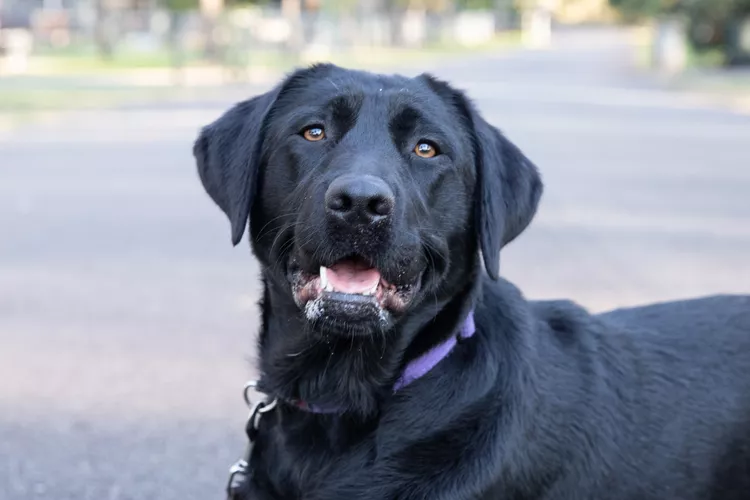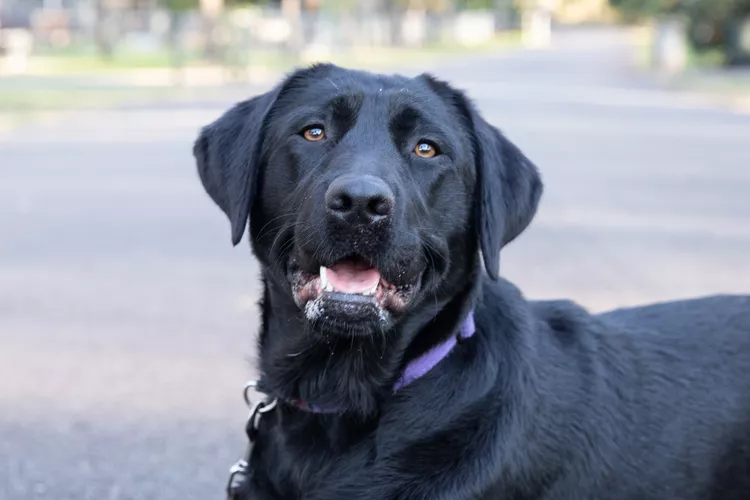 The vivacious Labrador Retriever, or "Lab," is a lover, not a fighter. They will gladly accept a cat into their group of friends. The Lab, in addition to befriending your cat, is a gentle giant who will make an excellent companion for your youngsters. Though Labs are not jealous and are happy to share their space with the cat, the cat must also be willing to share their space with the dog.
Beagle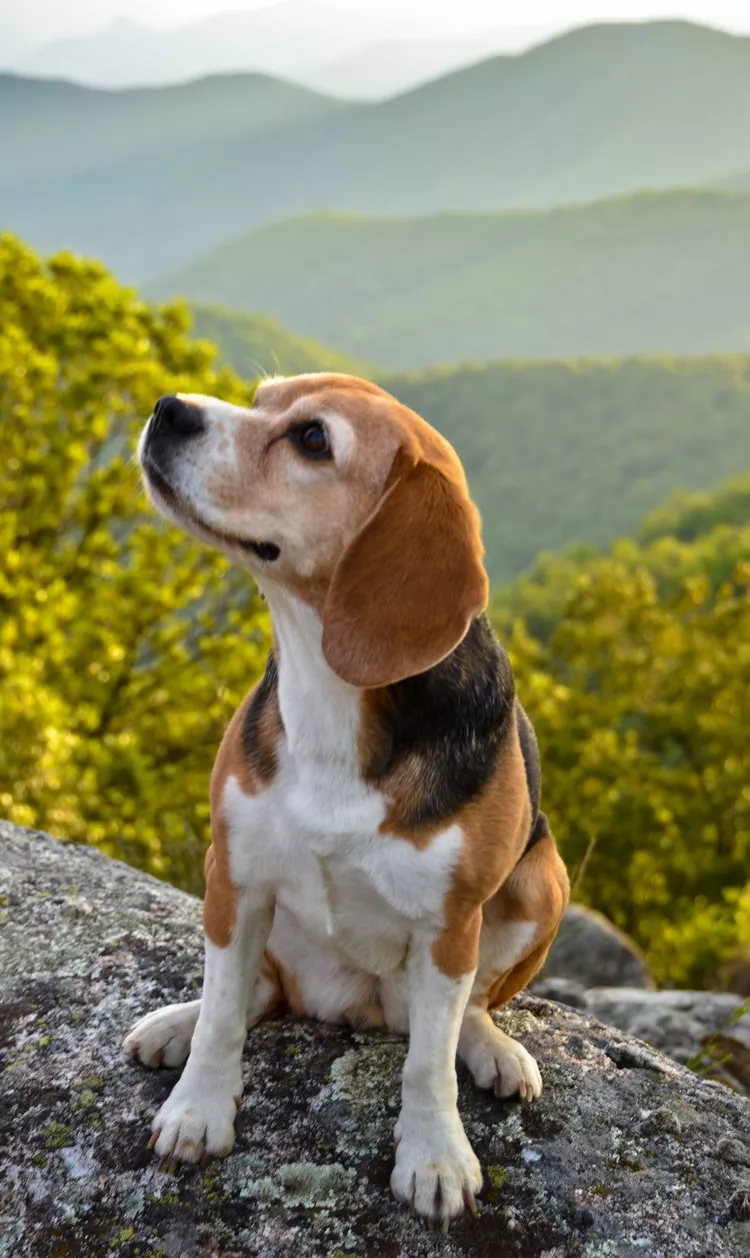 The friendly Beagle appears to love feline company, possibly because it was bred to hunt in groups. As a result, it considers a cat sibling to be a member of the group. Stick to one Beagle; when these dogs are together, they may develop a "pack mentality" and are more inclined to team up on the cat, according to BeaglePro. The friendly qualities of beagles make them a joy to the family, as well as other people and animals.
Pug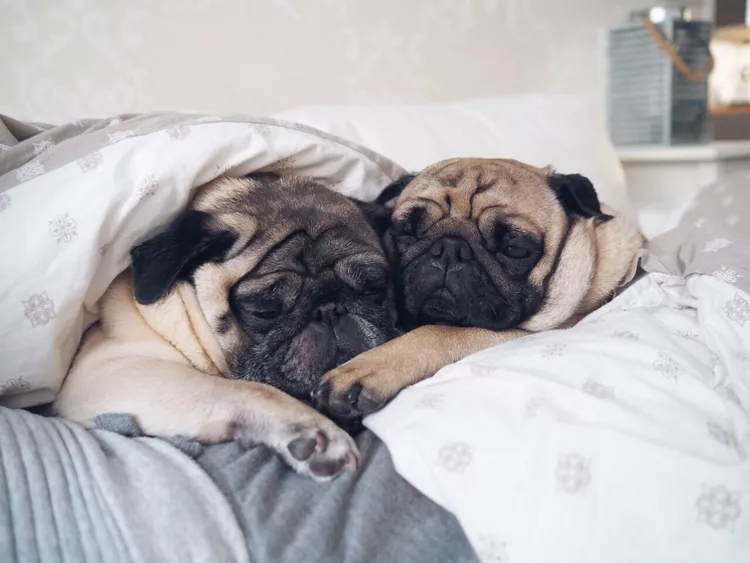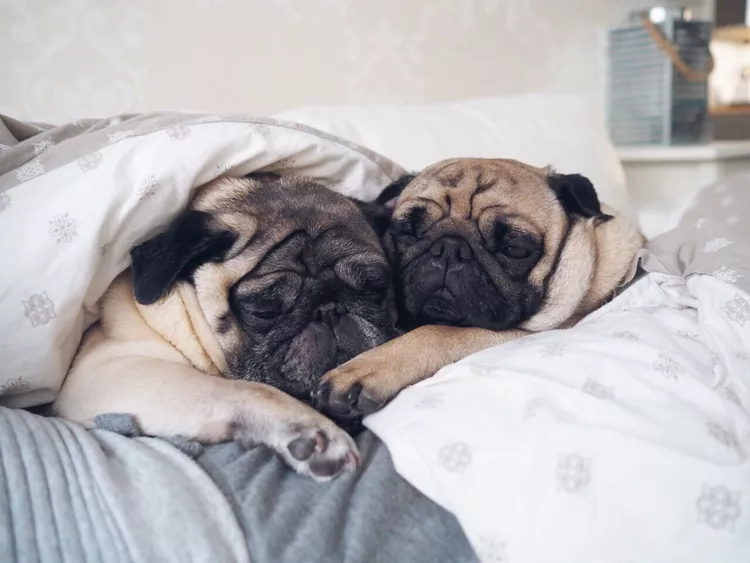 A Pug is a friendly breed and another dog that gets along well with cats. They often become fast friends as long as a cat allows a Pug to join their realm. Because Pugs enjoy being the center of attention, the kitten and Pug can bond and play while the humans are away. Furthermore, because this dog breed enjoys resting, you won't have to worry about them chasing your cat. Pugs have a gentle temperament and are usually safe around small animals such as guinea pigs.
Bichon Frise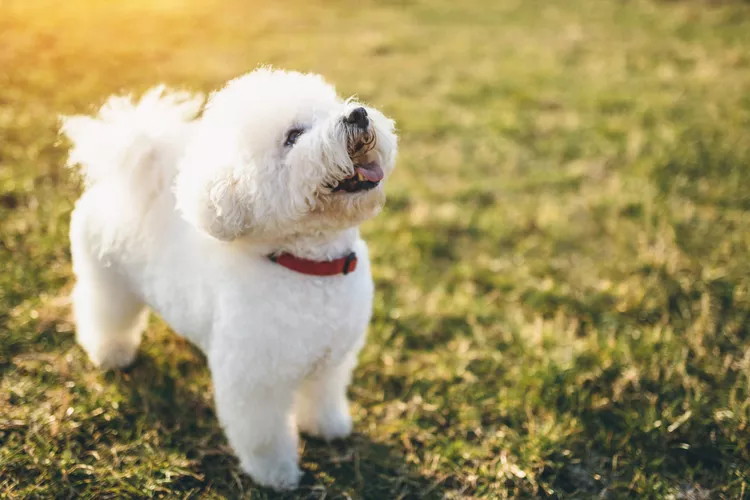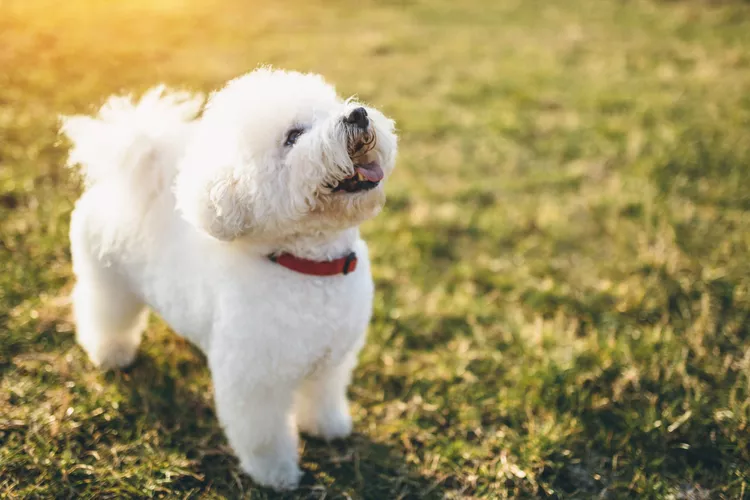 Bichon Frises have a cheerful and engaging disposition, making them excellent siblings and playmates for cats. However, the outgoing disposition of the Bichon Frise may be too much for a cat who prefers to be left alone. As a result, any cat that tolerates (or participates in) its endearing antics will be accepted and befriended by this sweet dog breed!
Shetland Sheepdog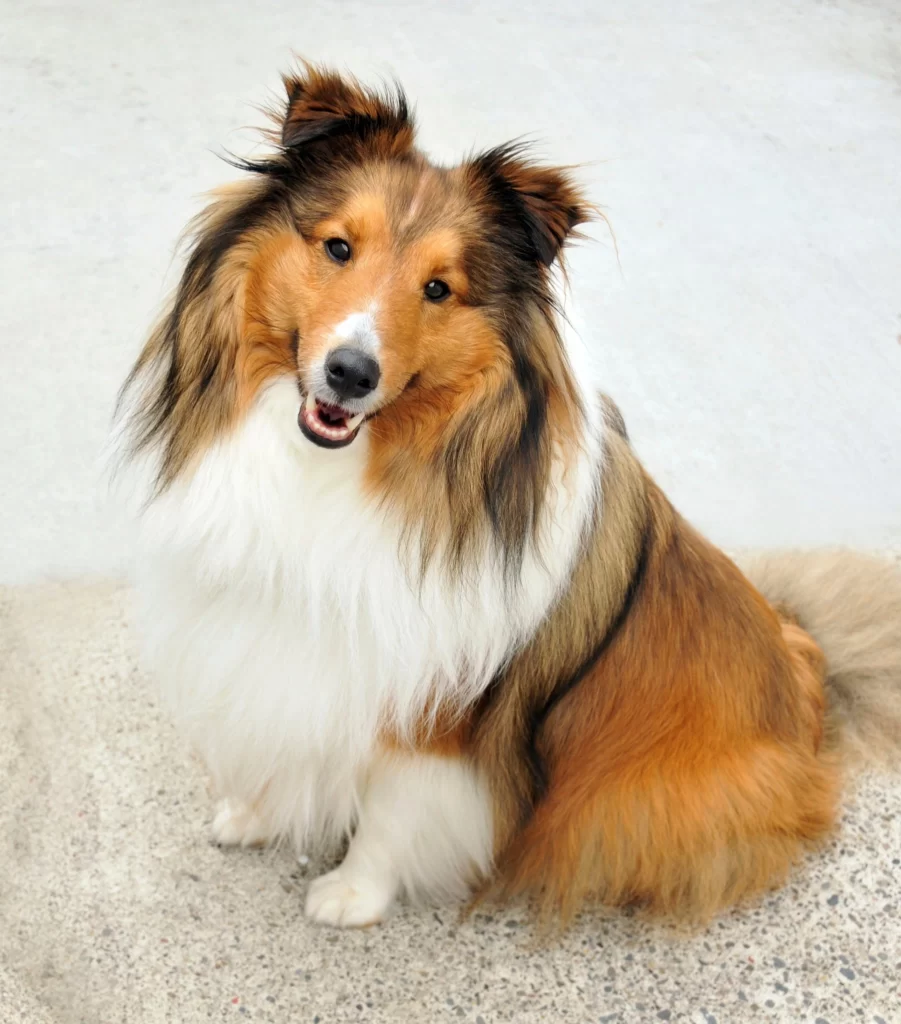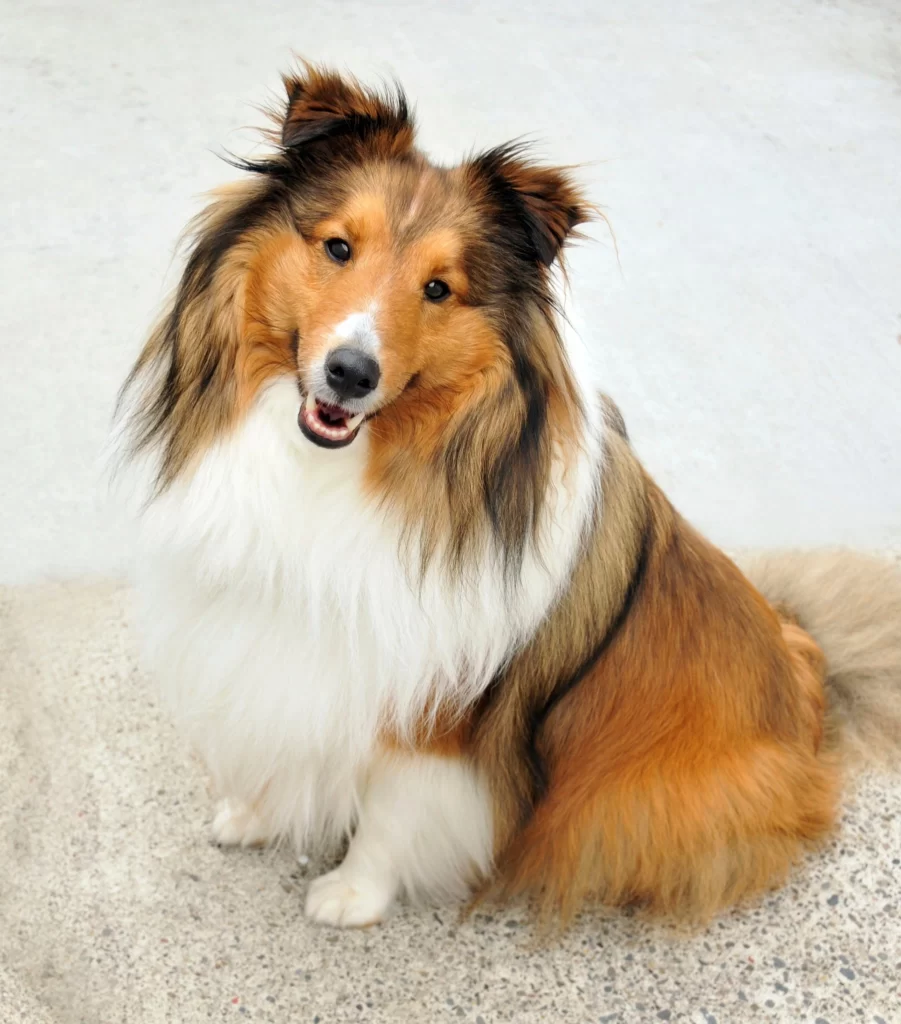 Despite being a member of the Herding Group, the Shetland Sheepdog, or "Sheltie," is cat friendly. Shetland Sheepdogs are a fantastic choice for cat parents because to their kind disposition, high trainability, and welcoming attitude. They will obey you once they learn how to act around the cat. Furthermore, Shelties tend to bark when bored, so having a kitten sibling might help keep them company and reduce this tendency!
Basset Hound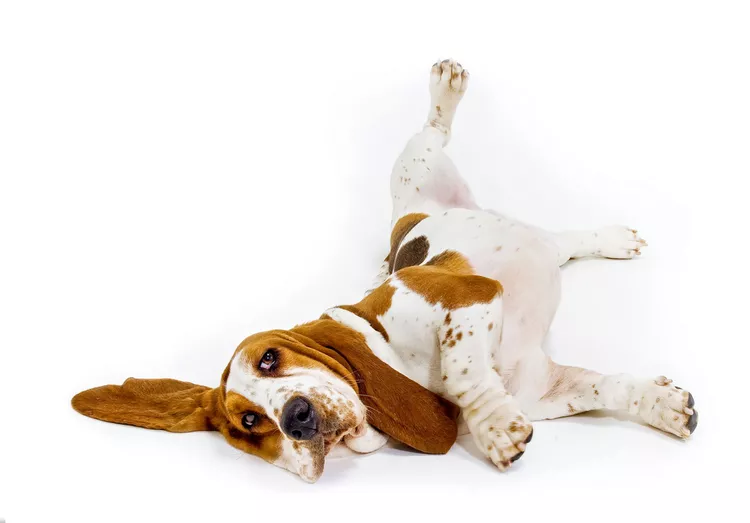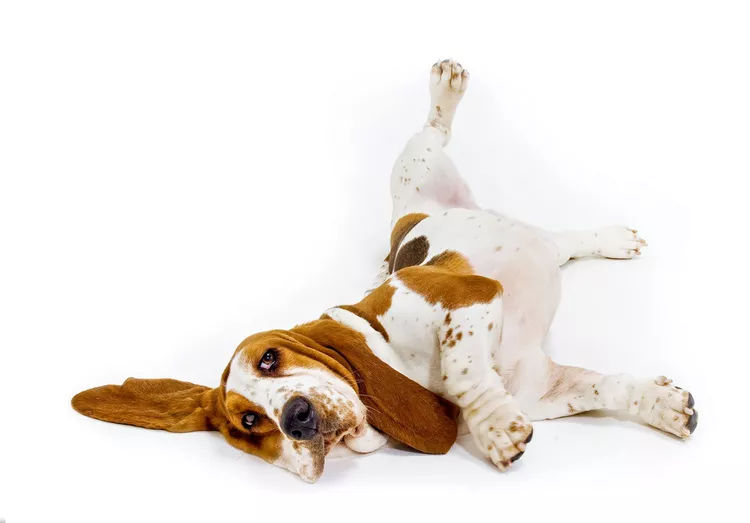 Although the Basset Hound is a natural hunter, it prefers to hunt for food rather than the cat. While training, Basset Hounds can be stubborn, but their overall laid-back attitude makes them sociable to other animals, even cats. Not to mention that the Basset Hound's relaxed demeanor often invites the cat to cuddle up next their fuzzy sibling!
Poodle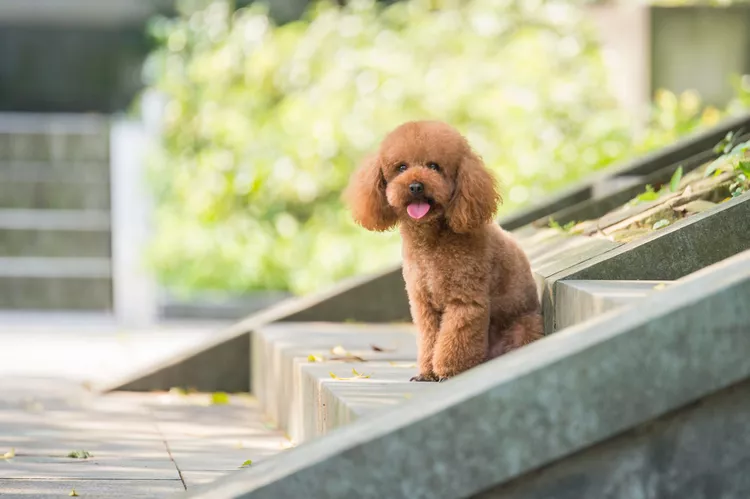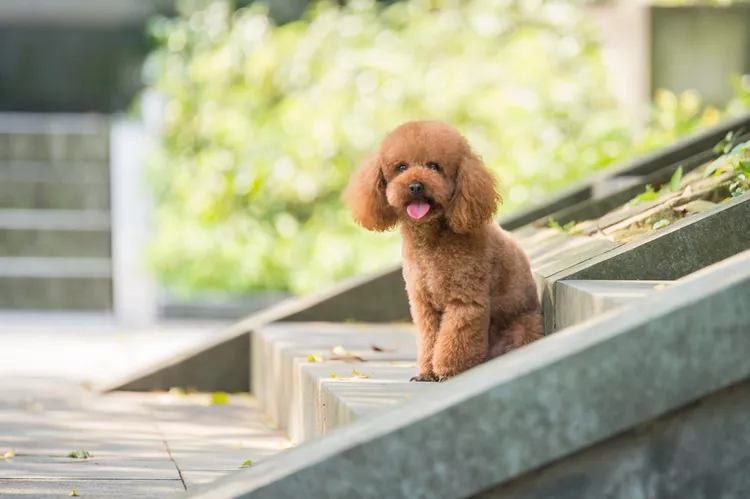 All three Poodle sizes make ideal feline companions. Toy Poodles enjoy playing with cats, Miniatures tolerate them, and Standards ignore them. This dog breed is loyal to its family, and its protective instinct extends to the cat as well! The lively Poodle behaves best when it has enough of activity, thus the bond between the Poodle and cat can develop with daily walks and plays.
Maltese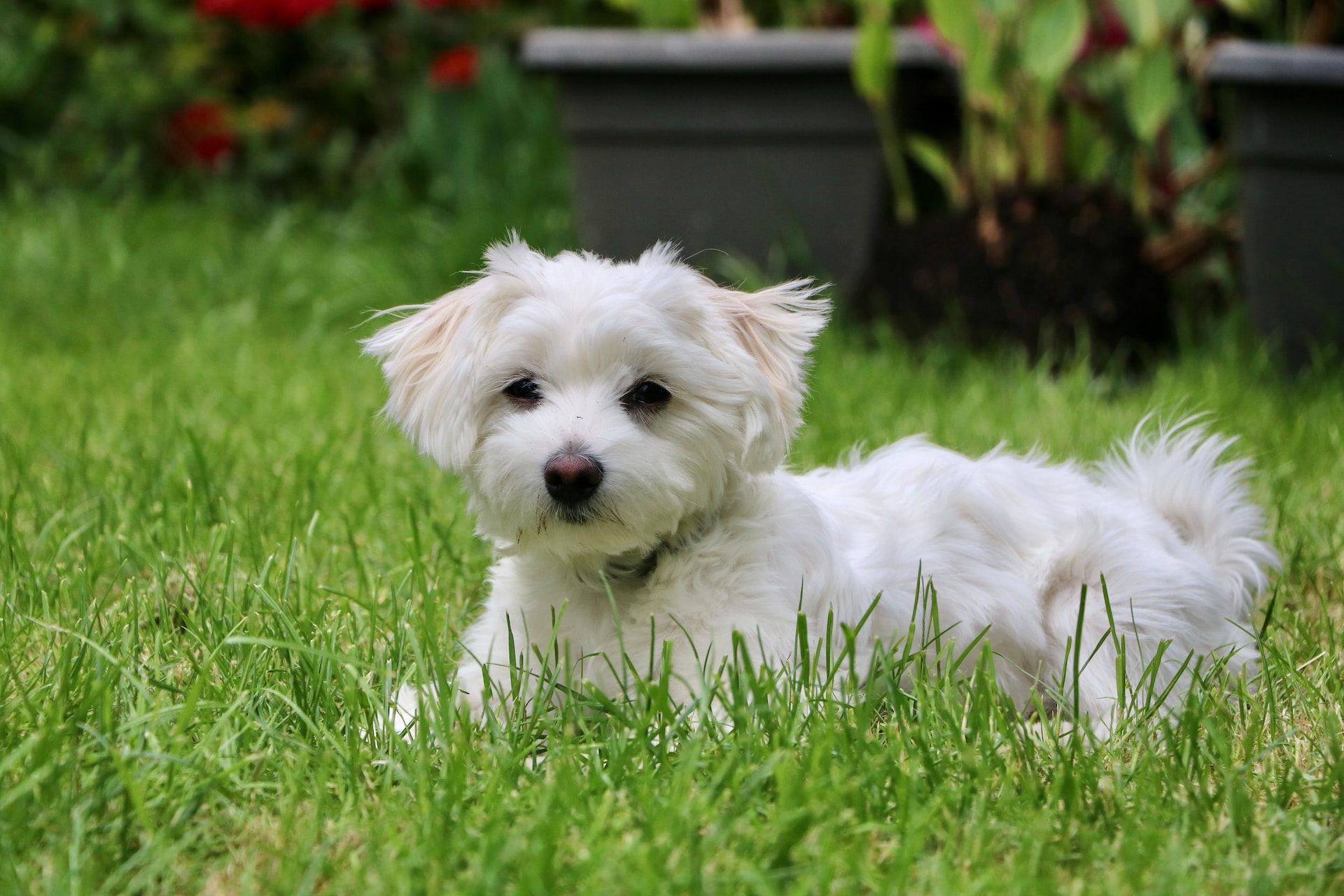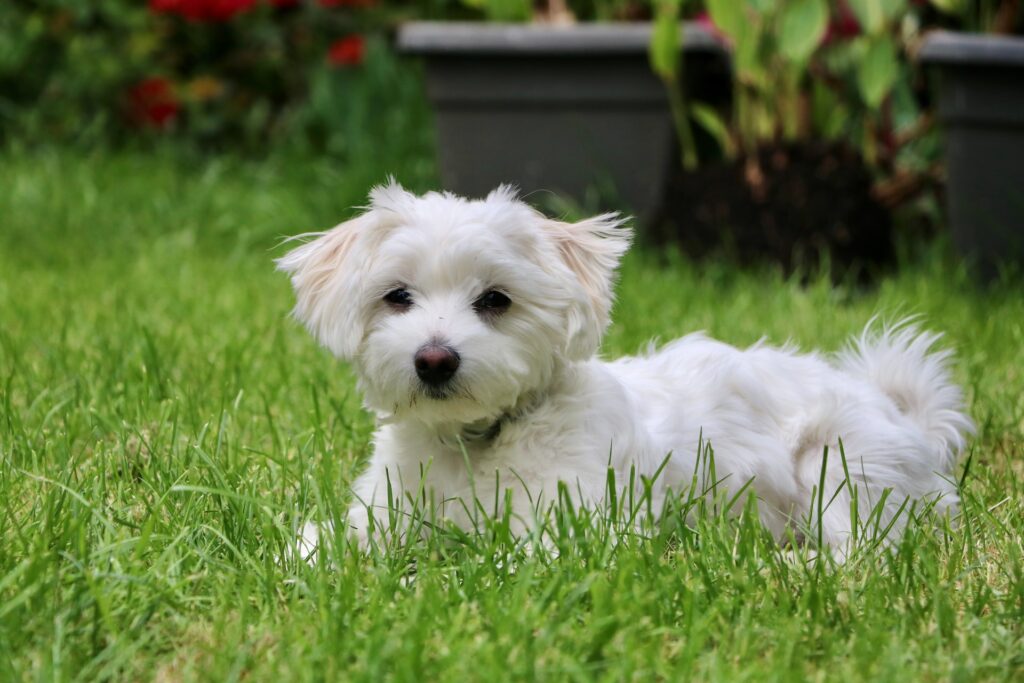 The Maltese is bound to be kind with the cat, especially as this laid-back dog breed is often focused with laying on the couch rather than interfering with the cat's business. The cat, on the other hand, can take advantage of a Maltese's sweet and loving attitude. On that basis, these two can coexist together if the cat agrees not to tease the Maltese by messing with its long hair. As a result, keep a tight eye on your kitty when introducing it to your Maltese, and they will get along just fine!
Boston Terrier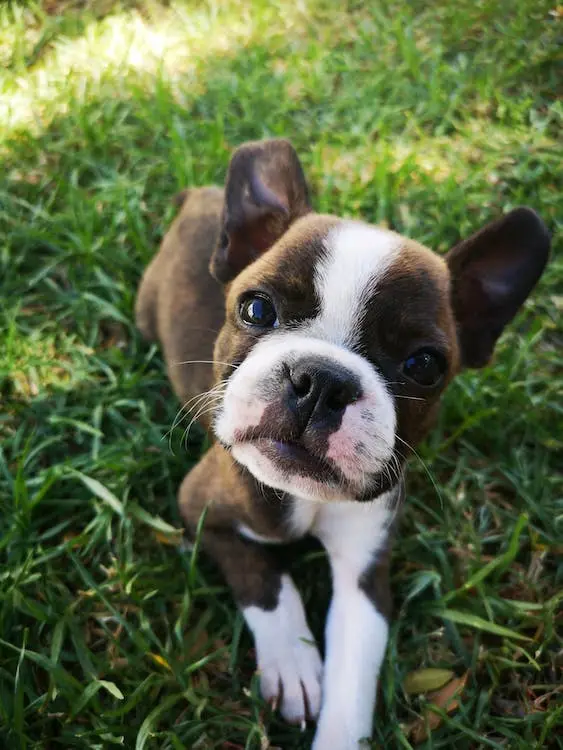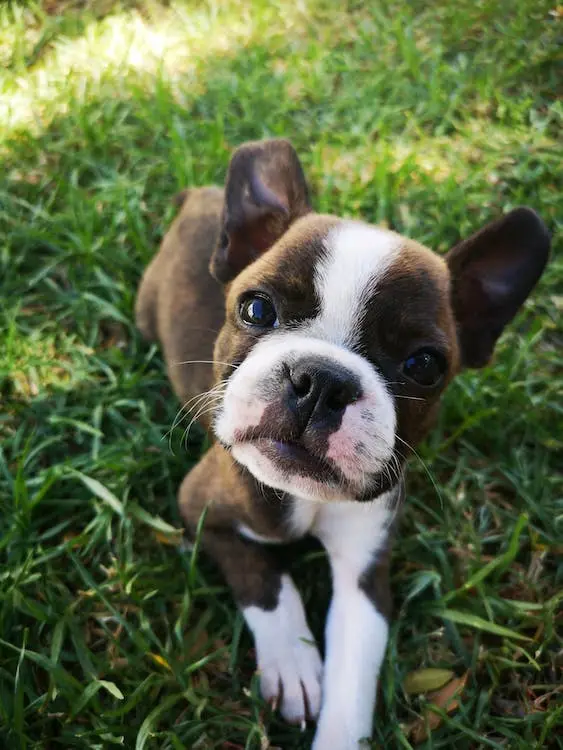 While Terriers are usually not good with cats, we can make an exception for this gentleman: the Boston Terrier, or "Boston." Although Bostons may chase the cat, it is mainly for amusement than than prey drive. The Boston Terrier is kind with cats as well as other animals.