Aries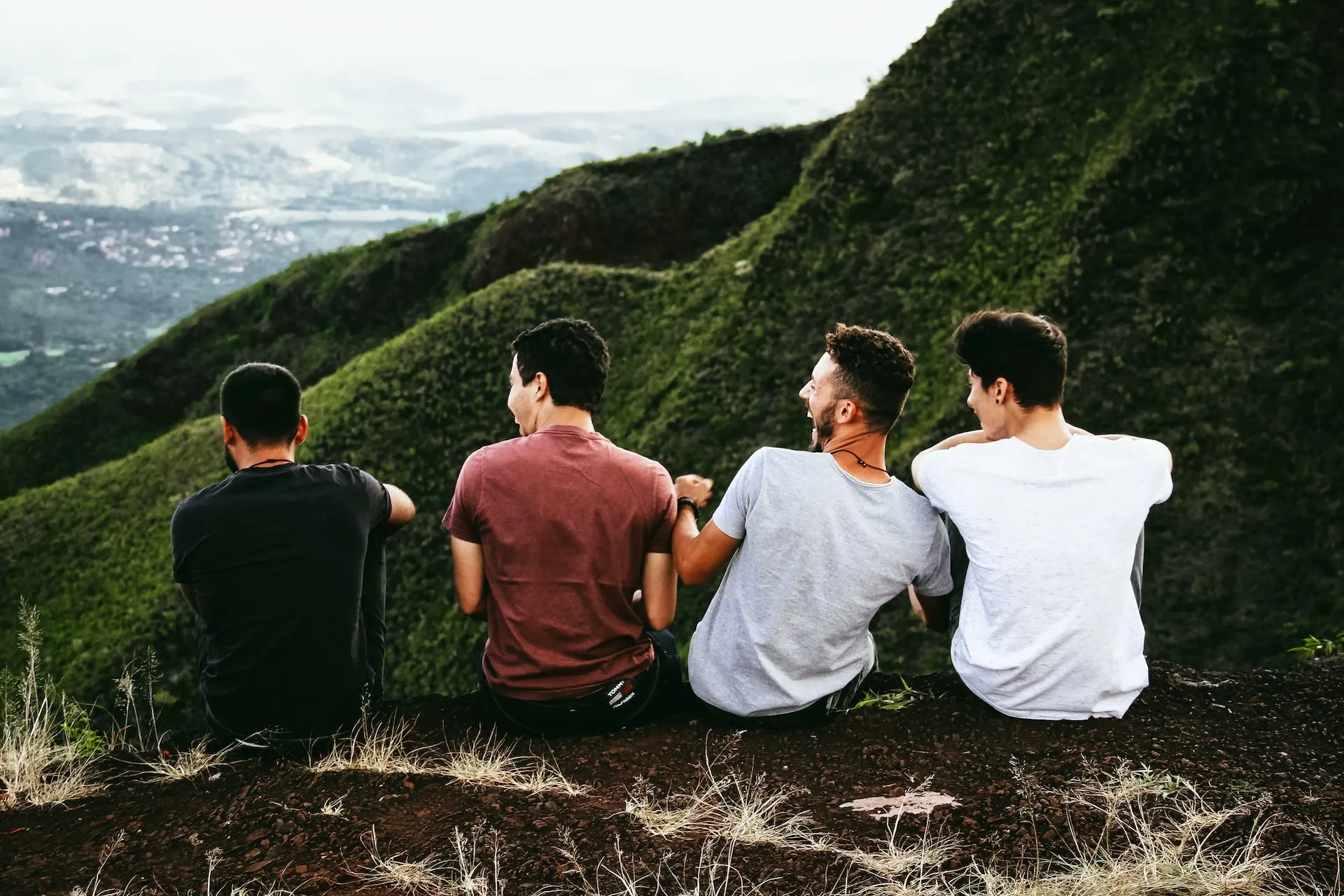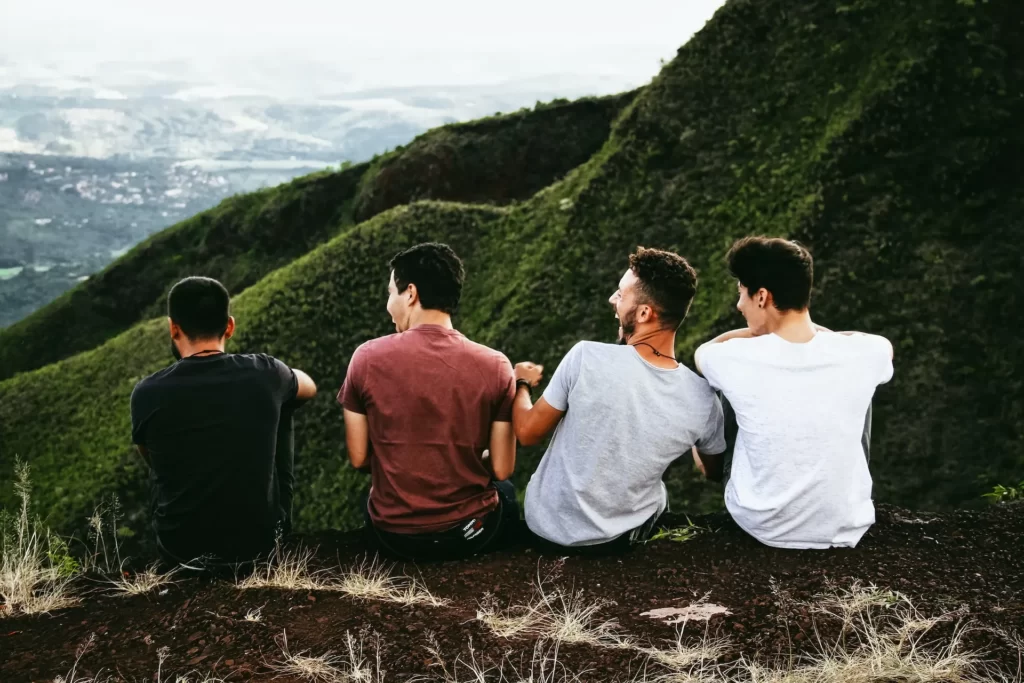 The Moon illuminates your fifth house of romance and pleasure, emphasizing fun and games. The next two days are ideal for romance, so make plans for a special night out.
Your friends will enjoy your company because you are the perfect match for them right now. You might even discover that a friendship is developing into something more.
Taurus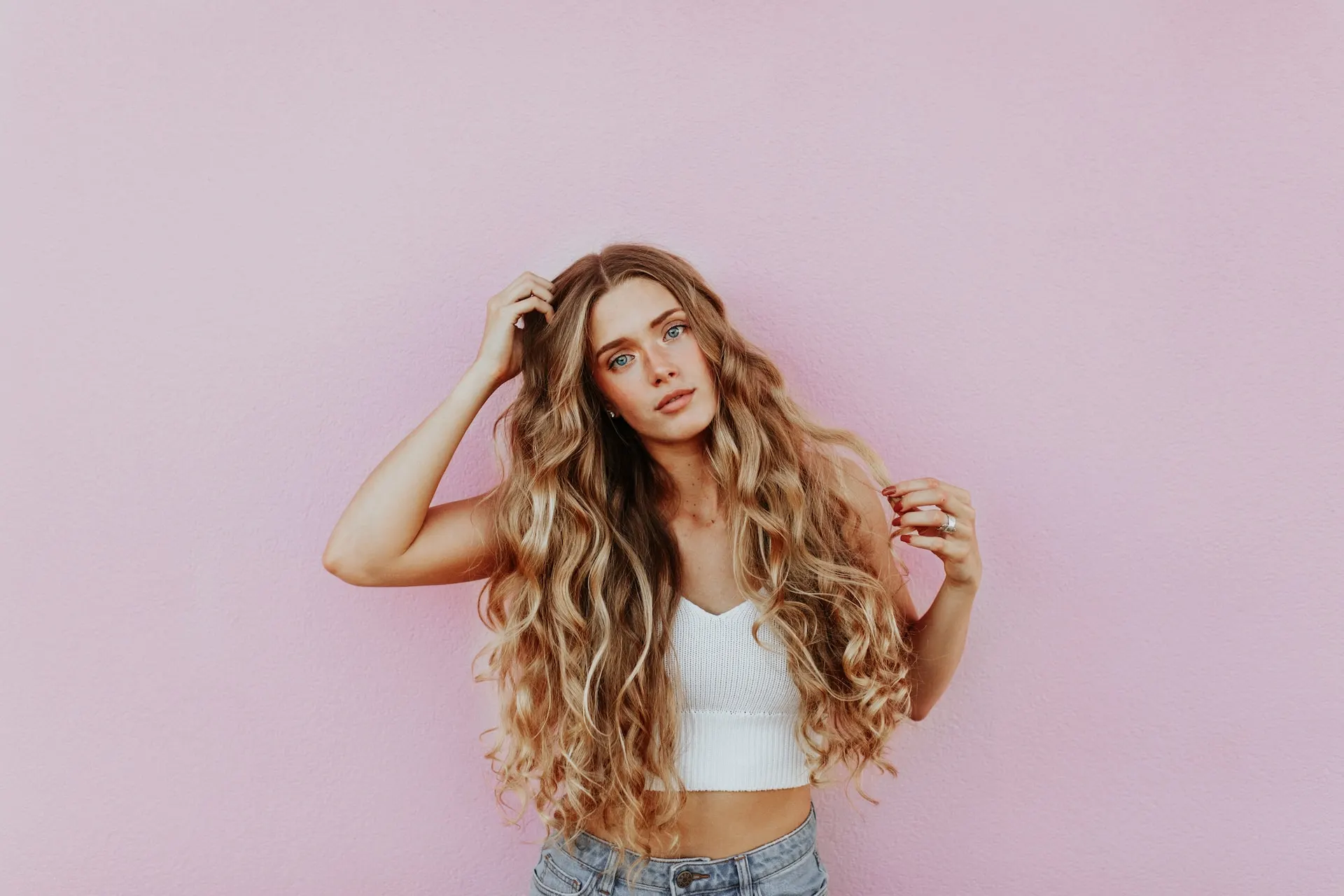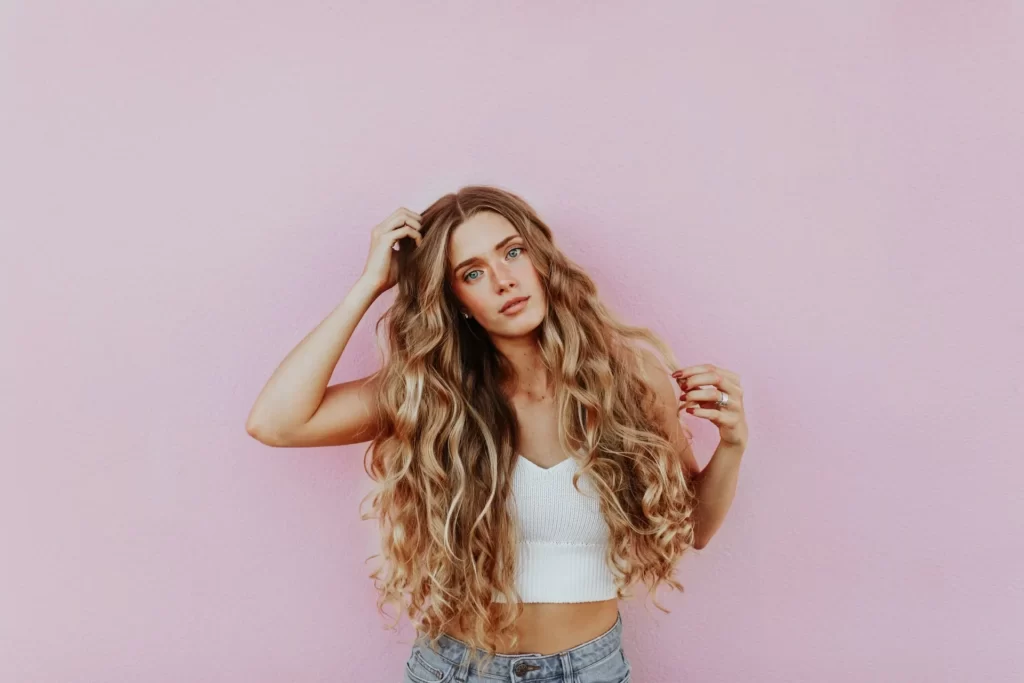 Problems at home may cause you to miss work today. Work pressures may be causing you to neglect your family; if this is the case, try to make time for them this afternoon.
Many of you will notice that your emotional tension grows stronger as the day progresses. You might need to get some fresh air to help your nerves heal. This evening, make time for yourself.
Gemini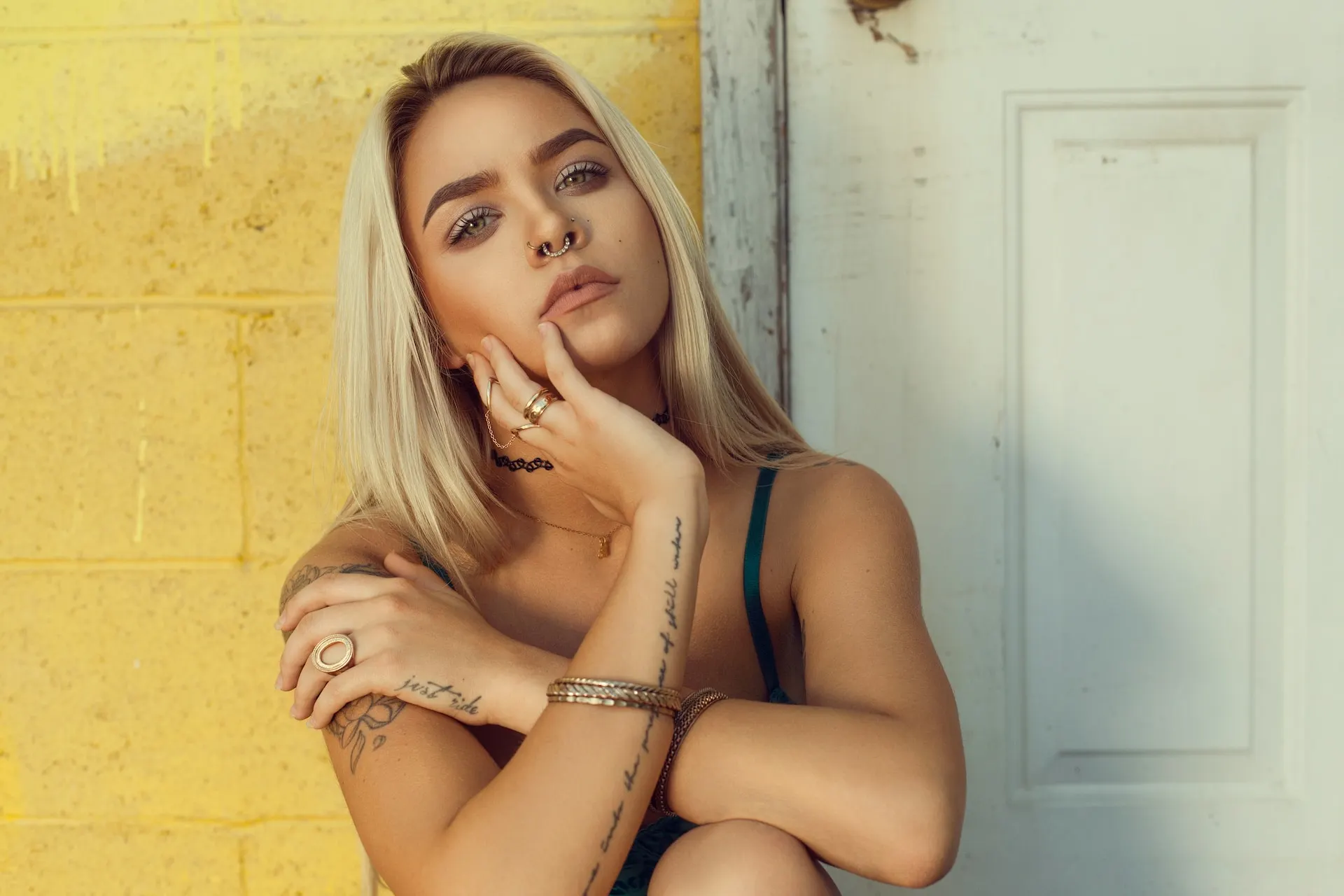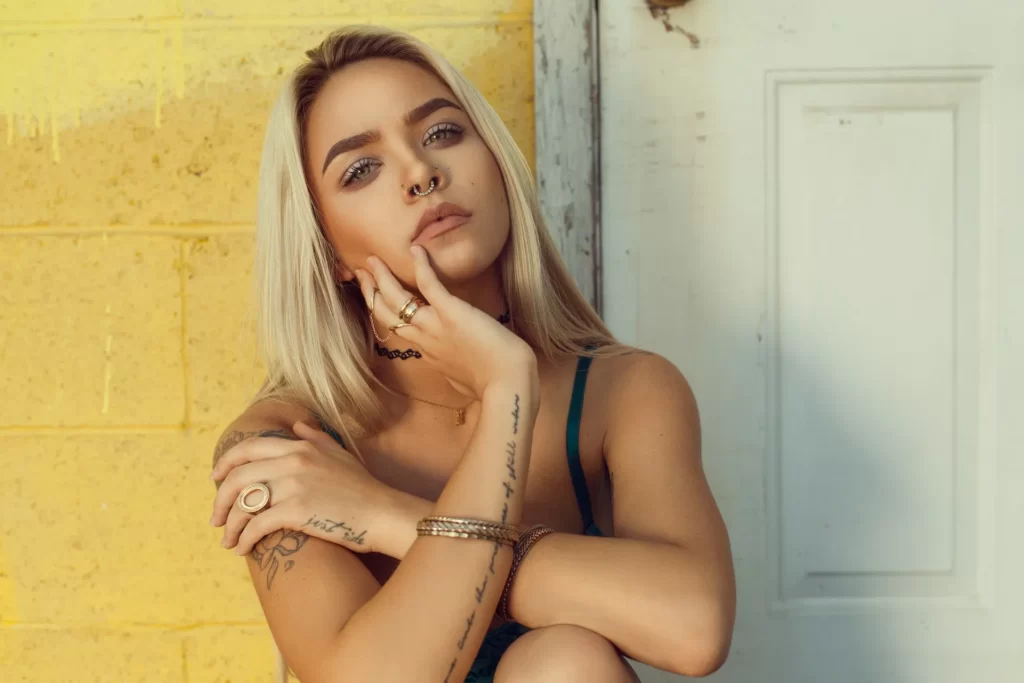 As the Moon moves through your third house of communications, the pace of life quickens. Traffic jams are likely this afternoon as planetary influences confuse and distract many people, resulting in minor accidents and significant delays.
Don't worry if it appears that you will never finish your work today. You'll have plenty of time later this week to catch up.
Cancer
While the Moon transits your second house of personal finances, challenge deceptive Neptune in your house of other people's money.
You may be giving away too much of your valuables, whether they are tangible or intangible. However, this could be a spiritual time for you; just remember that you don't have to give up everything and join a convent to be cleansed.
Leo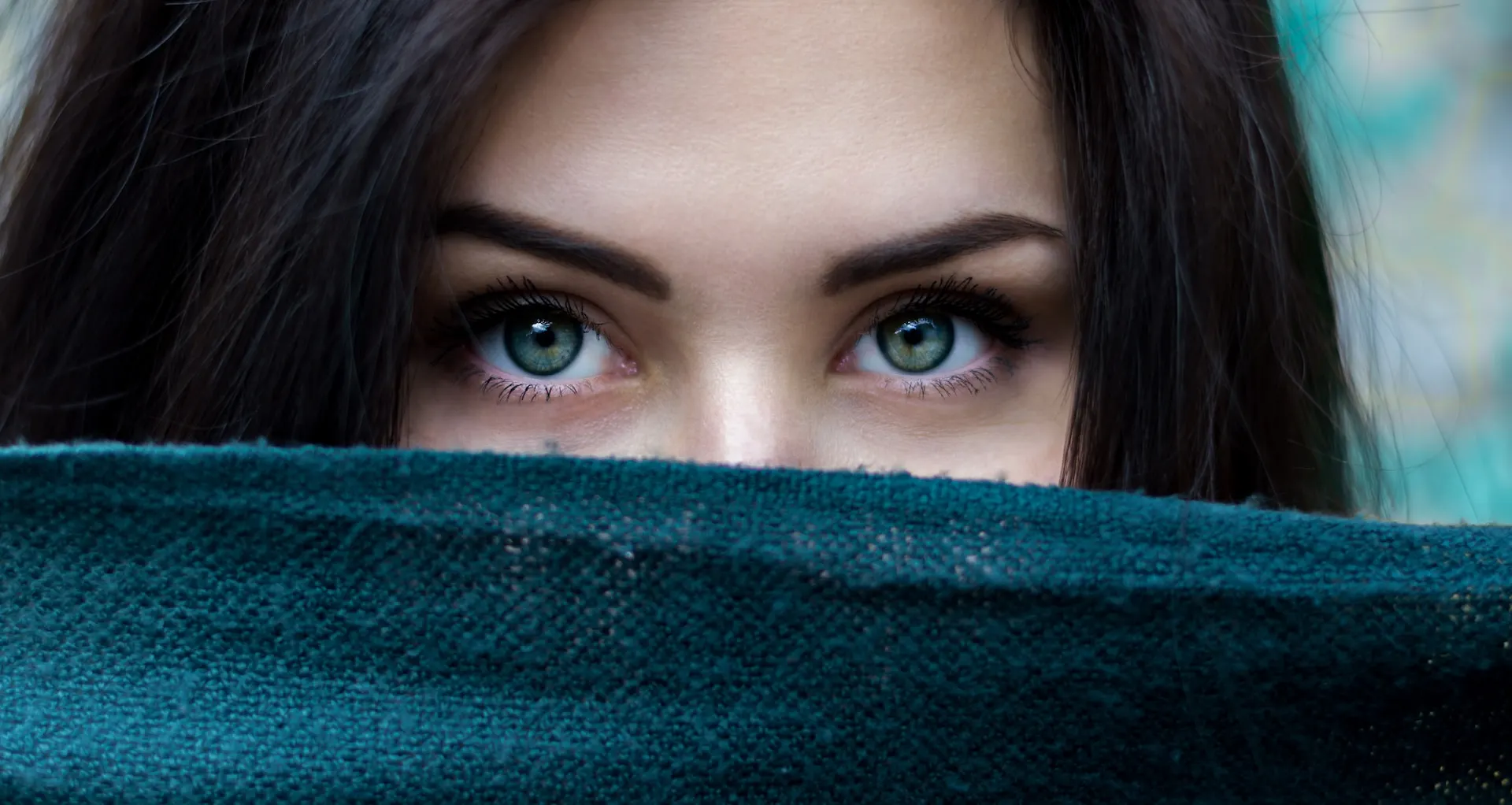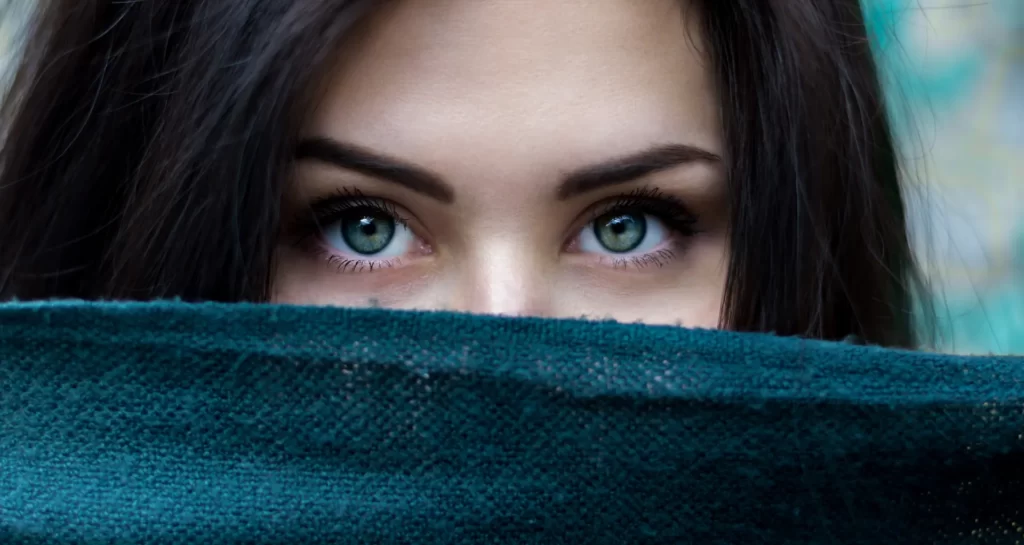 With the dazzling Moon passing through your first house of personality, it's time to show off. Relationships and interactions with others are exciting and glamorous, thanks to Neptune's intrigue.
Mercury's influence helps you to focus on the mysterious and sensual. On this smoky, seductive day, you may turn more than a few heads.
Virgo
The death Today, the Moon transits your twelfth house of secrets and solitude, making it an excellent time to recharge your spiritual batteries.
Make time for rest and meditation so that you can hear the small, still voice that is often drowned out by the din of daily life. Consider alternative therapies if you are experiencing health issues. Make sure to get plenty of rest.
Libra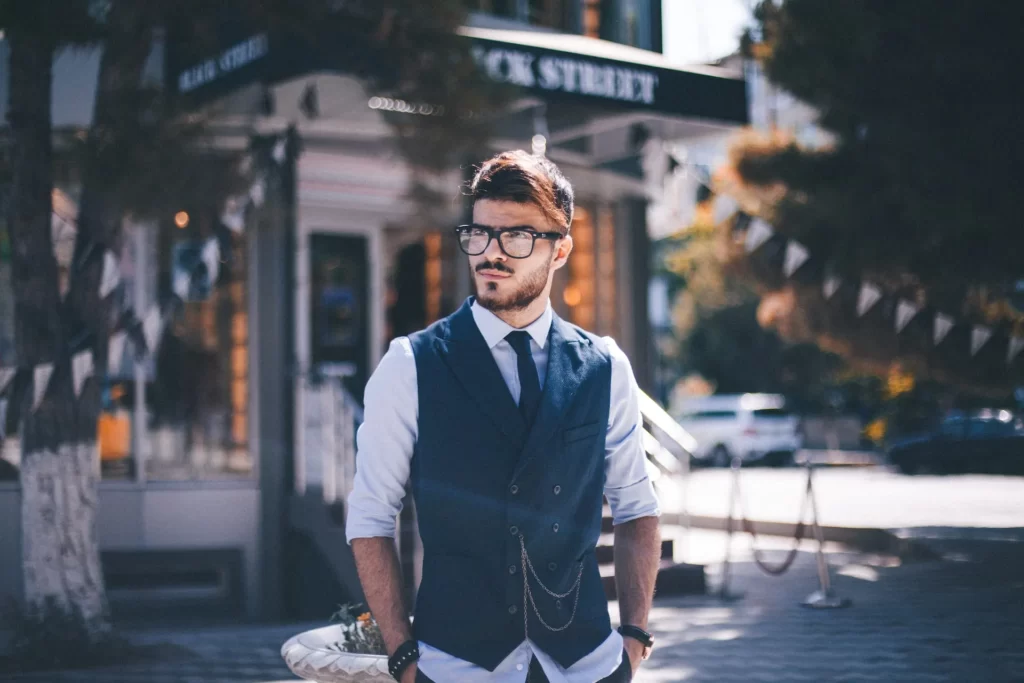 The transiting Moon activates dreamy Neptune in your fifth house of love and romance, lighting up your eleventh house of friends and associates. Friends may become lovers, and lovers may appear more like friends as a result of these influences. Because creativity is high, those of you who work in the arts should take advantage of the visiting muse. The interests of children are highlighted.
Scorpio
The passing Moon activates Mars, your life-ruler in your tenth house of career and status, putting you under more pressure to perform over the next two days.
The unpredictable Uranus in your fifth house of romance, children, and speculation may result in a surprising outcome for you in this area, so if you feel the need to gamble, now is the time.
Sagittarius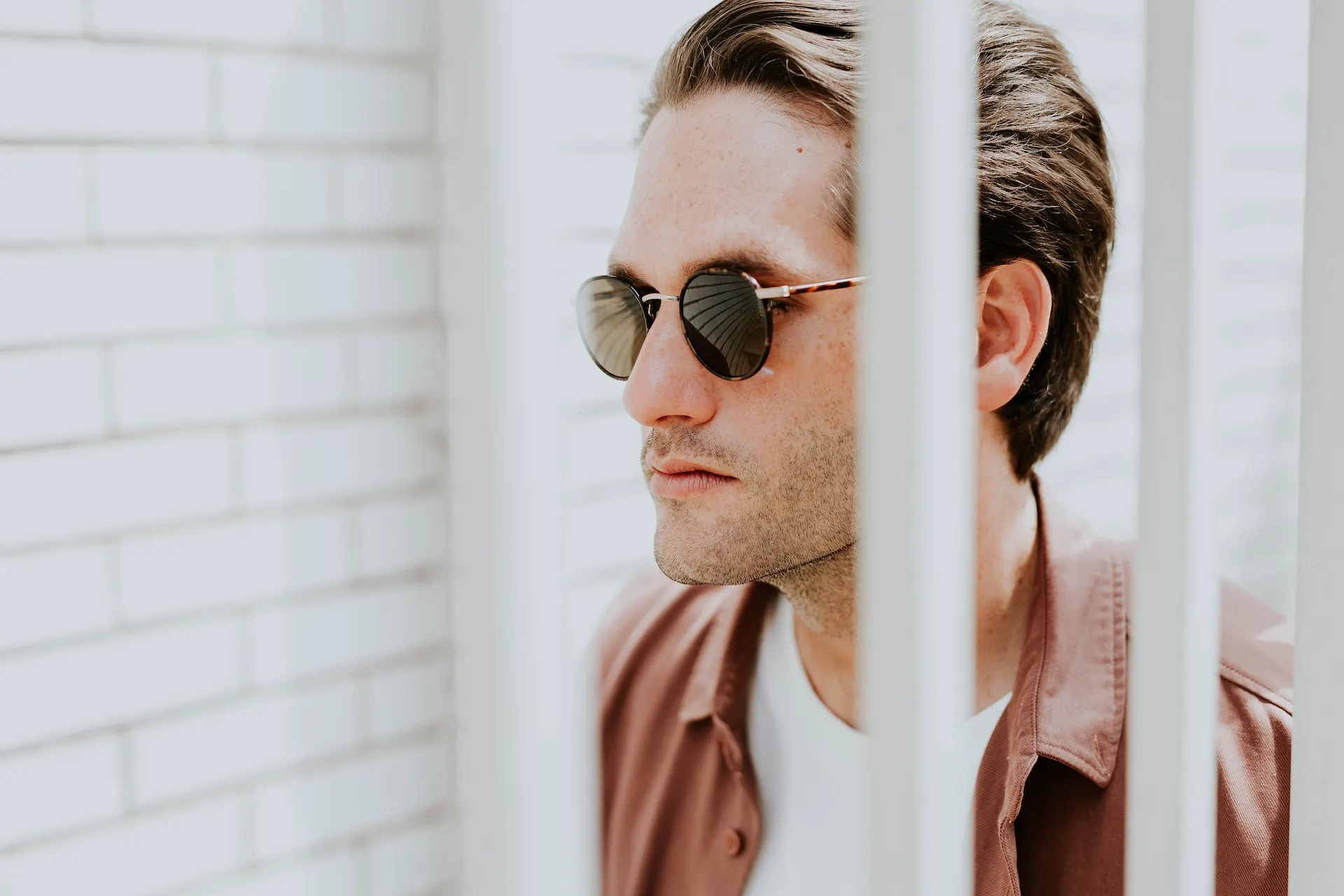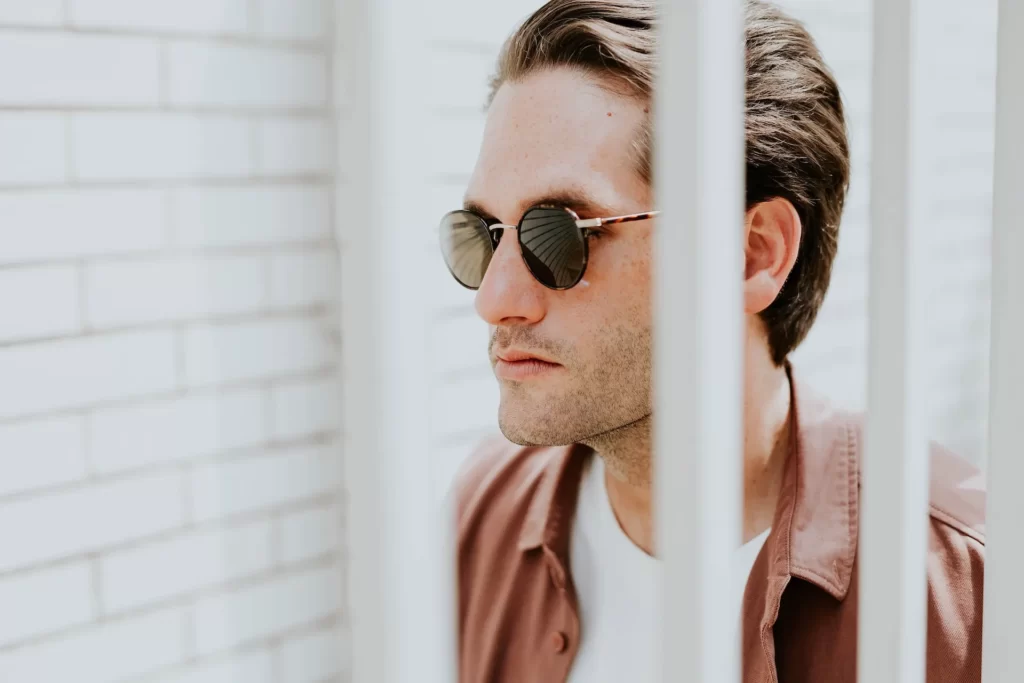 The Moon's presence in your ninth house of travel and adventure may have you running around today. Before you leave the house, you should sit down and plan your day; the more organised you are, the better the day will go.
Indeed, the sooner you get back home, the better. With Mercury in your fifth house of creativity and romance, your communication skills are on fire.
Capricorn
The Moon is in your eighth house, stirring up thoughts of the afterlife. You may or may not be at peace with the great cycle of life; if not, it is time to reconsider your beliefs and the feelings they are based on.
For your answers, look to the glory of the sunrise, flowers in bloom, children at play, old people reminiscing, and the serenity of the sunset.
Aquarius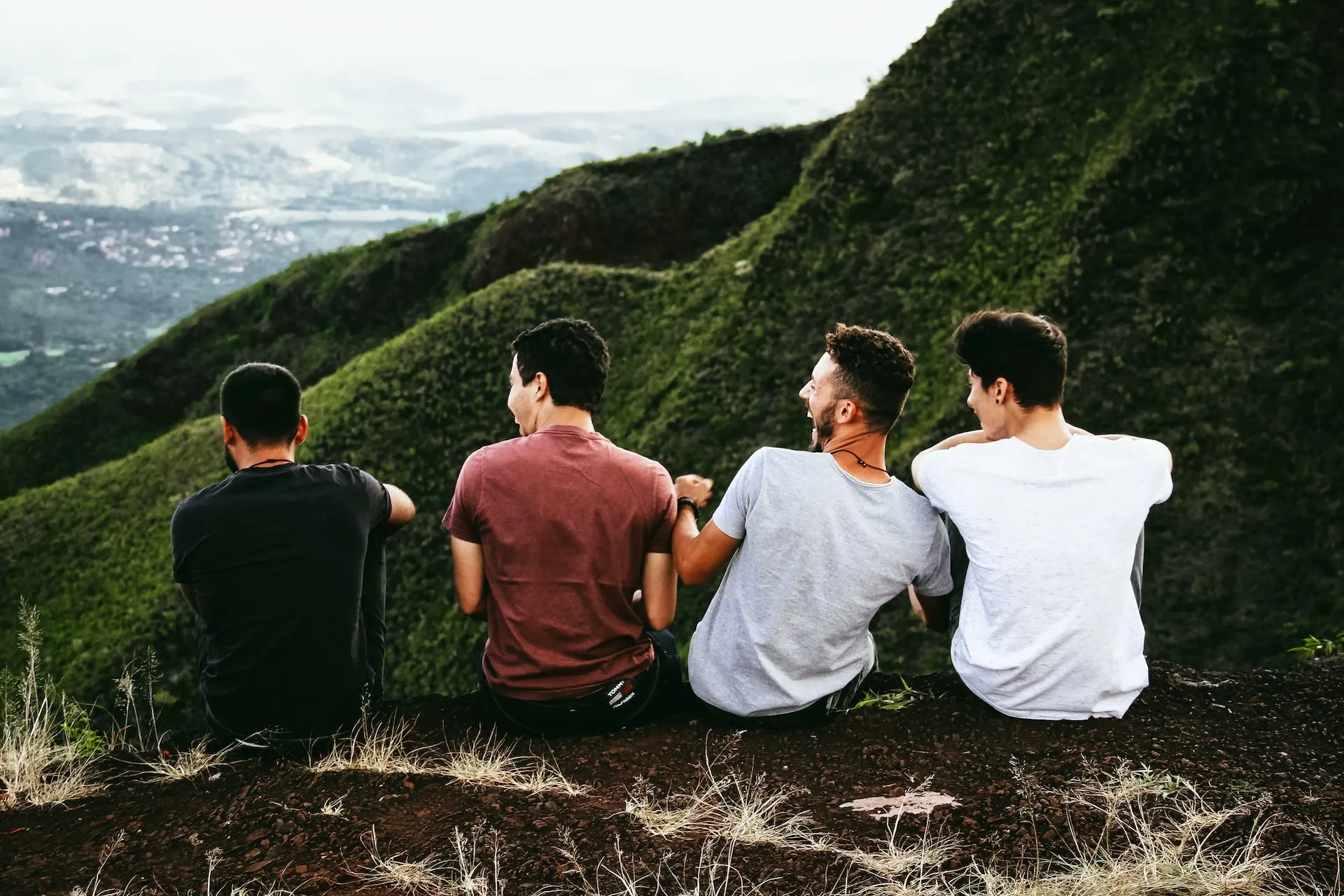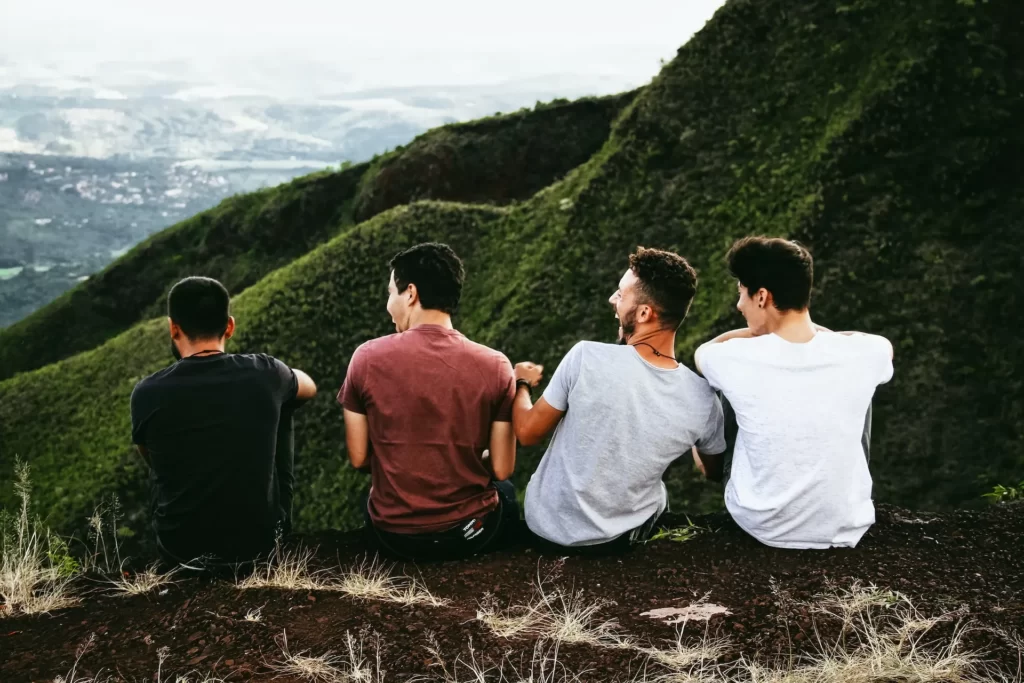 Today, the Moon enters your house of partners, blending mysteriously with Neptune. Those of you who are single are likely to make an impression on someone because you appear more intriguing and unique than usual. You may find yourself drawn to those who make a lot of noise… but remember, love takes time.
Pisces
It's time to assess your physical and mental health… when was your last physical examination? Have you visited the dentist within the last year? The Fish are known for sacrificing themselves for the sake of others, but this often results in poor health and dentures at a young age.
Change your ways and become a little more selfish from now on. You won't be able to help others if you don't take care of yourself.