Today is Wednesday, April 19, 2023, and along with it comes your tarot horoscope, which is based on astrology and covers all of the zodiac signs. Discover what the future holds for you by learning more about your Sun, Moon, and Rising signs.
The energy of the Moon and Sun in Aries is included into the tarot card reading for today, which takes place a day before the Taurus season begins.
Aries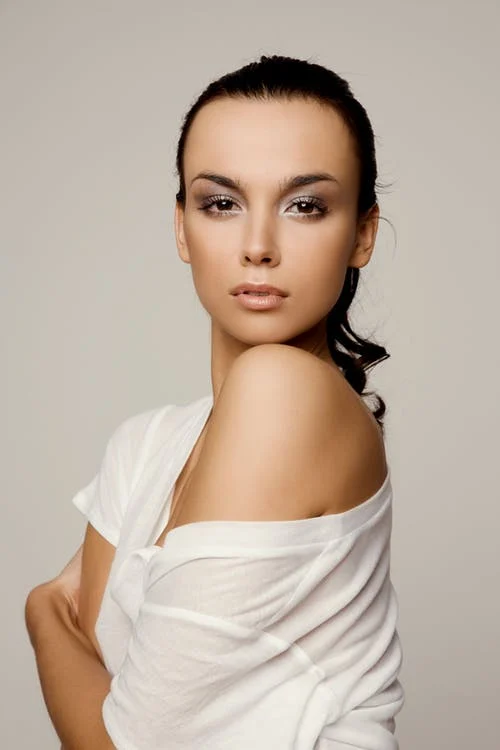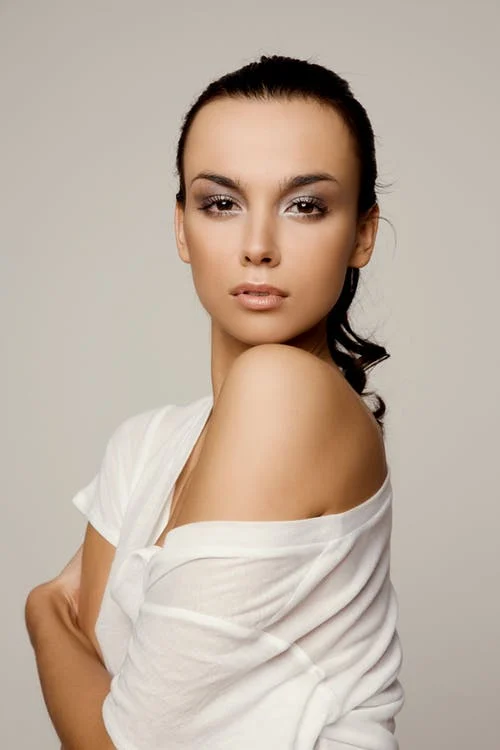 You are truly great, Aries. Nobody works as hard or as well as you do to get things done, and you are the only one who can say so. You are someone who thinks with a broad perspective today; therefore, you will want to focus your efforts.
The tarot card for today commends you on everything you've accomplished, but it also urges you to look after yourself and make sure you get plenty of rest. Plan on having some fun as well, because there is more to life than your job.
Taurus 
Whew! You've had a very eventful month, to say the least. Your mind is racing as you try to figure out how you will be able to pay for everything given the abundance of expenses. The good news is that you've made it beyond the difficult part.
The situation has been quite difficult, but you can now breathe a huge sigh of relief, Taurus. You have all you require to get by in the here and now, and you can begin putting money away for the future.
Gemini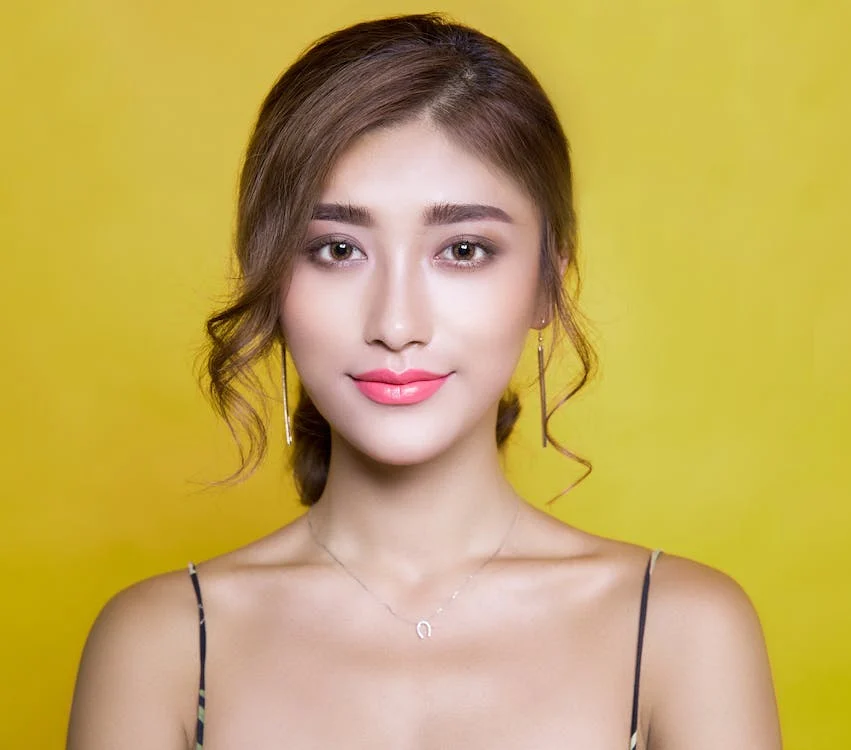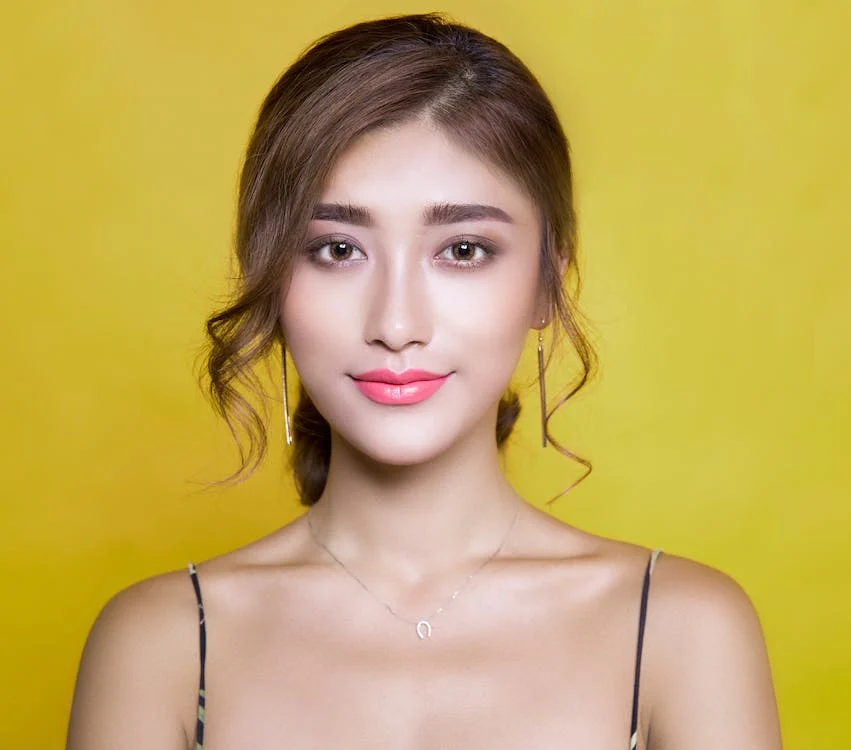 This week is moving at such a breakneck speed that you can hardly keep track of what you ate for lunch the day before! You have an opportunity to take a break from your work today because your schedule has a pleasant little lull in it.
Make plans to have lunch with your husband or to have a quick video call with your closest friend while drinking coffee. Gemini, you are a human being just like everyone else, and the necessary break for you would be some light banter about popular culture over your lunch break.
Cancer 
Put some more money aside, and if you can, try to avoid going out to eat this week. This tarot card is a warning that there will be difficulties with money in the near future.
You ought to practice some economy for a little while, until you are certain that everything is heading in the right direction.It's possible that you'll receive a bill this week that will completely derail your spending plan.
You may believe that the setback is significant, but if you manage your finances carefully, you will be able to recover.
Leo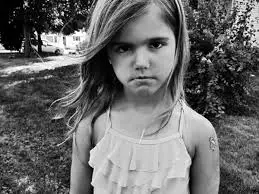 You've got this in the bag. Leo, if there is one thing that describes you, it is definitely your intelligence. You are correct, and the notion that you have is a solid one.
You are ready to give something new a go in the hopes that it would free you from the rat race and allow you to provide a secure financial future for you and your loved ones.
Don't waste time fantasizing about the things you'll accomplish in the future. Grab hold of this vision, and get to work on it, even if it's just a tiny bit at a time. You can do it.
Virgo 
Virgo, the choice has already been made for you. Sometimes, if you wait too long to make a decision, the timer on the clock will run out, and you won't get the chance you were hoping for.
Try not to feel down. Because of your lack of confidence, you should not have attempted this assignment. Continue to focus on improving yourself, and when the next door that presents itself to you, you'll feel more prepared to say "Yes!"
Libra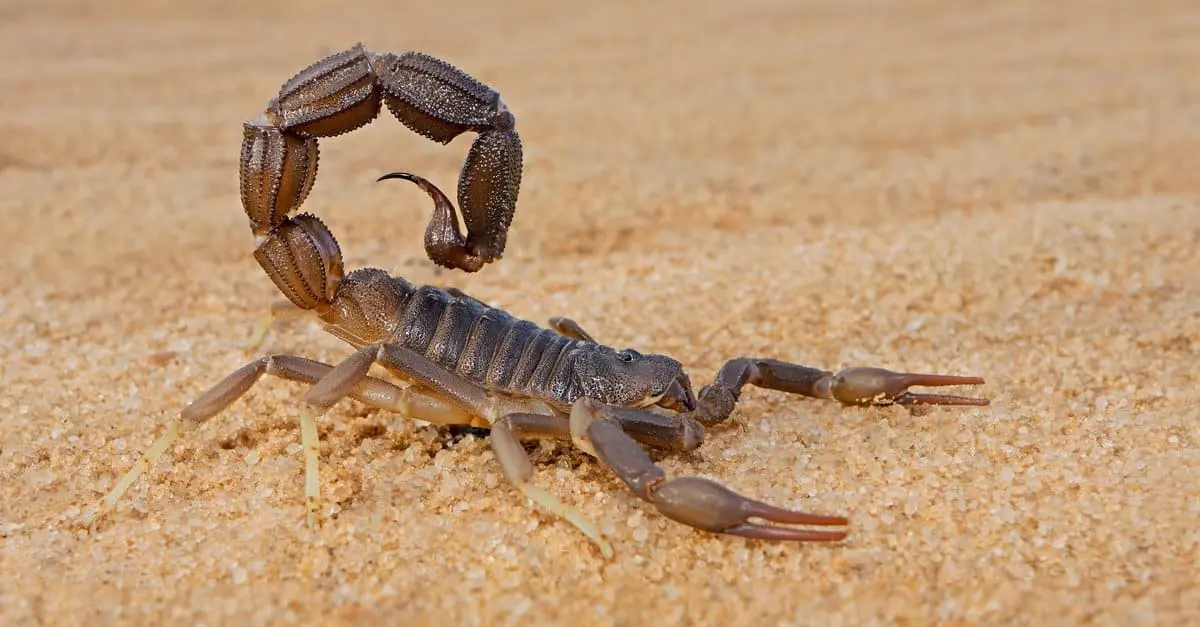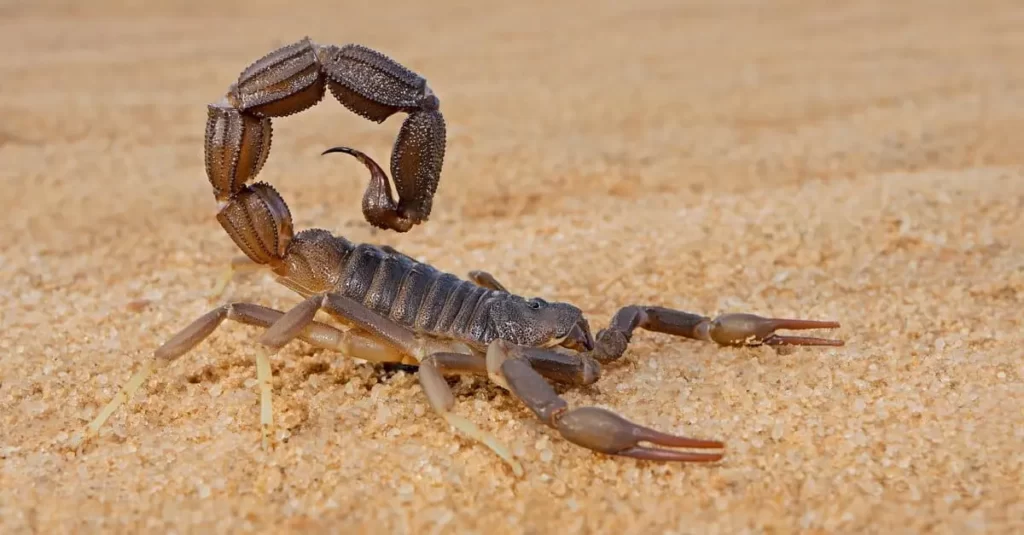 You, sign of the Libra, have been very fortunate. Because you have so much for which to be grateful, you are the first to offer assistance to a friend who is in need, even if it requires you to dig deep into your own financial resources.
You have no problem donating to good causes. Therefore, it is a satisfying experience to be able to gift something to a close friend. The act of giving to you has evolved into a form of love expression. You are now able to speak it very fluently.
Scorpio 
This connection is "good," but you are unable to place your finger on what is lacking, and it may be something big. It seems as like you are connecting with each other on a few different levels, but not on all of them.
You are stuck on the fence of a divided heart because you are unable to identify what it is in your romantic life that is missing.
There is a part of you that is interested in staying around to see where things are headed, but there is also a part of you that is debating whether or not you should leave. A decision that is not simple to make, but one that requires further consideration and thought on your part.
Sagittarius
Recently, life has been really hectic. Because you have so many things going on at once, it's easy for you to lose track of important things like dates, appointments, and follow-up phone calls.

Use your planner, Sag. Set alerts. You can make your organization somewhat more efficient by experimenting with various aids in order to maintain somewhat more control over your agenda.
Capricorn 
When it comes to dating, competition is fierce, and if you're using a dating app, the stakes are considerably higher. To differentiate yourself from the other people who have an online presence, you will need to think of something original to do that is also endearing.
What do you consider to be your greatest strength, Capricorn? Either your mental capacity or your amusing side. Put your best foot forward right off the bat. The person who is meant to be in your life can read your mind even without hearing your voice.
Aquarius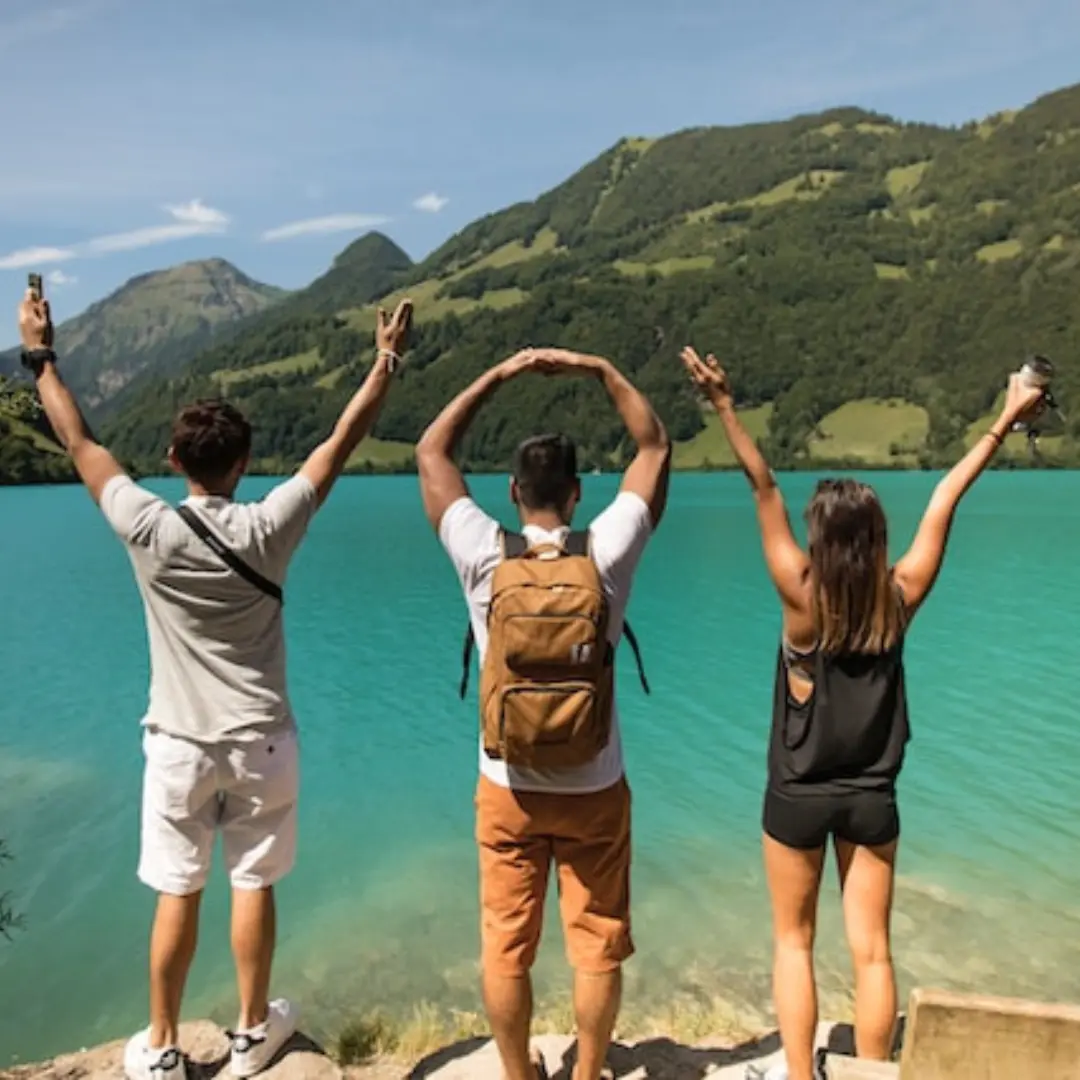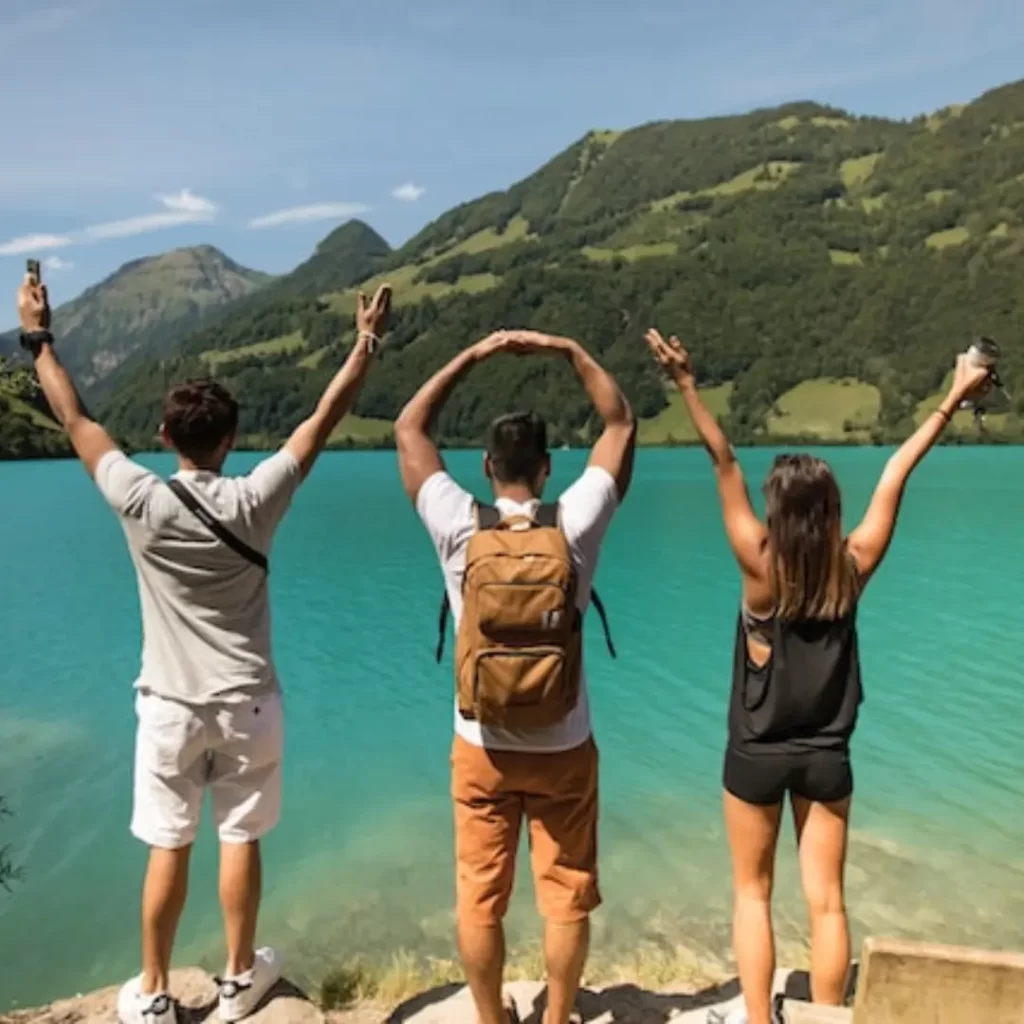 A surefire method to put undue strain on yourself is to constantly give in to the temptation to answer "yes." You have good intentions and a genuine want to be of assistance, but the answer "no" is the best way to protect your mental health.
When you first open your eyes in the morning, you do not want to look back on your life with regret. When you turn someone down for a job or an opportunity, you are actually helping them discover the proper person for the job—someone who not only has more time on their hands but also has a greater financial need.
Pisces 
Pisces, you have to get some distance. It is an indication that you need to reciprocate energy with the other person when they are so busy that they are unable to contact you back or answer your text message.
There is a limit to how much of oneself one can give out without expecting anything in return. Even though you don't mind doing it, it's unacceptable for you to be neglected for the entirety of the day. Don't rush into love without first determining what you want out of it.